Alexander Hamilton Preparatory Academy

Teacher of the Year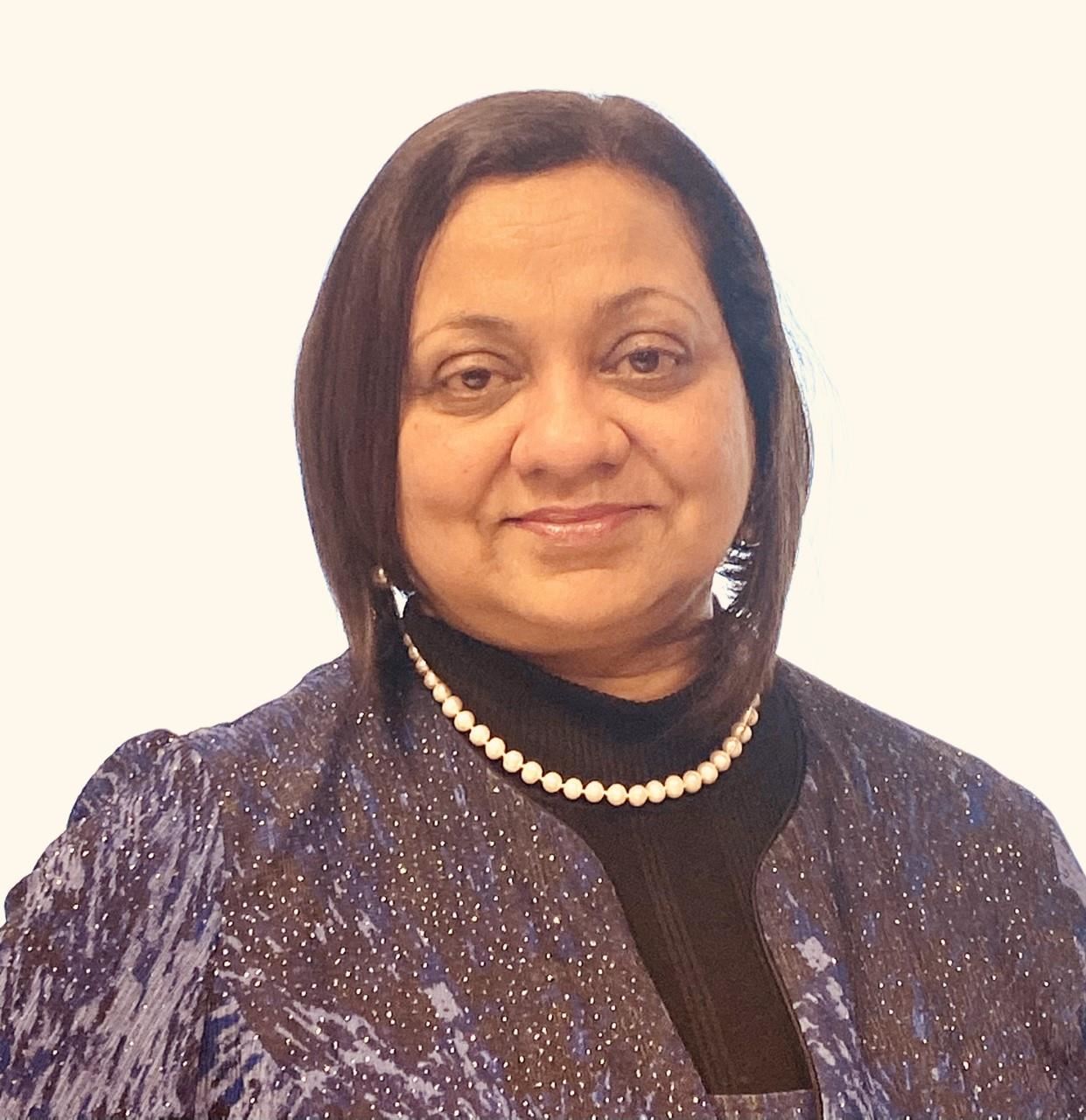 Phone:
Email:
Degrees and Certifications:
Anna Jacob

Chemistry

Education was the highest priority in my household. My parents always stressed the importance of schooling to be successful later in life. Sciences especially chemistry was a complicated subject for me when it was first introduced to me during secondary school. It was a teacher with the blessed skill of making complicated concepts simple who kindled the scientific and teaching interest in me. The impact was so profound that I decided to pursue a chemistry education after my Master's in chemistry. During those years I used to picture myself teaching in a school located far away from where I live in an urban setting surrounded by students of diverse cultures. The dream came true twice once when I took up a teaching position in Dubai and next in October 2001, marking a new journey in my life as a high school science teacher at Elizabeth, United States.

Looking back at all these years as a chemistry teacher at Elizabeth NJ, I am very proud to have been able to make a remarkable dent in my student's lives and the new science teachers I mentored. In recognition of the devotion for education and making a positive difference in the lives of students on May 9, 2019, Roberts Charitable Foundation presented the Outstanding Teaching Award by the Monmouth University School of Education. I was nominated by a Monmouth University senior Chemistry student for remarkable teaching proficiency and dedication to education. She was my AP Chemistry student during the 2014-15 school year.

As a science teacher, I strive to build the capacities of the spirit of inquiry, creativity, entrepreneurial and moral leadership among students and become their role models. I encourage students to be creative but to think differently from what others see. New ideas evolve when students start thinking differently, leading to breakthrough inventions. I aspire to enlighten my students through their possibilities and tap into their potential, which they lack to see themselves. Once the potential is identified I keep motivating and challenging the student to display their best performance. I love my job and am passionate to create enlightened human beings who positively impact society.
Educational Service Professional of the Year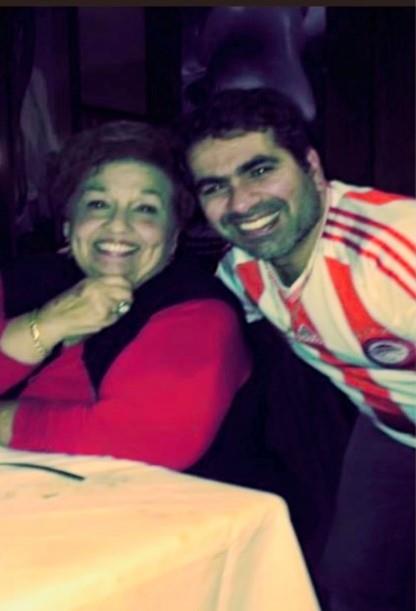 Phone:
Email:
Degrees and Certifications:
Steven Zografos

CST Social Worker

I have had the pleasure of helping many students while serving as a School Social Worker for Elizabeth Public Schools since September 1999. My Mother, a 2nd Grade Teacher and Substance Abuse Coordinator with over 30 years' experience, is my inspiration for becoming a social worker. She instilled in me a belief system that every student can learn, grow, and thrive when they feel listened to, respected, and encouraged to succeed. My Mother stressed the importance of education at a formative age which is evident by all her four children achieving master's degrees in the Education/Social Service fields.

I achieved a bachelor's degree in Psychology from Rutgers University in 1989 and a Master's Degree in Social Work in 1993 also from the prestigious Rutgers University.

I am passionate about my profession and vow to actively listen respectfully while giving my full attention and dedication to every student I meet. My goal is to increase each and every student's social, emotional, and academic growth.

I love what I do and enjoy working with such a dedicated team of mental health professionals and educators at Alexander Hamilton Preparatory Academy.