Alexander Hamilton Preparatory Academy

Teacher of the Year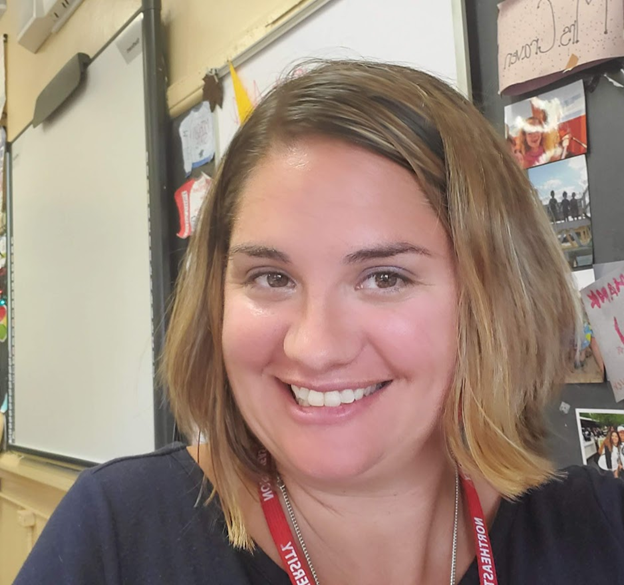 Phone:
Email:
Degrees and Certifications:
Jennifer Craven

Social Studies Teacher

The number one factor that influenced me to become a teacher would have to be my mother. My mother taught 8th grade and coached field hockey, basketball and softball in in the same small town where I grew up and attended school. I saw how much she truly loved her job and was always amazed and inspired by her. After finishing my degree at Northeastern University, I had 3 options mapped out for my future; attend law school, move to Washington DC and pursue my dreams or pursue a teaching career. 17 years later, I am so thankful that I chose to become a teacher.

My personal feelings and beliefs about teaching are summed up by the acronym, TEAM: Together Everyone Achieves More. I love to think of my classroom as an oasis for teaching and learning. All students are important and no one gets left behind. The more diverse the classroom, the better for learning. We all have so much to learn from one another. Ultimately, that is the best part about teaching; everyday you learn something new.

Regarding classroom management, I recall my mother reminding me "Not to smile until Christmas." I never even attempted that classroom management strategy. I am a vivacious, enthusiastic and positive person that exudes optimism in everyday life and in the classroom. In fact, I believe that if I am passionate and smiling, then that will help to bring everyone in the classroom's spirits up and encourage student participation.

My classroom is an open door for all my students. I am always willing to stay after school or during lunch to tutor or assist any students with questions. I love building positive relationships with my students, student-athletes and student members of our class council. As a class advisor and coach, I have the amazing opportunity to see the creativity and character of my students in a different light outside of the classroom.

Overall, I believe one of the most important lessons I can teach my students is how to be an active citizen in their community. I stress the importance of reading the news, joining clubs and activities, participating in community service, significance of voting and the value of financial literacy.

Our country is dealing with a serious pandemic that has affected so many lives and changed our everyday lifestyles. It is truly amazing how teachers have completely altered their classrooms to meet the needs of their students during this pandemic that has left more challenges than teachers have ever experienced before. As teachers, we serve as role models to our students and community members. Now more than ever it is so important to remain strong, treat one another with the upmost respect, focus on the positives and relay the truth to our students.
Educational Service Professional of the Year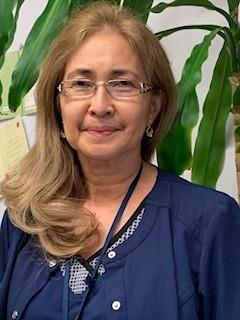 Phone:
Email:
Degrees and Certifications:
Zenaida Downey

School Nurse

I started my Nursing preparatory courses in the Philippines. I had to change my major to BA in Secretarial Science because my family could not afford to let me continue Nursing. I migrated to the US then pursued my nursing career here in New Jersey while managing our real estate business. I am so happy that I finished nursing because it has always been my passion ever since I was a child. Here I am 25 years later, both a School Nurse and a hospital Nurse. I am so honored to serve and help our community during the pandemic.

I love and am proud of what I do. I believe in humility, caring, empathy, sharing, and dedication. Whatever I do or did, I never expect anything in return.

I believe in trying to do an extra mile and one little nice thing for others, and the rest will follow.