Frances C. Smith Early Childhood Center School No. 50

Teacher of the Year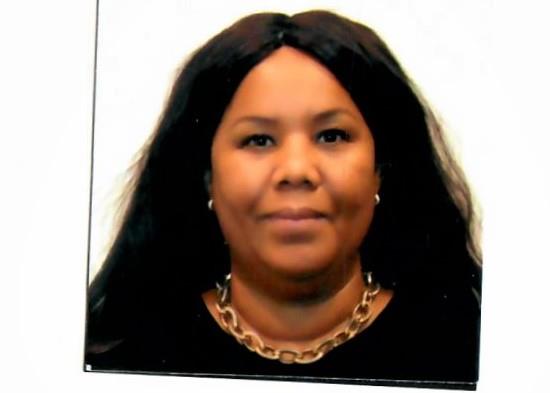 Phone:
Email:
Degrees and Certifications:
Kenia Cruz

Special Education Teacher

I grew up as an only child in the household of three. My mom was a nurse who always was helping people and teaching them how to take care their wounds. I learned from her to care and have empathy for all kind of people. As a young child, I enjoyed playing with all my cousins teaching them new games since they were younger than me. I used to protect all my cousins and helped them to excel in sports and school.

I earned a bachelor's degree in Psychology from Lehman College. At age 32, I went back to college to get a master's in special education. I graduated from Jersey City University with Pre- School certification, and from New Jersey Principals and Supervisors Association with Supervisor Certification. I wanted to become a teacher because I enjoy serving others. My mom always said I have a gift of caring too much for others, especially children. I am a team leader, Autism Awareness Committee, Harvest Festival committee, Parental Involvement member, and Hispanic Heritage Committee member. I have had the wonderful opportunity to collaborate with many of my colleagues' team members in order to achieve the best experience possible for our children in school.

I am the proud mother of three adults two boys and a girl, Jhoalixon, Benny,and Lixenia and dedicated wife to my husband, Osvaldo.

I strive to make a different by teaching our future decision makers and fortunate to continue teaching pre-school at School #50. Most important, I love my students and families!
Educational Service Professional of the Year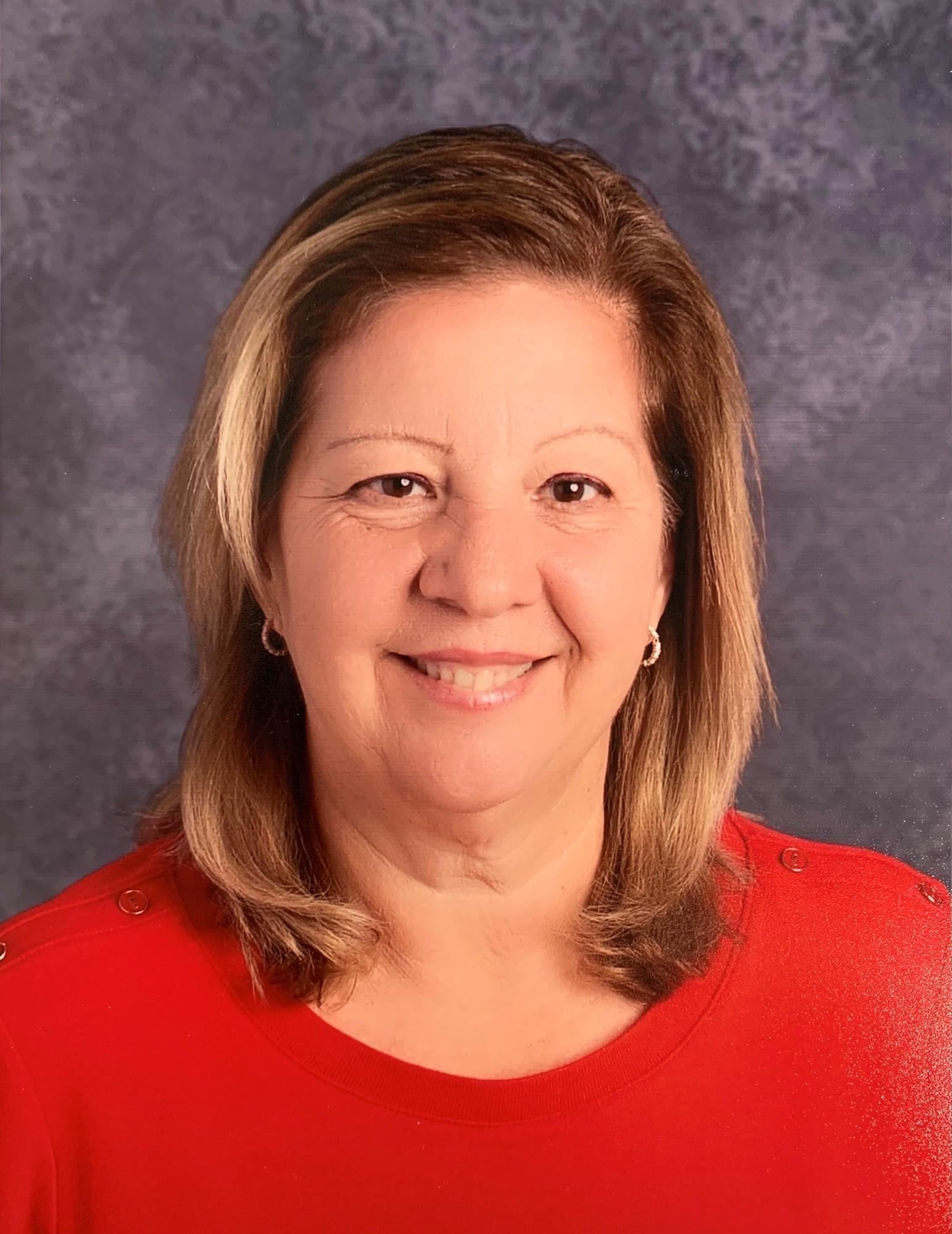 Phone:
Email:
Degrees and Certifications:
Alicia Abuin

Child Development Associate


My name is Alicia Abuin and I have been working for Elizabeth Public Schools for 24 years. I began working as a Child Development Associate at Frances C. Smith School No. 50 Center for Early Childhood Education in 2002. I chose to work as a CDA with the Pre-K students because I believed that I would be able to help each child as they begin their school journey. I also believed that I would be able to teach the students new concepts as they grow. Working with these students, I teach them how to interact with their peers, how to become independent and teach them in all areas from learning colors to learning their alphabet. At School No. 50, I work alongside my teacher in the classroom in all the daily activities we do with our students. I am also always available for all my staff in they need help. I have a positive relationship with my student's parents as well.