Woodrow Wilson School No. 19

Teacher of the Year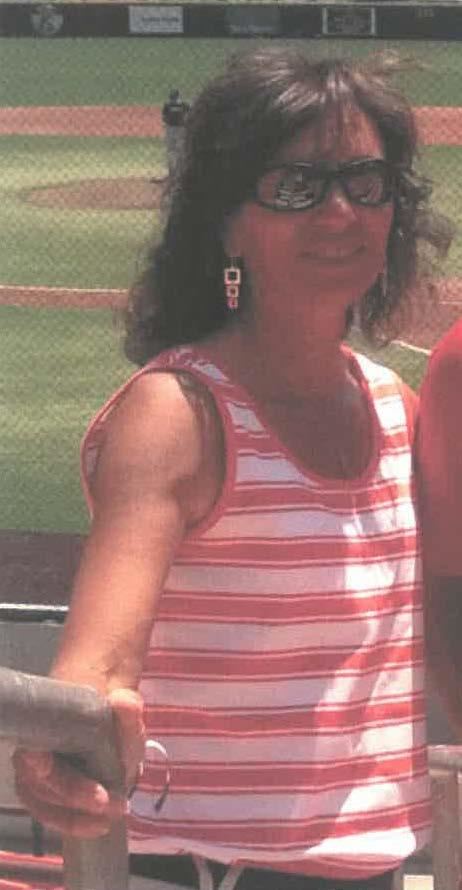 Phone:
Email:
Degrees and Certifications:
Susan Biggio

Physical Education/Health

Ms. Biggio is a graduate of Brooklyn College, she holds a Bachelor of Science degree in athletic training, adaptive physical education, and physical education grades K-12. She played collegiate basketball and softball throughout her years as an undergraduate. She continued her teaching and behavioral studies at The College of New Jersey, and Kean University. Throughout life she has merged her passion for athletics and teaching by coaching children of all ages in baseball, softball, basketball, and soccer. She started her teaching career at James Madison High School in Brooklyn, New York, teaching physical education to grades nine through twelve. Ms. Biggio then filled a substitute teaching position for the Board of Education in South Amboy, New Jersey. In 2000 she acquired the position of Physical Education Teacher at Woodrow Wilson School 19 in Elizabeth, New Jersey. Ms. Biggio has proudly held this position for the past twenty-two years. She currently teaches grades kindergarten through eight. In this role she devises lesson plans that teach the importance of health and exercise, as well as advances a person's athletic abilities in individual, and group activities.

Along with her co-workers at Woodrow Wilson School, they have facilitated Jump for Heart, Field Days, Fresh Fruit and Vegetable Programs, and Afterschool Programs. During the summer months, Ms. Biggio works as a coach in the summer sport camps offered by Elizabeth Public Schools.

Ms. Biggio believes in the importance of children being active, social, and having good-old-fashioned fun! She carries her health and physical fitness values with her in her personal life by frequently hiking with my two dogs, fishing, playing tennis, and swimming. She finds joy in animals, outdoor recreation, and sourcing antiques and collectibles throughout Central New Jersey.
Educational Service Professional of the Year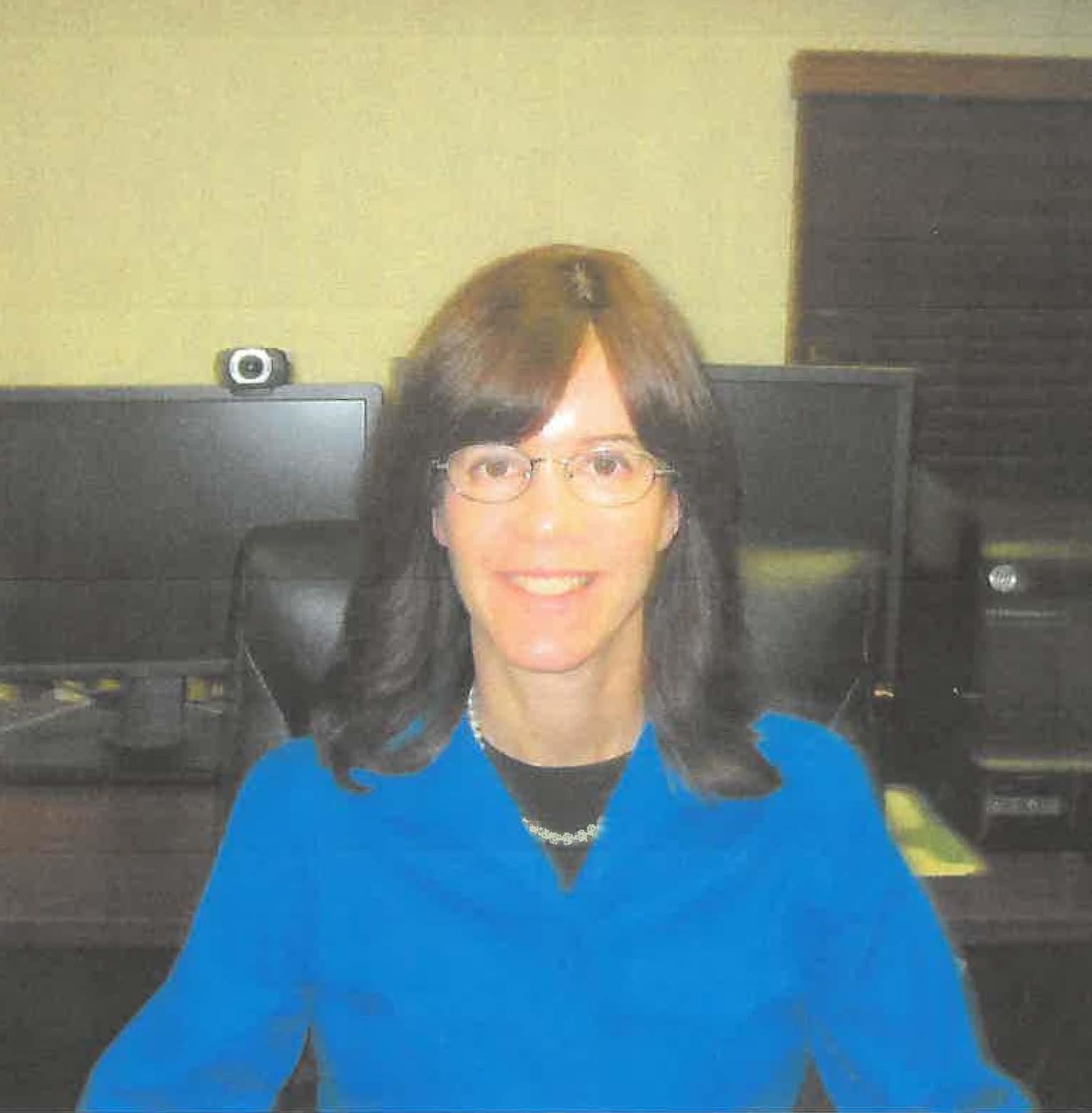 Phone:
Email:
Degrees and Certifications:
Donna Olshansky

Teacher Tutor Interventionist

Donna Olshansky has taught in the Elizabeth Public Schools since 1996. During that time, she has worked primarily with general education students on language arts skills. She uses the pedagogical methods of Reading Recovery, Sonday and Orton-Gillingham in addition to her own repertoire of strategies developed from her teaching experience. She enjoys helping students learn to love reading and often gives students books to keep and make their own library. She received her B.A. from Barnard College in Manhattan and J.D. from the Washington College of Law in Washington, D.C. She lives in Hillside, New Jersey and has two children and five grandchildren.