Abraham Lincoln School No. 14

Teacher of the Year
Phone:
Email:
Degrees and Certifications:
Ms.

Michelle Renee Buska

Kindergarten Teacher

To me the goal of education is for students to learn everything possible and as much as possible on any topic and enjoy learning about it. Education doesn't have to be all about books and sitting quietly, that's not how all children learn. You need to see how the children you're teaching learn. Some teachers may find that when students do hands-on activities it is more effective in helping them remember the lessons. I also believe that in education the students should learn about real life lessons as well as mathematics and language arts, and sciences. Children will use all these tools, whether they know it or not, in the real world someday. It is a teacher's job to instill knowledge in students, yet it is the approach a teacher takes that determines her effectiveness in a child's learning. When Dewey discussed progressivism, he described the teacher as a facilitator. This philosophy helps the teacher focus on a student-centered approach to learning. While knowledge is important for every student, they need the skills to recognize and solve problems while working together. Lecturing and note taking can be useful; however, students benefit most from cooperative learning lessons. A teacher's job is to give students the skills needed for learning. Teachers are also some of the most influential people in a child's life, especially at an elementary school level, where students see teachers as role models.

My personal feelings and beliefs about teaching are that it is the most important and rewarding job you can have. Everybody has had teachers in their lives. Whether it is a parent who taught you how to cook a family recipe or a kindergarten teacher who helped you perfect writing your letters. Teachers in any form are a valuable resource in any person's life. Nobody would be where they are today without them. What I feel makes me an outstanding teacher is that I drive my lessons toward how my students learn. If I have students who are visual, kinesthetic, or auditory I always try to include each of these learning styles in the lessons, so all the needs of my students are met. To ensure that my students are well connected to the world around them we read various books about diverse cultures as well as learn about different holidays, we research words and concepts they may not know (places, people, food...). I also have the students teach each other if they know about a concept another student doesn't. The sharing of personal connections and prior knowledge with each other brings them together as a class.
Educational Service Professional of the Year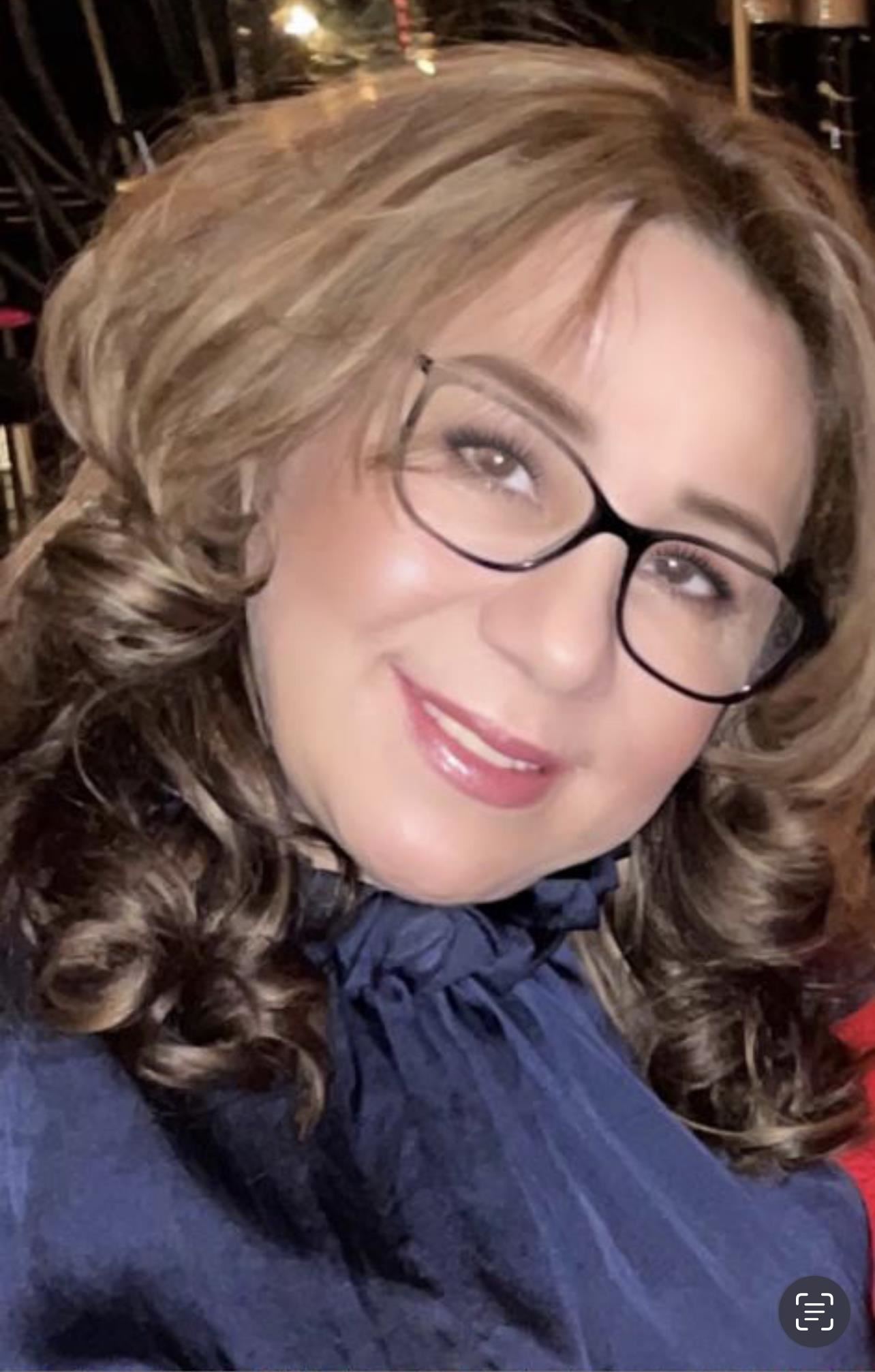 Phone:
Email:
Degrees and Certifications:
Ms.

Veronica M. Salazar De Coba

Bilingual Kindergarten Assistant

I want to have a positive and inspiring impact on children's lives. I want to inspire kids so that they could do wonderful things in life. I look forward to spending more years serving my students, helping them learn and grow.

The responsibility that I have as a teacher's assistant is to help the teacher with the students and to form a team to reinforce teaching. Also prepare all necessary materials to help and support students in class as well as to practice different skills in mathematics, language, science, etc. Also, help teachers supervise the safety of all students. Have the bulletin boards ready every month with the students work, as well as to keep the classroom clean and organized.