Abraham Lincoln School No. 14

Teacher of the Year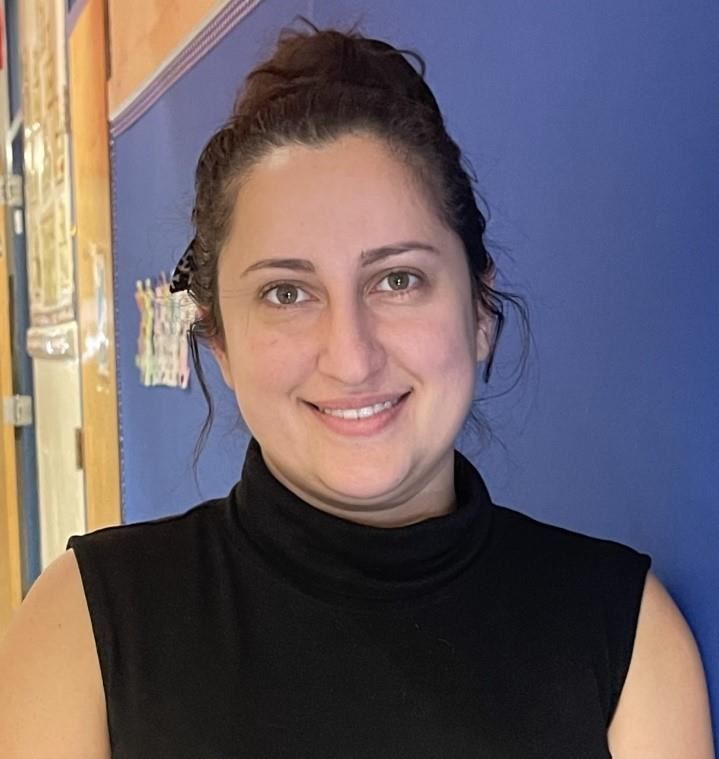 Phone:
Email:
Degrees and Certifications:
Victoria Cardona

Resource

I became a teacher to be a guiding force as my littles begin their journey over the peaks and valleys of their lives. As an Elizabeth native, I feel as though I've circled back to the familiar trails of my own childhood. I am here to teach my students that their minds will be the most powerful tool they have to lift themselves up and reach their next peak.

I have the absolute pleasure of calling Abraham Lincoln School No. 14 my home for the last 7 years. My heart belongs to our co-taught kindergarten classroom where I co-teach with my general education counterpart and best friend, Mrs. Castanheira.

Together, we provide our students with the supports and tools they need to succeed in the classroom. The social and academic growth that takes place in kindergarten is exponential. I am always awestruck halfway through the year by the accomplishments that our littles achieve. By the end of the year, I am proud to see the kind and caring individuals that they are becoming as they get ready to transition into first grade. Every year is filled with laughter, questions, tears, and lessons. I couldn't ask for a more authentic career.

As a special education teacher, one of my objectives is to find each child's inner light. Everyone, regardless of communication ability, has something to contribute- and many students are capable of learning through emotion. I want to create a feeling with children, to draw them into the lesson. You can learn so much when there is emotion involved. If you make a child laugh, you've got their attention. If you can make a child to think about another's feelings, then you've opened their hearts. If you can take a lesson outside of the classroom walls, then you've opened their world.
Educational Service Professional of the Year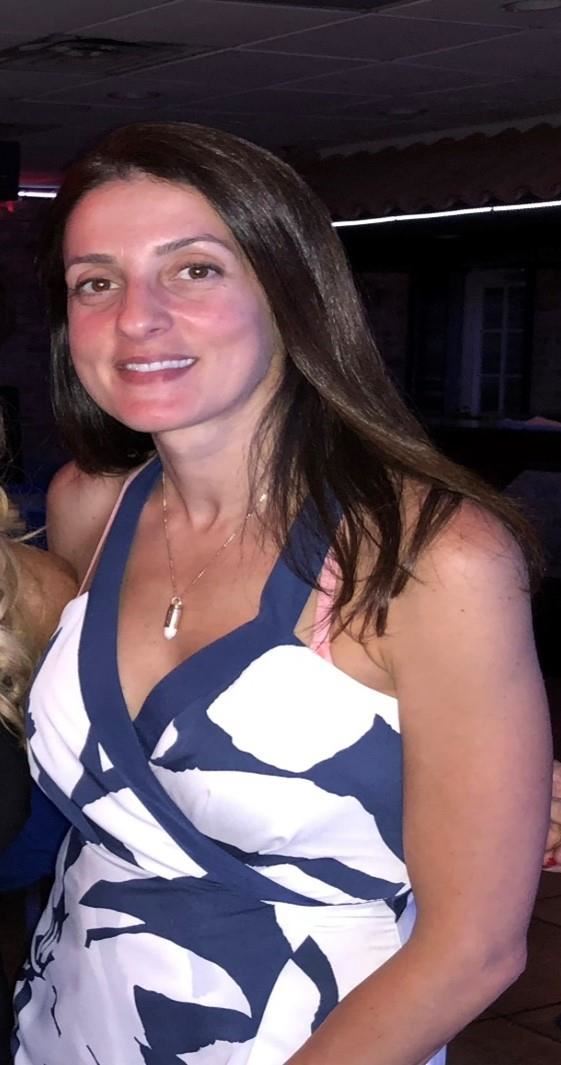 Phone:
Email:
Degrees and Certifications:
Tanya Santucci-Muehter

Social Worker

We all arrive at our current destination via our unique life experiences. Social work is the career I was drawn to after working for many years as a marketing professional. In 2015, I enrolled in the Master of Social Work program at Rutgers University and graduated with honors in 2017. Since 2017, I have been lucky enough to call Abraham Lincoln School my home. While there are trying times in our profession, it is the relationships we forge with students, families and staff which make our work worthwhile. Over the past 5 years, I have had the honor of seeing the influence our work has on the lives and futures of our students. There is nothing like the "thank you" a parent tells you when you've helped their child through a difficult situation or the hug a student gives after working through a challenging time. Thank you, School 14, for the opportunity you've given me to be able to give back to youth and make an impact on our community in Elizabeth.