Abraham Lincoln School No. 14

Teacher of the Year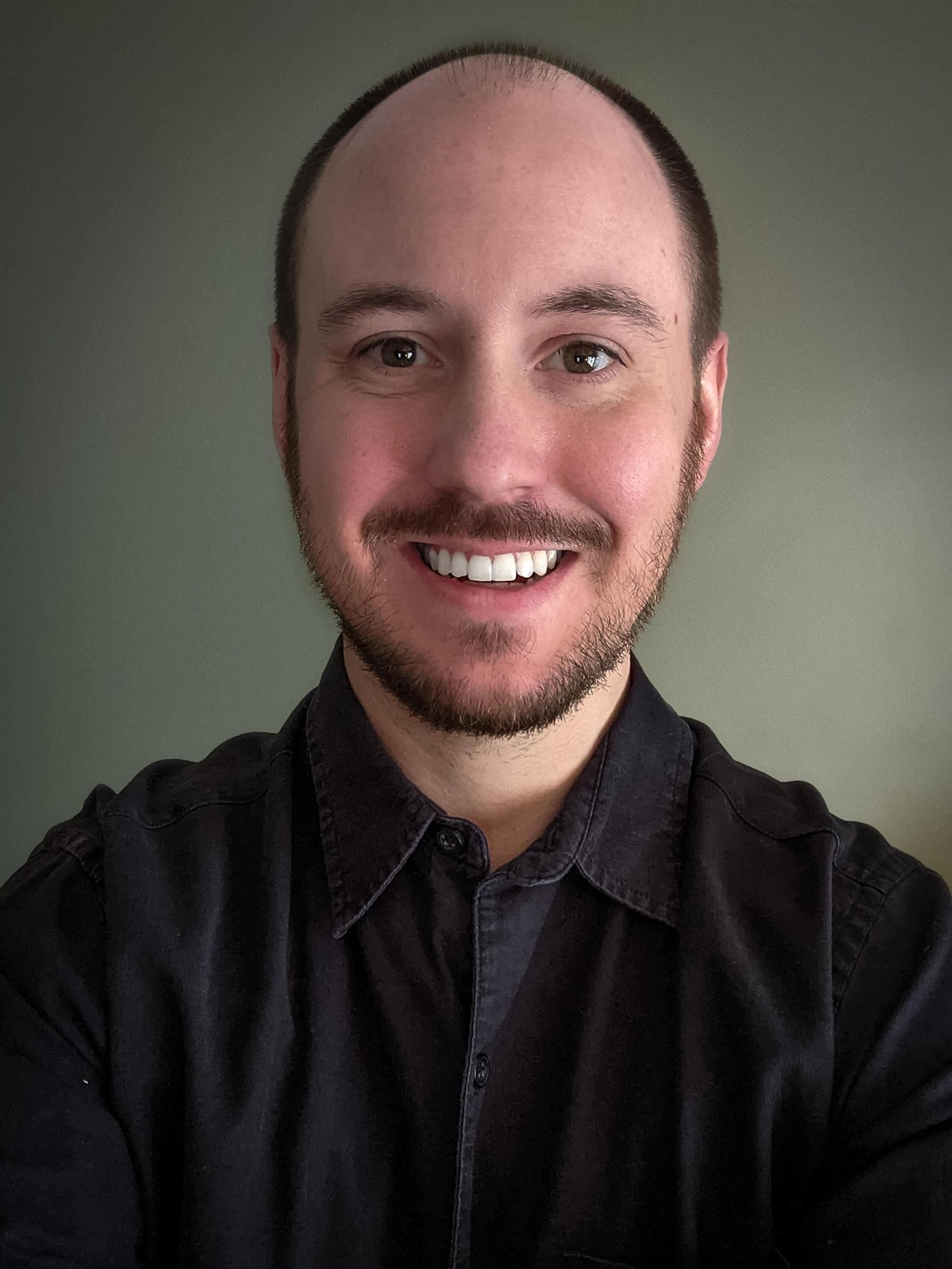 Phone:
Email:
Degrees and Certifications:
Charles Reeseg

Sixth Grade Social Studies Teacher

I was lucky enough to be raised in a house of educators. My mother and father both were employees of New Jersey public school districts, meaning from as far back as I can remember I have been surrounded by educators. This led, of course, to me wanting to grow up and most definitely NOT become a teacher. My interest in history led to my aspirations to be an archeologist like my hero... Indiana Jones. For the record, yes, I can now look back and recognize my ignorance of not recognizing that Indiana Jones was only part-time archeologist and the other half of the time he was that very thing I was avoiding: a teacher.

Part of the reason I forced myself to ignore this obvious factor was my own personal experience in education. Now, my education was great, but as a student I just never felt drawn to my classes. Sure, I still loved history, but the moments of truly being excited about something in school was few and far between. This goes without saying but I was an average student, far from superb; I could not wait to get out. After venturing to Montclair State University and graduating with a bachelor's degree in History, I continued to push away the calling of education.

You see, I did not just wake up one day, realize that my fictional hero was a teacher, recognize my unconscious desire to teach, and decide to get my Post-Baccalaureate Teaching Certification form Kean University. It slowly made its way into my head during my post-college years as a culmination of my calling to public service and my own disappointments and missed opportunities within my own education. Throughout my teenage years I began working at a boy scout summer camp, teaching younger scouts the basics needed to rise through the early ranks of scouting. Eventually I was promoted to co-director of this program and really began to find a passion for helping others. As I grew older and experienced employment in a supermarket and later a retail store as a leader of the sales team, I truly realized that although I did not know exactly what I wanted to do, I did want to do something with people, more specifically- helping people.

With my calling to help people, I began to uncover my desire for public service. I realized that my experiences had taught me that I truly thrived and was happy when I was in a position of teaching and helping others. I began to think back to my unhappiness surrounding my own education and thinking about how I could make a difference to students who might have an experience like my own. I wanted to change school for those students and make school a place that is exciting to go to, memorable and even inspiring! This is why my own personal goal is to encourage and give these students a place that they not only feel comfortable coming to but are excited to come to on a daily basis.
Educational Service Professional of the Year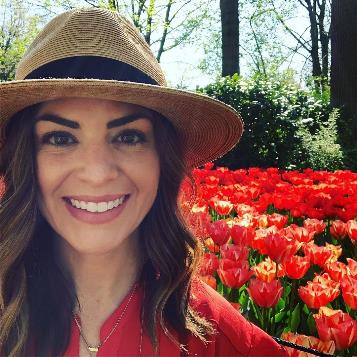 Phone:
Email:
Degrees and Certifications:
Megan O'Leary

Speech Therapist

I currently work at Abraham Lincoln School No. 14 as a Speech Language Specialist (SLS) on the Child Study Team. I have been employed as an SLS with the Division of Special Services since 2010. Prior to that, I was as an elementary education teacher at Robert Morris School No. 18. I have been employed by the Elizabeth Public School district for 15 years.

I transitioned into the field of speech pathology because I wanted to help others communicate their needs and wants effectively. It is truly an amazing feeling when you provide students with the tools they need to enhance their speech and language skills, thereby empowering them to reach their academic and social potential.