Student PARCC Information and Resources
Keyboarding Practice Links

PARCC Practice Tests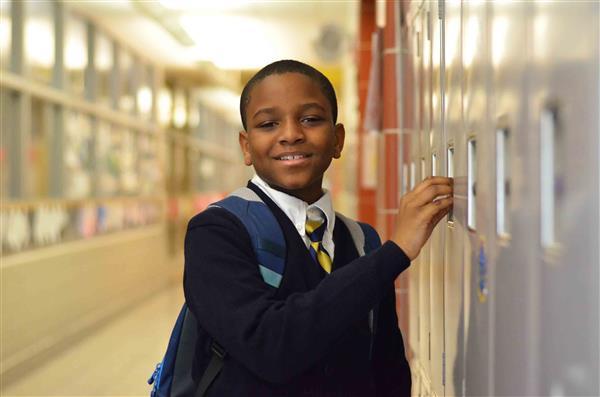 In Elizabeth Public Schools, rigor means actively creating and implementing challenging standards that define the "level of cognitive complexity of expected learning." Such standards are applied at all levels in the district; including classroom activities, instructional plans, course content, student work, assessments both summative and formative.

It is through such an education that the achievement gap is eliminated. Elizabeth Public Schools students will strengthen the nation's economic, intellectual, and social impact on the world. In order to do this, we will ensure that every student, regardless of their socio-economic background, is inspired to participate fully in their educational experience and cultivate a true passion for learning.
District News
As the school year comes to an end and we begin to look towards the warm relaxing days of summer, as a district, we want to provide students with opportunities for continued academic growth and development.

Board of Education President Stephanie G. Pestana presents her you are one of a kind tour. Stephanie visits Schools 52, 19, 20, 51 and 21.

Graduating seniors of J. Christian Bollwage Finance Academy, John E. Dwyer Technology Academy, Thomas A. Edison Career and Technical Academy, Elizabeth High School - Frank J. Cicarell Academy, Admiral William F. Halsey, Jr. Health and Public Safety Academy, Alexander Hamilton Preparatory Academy, and Thomas Jefferson Arts Academy participated in commencement exercises on Monday, June 24, 2019 at Williams Field in Elizabeth.