Student PARCC Information and Resources
Keyboarding Practice Links

PARCC Practice Tests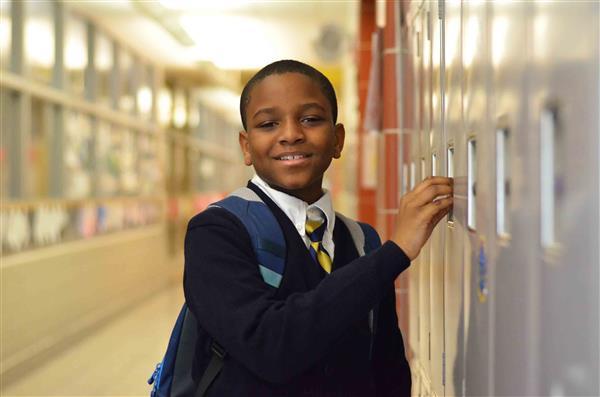 In Elizabeth Public Schools, rigor means actively creating and implementing challenging standards that define the "level of cognitive complexity of expected learning." Such standards are applied at all levels in the district; including classroom activities, instructional plans, course content, student work, assessments both summative and formative.

It is through such an education that the achievement gap is eliminated. Elizabeth Public Schools students will strengthen the nation's economic, intellectual, and social impact on the world. In order to do this, we will ensure that every student, regardless of their socio-economic background, is inspired to participate fully in their educational experience and cultivate a true passion for learning.
District News
Elizabeth Public Schools joined the City of Elizabeth and thousands of city residents in celebrating the Mid-Atlantic Region Champion Elmora Troopers little league team as they travelled through Elizabeth in a parade on September 6 celebrating their historic achievement of reaching the Little League World Series in Williamsport, Pennsylvania.

On behalf of the Elizabeth Board of Education, I am pleased to welcome you to the 2019-2020 school year!

Elizabeth Public Schools announced a partnership with the Real Madrid Foundation and Ducatus Foundation to provide targeted students with an after school program that blends classroom and athletic education at a kickoff event at Juan Pablo Duarte – José Julián Martí School No. 28 on Thursday.