Student PARCC Information and Resources
Keyboarding Practice Links

PARCC Practice Tests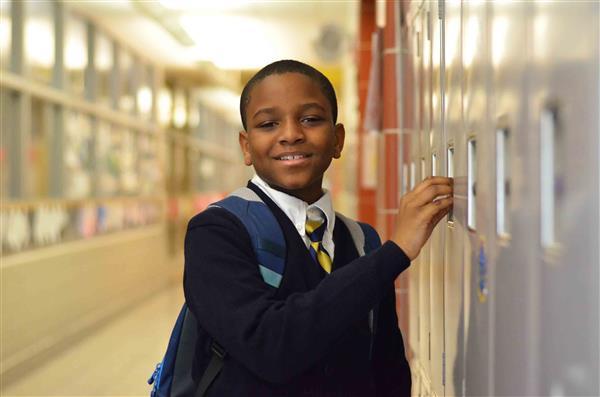 In Elizabeth Public Schools, rigor means actively creating and implementing challenging standards that define the "level of cognitive complexity of expected learning." Such standards are applied at all levels in the district; including classroom activities, instructional plans, course content, student work, assessments both summative and formative.

It is through such an education that the achievement gap is eliminated. Elizabeth Public Schools students will strengthen the nation's economic, intellectual, and social impact on the world. In order to do this, we will ensure that every student, regardless of their socio-economic background, is inspired to participate fully in their educational experience and cultivate a true passion for learning.
District News
Congratulations to Elizabeth Public Schools for being among 754 school districts recognized as the Best Communities in the nation for music education.

Elizabeth Public Schools has collaborated with the City of Elizabeth to launch an innovative program to enable students to help families complete the U.S. Census online and earn extra credit.

Elizabeth Public Schools remains closed in accordance with Governor Murphy's stay at home order. Elizabeth Public Schools is canceling plans to observe spring recess and has officially revised the 2019-2020 school calendar. The Elizabeth Board of Education voted unanimously last night to continue to hold school virtually Tuesday, April 14, through Friday, April 17. It is important that we continue to support all of our students with consistency. Please note that Easter recess will be observed on Friday, April 10th and Monday, April 13th. E-Remote Learning will not take place on these two dates in observance of the holiday.