Student PARCC Information and Resources
Keyboarding Practice Links

PARCC Practice Tests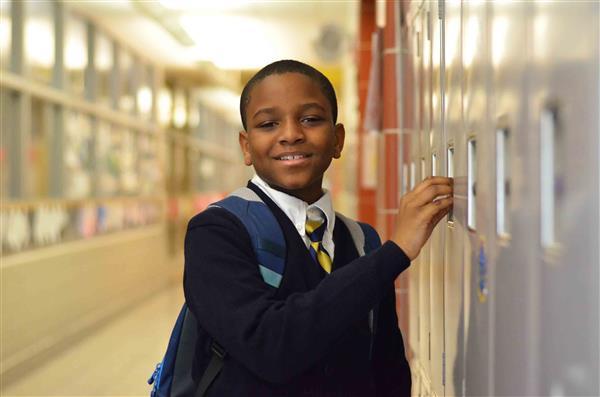 In Elizabeth Public Schools, rigor means actively creating and implementing challenging standards that define the "level of cognitive complexity of expected learning." Such standards are applied at all levels in the district; including classroom activities, instructional plans, course content, student work, assessments both summative and formative.

It is through such an education that the achievement gap is eliminated. Elizabeth Public Schools students will strengthen the nation's economic, intellectual, and social impact on the world. In order to do this, we will ensure that every student, regardless of their socio-economic background, is inspired to participate fully in their educational experience and cultivate a true passion for learning.
District News
Nicholas S. LaCorte – Peterstown School No. 3, Dr. Albert Einstein Academy School No. 29, and Frances C. Smith Early Childhood Center School No. 50 were among 92 schools to be recognized as a 2019 National School of Character by Character.org. Each year, Character.org and its state affiliates select schools and districts that demonstrate a dedicated focus on character development, which has a true positive impact on academic achievement, student behavior, and school climate.

In order for us to ensure to the best of our ability that our students, team members, and visitors will be in the safest conditions possible during an emergency event, it is imperative that our schools participate in school crisis drills twice monthly as predicated by state regulations. Participating in drills and practicing the protocols for various emergency situations helps to provide our learning community the best possible opportunity to respond in a manner that enables people to remain safe, should a real emergency event take place.

Join a very high-level team of students and educators! Learn a tremendous amount about hard work and dedication! Travel and perform extensively! Be a part of a highly competitive team!