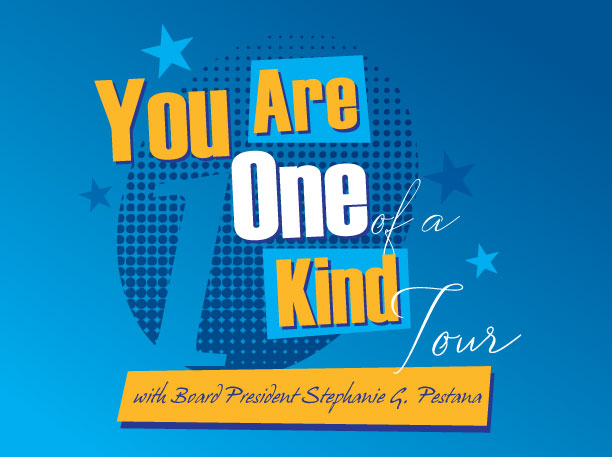 District News
Board of Education President Stephanie G. Pestana presents her you are one of a kind tour. Stephanie visits Schools 52, 19, 20, 51 and 21.

On June 6, 2019, Board President Stephanie G. Pestana took time out of her busy schedule to visit Victor Mravlag School No. 21.

John Marshall School No. 20 is an exciting place where students and team members learn and grown. During Ms. Pestana and Ms. Hernandez's visit they were able to join in the learning in Ms. Avella's kindergarten class. Students were reading their sight words and independent books to our Board Commissioners.