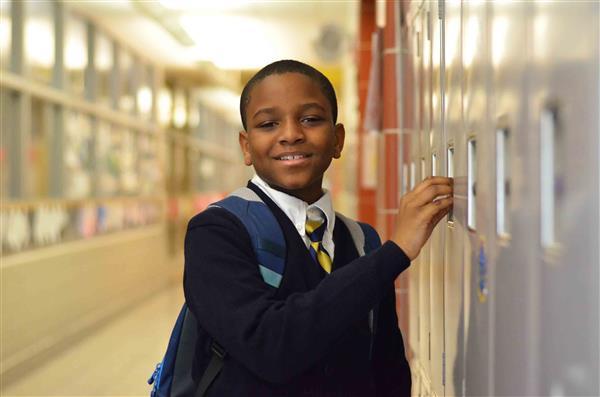 In Elizabeth Public Schools, rigor means actively creating and implementing challenging standards that define the "level of cognitive complexity of expected learning." Such standards are applied at all levels in the district; including classroom activities, instructional plans, course content, student work, assessments both summative and formative.

It is through such an education that the achievement gap is eliminated. Elizabeth Public Schools students will strengthen the nation's economic, intellectual, and social impact on the world. In order to do this, we will ensure that every student, regardless of their socio-economic background, is inspired to participate fully in their educational experience and cultivate a true passion for learning.
District News
REMINDER The Elizabeth Board of Education will hold a public budget meeting Thursday May 6, 2021, at 6:30 p.m. in the Multipurpose Room of the Donald Stewart Center for Early Childhood Education, 544 Pennsylvania Avenue, Elizabeth, New Jersey 07207. The meeting will follow Centers for Disease Control and NJ Department of Health guidelines for social distancing therefore IN-PERSON PUBLIC PARTICIPATION WILL BE EXTREMELY LIMITED.

The past year has provided incredible challenges that have required extraordinary resilience and strength to navigate. Reaching this point in our journey of reopening schools for in-person instruction has been nothing short of inspiring and could not have been done without the collective effort of the entire Elizabeth Public Schools learning community.

Elizabeth High School – Frank J. Cicarell Academy (EHS – FJC) and Alexander Hamilton Preparatory Academy ranked among the top 50 high schools in New Jersey as part of the 2021 U.S. News & World Report Best U.S. High Schools rankings.