Student PARCC Information and Resources
Keyboarding Practice Links

PARCC Practice Tests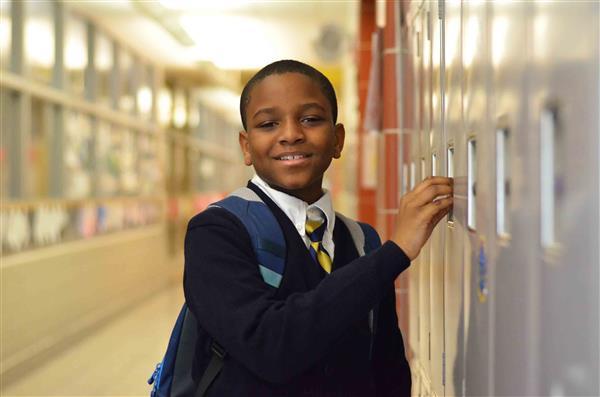 In Elizabeth Public Schools, rigor means actively creating and implementing challenging standards that define the "level of cognitive complexity of expected learning." Such standards are applied at all levels in the district; including classroom activities, instructional plans, course content, student work, assessments both summative and formative.

It is through such an education that the achievement gap is eliminated. Elizabeth Public Schools students will strengthen the nation's economic, intellectual, and social impact on the world. In order to do this, we will ensure that every student, regardless of their socio-economic background, is inspired to participate fully in their educational experience and cultivate a true passion for learning.
District News
Elizabeth Public Schools has been awarded the Advanced Computer Science Competitive Grant in the amount of $95,101 by the New Jersey Department of Education (NJDOE).

High School students from several of Elizabeth Public Schools' seven secondary education academies participated in the democratic process by actively campaigning to include teens in the $15 minimum wage legislation that Governor Phil Murphy signed into law in Elizabeth on Monday.

"No family in New Jersey can live on our current minimum wage," said Giovana Castaneda, Make the Road NJ youth leader and senior at Alexander Hamilton Preparatory Academy. "As a teen worker who fought hard with young people across the state not to be left behind, I am proud that teen workers are included in the minimum wage hike. Our work has value and contributes to our families' income and allows us to save for college. "