Student PARCC Information and Resources
Keyboarding Practice Links

PARCC Practice Tests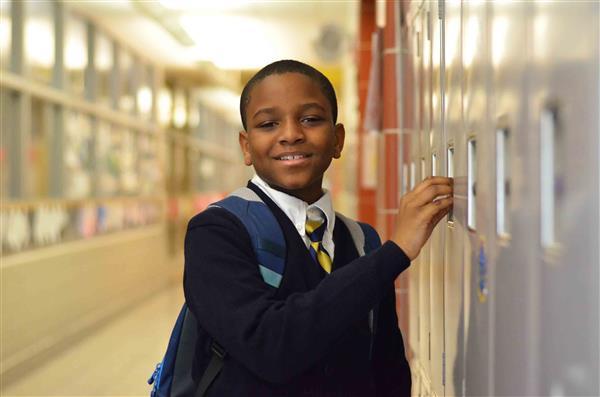 In Elizabeth Public Schools, rigor means actively creating and implementing challenging standards that define the "level of cognitive complexity of expected learning." Such standards are applied at all levels in the district; including classroom activities, instructional plans, course content, student work, assessments both summative and formative.

It is through such an education that the achievement gap is eliminated. Elizabeth Public Schools students will strengthen the nation's economic, intellectual, and social impact on the world. In order to do this, we will ensure that every student, regardless of their socio-economic background, is inspired to participate fully in their educational experience and cultivate a true passion for learning.
District News
Elizabeth Public Schools & Prevention links present on important topic for our community members. This forum will discuss the effects of smortphones and what we con do to ensure the health and well being of ourselves/ families and our community.

Join a very high-level team of students and educators! Learn a tremendous amount about hard work and dedication! Travel and perform extensively! Be a part of a highly competitive team!