Welcome Back to School Information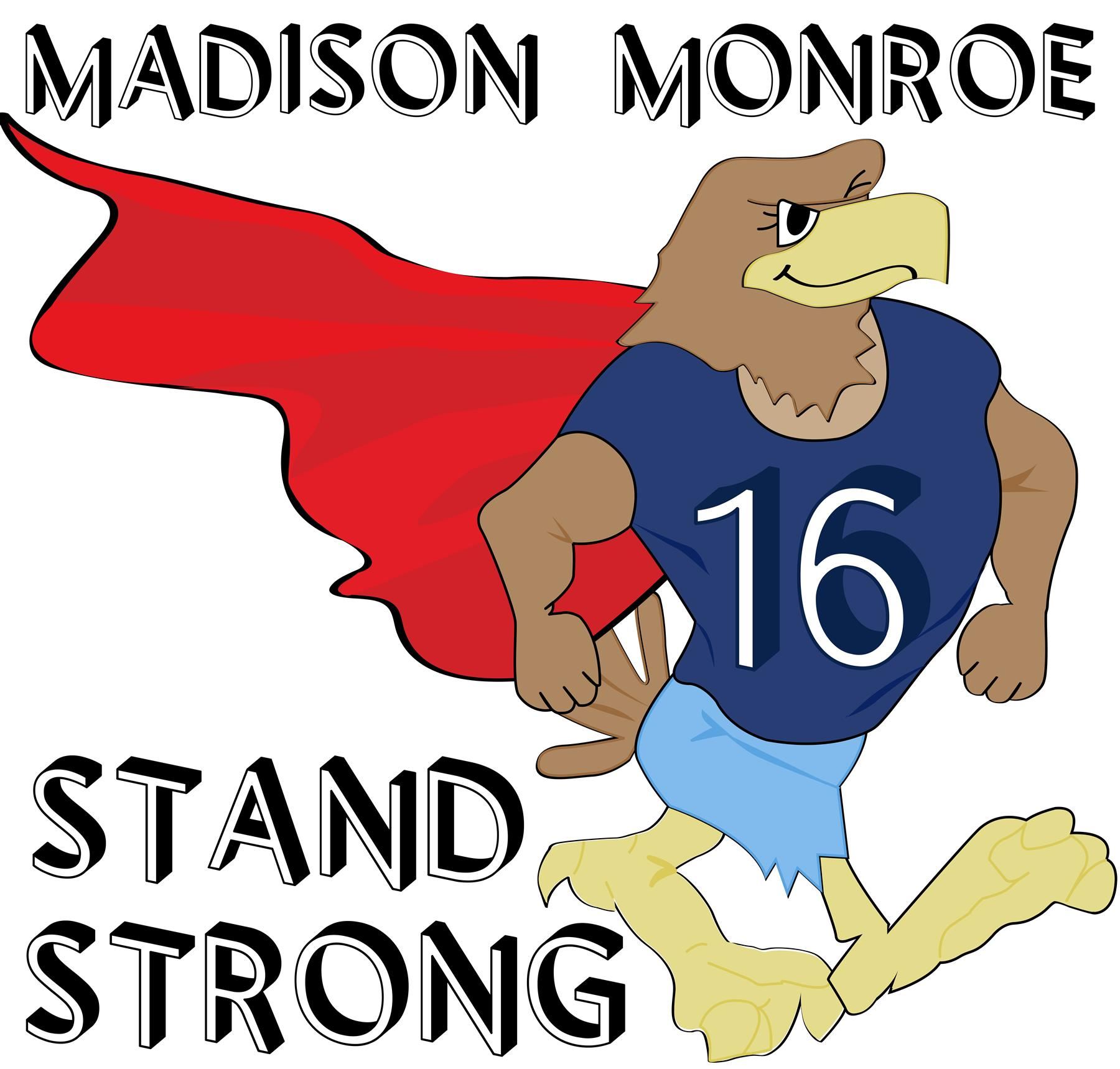 District News
LHI, a subsidiary of OptumServe, the federal health business of Optum and UnitedHealth Group, is offering COVID-19 testing at the Thomas G. Dunn Sports Center at 151 Pearl Street on weekdays (October 23-30) from 12:30 p.m. to 7:30 p.m. and Saturdays (October 24 and 31) from 9:00 a.m. to 4:00 p.m.

Free Grab & Go Breakfast & Lunch Program for all Elizabeth Public School students! Parents are able to pick up the meals at the nearest location to their home.

REGISTRATION FOR FREE ENGLISH AS A SECOND LANGUAGE (ESL) & ADULT BASIC EDUCATION (GED) CLASSES IS NOW TAKING PLACE.

During the COVID-19 pandemic which has challenged school districts throughout the nation to provide a high-quality education to their students in-person or virtually, Elizabeth Public Schools is providing instruction globally to keep their students on track to graduate and compete in the global marketplace.
Anti-Bullying
Anti-Bullying Specialist (School No. 16)
Melvin Luciano
lucianme@epsnj.org | 908.436.5771

Anti-Bullying Coordinator (District)
Peter G. Vosseler
Welcome Center | 507 Westminster Avenue
vosslepe@epsnj.org | 908.436.5317