John E. Dwyer Technology Academy

Teacher of the Year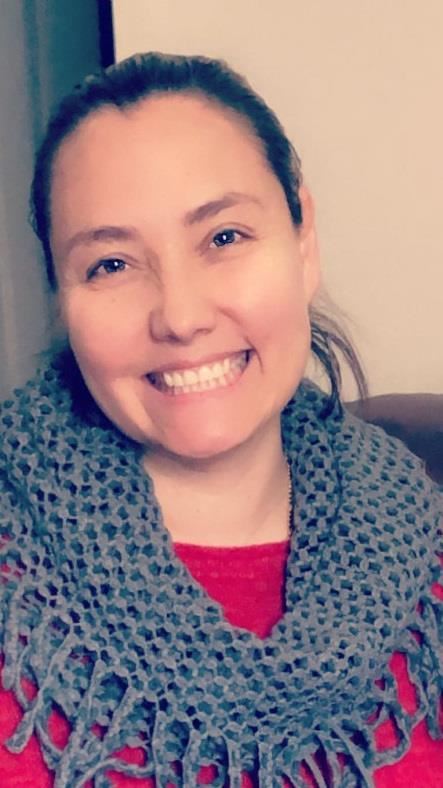 Phone:
Email:
Degrees and Certifications:
Milena Fernandez

World Language Teacher

I grew up with my parents being one of many divorced couples in Colombia. My father is the best provider anyone could have. My mom is a shining example of an excellent person of a good mother, which I continually strive to become. Although my mother was a stay-at-home mom, I took a very different "path" as I studied for a career as an architect. After I graduated, my father advised me to come to America to learn English and go back to find a better job after acquiring a second language. That obviously did not happen.

Staying in America was not in my plans. I came to a place in which I felt like I belonged as soon as I stepped here. America allowed me to become the woman I was meant to become. Thanks to the great values my parent taught me, I was able to excel in any field I decided to pursue. It was not easy, but with perseverance and the right mindset, I met all my goals.

The most significant factors and influences in my teaching career were becoming a mother and my professional architectural career. I felt that I wanted to be a professional working mom and accommodate and have a similar schedule to my daughter's. What I learned as an architect also influenced my choice to become a teacher. I always reflect on traveling to a foreign country without knowing how to speak its language, understanding their culture or traditions as a considerable contributor. I became a teacher because I wanted to help people going through the same situation as I did when coming to the United States. I wanted to influence the next generation of students and help them discover themselves to become future leaders.

Living day by day, life gives us lessons that guide us in the right direction and allow us to develop the skills that we were born with. I always place myself in the student's shoes, and I never forget the fact that they are still young kids. The important thing to remember is to have fun, relax, and the learning will come.
Educational Service Professional of the Year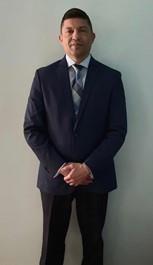 Phone:
Email:
Degrees and Certifications:
Juan Flor

Mathematics Coach

I have been working in this district for about 19 years. I started as a substitute teacher at Christopher Columbus and Halsey for a few months. Then, I became a Math teacher at Dwyer for about 17 years and currently I am a Math coach at the same school.

I studied Electrical Engineering at the University of Valle in Colombia and, I have a master's degree in mathematics education from Kean University.

As Electrical Engineering student, Math subjects have always been my passion.