John E. Dwyer Technology Academy

Teacher of the Year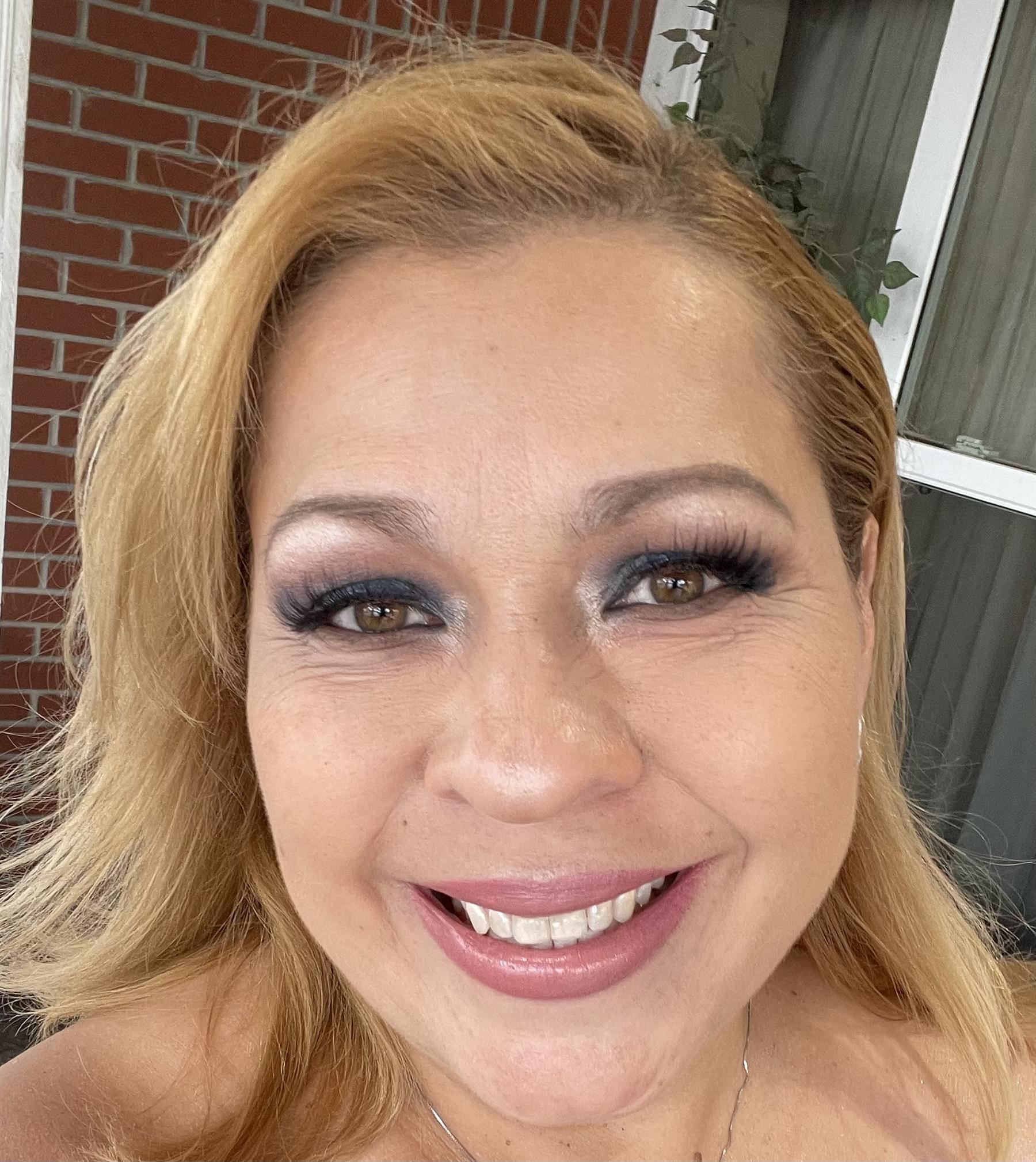 Phone:
Email:
Degrees and Certifications:
Judy Valencia

Bilingual Self Contained

In one word, I became inspired to become a teacher because of my daughter; Veronica. I witnessed firsthand what a positive influence education can have on a child. When my daughter was 3 years old, she was diagnosed with a speech delay. I noticed she was not speaking or meeting the milestones, that most kids her age were meeting. As a result, I conducted my own independent research and sought out resources to help her reach her full potential. Through my search, I found that speech therapy could help her and I worked with the speech therapist in her school district. I became an active participant in my daughter's speech therapy and through my participation, I developed a relationship with her speech therapist.

She actually encouraged me to look into becoming a teacher not only because of the work I was doing with my daughter, but also the fact that I was bilingual. She emphasized that my skill set could help me communicate with monolingual parents that may be nervous or not understand the importance of early intervention when there is a need to help their child succeed academically.

My personal belief for teaching is that you always must be willing to evolve and adapt, because you will never have the same students or the same students in the same circumstance. When something does not work, you go back to the drawing board and figure out another way to teach. As a teacher you must push your students and yourself. I also ensure my students are connected to the world around them. I always try to create student-centered learning environments in which the student gains the confidence to become active in their own learning by using material that my students can relate too.

Through trial and error, I have learned the best results come from a collaborative effort from everyone. I have found this true when helping my students. It is important that we all understand that we all have a part to play, from educators, administrators, and family members. We can do so much together when we come together to achieve a common goal.
Educational Service Professional of the Year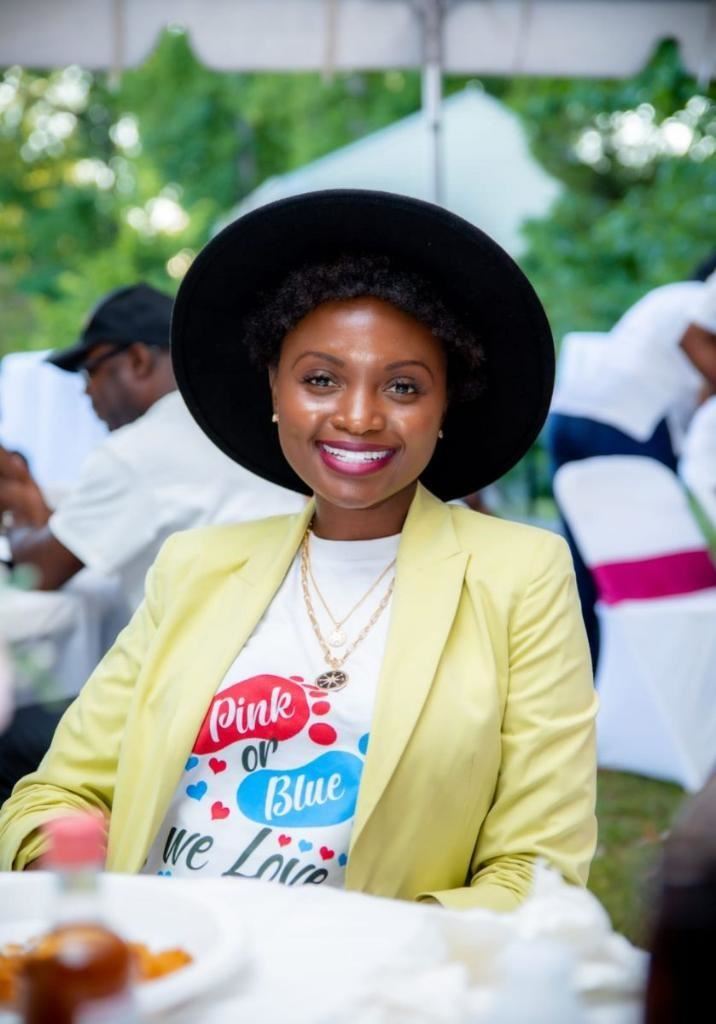 Phone:
Email:
Degrees and Certifications:
Heidy Guillaume

Guidance Counselor

I am an Elizabeth alumnus finishing my fourth year as a high school counselor at John E. Dwyer Technology Academy. Prior to counseling, I was a fourth-grade teacher at Nicholas Murray Butler No. 23 for 5 years. As a classroom teacher, I enjoyed teaching. I enjoyed creating a safe and fun learning environment for my students. I received my college degree from Saint Peter's University. I earned a Bachelor of Arts degree in Elementary Education & Urban Studies and a master's degree in Education in Counseling. I am currently working on my LPC so that I can support those that are need of mental health support from someone that is relatable to them.

As a School Guidance Counselor, I have been given the opportunity to work with students and parents. I have worked with students on their academic s, behaviors, and social/emotional growths. As a counselor, I am employing what I love the most which is helping students, families, and teachers. My goal for my students is to be academically successful as well as developing socially and emotionally. I am very honored that I received the award of Education Service Professional of the Year.