Donald Stewart Early Childhood Center School No. 51

Teacher of the Year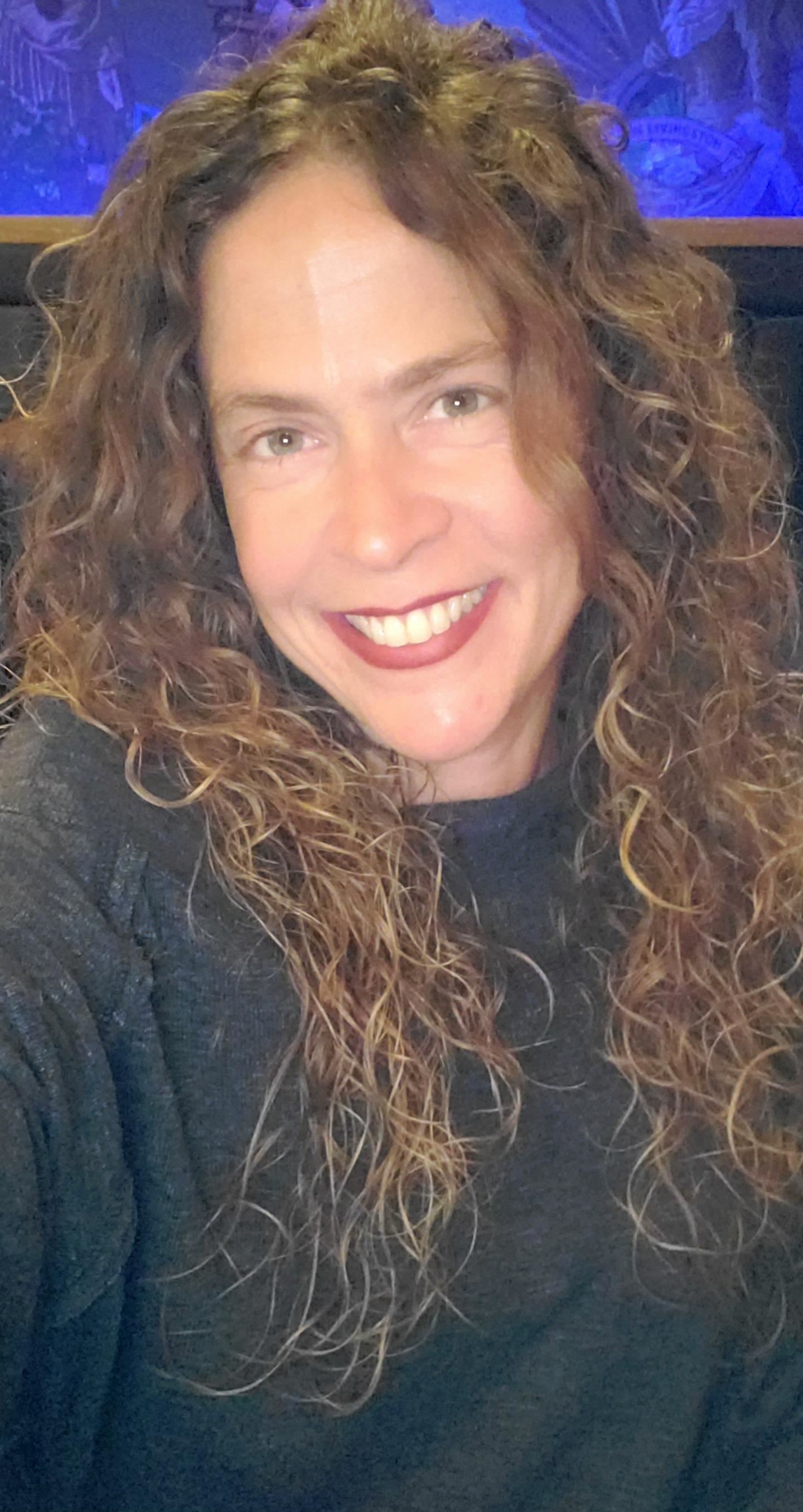 Phone:
Email:
Degrees and Certifications:
Juliette Smith

Prekindergarten Teacher

I am the daughter of Cuban immigrants, who fled everything they knew in search for a better life in our wonderful country. I am eternally grateful and humbled for the countless sacrifices my parents made to ensure that I had better opportunities growing up. My parents were my first teachers and the very best of all. I still hear their valuable words of wisdom when I teach my children certain things or when I make tough decisions. The foundation they established by raising me to be a hard-working person with a kind heart will carry over for generations to come. They taught me the value of an education, the importance of being kind, and the significance of being fair. My father once told me that his gift to me was that of a good education because the knowledge that I receive from my educational studies could never be taken away by anyone.

My parents' hard work and sacrifices led me to attend Blessed Sacrament School in Elizabeth, New Jersey. That is where I met Mrs. Magotch. Sitting in Mrs. Magotch's seventh grade classroom was an influential factor in my admiration for teaching. Mrs. Magotch was a force to be reckoned with. Her kindness overflowed into everything she said and taught. She infused love into her daily instruction and conversations. She naturally modeled positive behavior, while reinforcing grammar skills relentlessly. She ensured that all of her students' voices were heard and respected. She led by example and held us to the same standards. She stressed academic excellence but placed a bigger emphasis on truly being the best version of ourselves. She believed in her students and wanted us to truly believe in ourselves and our goals. I knew that if I ever pursued teaching, I would want to model my teaching practices by her standards. Having had such great role models, I now teach using the values and skills embedded in the foundation my parents created and Mrs. Magotch helped strengthen.

I have now been teaching for twenty years in Elizabeth. My goal is to assist my students in the development of lifelong skills displaying their core values of empathy, honesty, kindness, respect, and friendship while building on their scholarly skills. Character development and mindfulness are significant factors in laying a foundation for strong learners and excellent members of the greater community. I create an inviting classroom where my students are always welcomed to share their feelings, express themselves, and care for their peers and the outside world. The students are taught to respect one another, their families, communities, and the environment. They take on leadership roles in the classroom to ensure that these skills are being adopted and internalized for future use.

My message to educators in the profession would be that one small gesture of kindness, wrapped with love, dedication and perseverance goes a long way. In an everchanging world where education is continuously evolving, our students yearn to be loved, accepted and challenged academically. Teaching is a gift that comes from the heart.
Educational Service Professional of the Year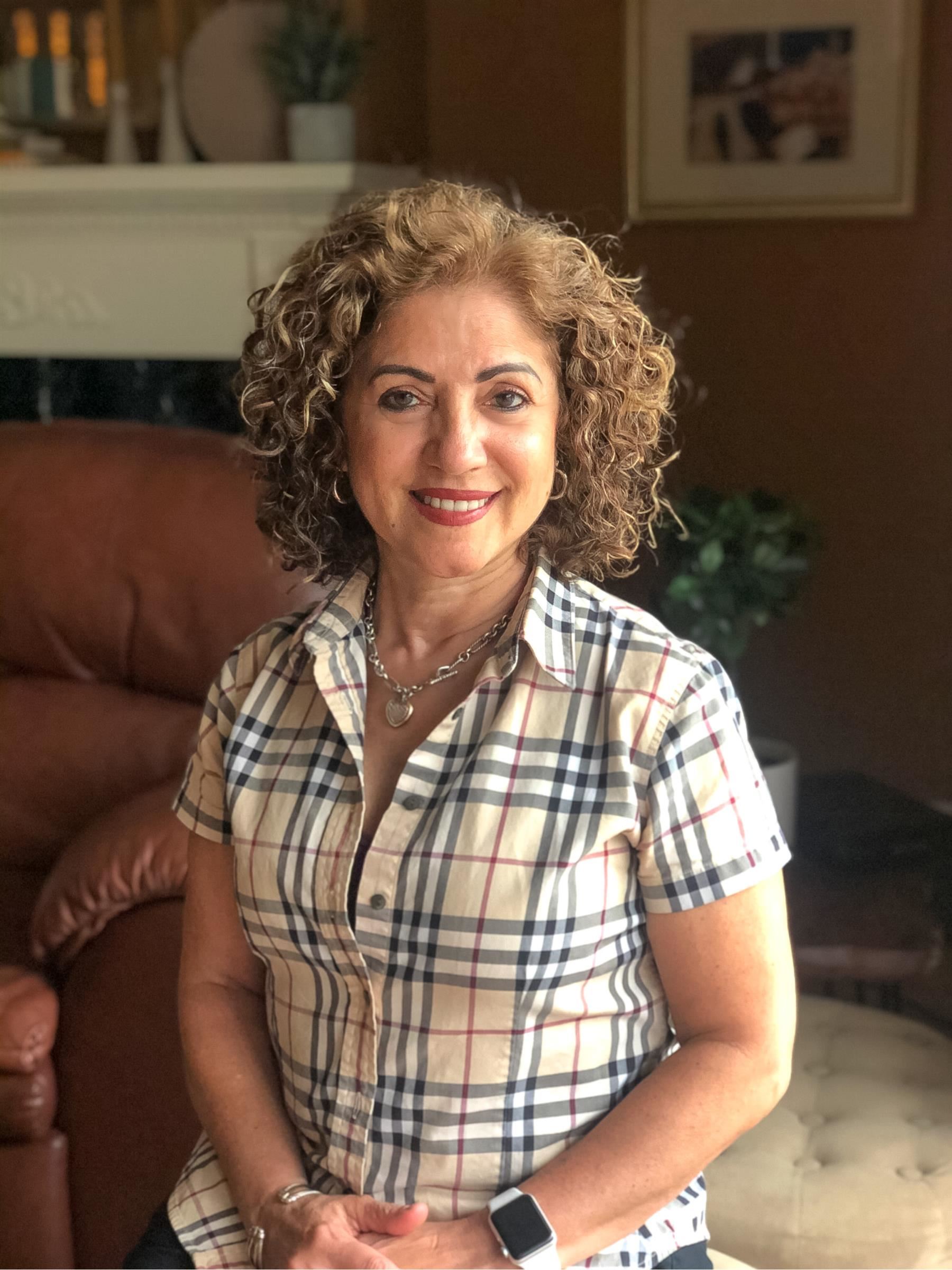 Phone:
Email:
Degrees and Certifications:
Barbara Ocasio

Child Development Associate

I am honored and humbled to have been chosen as Education Service Professional of the Year. As a child in Cuba, I enjoyed playing teacher with my younger sister. She was my first student. Since then, I always wanted to be an educator.

Fifteen years ago, I wanted to change careers; I took the opportunity to obtain my CDA and get in the classroom. I have been a part of Elizabeth Public Schools for over eleven years working at the Donald Stewart Early Childhood Center, where I have had the privilege to work with outstanding educators who have helped me to develop my teaching skills.

As a former student of the district, it has been a very rewarding experience to teach 3 and 4-year-olds the basic language, mathematical, and social skills to propel them onto successful careers and life experiences. It warms my heart when I see my former students around the city and they share how well they are doing in school. It reminds me that in some small way, teachers can make a difference in someone's life.