Chessie Dentley Roberts Academy School No. 30

Teacher of the Year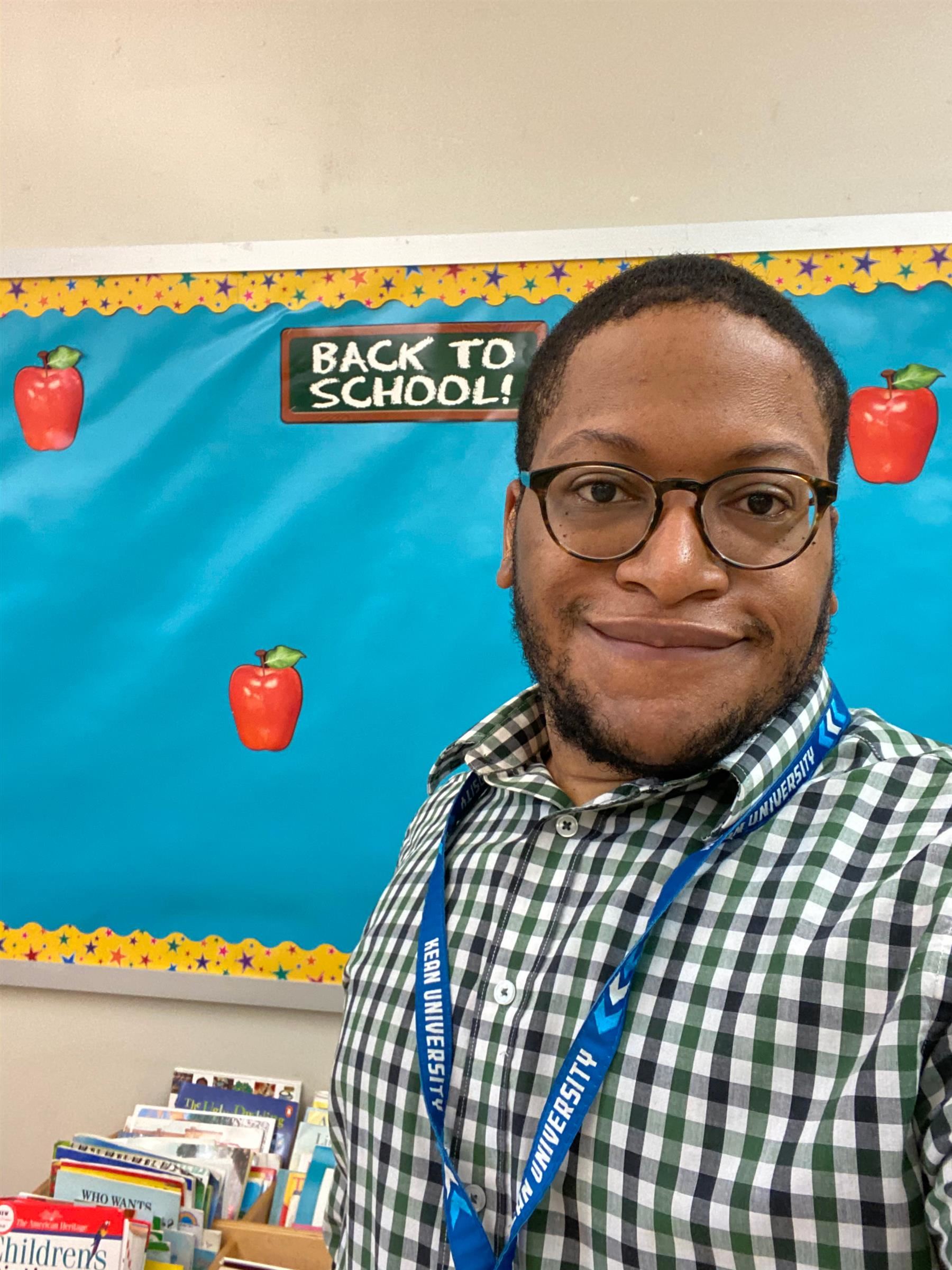 Phone:
Email:
Degrees and Certifications:
Christopher Beaty

Special Education Teacher

There were several factors that influenced me to become an educator. One of the main factors was my family. My family has had several members in the field of education. My mother is a recently retired School Social Worker. My godmother helped steer me in the direction of Special Education. I had the privilege of interning with her during her schools' summer program. During that program I was able to work with students with special needs and really develop a sense of a career in education. As a result, I switched my major to Special Education in college.

Another factor that influenced me to become a teacher was my high school history teacher. I went to Union Catholic Regional High School and my history teacher during my junior and senior years helped with influencing me to become a teacher. She demonstrated to me that a teacher could captivate the minds of the students in the classroom. Then during my senior year, I had the opportunity to be her teacher assistant and was given the opportunity to help craft and create lessons, lead some classroom discussions, and give some assessments. That experience helped me to develop skills that I still use to this very day as a teacher. As the experience continued, I found myself becoming more comfortable with teaching, leading, and building relationships with the students.

The final factor that influenced me to become a teacher was Boy Scouts. As a Boy Scout, I was responsible at times for working with Cub Scouts for them to achieve particular skills and worked at Cub Scouts summer camp. I also achieved the highest rank in scouting, Eagle Scout, which required creating a project and leading fellow scouts in completing it. Those experiences helped me to develop selfconfidence in working with younger children.

I believe that teaching is an honorable and a very crucial job and that we are not only educating students but also preparing them for life. What makes me an outstanding teacher is my ability to promote independence among my students. I believe that students who are independent are more willing to reach higher levels of learning. I also believe that being a positive influence in my students' lives is vital. By being a positive influence on my students allows for a positive learning environment.

By working together, teachers, students, and parents can make the educational process smoother. Also, by being patient and listening to each other we can overcome our challenges together.
Educational Service Professional of the Year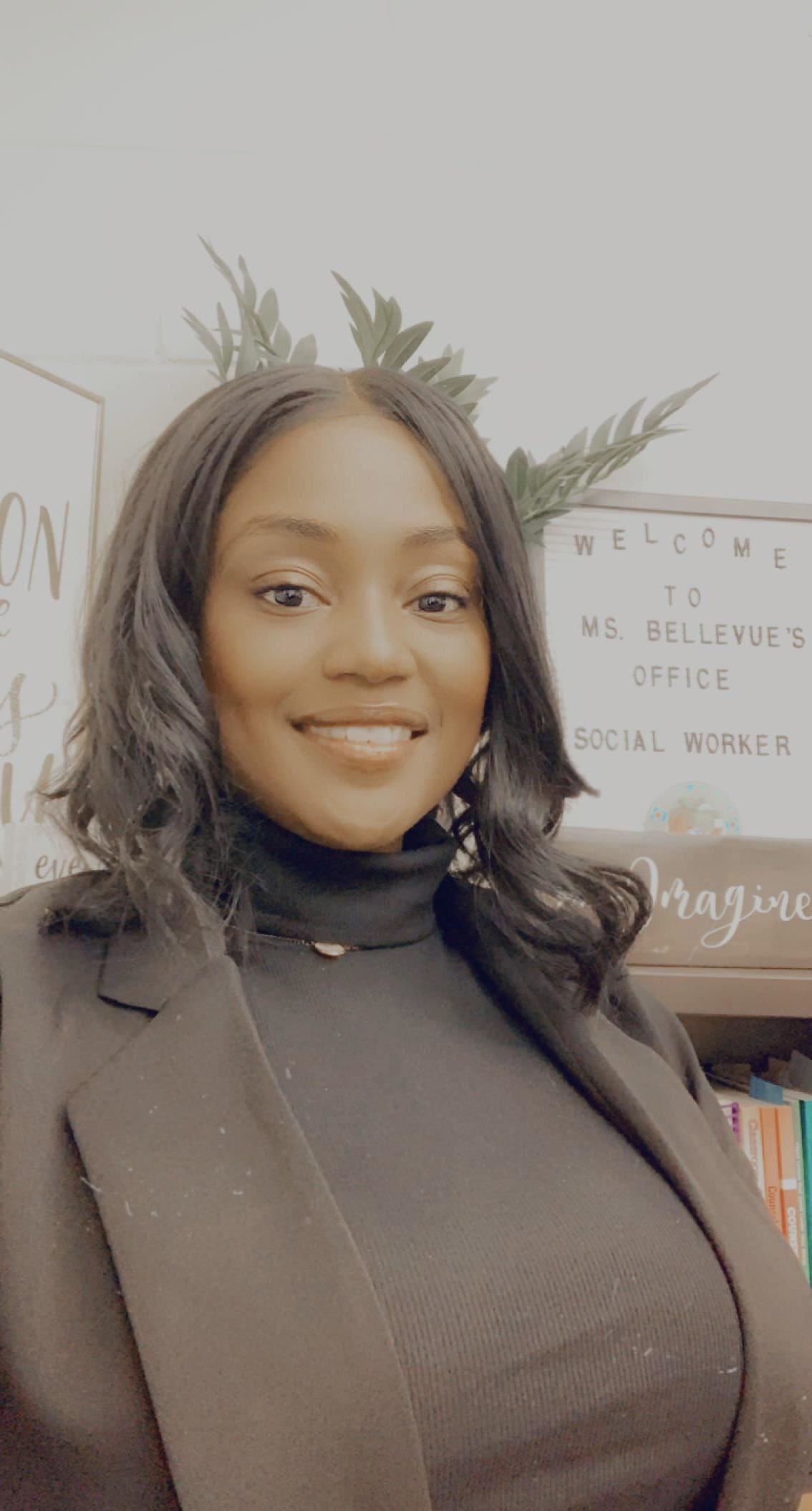 Phone:
Email:
Degrees and Certifications:
Laura Bellevue

Social Worker

I am honored to have received such a recognition as Educational Services Professional of the year. I have worked in Elizabeth Public School District for three years. My current school is Chessie Dentley Roberts Academy, and I am happy to call it my home for the past two years. I am the anti-bullying specialist at my school as well as the climate and safety team lead. I received my bachelor's in social work from Kean university and continued with my master's in social work from Fordham University. I like to think that social work chose me my passion has always been to help children and families socially and emotionally. I am extremely glad that I have an opportunity to do that within Elizabeth Public Schools.