Jerome Dunn Academy School No. 9

Teacher of the Year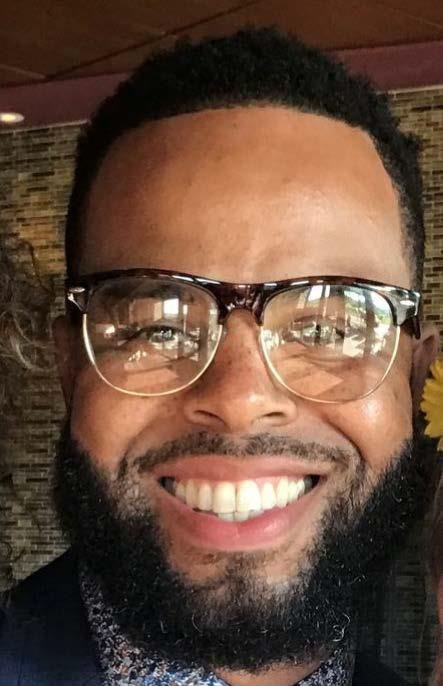 Phone:
Email:
Degrees and Certifications:
Kwao Taylor

Physical Education Teacher

There were two main factors that drove me to want to become an educator. First, the ability to motivate young people to be better people interested me. Being born and raised in Milwaukee, Wisconsin but then ending up here in New Jersey, I quickly realized that students all over the USA have similar traits. The most interesting similarity being that they most times unknowingly have an inner desire to want to do well and succeed. What gets "lost in translation" often times is the absence of an adult that takes the time to bring this intrinsic urge to excel to the forefront of these students' minds. I vowed years ago to be that adult.

Next, I was raised with great parents that never accepted less than my best. This constant reminder of achievement became the norm for me, so I chose to pass it on to students. One of my greatest achievements as an educator is being the founder/program coordinator of the district recognized Leaders Of Technique (L.O.T.) program. This after-school program focuses on the character development of boys in grades 6-8. The young men learn how to tie neckties, how to interview for a job, and have the opportunity to perform in front of their peers. It has proven to be an extremely effective outlet for the young men to increase their academic achievement, confidence level, and positive school behavior.

I feel that the field of education is the single most important occupation on Earth. We are responsible for shaping young minds, sometimes in the absence of anyone at home that has assumed the responsibility of the same. This fact makes it imperative to make sure that students find the relevancy of our teachings. If our students can't learn to actually apply what they learn into their everyday lives, we have missed the mark as teachers.

My message to my fellow colleagues is that we have to STAY THE COURSE. Being an educator is often a thankless, tiring, difficult profession. As teachers, we have the desire to change the world. And as humans, we naturally yearn for proof that our hard work and exhausting efforts are actually making a difference. Well, I can tell you firsthand that this constant proof doesn't always come as often as we would like. We must keep the end in mind, and not allow our everyday struggles as educators to take away from our very important task.
Educational Service Professional of the Year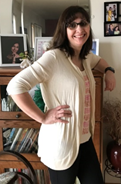 Phone:
Email:
Degrees and Certifications:
Idalia Morales

Classroom Assistant

We moved to Elizabeth, New Jersey in 1996, in search of more opportunities for one of my daughters who was diagnosed with autism. After this, I began reading and learning how children develop and learn. I worked with my daughter at home to improve her skills. My involvement with my daughter's education helped me with the desire to work with children.

After a few years of being a stay-at-home mom, my husband and I decided I should work again. I began working for the Elizabeth Public Schools in 2002, as a personal assistant of special needs children. I enjoy working with them.

Every morning I think about the students and how I can assist and impact their lives.

As a paraprofessional at Jerome Dunn Academy School No. 9. I have served in Elizabeth for 20 years. I have an associate degree of Art in Elementary Education. I have worked for 18 years in a Multiple Disability Classroom and 2 years in a general education kindergarten class. My teaching style is the hands-on approach with use of visuals. I try my best to do everything possible to teach students until they understand the concept.