Winfield Scott School No. 2

Teacher of the Year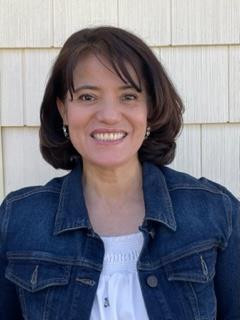 Phone:
Email:
Degrees and Certifications:
Ms.

Maria E. Moench

ESL In-Class Support Teacher

"Educating the mind without educating the heart is no education at all". --Aristotle

The quote above is powerful and touching to me in many ways. Since I was a young girl, my dream was always to become a teacher. One of the factors that influenced me to choose this profession was the great education I received from my parents and teachers. I especially remember my 6th grade math teacher, Ms. Garcia, who touched my heart by showing me she believed in me when I was struggling in her class. She educated my heart by giving me the confidence I needed to succeed. She found ways to make learning fun and easy to understand. Ms. Garcia's compassion and patience inspired me to fall in love with this profession and to pursue my dream. At the age of 22, I entered the United States from Ecuador with the desire to further my education in becoming a teacher. The journey was difficult because I did not know how to speak English. However, my determination to succeed was greater than my fear. I enrolled at Kean University in my first year in the States. Throughout my collegiate experience, I encountered great educators that coached me to be the teacher that I am today. With the amount of support I received, it propelled me to specialize in English as a Second Language in the educational field. I had an overwhelming desire to educate students like me, because I can relate to their needs. Furthermore, I am grateful to be an educator of English as a Second Language in this amazing district. I am honored to teach students who are newcomers to this country. I can relate to their journey, feelings, and emotions of being in a new country. Learning a new language can be challenging. That is why I educate the heart of my students so they can have the confidence to achieve their goals.

Teaching is one of the most rewarding careers that I know. Witnessing students learn, grow, and become independent young adults has been a priceless experience throughout my professional career. Since I was a little girl, my dream has always been to become a schoolteacher. This profession is my passion because I have the privilege to work with young children. My goal is to be my students' steppingstone into their educational experience by providing a nurturing atmosphere. I teach them to read and write in English as a Second Language. I also support them during the Social Studies classes. In my daily lessons I incorporate the four domains to acquire English language skills which are: listening, speaking, reading, and writing. One of my main concerns is to make sure students learn new information, but also apply what they learn to their life experiences. My greatest contributions and accomplishments as an ESL educator are knowing that I have been part in my students' educational experience. I love instilling self-pride and confidence in my students. I let them know that no matter where they come from or what language they speak, there is always a possibility for a great future. I strive for my students to be well rounded and develop their social, emotional, and academic skills.
Educational Service Professional of the Year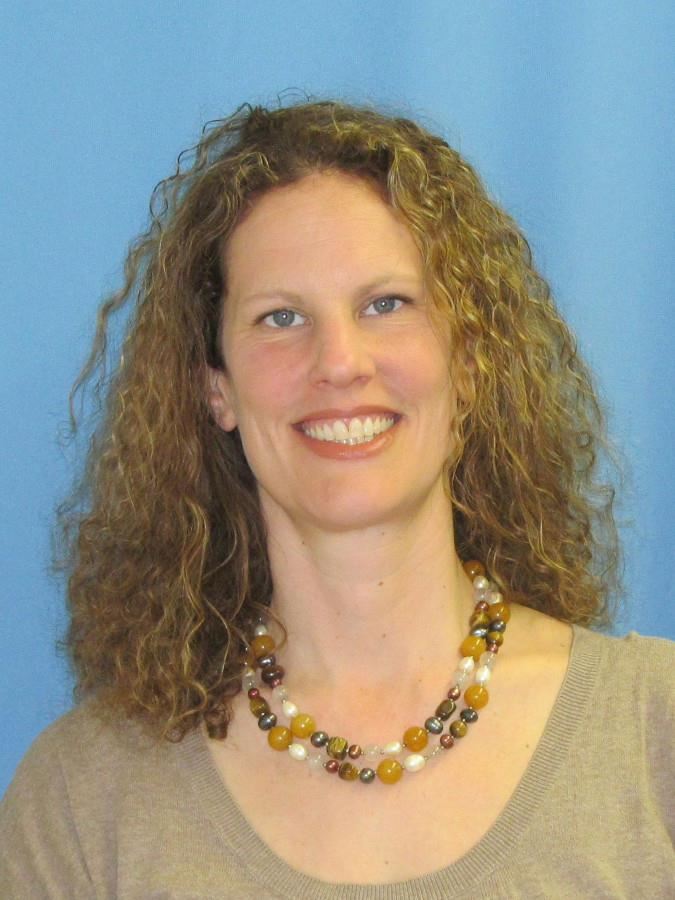 Phone:
Email:
Degrees and Certifications:
Ms.

Jennifer King Berkin

Child Study Team Learning Disabilities Teacher Consultant (LDTC)

As long as I can remember, "Teacher" was my answer to the question asked of all children, "What do you want to be when you grow up?" I learned early on that guiding someone to have an 'ah ha' moment is truly a remarkable shared experience. This inspiring human connection lead me down the road of education. The teaching program at Rutgers-Newark had a focus on urban education and eventually led me to Elizabeth. Over my first ten years of teaching, despite receiving various recognitions and taking part in districtwide committees, I felt ill-equipped to meet the needs of all learners in my classroom. I sought answers by obtaining a Masters in Instruction and Curriculum as well as a Supervisor and LDTC certifications. Ultimately, I was given the opportunity to be a learning consultant, supporting struggling readers and the staff who work with them. In working to establish a system of tiered interventions, I was fortunate to be trained in various literacy intervention programs. These trainings opened my eyes to the wide range of reading instructional philosophies. Inspired by colleagues, I knew I needed to learn more and return to school to become a better educator for our struggling readers. These remarkable students influenced me to become Orton Gillingham Certified at Farleigh Dickenson University. This learning experience totally changed my view of the structure of the English language and how to guide students in becoming better readers and lead me to my current instructional practices.

In my current role as a learning consultant, I identify and support students in need of tiered literacy interventions. I directly improve reading success by delivering Tier 3 Orton Gillingham instruction with students in small group or individual sessions. Additionally, I support students by working with all stakeholders. I collaborate with teachers, interventionists, guidance counselors, social workers, administrators, Child Study team members, and parents. I suggest recommendations and locate resources to support educators, families, and students to improve instruction and increase literacy rates. I continue to better my teaching practices and understanding of current research in the science of reading. Learning opportunities are present everywhere. Whether it be from colleagues, parents, or students, I continue to learn. Learning is a life-long process and I hope I encourage my students to embrace and live that philosophy.