J. Christian Bollwage Finance Academy

Teacher of the Year
Phone:
Email:
Degrees and Certifications:
Lydia Collins

English Teacher

"Are you going to be a teacher?"

I was frequently asked this question as a young college student. Coming from a low income family, I had chosen a generic major that I could afford and achieve through CLEPs and accelerated courses. Through careful planning, I finished debt free in two years of concentrated studying.

Still, I swore I would never teach.

When I graduated, I ended up working for a non-profit organization, a lawyer, and a few other places all to avoid "teaching."

Then I looked over one day and saw my coworker's empty chair. It was sagging after years of use. That single, ordinary moment struck me with a profound question: Would my life be an empty chair, worn with regrets? Was there more that I could give to my community?

That night, I finally heeded the Universe's calling and initiated the first steps towards becoming a certified educator. I opened that doorway into my own classroom and I haven't looked back.

My ability to communicate and write are two things that I treasure most. If I want my students to be engaged, I can't blame the lack of parent involvement, the setting, and the million other impossible setbacks I face teaching. I have to rewrite the script and flip it upside down or inside out.

A lesson is like writing a story. The classroom is my setting. My students are my inspiration and subsequent critics. My theme is a collection of standards. I just have to tell my narrative in a way that they will finally hear. And a good writer never resists the opportunity to add a twist.

To my fellow teachers, I want you to know that there is a lesson within every lesson. Our students won't get the one we are explicitly teaching as much as they will understand the one you are implicitly teaching. For myself, I have always followed that sage advice that people won't care about what you know, until they know that you care. We are the builders of people, igniters of creativity, and signposts to purpose.
Educational Service Professional of the Year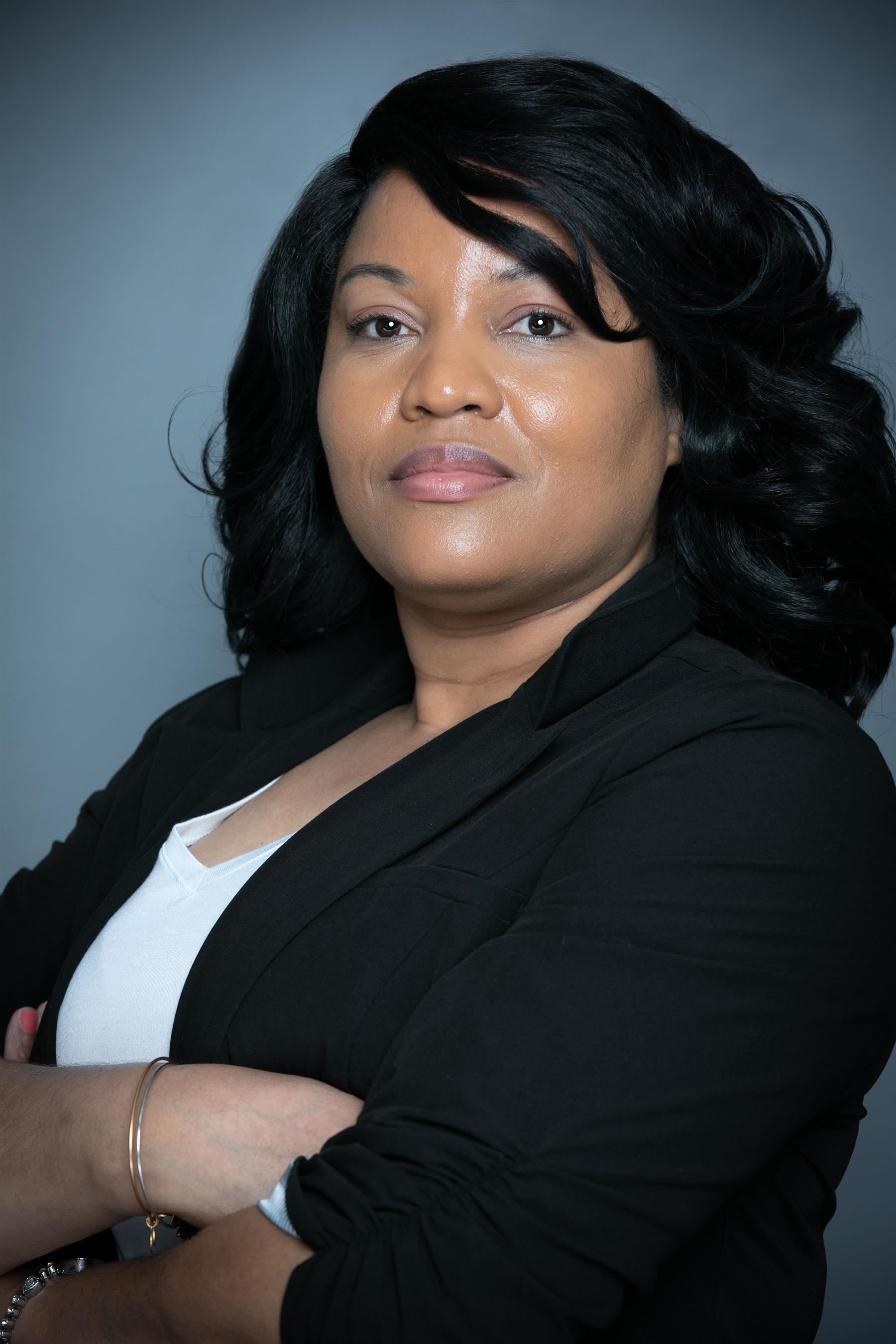 Phone:
Email:
Degrees and Certifications:
Odeal Small

School Nurse

After receiving my Bachelor of Science degree in Biology with a minor in Chemistry, I worked for several years doing laboratory research. While I enjoyed working in the lab, my deep-rooted desire for helping and caring for others drew me into the nursing profession. I went on to obtain a Bachelor of Science degree in nursing from Rutgers University. I worked as a critical care nurse in various intensive care units for ten years before transitioning into school nursing.

I joined Elizabeth Public Schools in November 2018 and have been serving as the school nurse for J. Christian Bollwage Finance Academy since September 2019. School nurses play a pivotal role in the physical, emotional, mental, and social well-being of students, which is vital to their learning. It is such an honor to be a part of a school community filled with great students, staff, and fellow nursing colleagues.