Benjamin Franklin School No. 13

Teacher of the Year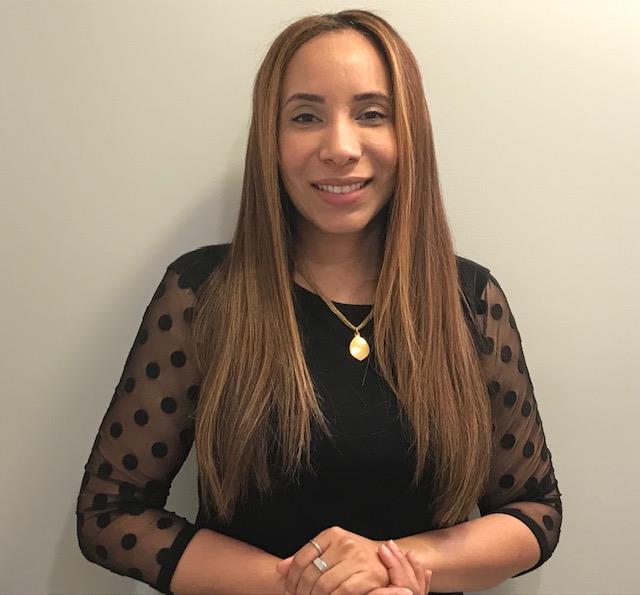 Phone:
Email:
Degrees and Certifications:
Siria Mata

Grade 2 Bilingual

As a child I always enjoyed helping others and growing up, I wanted a career that would allow me to help others. When I came to the United States, it was challenging to find a path to the career I envisioned as a child. At first, I was not sure what that career looked like. While I was in college studying computer science I worked as a substitute teacher. It was then when I realized that teaching was the career that would enable me to fulfill my childhood desire. As a substitute teacher, I had the opportunity to work with a great team that inspired me to become a teacher. They welcomed me and offered me all the support I needed to better serve my students. Seeing how the students learned and succeeded brought me so much joy that I decided to change my career. Today I am proud to say that I am a bilingual teacher. I help students and their families. There is no greater joy, than to see the pride in families that witness their child's academic growth. Bilingual families who are happy that their child now has the opportunity to contribute to society.

I like to encourage students to take risks, to feel that it is fine to make mistakes. In fact, I feel it is important to teach them that a mistake is the perfect opportunity to learn. Teaching bilingual students has given me the opportunity to implement the idea that "taking risks and making mistakes is great". When a "newcomer" bilingual student starts attending school in US is very challenging for them in all aspects. In fact, they feel they are taking a risk as they have to be brave. They face the unknown, a new language, an unfamiliar culture and much more. By allowing them to feel comfortable when making a mistake it gives them confidence to continue the learning process in the classroom. My priority in the classroom is to create a learning environment that is conducive to learning where students feel validated and accepted. To make this happen is crucial to include parents and family members to be part of the student's education process. Parents and students love learning together, and we all know the positive impact parent involvement has on child education.

I strongly believe teaching with passion is contagious. When students see a teacher that is motivated to teach, students are more responsive to learning. Teach with passion, show students genuine care and respect. They will then reciprocate the feelings.
Educational Service Professional of the Year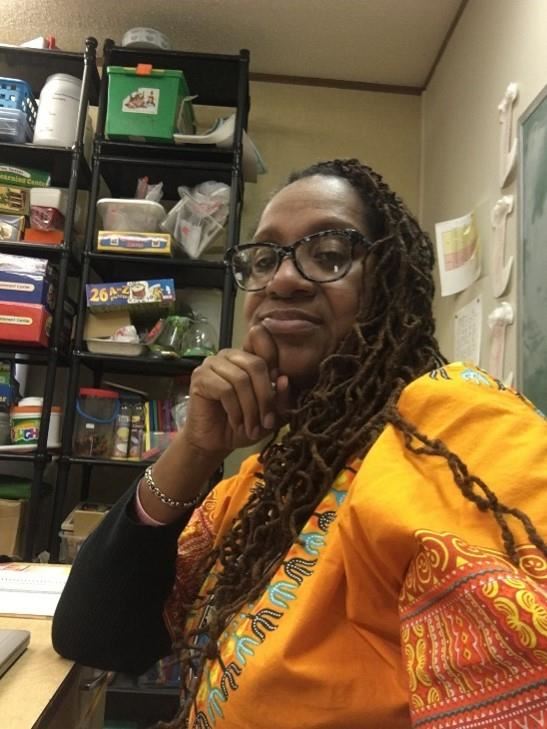 Phone:
Email:
Degrees and Certifications:
Ramona Christian

Child Study Team Speech Therapist

I am Ramona H. Christian. I was born in the Central Ward of "Brick City" Newark, NJ. Growing up I've seen the plight of poverty, drug abuse and despair all around me. How can I make a difference I wondered? My first thought was to become a doctor, but that would take forever and a day in school. I admired our school's speech therapist, though I never had speech therapy. Sitting down one day during lunch, we engaged in conversation, as she was assigned lunch duty. She shared a wealth of information, and the options Speech therapy could offer that changed the protectory of my future. Wow, I thought, I can still make a difference in my community. I wanted to be a medical speech clinician, but doors opened toward education, so I walked through and never had any regrets.

I call education 'the act of teaching and being taught.' I've been in this field for over 30 years; five years as a classroom teacher and the rest as a Speech and Language Specialist, working at almost every school in the district. It seems it was just yesterday I left Kean College now Kean University with sights of changing the world; little did I know it would change me. Lessons taught me by my students: you get back what you put out; expect more, they might surprise you; be prepared or else…; never give up on me, I'm a work in progress; and tomorrow starts a new beginning. I hope I've made a difference with my students over the years as they have me, from pre-k to high school, after-school programs, Home Instruction, Adult Education, summer programs, or even during lunch detention. Whether they've called me Ms. Hardy, Ms. Mona, Mrs. Christian, Speech Teacher or Ms. C, I will try to make positive impacts upon the minds and future of my "babies" as I call them.