Benjamin Franklin School No. 13

Teacher of the Year
Phone:
Email:
Degrees and Certifications:
Amber Rich

Physical Education Teacher

Have you ever wondered what your purpose in life was? As strange as it may sound to have an 8-year-old already know her career path, that's exactly when I realized being an educator was my aspiration. As an elementary student, I was inspired by Physical Education teacher, Mr. Fisher. He had a magical way of making learning meaningful and exciting. He made every student in his class believe they could accomplish any dream if they worked hard enough. His personality would light up a room and his voice would ring through the gymnasium. He made us all feel we were one but unique in our own way. Many people remember those teachers who impacted their life in a positive way, and I knew I wanted to do the same as well. I wanted to not only contribute to students' knowledge but their hearts, minds and lives.

What makes a good teacher a great teacher in our society? Maya Angelou said, "I've learned that people will forget what you said, people will forget what you did, but people will never forget how you made them feel." The profession of teaching is constantly changing, and you must be willing to adapt. As a teacher, I am still learning everyday which makes me the teacher I am today. The times we are living in today are impactful as we battle with COVID-19, mental health issues, and division amongst each other. The world has seen that teachers are fundamental to our society. I ensure students have a safe place to voice their concerns, feelings and thoughts by dedicating time in class to address these emotions. Physical Education classes are more than just teaching knowledge of sports to students. Physical Education has become a place where students are engaged in communication skills, social, emotional and physical changes, and life lessons to lead a healthy and active lifestyle.

My message for educators in the profession and the general public is to be your authentic self no matter what. People often like to share their success stories and accomplishments and it is in our human nature to do so. Where there are triumphs there will be downfalls as well. Let go of the pressure of comparing yourself to someone else because you were not created to be like everyone else. We all have gifts, talents, and personalities specific to us which no one can teach or do the job like you do it. We bring our own flavor to the profession, students, and the school community. It's that diversity that makes a school unit solid; ultimately bringing a positive influence in the lives of the students we serve.
Educational Service Professional of the Year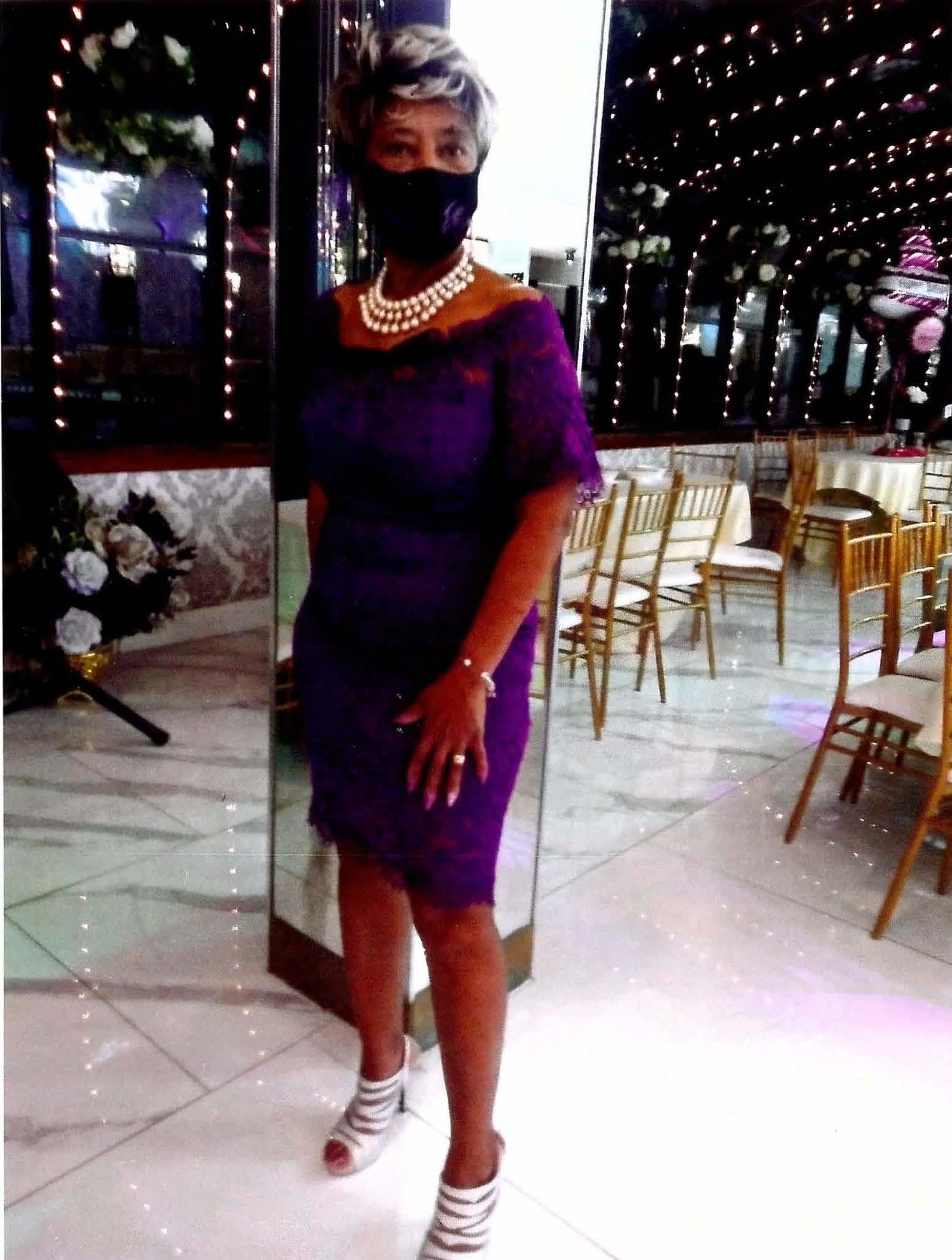 Phone:
Email:
Degrees and Certifications:
Cynthia Fulton

Classroom Assistant

I have been an employee of the Elizabeth Public School District for six years. I have worked at Benjamin Franklin School No. 13 for the past three years. Benjamin Franklin School No. 13 is also where I attended Kindergarten and First Grade. While working at Benjamin Franklin School No. 13 I have been a Personal Assistant and Classroom Assistant, which is my current role.

I attended and graduated from Battin High School in Elizabeth at time when it was all girls. I attended Rutgers University in New Brunswick for the Continuing Education and Professional Development Program for School of Social Work. I trained at Prevent Child Abuse of New Jersey and DYFS Placement Center. I worked in the field of Social Work for Healthy Families of America as a Family Support Worker for thirteen years. I decided to attend these programs, as I became more interested in working with children and adults with special needs, because I was willing to give the extra attention and patience that they needed. Children and adults with special needs are very smart and can complete tasks that anyone else can complete. What made me really interested in working with the Special Needs Community was having an aunt that was Cognitively Impaired and a great niece who is autistic.