Robert Morris School No. 18

Teacher of the Year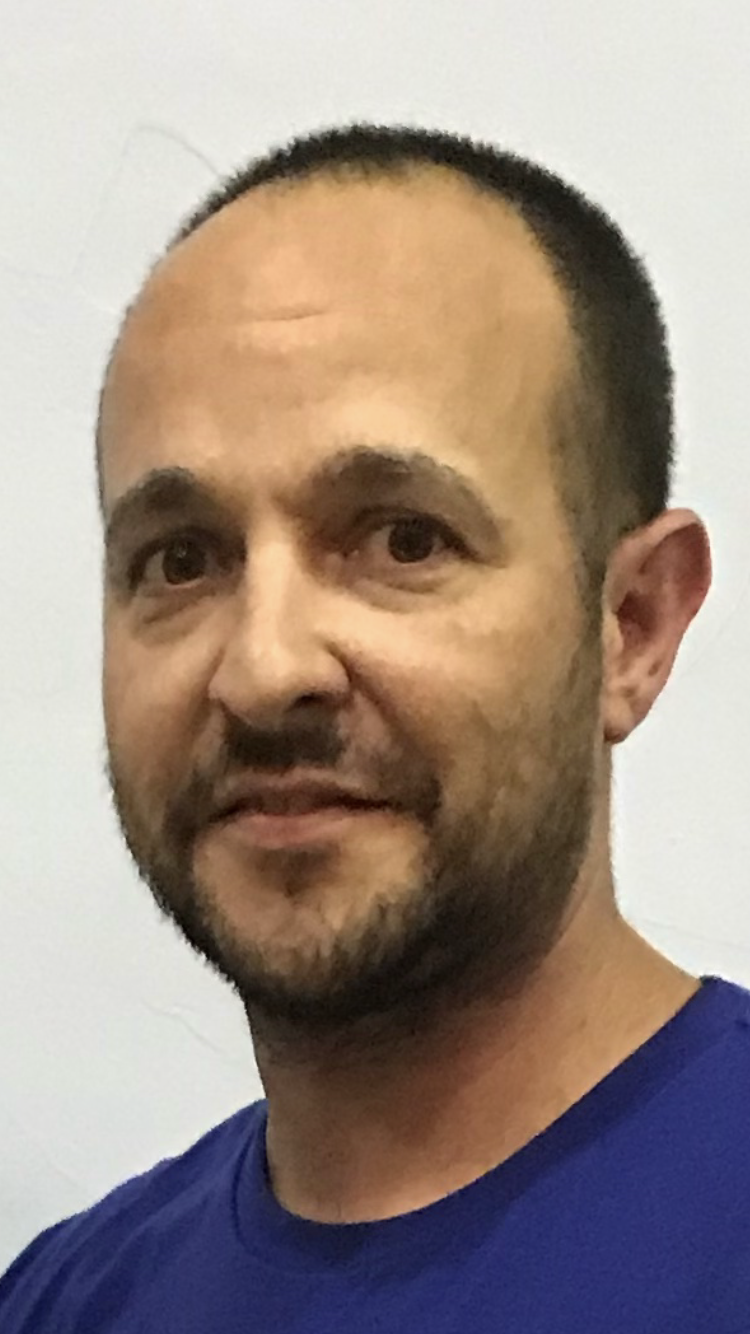 Phone:
Email:
Degrees and Certifications:
Keith DePre

Fifth Grade Language Arts Teacher

I decided to become a teacher because I wanted a career that meant something. I received a criminal justice degree because my original plan was to go into law enforcement and serve others. As the time approached to commit to my future career, I decided law enforcement was not for me, and I would instead serve others as a teacher. Growing up I witnessed the joy my mother got from teaching and knew that was the kind of joy I wanted. I hoped to be someone who made a difference. To that goal, I have always treated every student with kindness and understanding. I am a fun-loving person who likes to bring that into the classroom to make learning an enjoyable endeavor.

I believe that everyone has the ability and the right to learn. I do my best every day to be inclusive of all of my students' backgrounds, abilities, and personalities. We speak very often not only of being tolerant of others, but also of celebrating and learning from our differences. While the academic curriculum is what I primarily use as instructional guidance, I also know that my students will not be successful in the future through only academic success. To be truly successful, they must also be empathetic, kind, and understanding of others. I cannot think of one particular lesson that stands out because I try to incorporate these ideas into all that I do. I think students coming back to me as a person they can trust is the evidence of the impact this focus has on my students.

We are all in this together. I think now more than ever we must realize that educating our children does not just fall to one group. We as teachers normally only see our students in the school setting and families normally do not get that perspective. Since March, those two worlds have been combined to not only give parents a greater appreciation for what we do as teachers, but also give us a greater appreciation of individual student's situations at home. The saying, "It takes a village to raise a child," has never had a greater meaning than it does now.
Educational Service Professional of the Year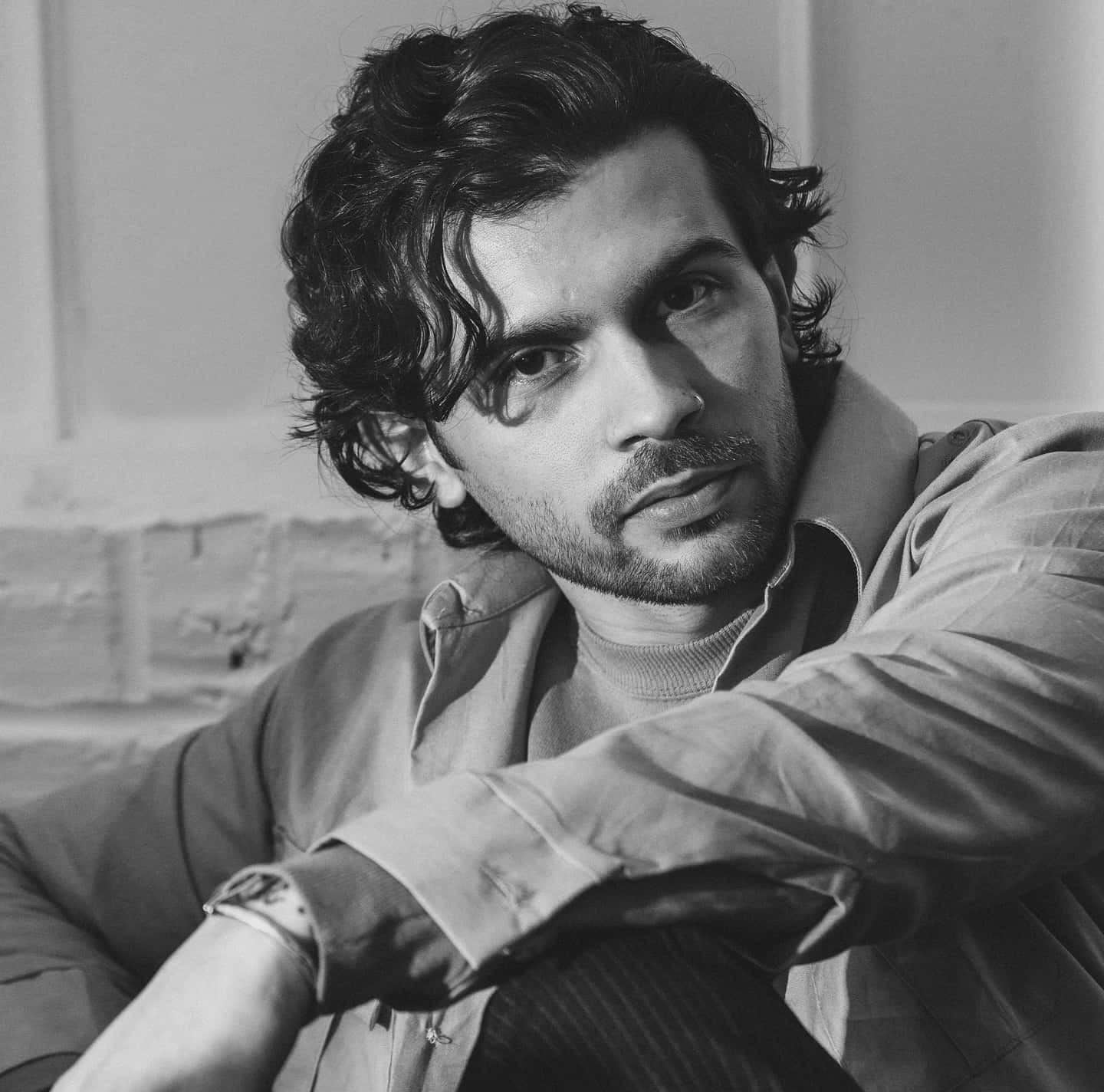 Phone:
Email:
Degrees and Certifications:
Vince Santiago-Seda

Classroom Assistant

A few years into studying psychology at Kean University, Vince Santiago-Seda was presented with the opportunity to return to the school system he grew up in, in his hometown of Elizabeth NJ. There he was welcomed by the curious minds in the Kindergarten wing of Robert Morris #18, where he quickly became a multi tool of sorts, serving as a Teach Assistant and parent liaison. For five years now "Mr. Santiago", as he's known to the locals, has dazzled the five year olds with feats of strength, incredible with and prowess in pop culture (by now fully versed in Paw Patrol lore). He sees everyday as an opportunity to provide inspiration and guidance to those around him and is filled with immense pride to serve as a positive role model for the kids he comes to know.