Robert Morris School No. 18

Teacher of the Year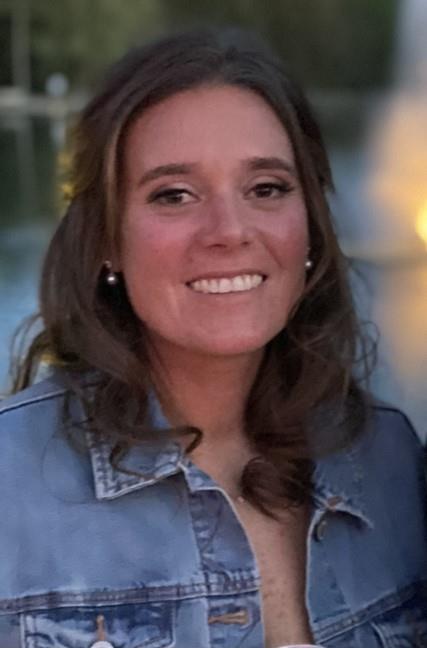 Phone:
Email:
Degrees and Certifications:
Margaret Margadonna

Grades 7-8 Social Studies

I was impacted by Elizabeth Public Schools long before I started working here in September of 2012. My parents met on their first day of school, as first year teachers, at Marquis de Lafayette School No. 6 in 1978. They both spent 30 years in the district teaching and guiding the youth of the city. They shared their daily experiences, lessons and their student's stories with my brothers and I each night at the dinner table. As a child, I often spent "take your daughter to work day" in the School No. 6 gymnasium playing floor hockey or in basketball layup lines with my dad's physical education classes. In August, I accompanied my mom to Winfield Scott School No. 2 to help organize booklets and set up bulletin boards. From these experiences, and my parents impact I knew at a young age I wanted to be a teacher and a coach.

Aside from my parents and grandparents, the most influential people in my life have been my teachers and coaches. In the classroom and on the field, I learned how important hard work is, how to be a good winner and never a sore loser, I learned how to be a reliable friend and teammate, I learned the importance of consistency and dedication, I learned countless lessons from teachers and coaches who made me the person I am today. I saw firsthand how positive teachers and coaches can transform a life.

My personal beliefs and feelings about teaching are that every student deserves a high-quality education. I believe the core of education is cultivation relationships and fostering safe places for students to learn and excel. I believe teachers and coaches should be lifelong learners and always looking for a new method or skill set to teach their students or players. I hope, to one day, be as influential as my parents, my former teachers, and my former coaches.
Educational Service Professional of the Year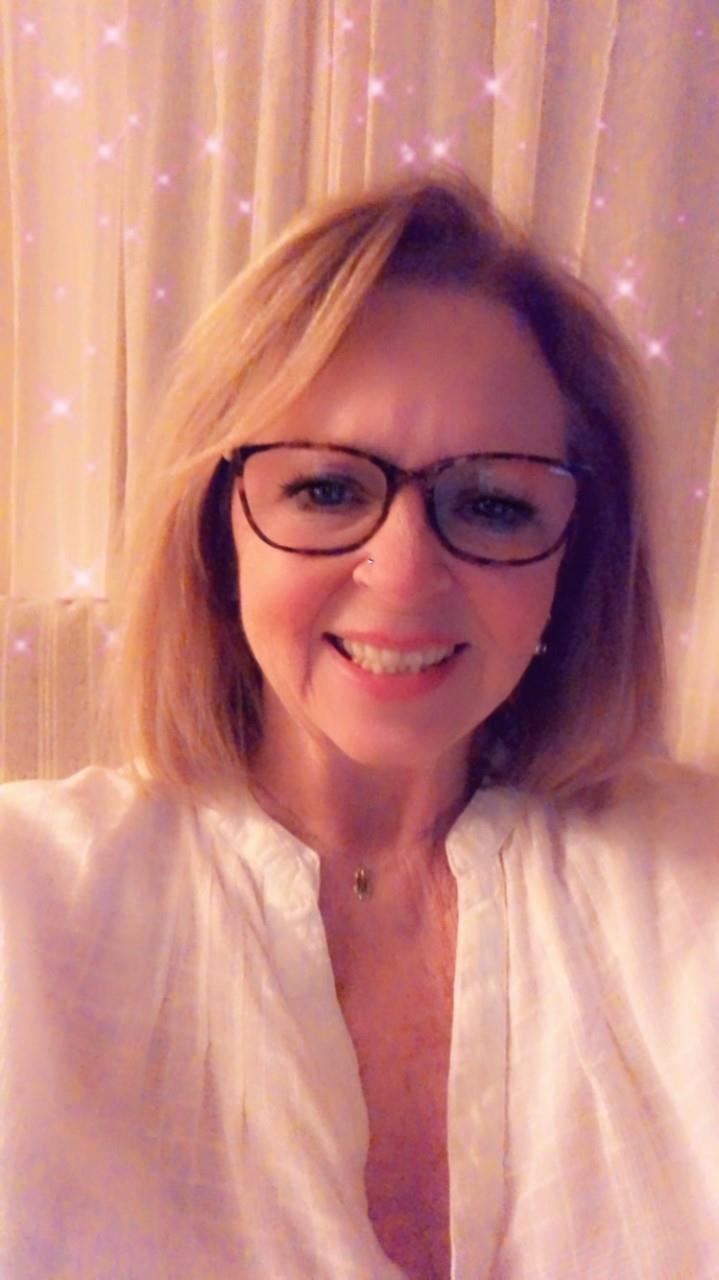 Phone:
Email:
Degrees and Certifications:
Mary Louise Arnaud

School Nurse

Being a nurse is in my DNA and a calling not a job. I graduated from Muhlenberg Harold B. and Dorothy A. Snyder School of Nursing. Received my BSN from Kean University and my School Nurse Certification from New Jersey City University. I wanted to be a nurse since I was a little girl. Caring for elderly parents introduced me to illness, medicine and nursing early in my life. However, my family pet cat who would go out prowling all night and come home full of cuts and scrapes gave me the opportunity to be a nurse by cleaning and bandaging his wounds. He was my first patient.

My School Nurse Practice is focused on advocating for the health and well-being of every child and staff while in school. I assess the students' health status to identify barriers to learning and work with the families to assess needed medical resources. I partner with the school staff to help everyone feel safe in school.

During the past two years my school nurse practice shifted from student centered to Covid-19 and Public Health centered. My nursing school training taught me to be flexible and adaptable and a workshop on Pandemic Training gave me insight on pandemic preparedness and the resources being planned when a pandemic hit globally. Having this background helped me work with Administration to create policy and procedures for the safety of our students and staff. I volunteered to work with the Elizabeth Public Health Department to contact trace and connect with individuals and families affected by this deadly virus and assisted them with needed resources. I also volunteered to administer the Covid-19 vaccines to the community. While this time was challenging and demanding it was extremely rewarding and gratifying.