George Washington Academy School No.1

Teacher of the Year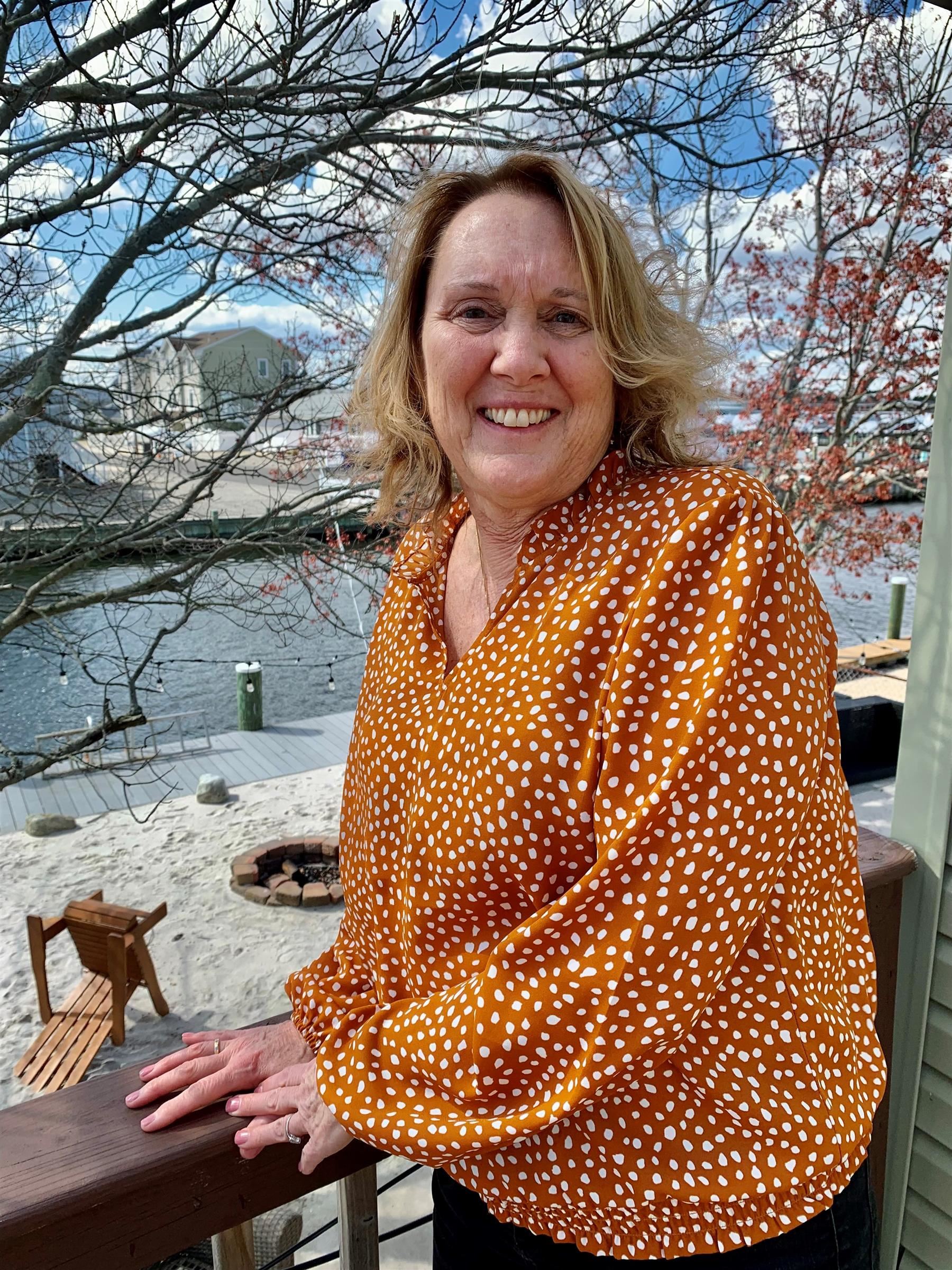 Phone:
Email:
Degrees and Certifications:
Ms.

Patricia Pesoli

Pre-Kindergarten

From the time I was young I always wanted to be a teacher. When I started my career in Elizabeth, I taught Preschool Disabled. I fell in love with teaching these children. I was their first teacher, and I was able to develop a learning plan tailored to each child and provide a structured environment where they could thrive and learn.

I have spent 35 years teaching 3 and 4 year old children in Elizabeth. It is so enlightening to see the world through the eyes of a child. Each child is different, and some children are more challenging than others, but it is a challenge that I love to take on. Children at this age have such creativity. It is so rewarding to see them grow academically, socially, and emotionally. Every day is a new adventure for me. I spend my day laughing, singing, reading, and learning new things with my class.

I have stayed connected with many of my students throughout my 35 year teaching career. I hope that I have instilled a life-long love of learning in every one of them.
Educational Service Professional of the Year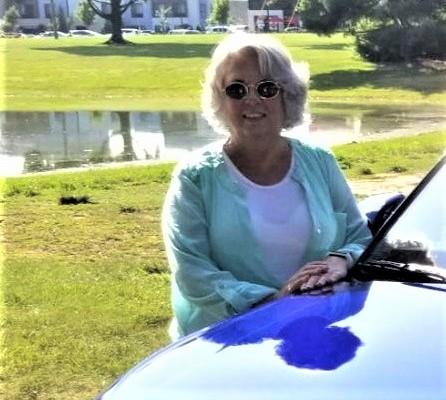 Phone:
Email:
Degrees and Certifications:
Ms.

Dani Iemola

Social Worker

Mrs. Dani Iemola has been a social worker for more than 30 years and has worked with diverse populations across all ages and settings including community service, foster care, service to older adults and hospice care, before entering the world of public education. She has worked for Elizabeth Public Schools for 21+ years serving in Early Childhood Education, on a Child Study Team and as a School Social Worker, currently at George Washington Academy School No. 1.

What she's learned above all else is that if we begin by caring about students as if they are our own children, we take our first step toward doing all that we can to help them. Dani employs that approach every day, some days more successfully than others! As she often says, "one thing's certain when you work in a school, kids will break your heart and fill your heart, over and over."

Dani is grateful to the children who teach her something every day about how they learn, what they need and who they are. She believes that students are the ones who deserve all the recognition, they are our educators, and we are the lucky ones.