George Washington Academy School No.1

Teacher of the Year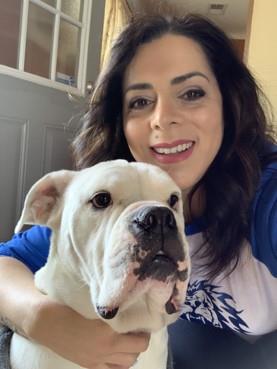 Phone:
Email:
Degrees and Certifications:
Ms.

Luciana Esteves

English as a Second Language (ESL) Teacher

In reality, there were many factors in my life that influenced my decision to become a teacher. My fondest memories were of me as a young child going on school field trips with my aunt. The most influential factor in my decision to become a teacher was Mr. Mustachio, my eighth-grade teacher.

My personal feelings and beliefs about teaching are first and foremost always put the students and their needs first. In order for a student to be able to learn they have to be physically and mentally prepared. I take time to get to know my students. It is important to establish a relationship with my students, so I am better able to assist them. I also feel that having an open line of communication with parents/guardians is very important. When the students see that their parents and their teacher communicate students tend to do better. I also feel that you need to communicate students' achievements to the parents not just about the difficulties the students are having. I make sure that the students are connected to the world around them by bringing in real world connections into the classroom.
Educational Service Professional of the Year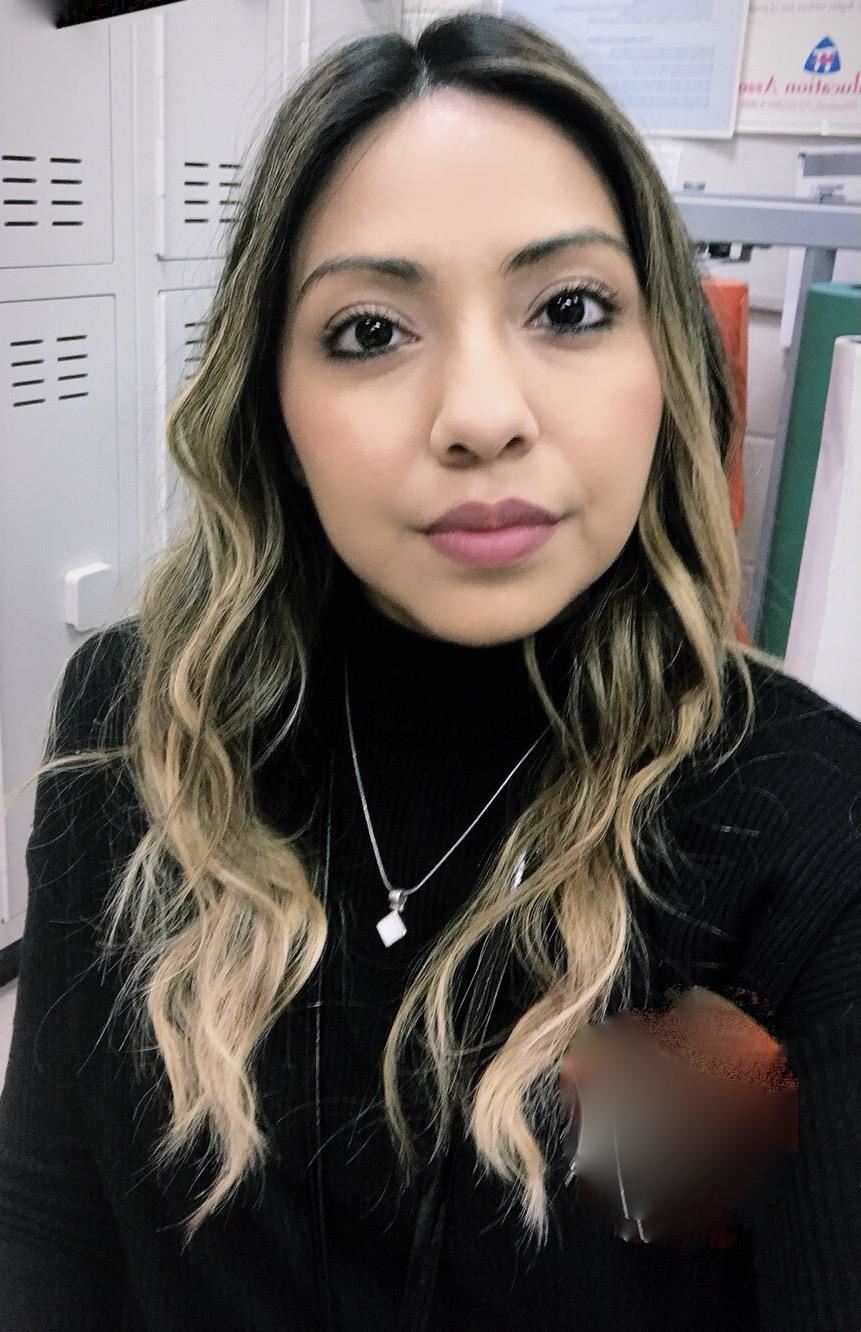 Phone:
Email:
Degrees and Certifications:
Ms.

Catherine Calderone

Classroom Assistant

I come from a Fashion Retail Management background, with a BA in Art. I worked in the field for 13 years until I realized that I felt like I had no real purpose. I started to substitute teach on my days off from work, and I felt like I was where I was supposed to be. I quit my job and started a career in the education field, and it was the best career and life decision I have ever made. When helping Kindergarten scholars I like to demonstrate first how to do whatever activity we are working on. Whether it is sight words, cleaning up after lunch, practicing equations, etc. After a few demonstrations, they get the hang of it, I then foster their independency and problem-solving skills. As a support educator, I want to remind all support educators that you make such a difference in our scholar's lives. Be caring, patient, and their cheerleader!