John Marshall School No. 20

Teacher of the Year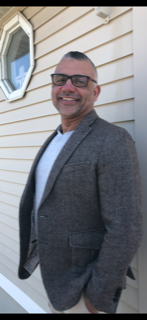 Phone:
Email:
Degrees and Certifications:
John Vicente

Sixth through Eighth Grade Social Studies Teacher

There were several factors that influenced me to become teacher. I must admit teaching was not something that I grew up wanting to do. I guess you can say it found me. I decided to take one education class while at Brookdale Community College. One of the requirements to complete the class was to observe a classroom for 50 hours. I was only there to observe, take notes and assist when asked. I was lucky enough to be observing a teacher of high caliber. I'm not only speaking of his knowledge of academics, but also the obvious level of connection that he was able to attain with his students. It was a school in an urban area where such connections are not always easily made; yet he did it effortlessly. Watching how he connected and interacted with the students was nothing short of amazing. I remember saying to myself it doesn't even look like he is working; he almost looks like he is having fun and the same went for the students. Anyone could tell that the students trusted him which led to an amazing environment of learning. It was clear that Mr. Horowitz was literally changing lives right in front of me. It was then that I knew I wanted to become a teacher.

Although teaching is like other jobs it contains one component that separates it from all others: students. Students require teachers to navigate feeling and emotion. Teachers' first order of business and the most difficult is finding a way to connect to students. Making some type of connection is key to having a classroom of children who look at you as someone they aspire to be or at least someone who is not going to lie to them. When you say to them things like "you can do this" or "you can absolutely be a chemist, lawyer, or doctor", they actually believe you, which in turn means they are believing in themselves. Getting students connected to the world around them is also an important and difficult task. Making information real to them as well as finding ways to connect them to what you are teaching is critical, especially in my case as a history teacher.

Being able to be reflect on our instruction and how we go about our day to day as educators is key. Being able to make the necessary adjustments is a characteristic that a teacher must have and must continue to do in order to keep progressing.
Educational Service Professional of the Year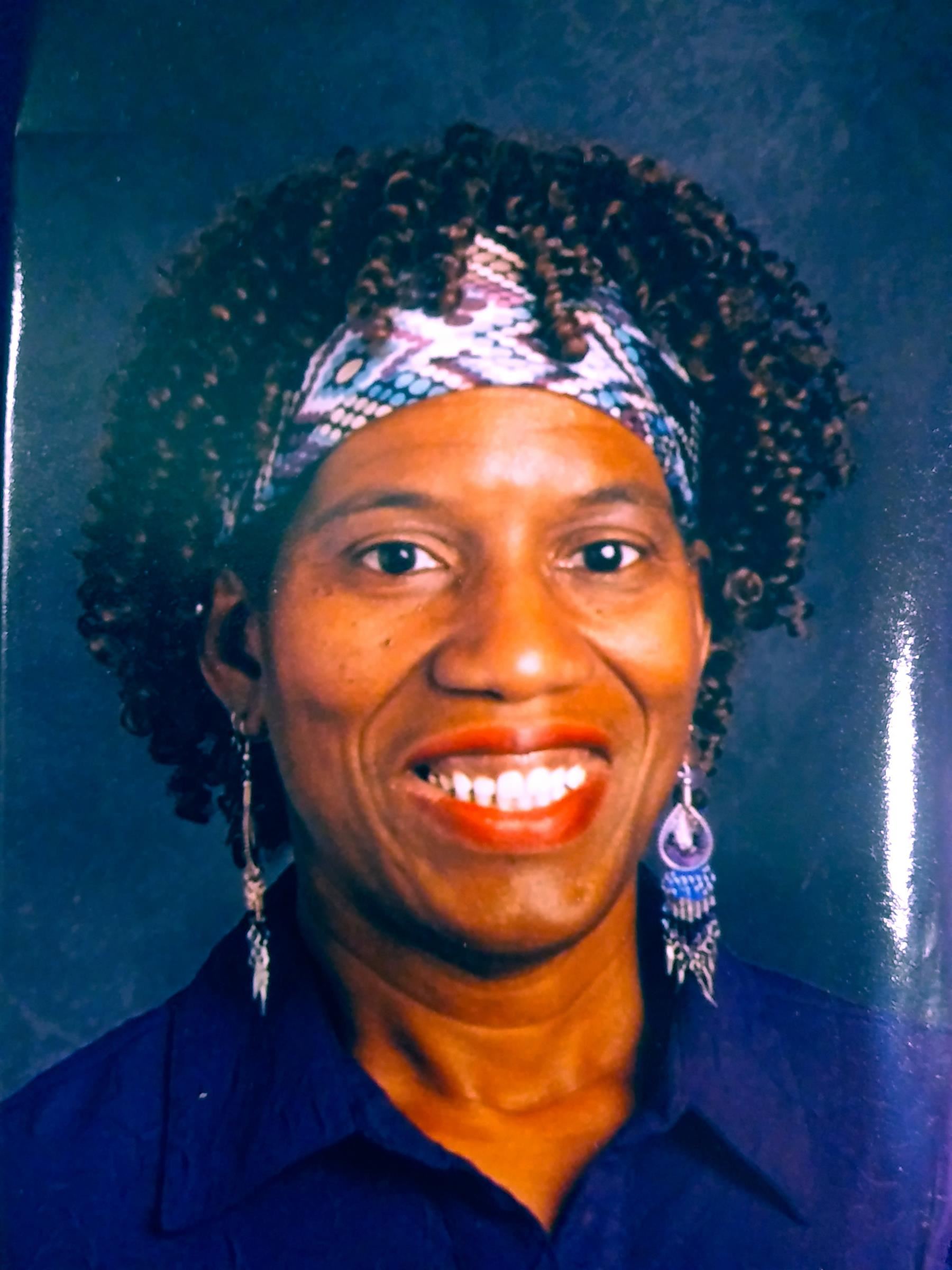 Phone:
Email:
Degrees and Certifications:
Sonia Hunter

Paraprofessional

I was born and raised in Elizabeth and all of my siblings completed their elementary education here at John Marshall School No. 20. I started babysitting for neighbors at 14 years old a really enjoyed interacting with children. As the years progressed, I started a family daycare center in my apartment at the age of 25.

I took a particular interest in being a part of the cognitive development of children during their formative years. I developed a Curriculum for the children attending my daycare center. My daily classroom schedule included active play and social and emotional stages of learning. I enhanced their experiences by asking open-ended questions to bring their individual creativity to life from reading a story to physical activity. It allows them to be expressive and excited about whichever activity they were engaged in. I strive for the children to grow up having self-confidence, being socially well-adjusted, adventurous, creative, and caring.

I continued my formal education in childhood development by becoming a Certified Childcare Associate. Then I decided to also obtain my associate's degree in Early Childhood. I believe the teachers role is to work with the children and allow the seeds of knowledge to blossom and grow in each one of their students to help them develop a long-life of learners to stir up their creative juices in each one of them to reach their highest potential. During my twenty years in the school district, I also worked with preschoolers which gave me great joy. I had the pleasure of overseeing our Fall celebration where we developed games, hayrides, pumpkin picking, and other fun activities for the children to engage in fun with their fellow classmates. I also had the privilege of overseeing Black History month projects. The children were able to create displays of various artist musician's actors etc. as a class and display their finish work so their fellow classmates and parents could admire them as they pass in the halls of the school.

I also had the opportunity to work with various churches in the Elizabeth community for over 25years with children ages three to eighteen. I really enjoyed working with the youth groups. It allows us to encourage them to believing in themselves, to make good choices, be a team player, be responsible for themselves, and have confidence in themselves knowing that they were created by the creator for a purpose.

I find great satisfaction in being a part of the growth and development of our children. Working in the Elizabeth Public School System has afforded me the opportunity to continue to do what I love so much. Touching the lives of our children and helping them to grow to be smart, kind, and productive citizens in the world.