John Marshall School No. 20

Teacher of the Year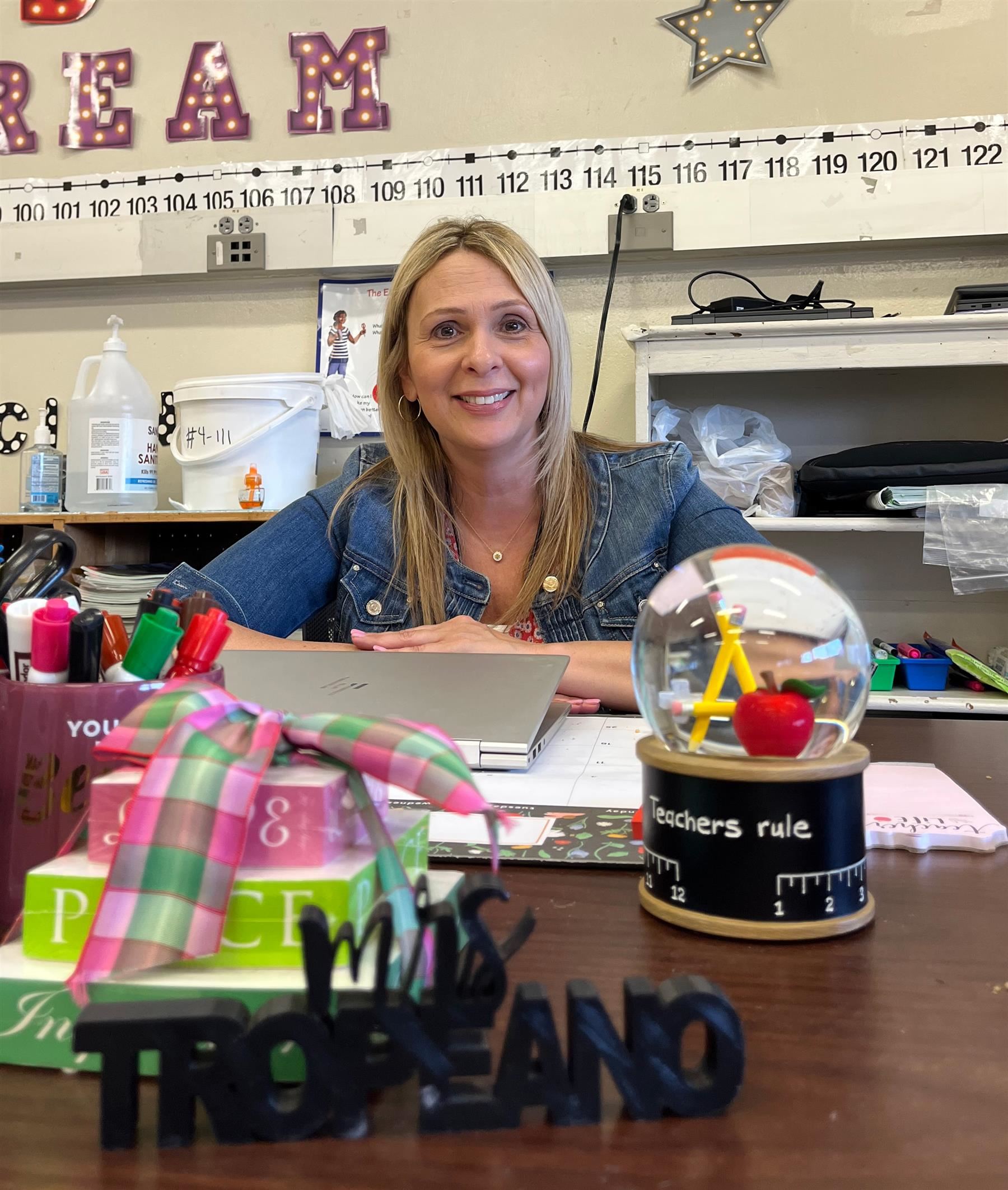 Phone:
Email:
Degrees and Certifications:
Laurie Tropeano

Grade 4 Mathematics/Science

I was born in Elizabeth, NJ and was fortunate enough to go to Robert Morris School No. 18 and have some of the best teachers. Ms. Conforti, Ms. Whelan, and Ms. Grant were phenomenal teachers that instilled in me a love of learning and a desire to be a good citizen. As a young girl, Math and Science were subjects that I excelled in, and my teachers made that possible.

My family relocated to Ohio when I was in high school. I remember wanting to join the Science club and the math and science clubs were predominately made up of male students. My teachers had instilled a confidence in me which made it possible for me to join the Science Club. I was able to represent my high school in several science competitions during my high school years in Ohio. The science programs were like the program that I now teach at School 20 which is STEM. I encourage all students to gain a love of science and math through the STEM program. It teaches so much more than a science concept because students gain hands on materials to understand real world problems and learn how to solve problems and above all persevere.

In college, I worked with many grade levels, but the one constant was that I knew I wanted to be an educator. I love being a role model just like the teachers that I looked up to. I love making an impact each day and encouraging students that anything is possible, and their futures are so bright. I truly enjoy the priceless feeling of watching children grow into great humans. I will forever feel blessed to be an educator and work with phenomenal colleagues at School 20.
Educational Service Professional of the Year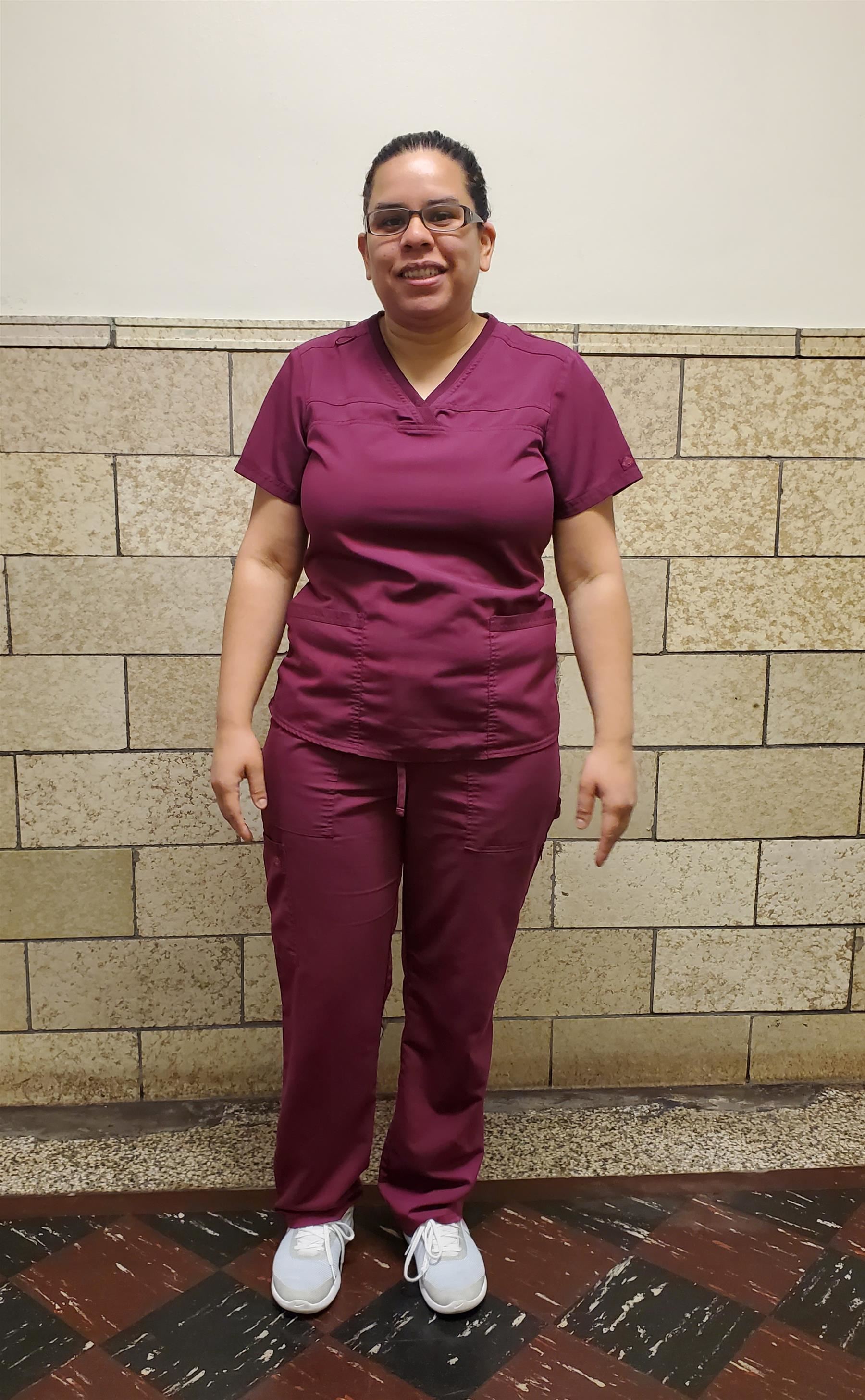 Phone:
Email:
Degrees and Certifications:
Jeniffer Lopez Masias

School Nurse

Education has been a very important aspect of my life ever since I can remember. Immigrating from Peru at the age of six gave me more opportunities to excel and become a professional of my choosing. Growing up in Elizabeth gave me more empathy, I was able to see all the different types of families and struggles that a child at times must grow up with. I never went to bed hungry or was homeless, but my mother was a single mom that worked all the time so therefore I was mostly all alone. I knew that to have a better life I needed to go to college and get an education. I also got pregnant at a young age but let me tell you when you want something hard enough there is no excuse! The road might be harder but not impossible. Today I am a Registered Nurse with a master's degree in Health Sciences and a School Nurse Certification. I have been a nurse for about nine years.

I also know that my journey has not stopped. I am currently work as a school nurse for the Elizabeth Board of Education. Before becoming a school nurse, I was a Hospice nurse but went into school nursing because I got tired of watching my patients leave and never returned. I have been at John Marshall School No. 20 for about three years and worked two years at Jerome Dunn Academy School No. 9. I have to say John Marshall School No. 20 is home to me. I have gotten the privilege to know the students and staff members well. Some people might think, "You're a school nurse, well you just put Band-Aids on students." Being a school nurse is more than that, at times that interaction with the student is the only positive interaction they may have beside their teacher. Remember as a school nurse I deliver care, compassion and a simple cleaning of a scrape to a student is everything. I plan on furthering my education, but I am still deciding. One thing is for sure that I want to help people but at the same time instill in our students that they too can be anything they want if they work for it. It does not matter where you come from as long as you set your goal and work towards it.