Thomas A. Edison Career and Technical Academy

Teacher of the Year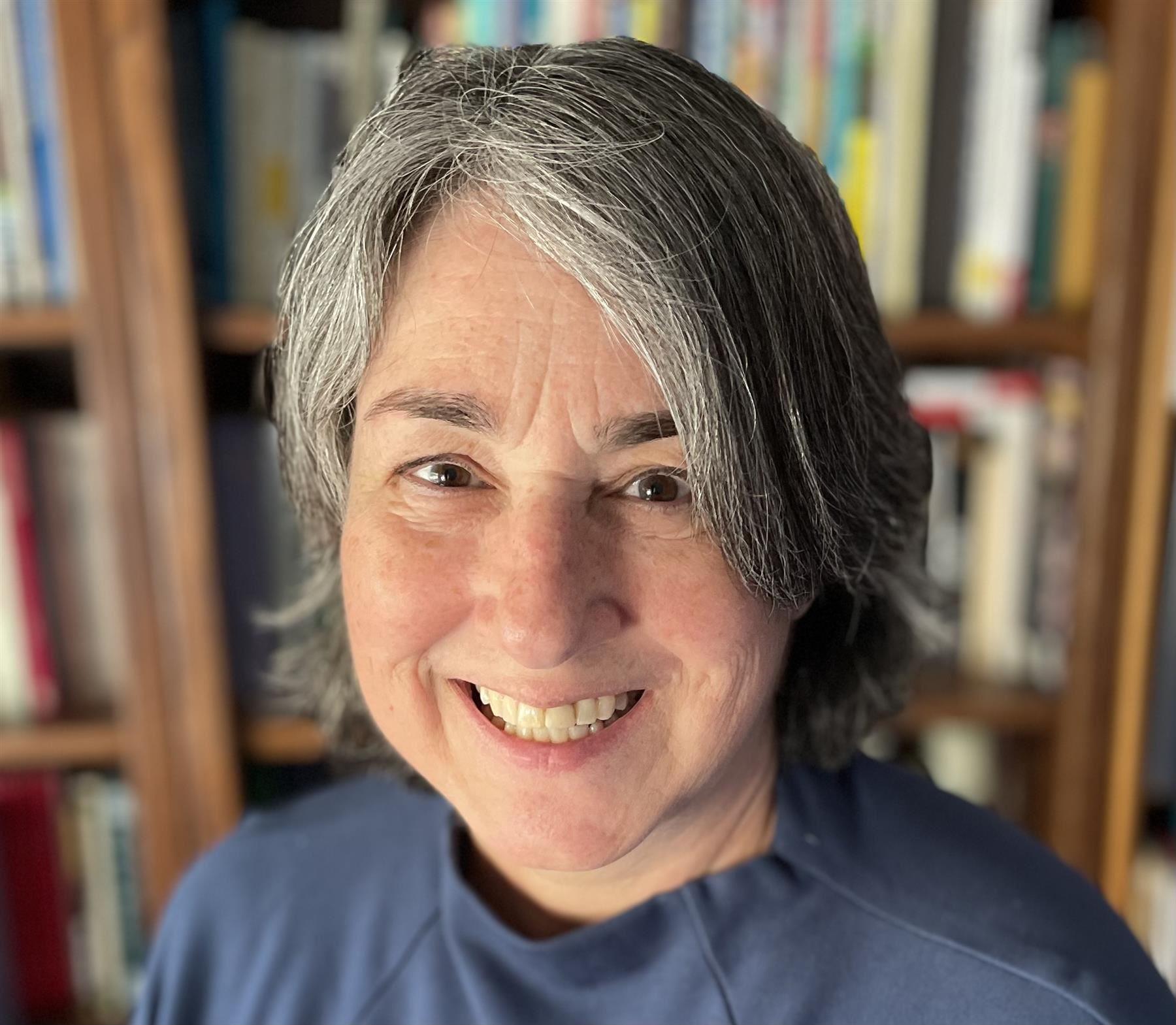 Phone:
Email:
Degrees and Certifications:
Laura Mucci

English

My interest in books and learning, and my own great teachers led to my interest in teaching. I remember as a very young child my mother taking me to the Boston Public Library, selecting books to read, participating in the summer reading programs, turning in book reports, and recording how many books I read. I never went anywhere without a book.

Both parents instilled in me the importance of learning, not to earn a grade, but because knowledge was important. With knowledge, I could read and understand, communicate so that I was understood, and be self-sufficient because I knew how to learn.

I had great teachers along the way – an elementary teacher who let me race through the required

curriculum and then let me explore my own interests in reading; junior high algebra and science teachers who explained so well that learning seemed fun and easy; high school history and chemistry teachers who pushed to make us think and work harder; and English teachers who shared their love of literature as they enthusiastically taught their subjects. I continued to have great teachers as I earned a Bachelor of Arts and two Master's degrees.

Aim high. Ask questions. Work hard. Advocate for yourselves. Get involved. Get to know people. Have fun and have a great school year. This is my advice to students, and this is my mission as a teacher to help my students to do this.

I think education is primarily about listening. If we take in what others are saying and experiencing, where others are coming from, if we listen first, we can find some common ground, learn about each other, and together build understanding on that.
Educational Service Professional of the Year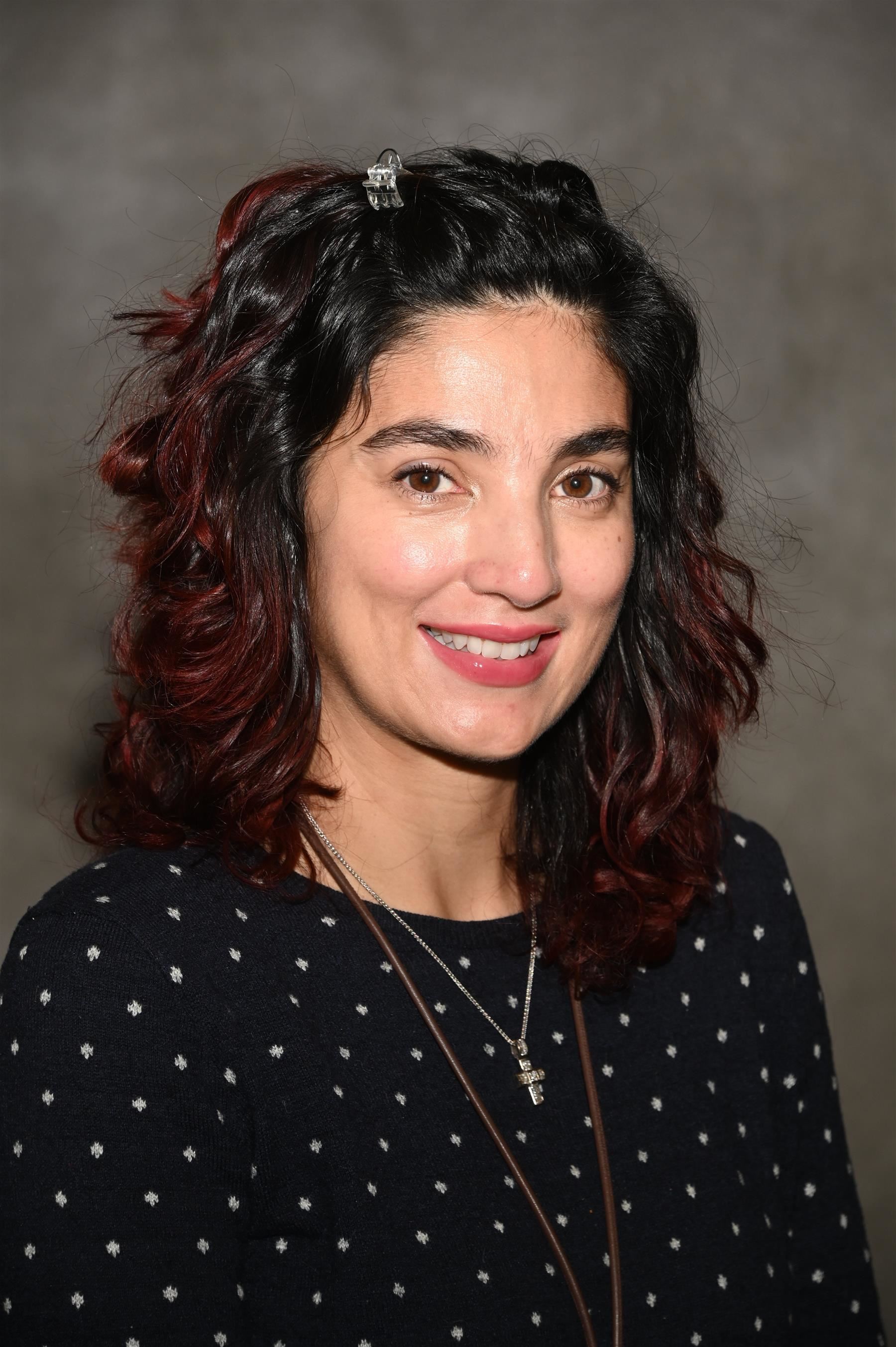 Phone:
Email:
Degrees and Certifications:
Marysella Mularz

Guidance Counselor

Ms. Marysella Mularz has been a Thomas A. Edison Career & Technical Academy school counselor for over nine years and has been in the district for 14 years. She received her bachelors in Psychology with dual minors in Women Studies and Spanish at Georgian Court University and her masters in Psychological Services Behavioral Sciences from Kean University. Ms. Mularz is a Licensed Professional Counselor (LPC), a Licensed Clinical Alcohol Drug Counselor (LCADC), a National Certified Counselor (NCC) and a Substance Awareness Counselor (SAC). Ms. Mularz was born in Colombia and moved to Elizabeth at four years old with her mother and younger brother. She continues to live in Elizabeth, with her husband, Captain Joseph Mularz, and her three kids, Bishop, Jericho and Fiona. Ms. Mularz is an active member of her community and passionately believes that a village raises a child. Raised by a single mother, her inspiration for her career path as well as her day to day living has been her mother, that, according to Ms. Mularz, still has the power to move mountains with her mom stare. As a very independent high schooler, Ms. Mularz would often wonder, "what makes people tick?" "What makes a person choose path A vs. path B?" Not knowing at the time that she was questioning a person's resilience, she knew that she wanted to become a counselor. What Ms. Mularz enjoys the most about being a counselor is the ability to help students realize that they have the power to change and mold their lives. The ability to help a student realize that they have an internal locus of control is very rewarding for her.