Thomas A. Edison Career and Technical Academy

Teacher of the Year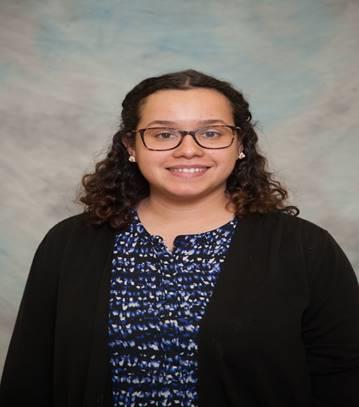 Phone:
Email:
Degrees and Certifications:
Christine Marisel LeFebre

Mathematics Teacher

Growing up, my teachers have saved my life. If it wasn't for Ms. De Mare, my high school English teacher, I wouldn't be who I am today. She helped me use writing to find my voice. But more importantly, she cared. I've always wanted to be a teacher, but she made me want to make a difference.

An outstanding teacher is reflected by their student's ability to think for themselves. The best teachers are receptive. I am constantly learning and absorbing from both my colleagues and students. I believe each day is an opportunity for learning. I bring that mindset into my classroom. In my class, we talk about current events both nationally and within the community. Each year, we donated items to the Elizabeth Coalition to House the Homeless to give students the opportunity to give back to their community.

As we move forward, we move forward together. We are a team. United in education with a clear message that our children, the leaders of tomorrow, want us to provide them with reformed education.

We've reflected, reconfigured, and remain resilient. This time as we move forward let's do it together. Our children need to be included in our decision-making conversations to make the necessary changes. We've seen that we must serve focused holistically with social-emotional learning at the forefront. We want our children to prosper and their future to be bright. So, we need to give them the tools to create the better tomorrow.

From administration to educators to parents to the community, we need to focus on the bigger picture of providing a brighter and united - United States of America to our children.
Educational Service Professional of the Year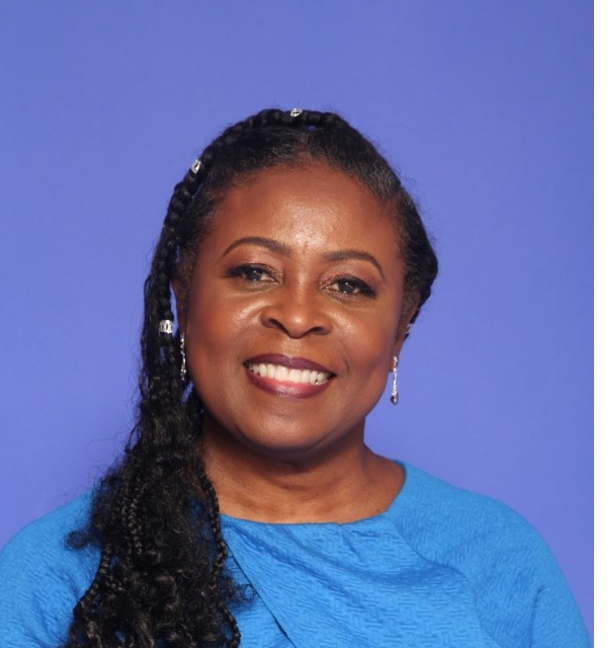 Phone:
Email:
Degrees and Certifications:
Faye V. Best

Instructional Coach

My name is Faye Veronica Best, and I have worked for the Elizabeth Public Schools District for 21 years. I began my tenure in Elizabeth as an English and Journalism teacher in Dwyer House, now John E. Dwyer Technology Academy. From there I was transferred to Thomas Jefferson Arts Academy as a Language Arts Literacy and Journalism teacher. In 2006, I was asked to join a team of teachers in the new gifted and talented high school Elizabeth High School, Upper and Lower Academies. I was one of three English Language and Composition Advanced Placement teachers at the Upper Academy. While at the Upper Academy, I also taught English II Honors and Journalism. I was the lead teacher on the 2012 Middle States Accreditation for Growth Committee. I started and supervised the school's monthly newsletter, Academy News, and the Humanitarian Club. Most importantly, I was instrumental in revamping the Parent-Teacher Organization.

In 2014, I was offered the position of Language Arts Literacy Instructional Coach at Thomas A. Edison Career and Technical Academy, the position I have held ever since. As an Instructional Coach, I work closely with the Language Arts Literacy Supervisor and my school's administrators to support teachers. My primary role is building teacher capacity to implement effective instructional practices that will result in increased students' success. I am such a passionate educator because I strongly believe that to teach is to touch lives forever!