Christopher Columbus School No. 15

Teacher of the Year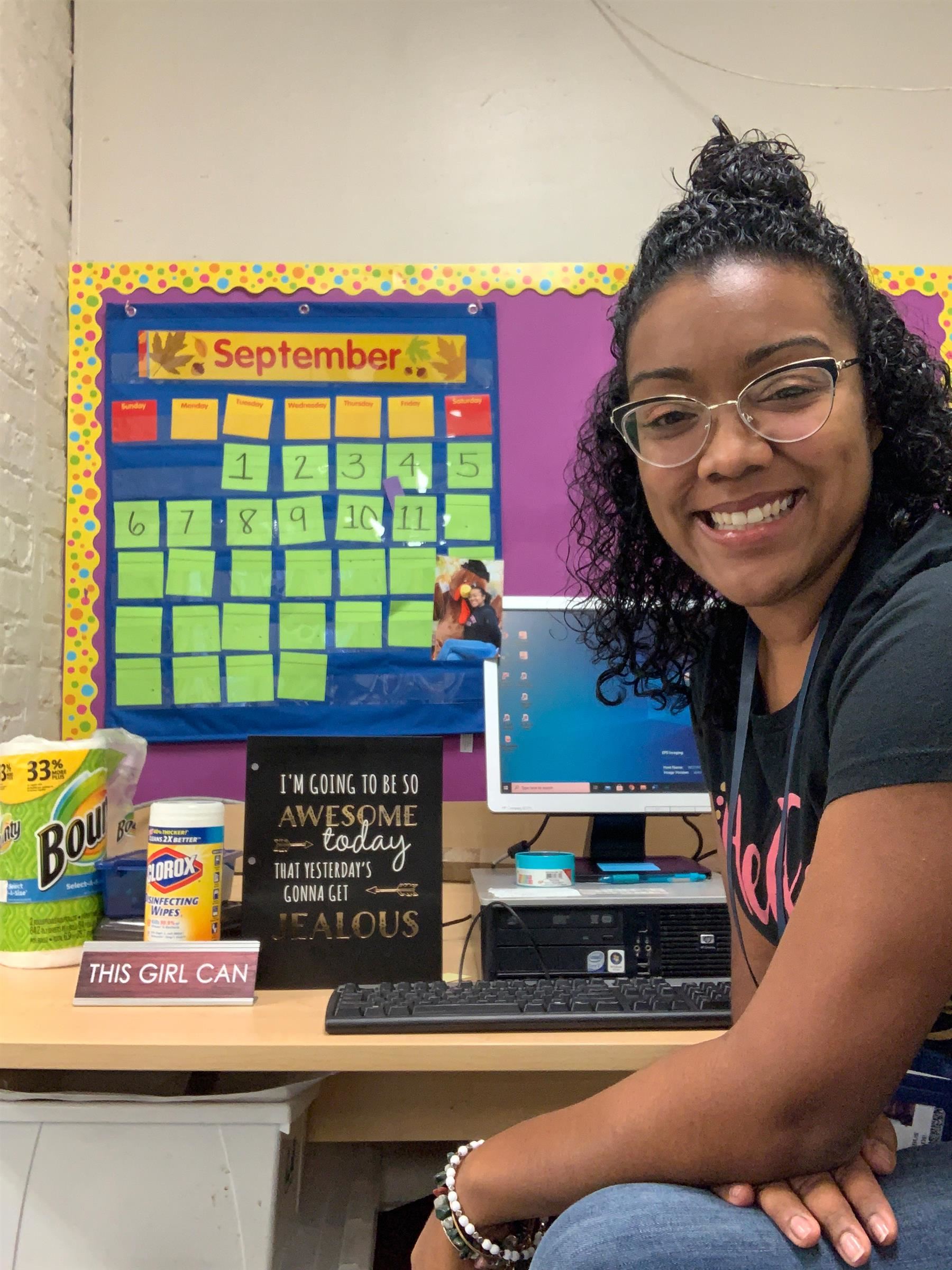 Phone:
Email:
Degrees and Certifications:
Angie Garcia

Second Grade Teacher

As I reflect on what helped influence me become a teacher, I think about what it was like going up as an ESL student in Elizabeth. My parents are both immigrants to this country from the Dominican Republic and they have given me the best example of what it looks like to succeed. I was always expected to do well in school thanks to my parents and teachers. As an ESL student in Elizabeth Public Schools, I was taught English in a patient and loving way by my teachers. They were always there when I needed and helped guide me in the right direction. When I was not in school, I would play school with my cousin and sister and I was always the teacher. While in college my end goal was to be an elementary school teacher, however, my ultimate goal is now to be an ESL teacher just like those who taught me.

Teaching is one of the most difficult careers a person will ever encounter. There are many ups and downs but, in the end it is very rewarding. When it comes to its challenges there are many we will encounter on a daily basis, but with difficult times also come great ones. Teaching is not all about making sure you complete this lesson by this day, it's about the connections you make and being able to reach your students at the levels they need to be reached. Those personal connections that I can make with previous, present, and future students are those that I think make me the outstanding teacher that I am today. They will remember me not for the quantity of my lessons but for the passion and quality I put into my teaching.

I would not be where I am today without all the experiences I have had in my life to this day. From the positive examples my immigrant parents have been for me, to the fabulous students I've had the pleasure of teaching, to the coworkers that have guided and helped mold the teacher I am today, they all have been a huge part of my growth and success as a teacher.

With my calling to help people, I began to uncover my desire for public service. I realized that my experiences had taught me that I truly thrived and was happy when I was in a position of teaching and helping others. I began to think back to my unhappiness surrounding my own education and thinking about how I could make a difference to students who might have an experience like my own. I wanted to change school for those students and make school a place that is exciting to go to, memorable and even inspiring! This is why my own personal goal is to encourage and give these students a place that they not only feel comfortable coming to but are excited to come to on a daily basis.
Educational Service Professional of the Year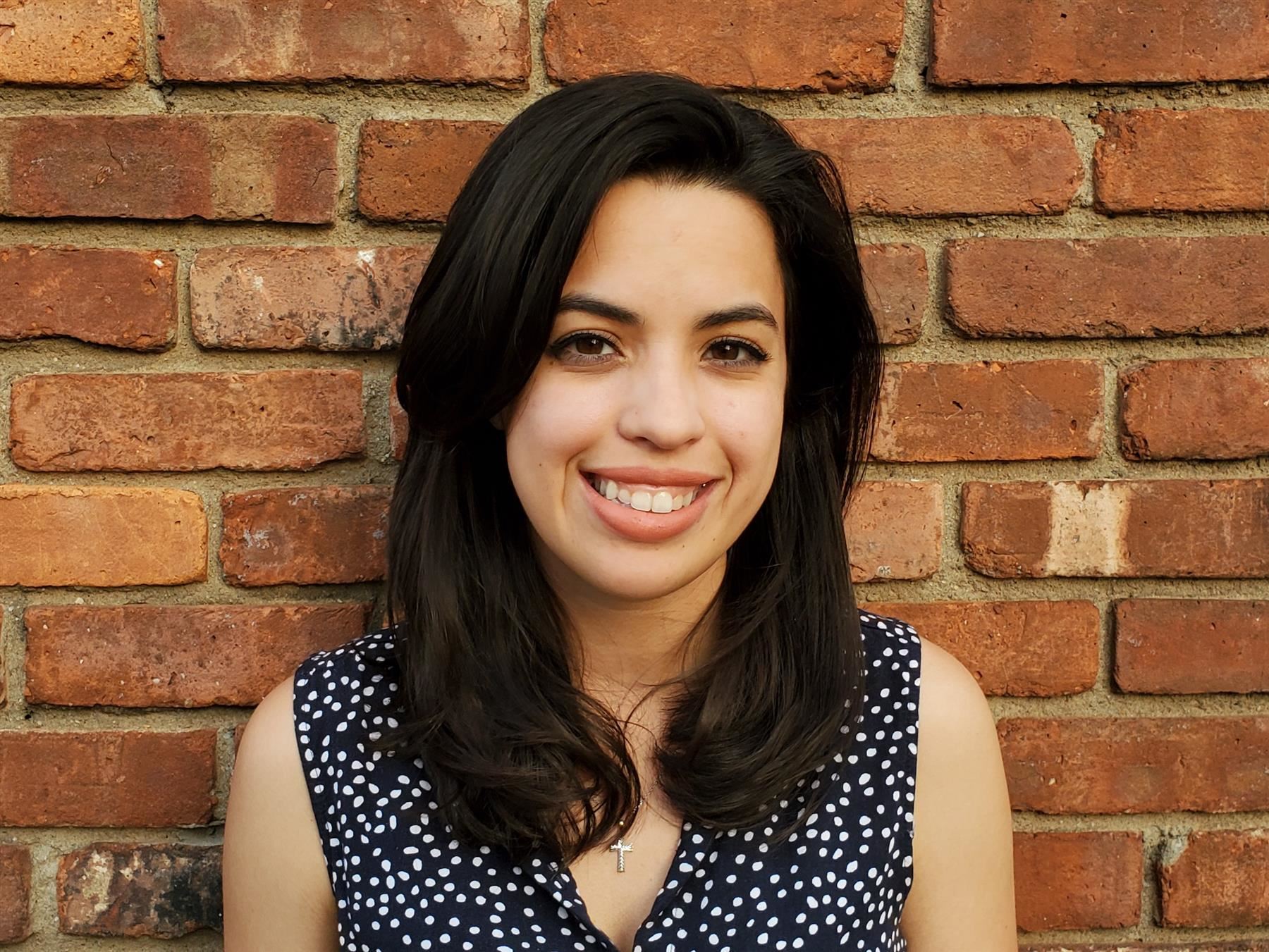 Phone:
Email:
Degrees and Certifications:
Shayra Bustamante

Social Worker

I am an Elizabeth Alumni completing my third year working as a School Social Worker for the very same school I attended as a kindergarten student, Christopher Columbus #15! I earned my Master's in Social Work from the University of Rutgers and my NJ State License to practice Social Work. Prior to joining the Elizabeth Board of Education, I worked on a grant called the "Second Chance Program" through the County of Union and NJ State Parole Board assisting parolees returning to our community with living arrangements, work, and education opportunities to reduce the rate of recidivism. While it was rewarding to help support adults achieve their goals during a very difficult transition, I was eager to turn my attention toward the children of our community and do everything I could to help support their goals as well. I find such joy assisting the students and family members of our great community because I strongly commit to the idea that working together and for one another will provide a strong foundation for a healthier, stronger, positive, and stable community for current and future generations.