Dr. Albert Einstein Academy School No. 29

Teacher of the Year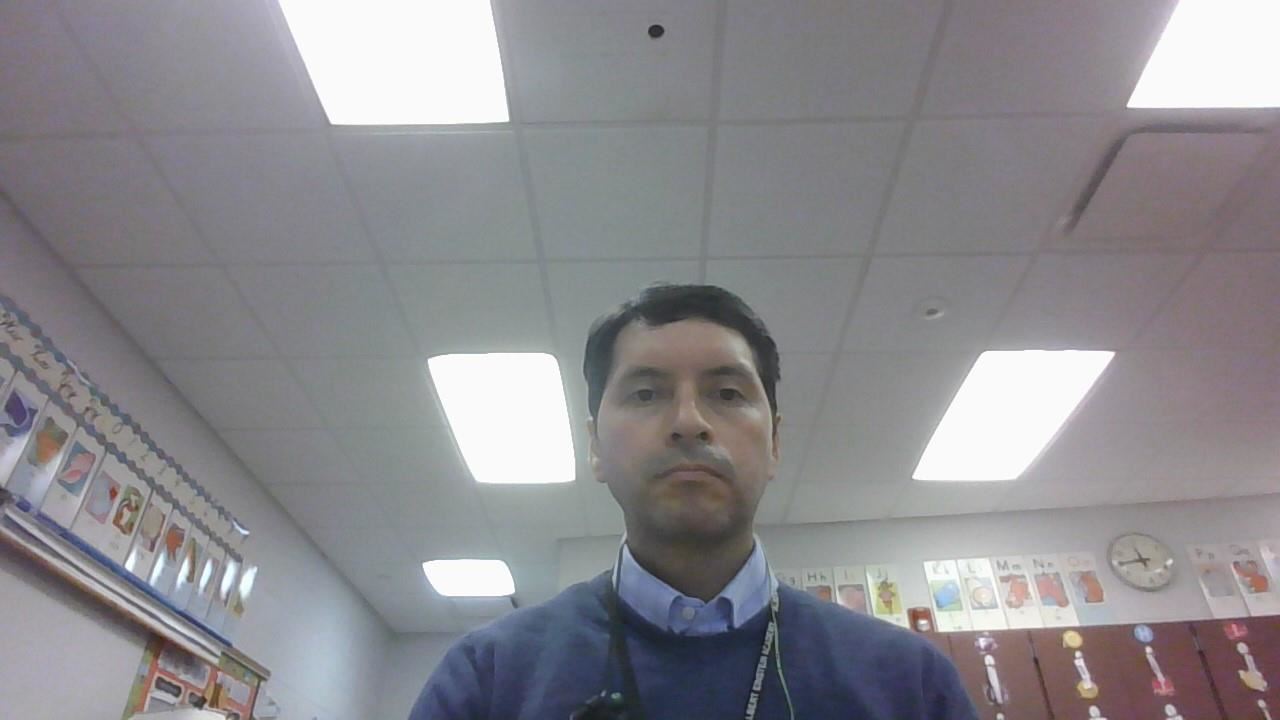 Phone:
Email:
Degrees and Certifications:
Vicente Burbano

Third Grade Teacher

My name is Vicente A. Burbano. I work in the Elizabeth Public Schools and now most than ever I feel proud to be a teacher. I earned a Master of Arts in Instructional and Curriculum in 2017 at KEAN University. I attended undergraduate school at La Pontificia Universidad Catolica del Ecuador. Earned a bachelor's degree in Theology and a Minor Degree in Philosophy. I was awarded a scholarship to work in a PHD investigation in Philosophisch Theologische Hochshule der Salesianer Don Boscos in Beneditboiur, Germany. I am an Elementary School teacher with New Jersey certifications in PK-3, K-5, K-6, Bilingual-Bicultural Education, ESL and Special Education.

My teacher journey has had different excited momentums. When I was a high school student, I was inspired by my parents and Math teacher, Mr. Otto Gonzalez. He always put himself in the student's place. He believed teachers could learn a lot from their students. It was at that time when I got my first teaching experience. I was a senior High School student when my High School offered me the opportunity to help in a literacy campaign for illiterate indigenous communities. Helping them to read brought fulfillment and happiness to my life. The second excited momentum was when I started my first year working as a teacher. During my college years, I built a strong friendship with Professor Fr. Richard Schneck. He put a seed in my heart that has been growing every day. He would say, "love what you do because you have the noble job of shaping the heart of kids…" Teaching has brought lots of meaning to my life. As teachers, we have a noble task to work with kids who are full of dreams, creativity and kindness. It is in us to contribute to their dreams, making them grow, showing them the right path, to reach to them not only with knowledge but also with our own life example.

My teaching style is to be a facilitator during my students learning process. I consider myself a facilitator in my students' learning process. I model and propose different ways to learn, and they choose the one that fits best for them or they develop their own learning style. My goal is to help student develop critical thinking skills, make sure they can make questions and try different ways to find answers. I included topic discussion, vocabulary acquisition and different technology centers which are based on student's need and skills. In centers, students work together to a common goal. I try to create a cooperative and relaxing learning environment.

My teacher's philosophy is based on the recognition of my students as a unique individual and my noble job is to provide a learning environment where they can grow and mature emotionally, intellectually, physically and socially. I come from a family of educators and we teach because we love and believe education is the most effective way to bring a better future, happiness and fulfillment to students, their families and society.
Educational Service Professional of the Year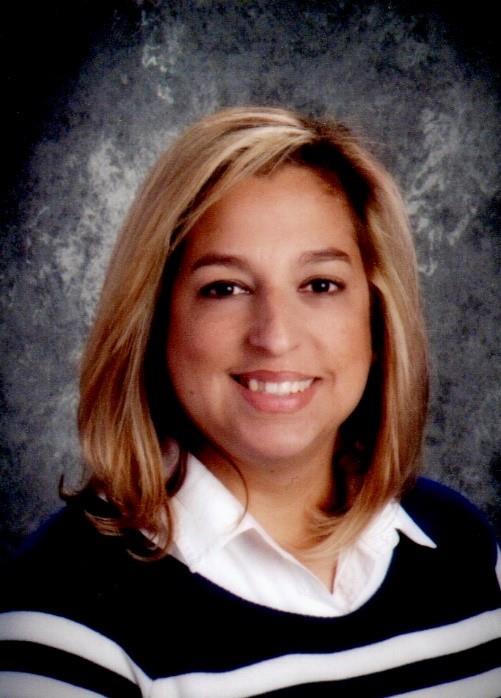 Phone:
Email:
Degrees and Certifications:
Yaniri Rojas

Child Development Associate

Yani began her educational endeavors after graduating from Saint Mary's High School in Elizabeth, New Jersey at the University of Anchorage Alaska and then completed her degree while enrolled at Thomas Edison State University. She began her career in Elizabeth Public Schools as a substitute teacher in October 2000. Yani was appointed as a Child Development Associate in September 2001 and was assigned to the brand new Frances C. Smith School No. 50. Yani's love for preschool students brought her to Albert Einstein Academy School No. 29 in September 2010 where she has been ever since. She has held many roles while assigned to School No. 29; but her favorite role thus far is mentor, nurturer, and educator to her many students over the years. Yani feels extremely lucky and blessed to be given the opportunity to guide the minds of our future leaders. She has had awesome administrators over the years that have helped guide her and have even tapped into her crafting expertise when bulletin boards need that special wow factor! Yani takes her roles over the years with a sense of pride and commitment to excellence because failing our students is not an option - always vigilant as to the reason we are all here; the children of Elizabeth Public Schools. With Yani's commitment and the resoluteness of her fellow co-workers; the future look bright for the students of School No. 29.