Dr. Albert Einstein Academy School No. 29

Teacher of the Year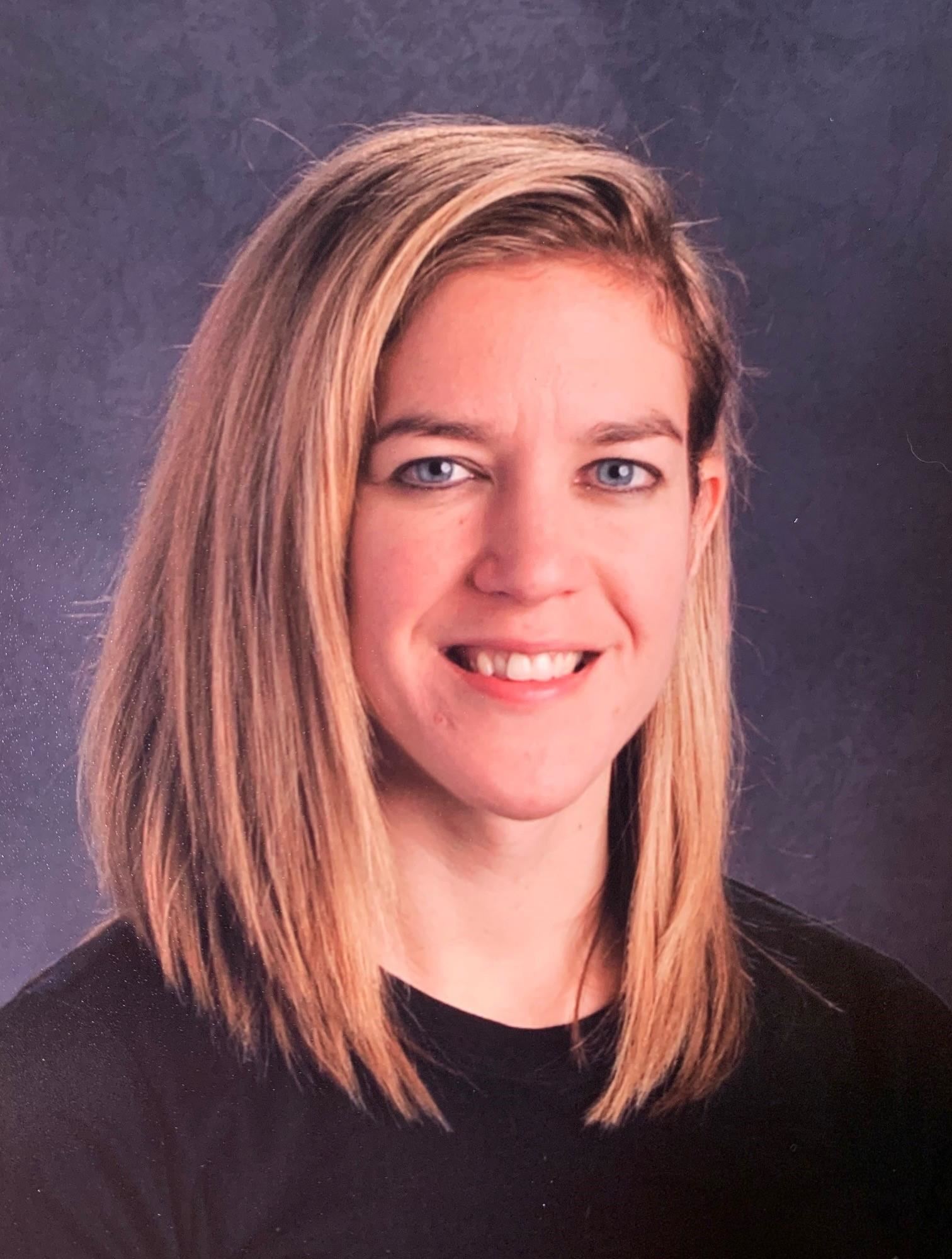 Phone:
Email:
Degrees and Certifications:
Jennifer Calle

Kindergarten

From early on as a child, the importance of education was always instilled in me by my parents. As Cuban immigrants who came to this country at an early age, they understood how integral education was to achieve their dreams. My family believed in education so strongly that many of my relatives including my mother, numerous aunts and cousins pursued careers in education. Growing up while seeing the importance and positive impact that being a teacher has had on their students' lives and their learning communities, as well as my experiences as a student, influenced me to become a teacher. Throughout my educational career, as a student, I have had the privilege of being taught by exceptional teachers. Educators who truly cared about my well-being, my progress, my success, and my ability to reach my goals. From elementary school to college, I can remember the significance that many teachers had in my life and how the relationships we had were special. I can also remember the strong ties between my home and the school. My family was always there to support me, along with my teachers. They were truly inspirational and played an important role in the teacher I would one day grow to become.

Effective teachers provide students the opportunity to achieve positive academic outcomes by focusing on their students' needs and targeting the learning styles which fit them best. Analyzing the results and outcomes of lessons allows me to focus on data driven instruction which I feel is important when working with students one on one. I feel that an integral part of educating students is engaging them to make connections to the real world around them. Real world connections promote greater student achievement and provides them with opportunities to take information and relate it to something they have seen or done themselves.

As teachers, we inspire students to set goals, achieve them and grow academically each and every day. We are given the opportunity each day to be positive role models in our students lives and inspire them in seeing the best in themselves.
Educational Service Professional of the Year
Phone:
Email:
Degrees and Certifications:
Marcos Martinez

Personal Assistant

I was born in the province of Ciego de Avila, in Cuba on April 20, 1965. In 1988, I graduated with honors from the University of Camaguey as a Chemical Engineer specializing in sugar production. I arrived in the United States on February 10,2010 with my wife and four children. My career in education began in 2013 working as a personal assistant. I never imagined the joy and satisfaction this would bring to my life. I have been assigned to Dr. Albert Einstein Academy since 2014, which has granted me the opportunity to share and work with many wonderful individuals and continue working with my assigned children. I have always tried to help and guide my students to the best of my ability with patience, support, and love. Seeing not only my assigned child but also the other students in the class grow and thrive through the years has been an extremely fulfilling experience, for which I am very grateful.