Dr. Albert Einstein Academy School No. 29

Teacher of the Year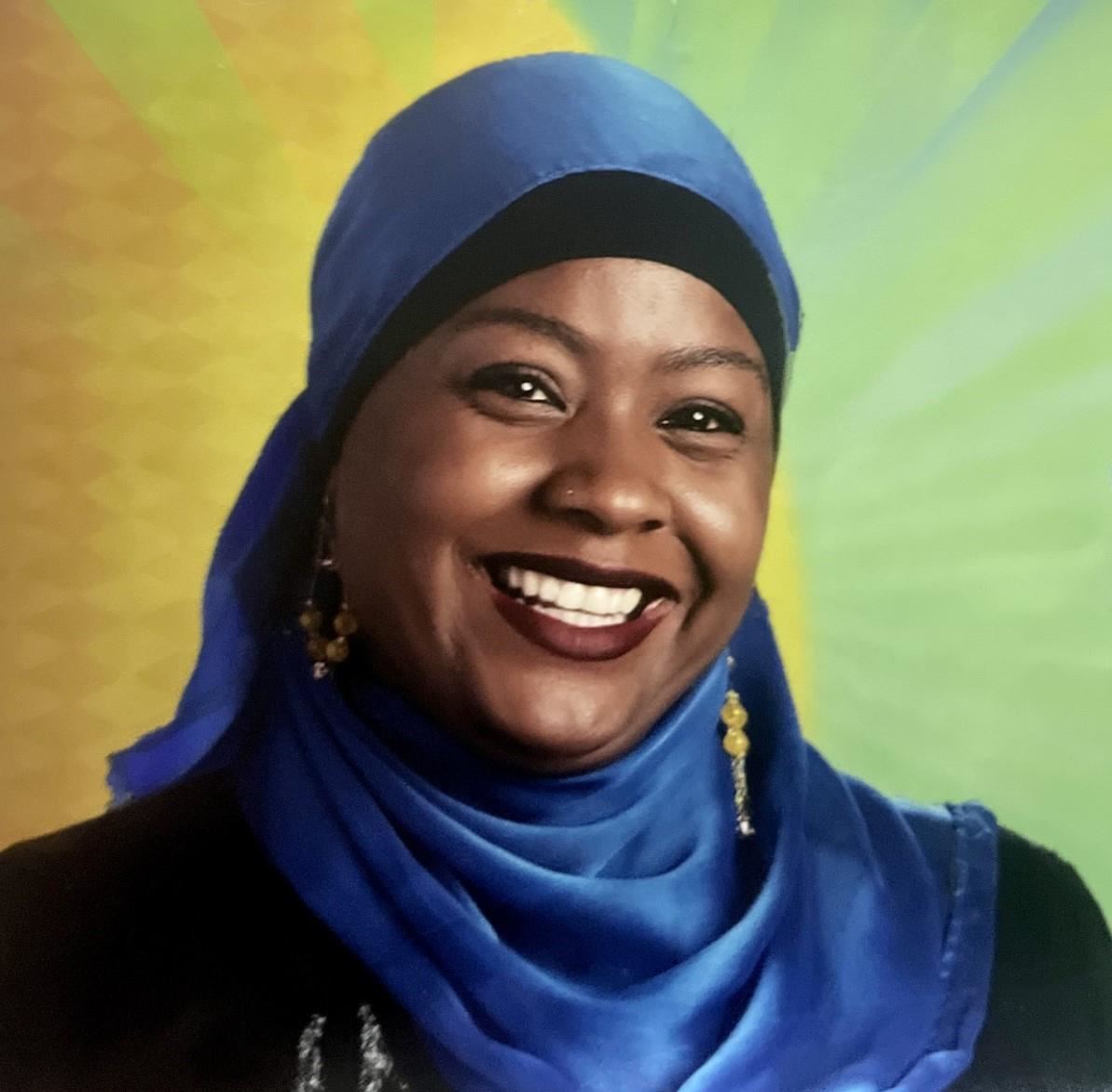 Phone:
Email:
Degrees and Certifications:
Ms.

Zainab Salaam

Resource Teacher

I was inspired to become a teacher after working as a long-term substitute in a self-contained classroom at a middle school with a population of 1,500 students from grades 6 to 8. My undergraduate degree was in business administration, and I only began substituting to fill in the days I didn't have class. I quickly became enamored with the classroom and what I saw teachers doing for their students. I was able to observe the way in which students learned and teachers facilitated the learning process. I was especially able to empathize with the students with special needs. As a young learner, I had some minor issues with maintaining focus and staying on task. It was not until one of teachers who also had the same issues as a child took me under her wing. She was very caring and patient, which helped me to gain much needed confidence. I always looked forward to attending her Social Studies class. I remember one day she gave me some advice about being an upstanding citizen. She told me to be careful who I hung out with because they might hold me back. She also mentioned that one day I will be doing something very important. It was like she saw my future before her eyes. I can honestly say that her piece of advice still remains with me as an adult, almost 25 years later.

Because I am a special education teacher, being able to relate to the needs of students is imperative so that I can create a healthy and effective learning environment. Through my former teachers I've learned how not to teach. I consciously try my best not to be one of those teachers that I was afraid of and disliked. When teaching, I make a conscious effort to respect the needs of all the children so that the respect is reciprocated. My teaching philosophy includes respecting and accommodating all the needs of average and non-average students, ensuring that I am relating information clearly and cohesively. taking into consideration cultural differences when relating information, trying my best to teach to all learning styles, understanding and learning the school culture, becoming more familiar with the diverse aspects of the school in which I teach, implementing the use of technology in my classroom, using alternate forms of assessment so that all students may be able to excel, and allowing students to be comfortable in their learning environment.
Educational Service Professional of the Year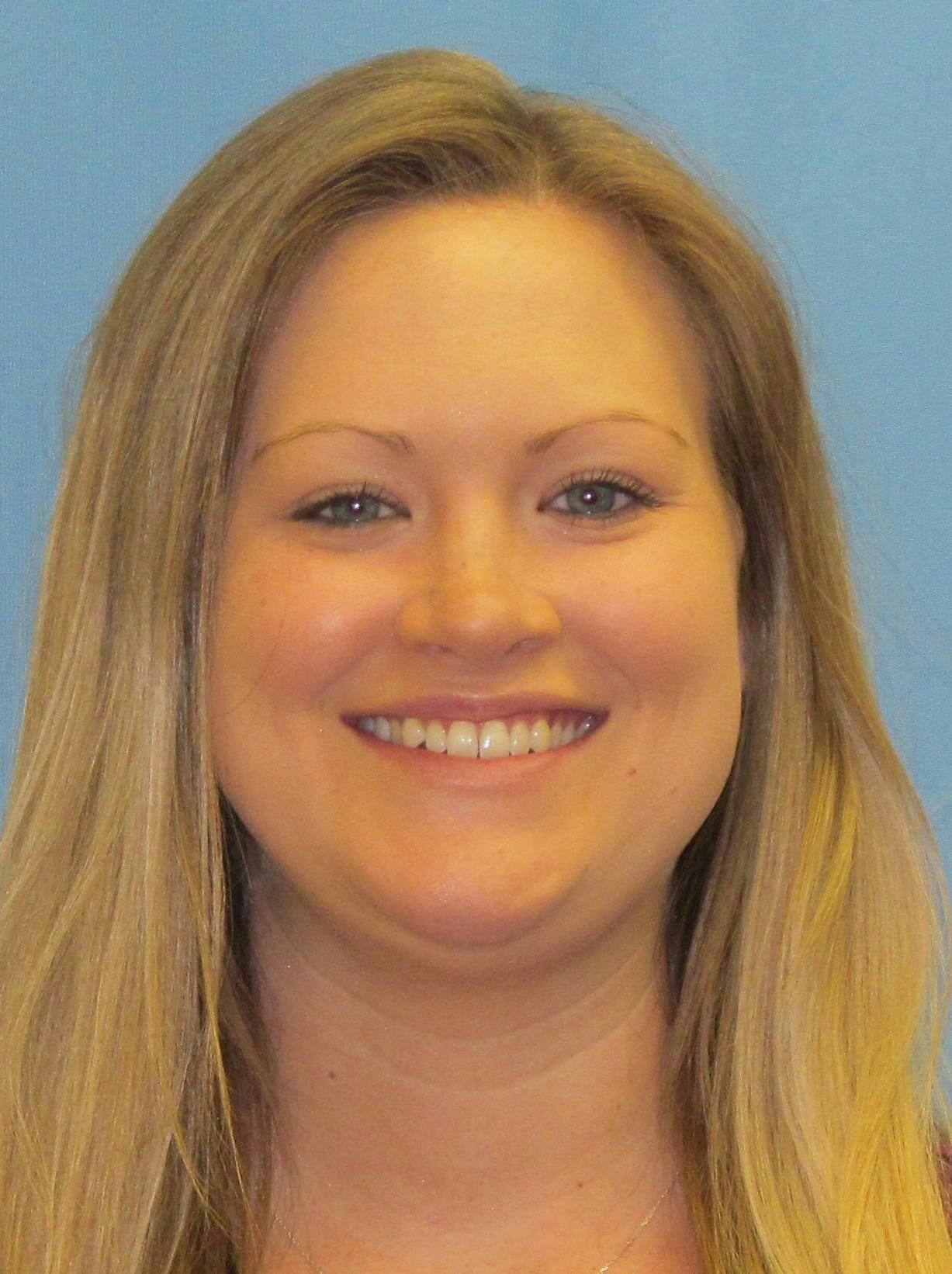 Phone:
Email:
Degrees and Certifications:
Ms.

Erin Reed

Speech and Language Specialist

I chose to work in Speech Language Pathology because I knew that I wanted to work with children. I had some experience as a child working with children with special needs and knew that I enjoyed it. Speech Pathology was a good fit because it would allow me to work with children in a smaller environment than the classroom.

My job responsibilities are to provide the related services of speech therapy to a wide variety of students. The students that I work with all have different needs that relate to their communication skills. I always strive to have a positive rapport with all my students and hope to be a positive influence in their lives. I strongly feel that positive relationships in a student's life will directly impact their school experience, performance, and motivation in a beneficial way.