William F. Halloran School No. 22

Teacher of the Year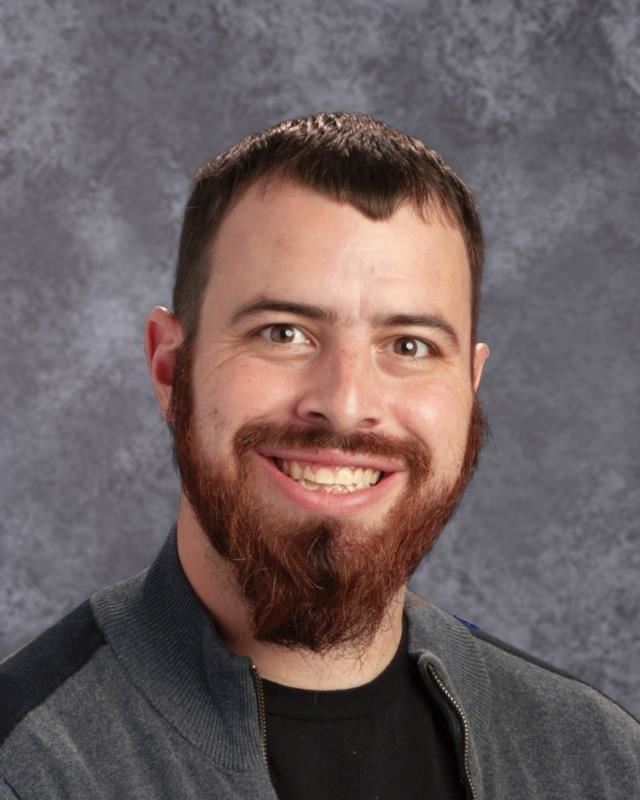 Phone:
Email:
Degrees and Certifications:
Anthony Lombardo

Grade 8 Science

I had two teachers that inspired me to be the teacher that I am today. The first was my 5th Grade Teacher, Mr. Stokes. He taught us "life stuff" not just school stuff. We learned how to balance a check book with a class currency, how to take notes and how to work efficiently independently. I wanted to create a similar environment in my class where I would teach both the content and the necessary skills for success. I was also incredibly inspired by my 11th Grade Language Arts teacher Ms. Mitchell. I struggled with writing and did not always understand the deeper meanings of what we were reading. She made the content come alive. You never knew what the day would bring, but it would always have purpose. We didn't always see the purpose in the moment, but it always revealed itself. Her class was a performance, executed to perfection. Her passion for her subject and knowledge of the content made even the simplest lecture or discussion riveting. I try to bring that same performative element to my lessons, allowing my own passion and knowledge come out authentically.

I seek to engage the students in conversation and try to pry any type of prior knowledge out of them to connect what we are doing in science class to the real world. It's the most important thing I want them to take from my class. I try to make lessons about the world around them. I try to deliver the content with a higher depth of knowledge and then boil it down to a very simple essence. More students feel successful when I take the complex and make it manageable for them to understand. This also makes it interesting for them, because they can wrap their minds around what's being said and then make sense of it. Finally, I've always liked to have fun by showing my enjoyment every single day and having that come through to my students.
Educational Service Professional of the Year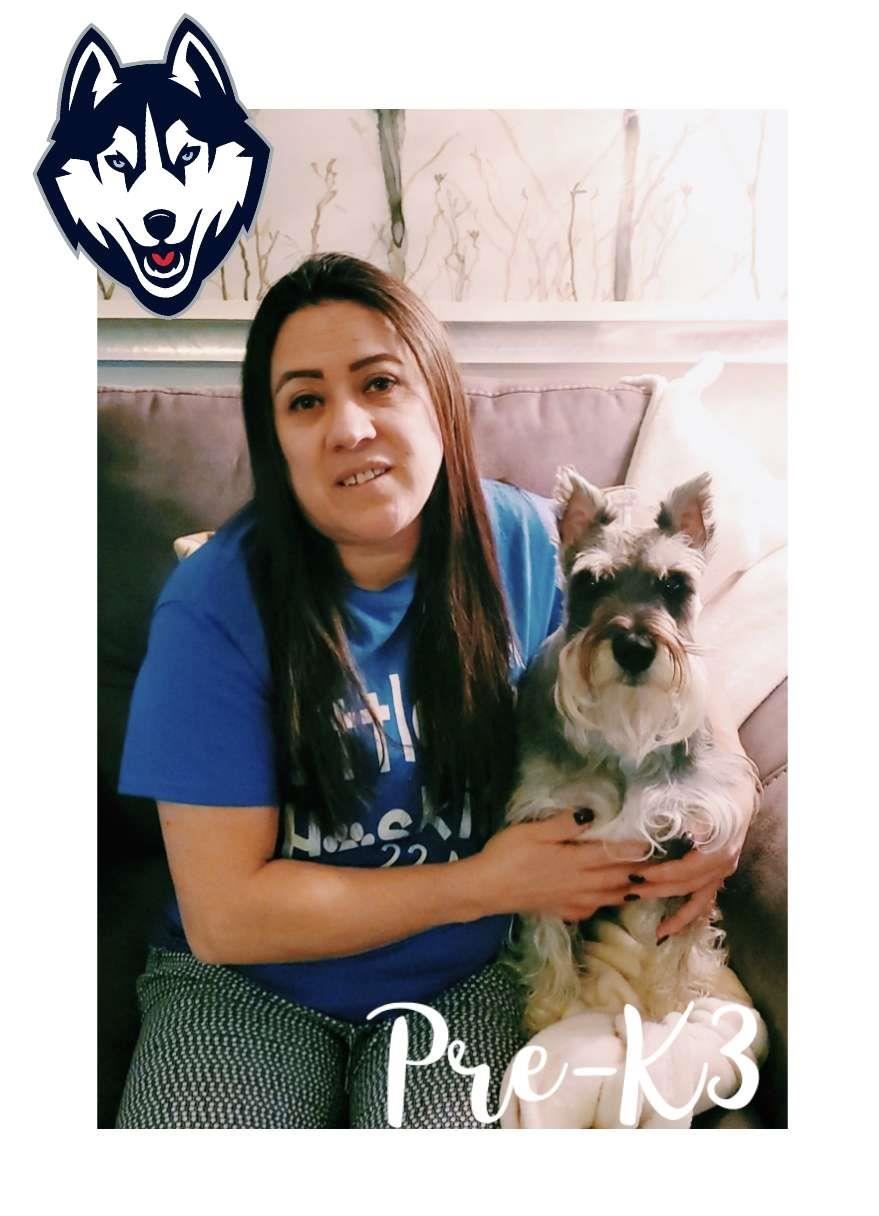 Phone:
Email:
Degrees and Certifications:
Alexandra Torrez

Child Development Associate

My name is Alexandra Torrez I was born in Bogota, Colombia. I am the second child of three daughters. I grew up with my mother, grandparents and close family members. At the age of four, I started my school years until my high school graduation. Then I studied early childhood education in Colombia.

In 1991 I left my country and moved to the US with my mother and sisters. In March 1991 I met my spouse and have been happily married ever since. I now have three children. My oldest son is 29 years old and he is a graduate of Saint John's University and works for the Justice Department. My second son is 22 years old and is in his last engineering semester at NJIT. My youngest daughter is 19 years old and moved to Pittsburgh, Pensylvania to study special effects at the Douglas Education Center.

I had the opportunity to work as a volunteer in school with young children during the process of my CDA until 2012. I also had the opportunity to work as an assistant and personal assistant at School 29 and later as an assistant at Schools 52, 2, and now at School 22.

I love working with children because it gives me the opportunity to teach them different ways to explore new things for them in a fun way. Starting the school year with students and seeing their progress all throughout the year until the end is very rewarding to me.