William F. Halloran School No. 22

Teacher of the Year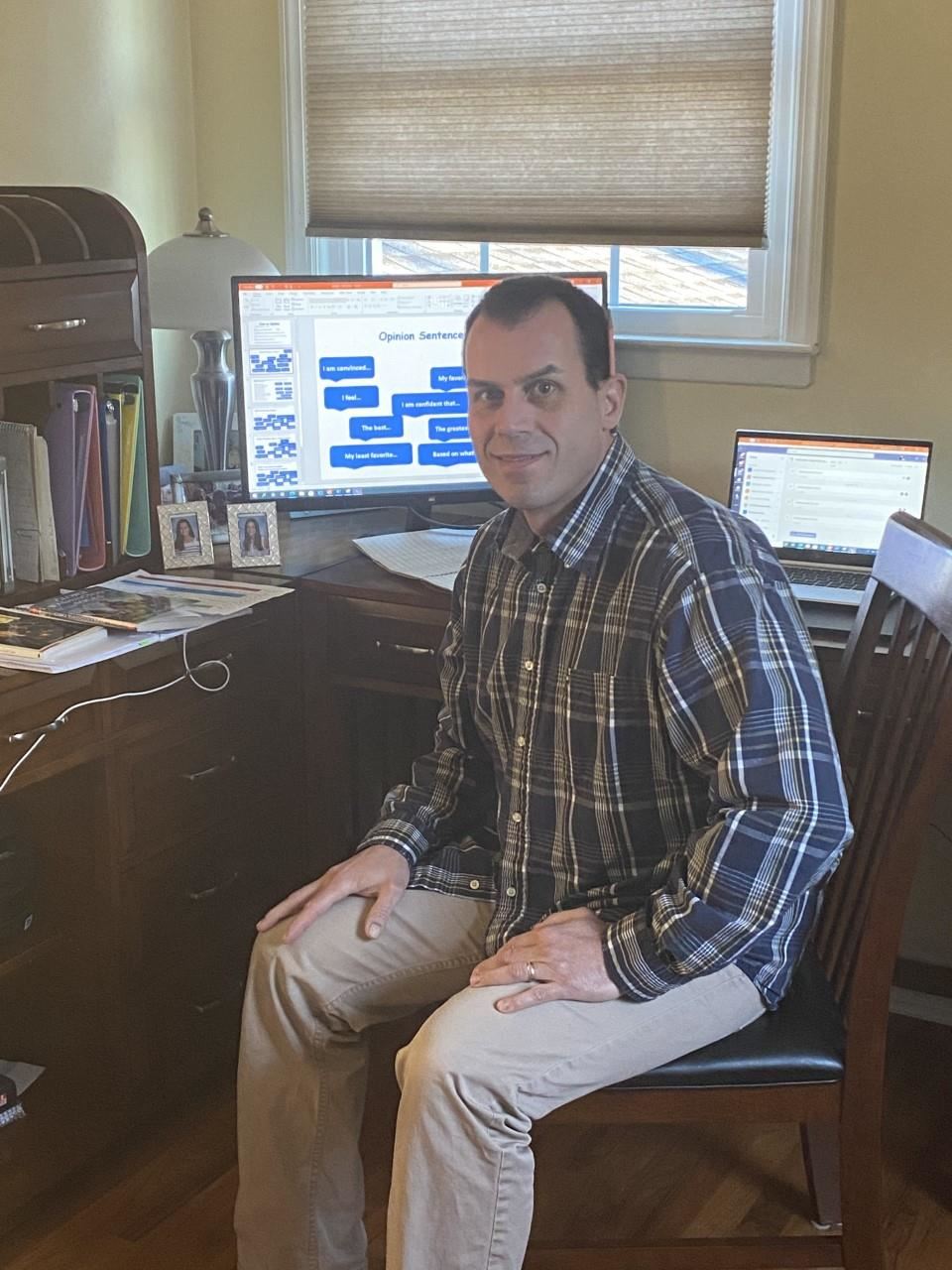 Phone:
Email:
Degrees and Certifications:
Juan Sanisidro

English as a Second Language (ESL) Teacher

Inspirational educators throughout my years of schooling and my parents encouraged and motivated me to reach my potential and influenced my decision to become a teacher. Starting with my kindergarten bilingual teacher, Mrs. Rodriguez, who guided a shy, fearful young boy that knew not a word of English through a most delicate of time. As is the case with many English language learners, I was a reluctant student that lacked confidence. However, Mrs. Rodriguez's warm nature gave me a safe environment to take risks and built a foundation to start my journey. Another teacher that inspired me was Mr. Gavigan who gave me confidence when I most needed it. As a meandering middle schooler, confidence in my academic skills was lacking. Then in early autumn of my sixth-grade year, Mr. Gavigan selected me to the sixth grade Gift and Talented program, and we prepared for months to represent our school to at Mini Model Congress in Trenton, NJ. This leadership role boosted my confidence, and I became more assertive and flourished academically. While there were many educators along the way that inspired me to pursue a career in education, one of the most influential was Minerva Gorena. I had the fortune of meeting Mrs. Gorena as an intern at the US Department of Education and later became my supervisor and mentor at the Clearinghouse for Bilingual Education in Washington, DC. Minerva saw the leadership skills in me that I did not see in myself; she challenged me to take on leadership roles as advocate for education. She challenged me to obtain my master's degree in ESL and inspired me to dream of being in the classroom.

Lastly, my parents are the greatest contributors to any success I have had in life. They did not look to steer me in any direction but instilled in me that no matter what I decided to do with my life to work hard and do it well. Their example of hard work and dedication as immigrants striving for a better life was the cornerstone of who I am as a person. Both worked numerous jobs many seasons working seven days a week without complaints and always with a smile. Both being the youngest of several siblings they sacrificed family and comfort and took a risk that proved to be well worth it for themselves and their family. Their dedication, sacrifice and hard work were the model that I continue to try and uphold.

My teaching philosophy is a holistic approach in which students guide their learning with real world application. I feel that all disciplines are connected. Academic growth happens best when teachers across different disciplines collaborate with a shared focus, creating a lifelong learner. In addition, I feel that students' natural curiosity and interests should guide their learning, thus making their academic experience more meaningful and enduring. Furthermore, students need to realize for themselves that their learning has real world application and the problem-solving skills and strategies they are acquiring in school will ultimately enhance future. My personal feeling about students, young and old, is that each learner is a unique individual with potential to reach their dreams. It is our responsibility as educators to provide them with the emotional support and academic skills to reach their goals no matter the students educational, economic, or cultural background.
Educational Service Professional of the Year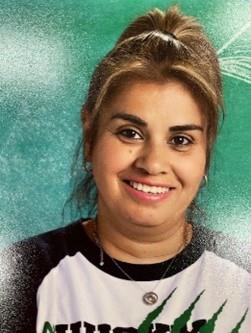 Phone:
Email:
Degrees and Certifications:
Daicy Szymborski

Child Development Associate


I have been working in the Educational field since 2010 as a head teacher private day dare in Elizabeth New Jersey. As of Spring 2021 I have completed 63 credits in The Early Childhood Educational Program at Kean University as a part time student. My goal is to complete this program by Fall of 2023. I started the Elizabeth Public Schools as a substitute CDA in 2013 and became appointed in 2014. My educational work experience as a head teacher and teacher's assistant has inspired me and helped me to continue getting the resources necessary to become a certify teacher.

Working with such young learners I've learned that building a rapport and getting to know my families is a must. This has helped me to get to know my students and also their needs. Also working as team with my classroom teacher helped me create and develop lessons that will help all of our student's achieve at a higher level.

As a support educator, please take your time to get to know your families and their needs. By doing so it will absolutely make such a difference in our student's lives. Show each and every student love, show them that you care and let them know that sky is the limit and they are able and capable to do whatever they put their mind into!