Terence C. Reilly School No. 7

Teacher of the Year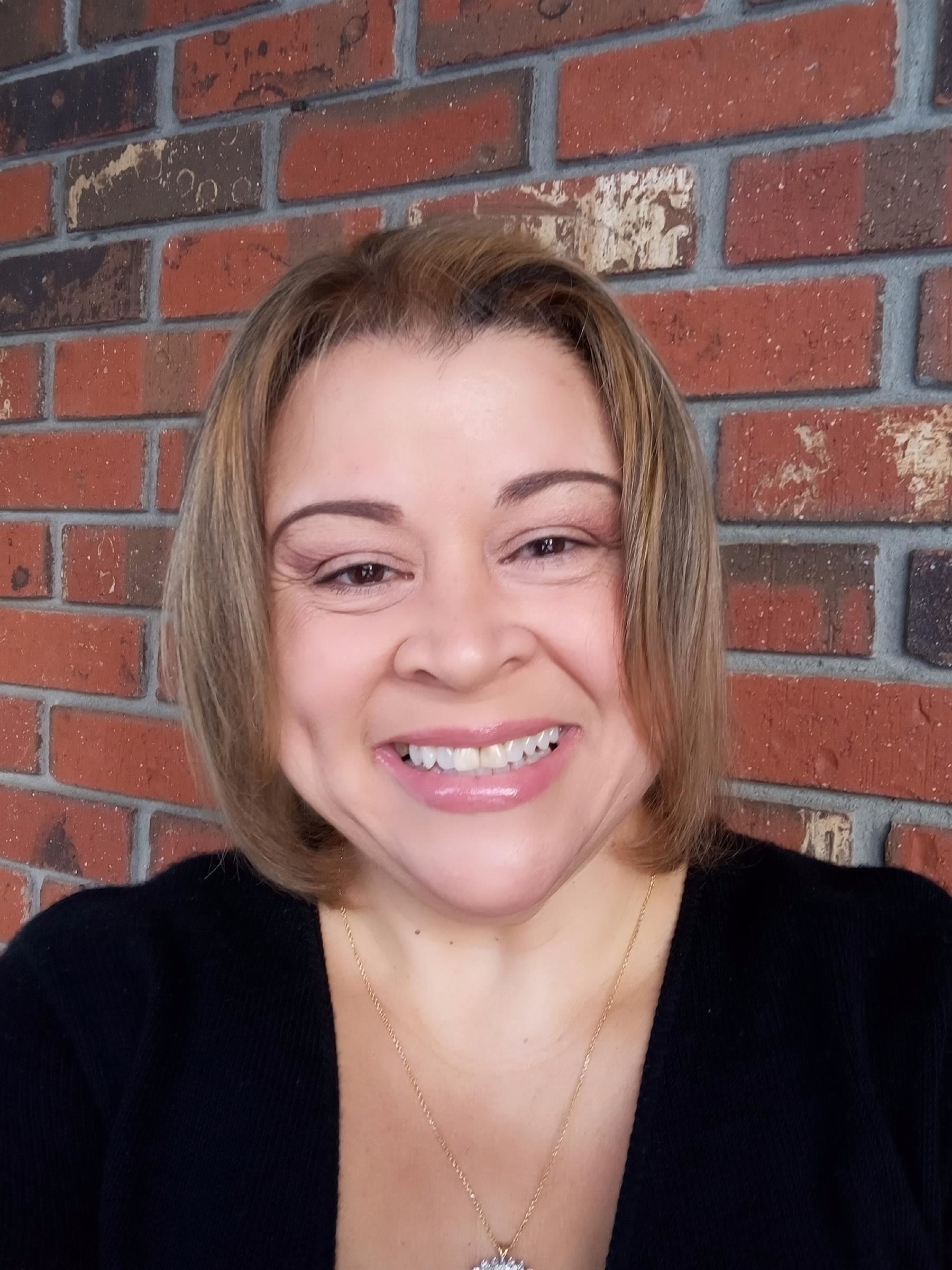 Phone:
Email:
Degrees and Certifications:
Belinda Jimenez

Physical Education Teacher

I learned the importance of education very early in life. There have been many factors and individuals that have influenced me in becoming a teacher. Factors such as the school districts that I have attended, the life changing experiences that I have had and the many situations that I was a witness to. I have also been influenced by the many wonderful educators that took the time to teach me not only the lessons of the day but also the lessons for the future. Some of the strongest factors which influenced me to become a teacher came from my own family.

Good teaching is about exposing our students to the information that they will need to develop the skills necessary to apply towards any situation they may face in life. It is about our ability to demonstrate positive leadership qualities, our classroom management skills, our content knowledge, and our passion. It is our ability to educate our students on their physical, mental/emotional and social development. It is about making the "real world" connections. I teach my students to value and respect every person as a human being. I feel that everyone is important regardless of the job you perform.

My message to educators in the teaching professions is to remember that our ability to impact the lives of our students will go well beyond the walls of our classrooms. Not only should we be good strong leaders, but we should also be good listeners. We should serve as role models for each of our students. Remember to handle each situation appropriately so that our students can learn to apply these strategies to their own life experiences. As a teacher we should be willing to adapt our teaching strategies to meet the needs of all of our students. Be resilient, conscientious and to work hard until our weaknesses as teachers become our strengths. The impact we have on the lives of our students will be felt by their family members and their community.
Educational Service Professional of the Year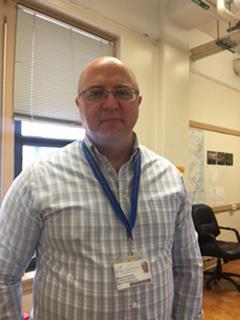 Phone:
Email:
Degrees and Certifications:
Ronald Orinick

Child Study Team Social Worker

I have worked in various schools in the Elizabeth board of Education since October 2002 and am currently on the child study team at Schools 7, 20, and 30 with my home base being at Terrence C. Reilly School 7. For the past two years at school 7 I have provided case management services including assessment, crisis intervention, counseling services, and individual education plan development for special needs children. In addition, I have mentored social work interns from Rutgers and Kean University and Chair the monthly social work meeting for district child study team Social Workers. I am a Social Worker and received my master's degree from Columbia University in 1996 and my Licensed Clinical Social Worker License in 1998. I would say that the social work profession chose me more than I chose it. The philosophy of empowerment, facilitation, and growth flows through much of my work.

Prior to working in the Elizabeth school system, I worked in a community mental health center supervising programs supporting adults with chronic mental health issues such as schizophrenia and bipolar disorder and then a group home for adolescents transitioning from inpatient psychiatric hospitalizations. In addition, I was the coordinator of a crisis response team serving seven towns in Bergen County and part of the County and Region disaster plan. Responsibilities included regular coordination meetings with town officials, mayors, police chiefs, fire chief, superintendents of schools, and religious leader to educate and prepare for disaster response as well as providing crisis response services to natural and man-made disasters. I was trained at the National organization for Victrum's assistance in Washington DC.

Over the years I have sought to expand on the breadth and depth of my professional experiences and have worked part time providing counseling in a maximum-security prison, was part of a team providing therapy services in an inpatient psychiatric hospital, part of a team providing debriefings after September 11, provided clinical supervision for non-licensed mental health staff, and providing in home mental health services to children and families. For over ten years I have had a private mental health practice focusing on children and families and providing intensive in community services. Many of my experiences have enriched my ability to provide support for children and families in the Elizabeth school system. I take the approach to facilitate others growth and build on existing strengths.