Terence C. Reilly School No. 7

Teacher of the Year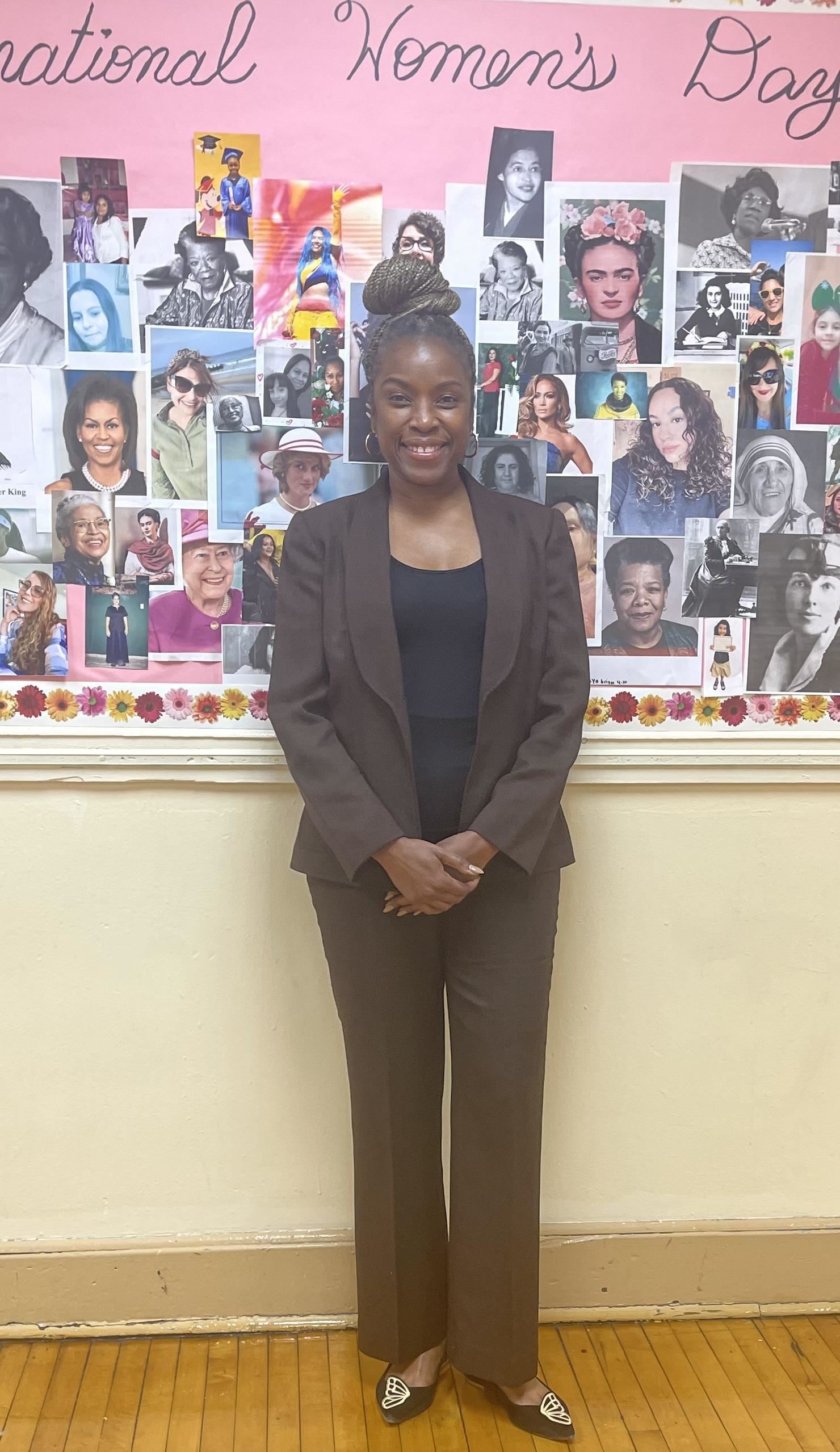 Phone:
Email:
Degrees and Certifications:
Ms.

Tanya E. Tenturier-Brinkley

Fourth Grade Mathematics Teacher

Our life's purpose can't be denied. For as long as I can remember, I have wanted to be a teacher. My parents ensured they placed me in the best possible educational settings and as a result, I had phenomenal teachers contribute to my life's trajectory and provide a multi-faceted professional model to reference. However, my mother was concerned I wouldn't make enough money to support myself and contribute to supporting my family. I tucked my desire away and joined the United States Marine Corps to pay for college. Upon honorable discharge, I pursued other career paths while continuing my education. I was fortunate to attend college while in the military and continuing my education while raising my family. While my son was enrolled in a New Jersey public school district, I had some concerns about his educational experience which prompted me to contact the Superintendent's office. As fate would have it, 2002 Milken Family Foundation National Educator Award recipient Stephen H. Liddawi was the Assistant Superintendent who was assigned to address my concerns. At the end of our conversation, he stated "We need you in the classroom." I remember feeling a lightning bolt of inspiration surge through me. I re-connected to my purpose and committed to doing just that. I told Mr. Liddawi I would be in touch. Imagine my disappointment when I arrived at Human Resources and encountered a flyer announcing his funeral arrangements.

For the past 13 years I have had the privilege of teaching more than 975 4th graders in an urban, accelerated math, Gifted & Talented program, approximately 80 adult learners in an English as a Second Language program, and numerous learners from various grade levels and school sites in before-school tutoring, lunchtime tutoring, after-school tutoring, and summer school programs. I have had the great fortune of working with phenomenally supportive colleagues and experiencing excellent educational leadership during the fundamental years of my career. Those experiences continue to shape my professional outlook and development, as well as instructional execution. Teaching is my passion! It continues to be fulfilling, demanding, multi-faceted, rewarding, fast-paced, evolutionary, and filled with life-changing experiences which leads to personal and professional growth. Teaching is not simply a profession, it's a calling.
Educational Service Professional of the Year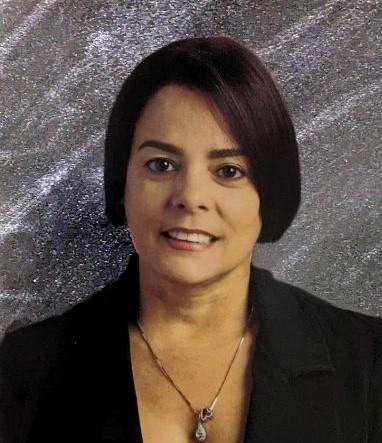 Phone:
Email:
Degrees and Certifications:
Ms.

Janet De LaCruz

Special Education Classroom Assistant

My love of learning and desire to help children learn and grow drew me to the field of education. I also chose the field because the profession is incredibly fulfilling. I can make a positive difference in the lives of my students, and I strongly believe teachers are important contributors to society. The work-life balance was also a big draw to me. With summers off, I have time for travel, personal projects, and most important of all, quality time with my family.

My main worksite responsibility is to provide support in our educational environment by working one-on-one with students and evaluating student work. I am exceptional in my position because I bring a positive and optimistic attitude that promotes a welcoming and collaborative environment. I use verbal communication as a tool to positively impact student success. I create an open dialogue with my students to promote independence, reduce problem behaviors, and support their goals.