Victor Mravlag School No. 21

Teacher of the Year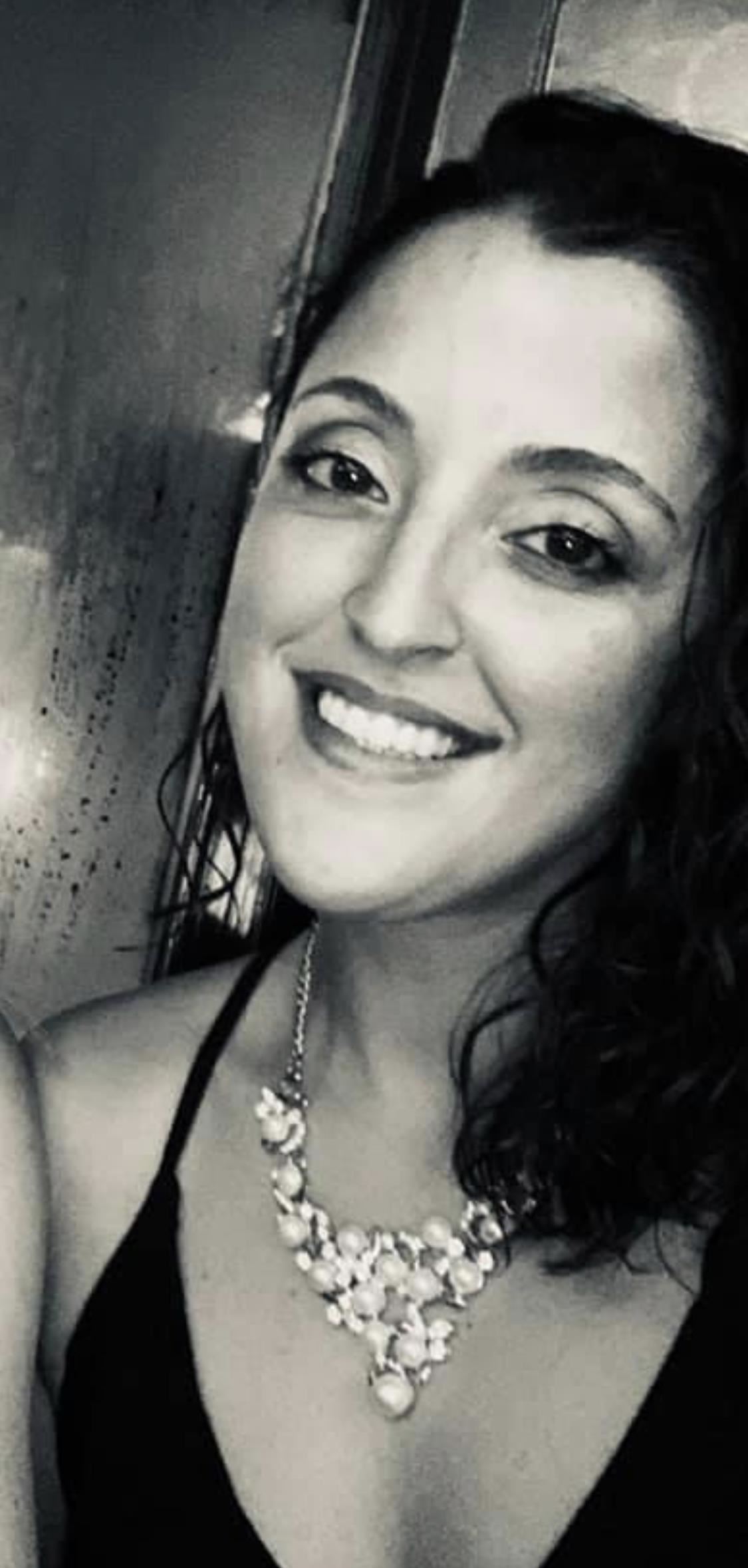 Phone:
Email:
Degrees and Certifications:
Malissa Borges

Sixth through Eighth Grade Mathematics Teacher

My number one factor that has influenced me to become a teacher is the importance of making a significant impact on my students' lives. I want to be able to leave work every day and feel like I have made a difference in a child's life, even if it is a small one. I want my students to walk away everyday and feel that I truly care about their well-being and that I only want what is best for them. I want my students to develop a drive for learning and to be successful. I want my students to have the proper work ethic for high school and for their future. I want to connect with my students and inspire them to become better people in their community and society. My beliefs, enthusiasm, and pure love of learning will enable me to provide challenging and rewarding experiences where my students will strive for personal excellence.

Teachers want their students to excel, work hard every day, make real world connections, apply what they have learned, and strive to work their best. I truly give my ALL to my students. I almost become a second parent to some of them. Daily, I express my sincere concern for them, in and out of the classroom. I constantly keep families informed on how their child is performing in the class, even though parents have access to all grades in the grading software. I constantly give my spare time to help the students whether its during my lunch, before or after school, or late at night. Especially my eighth graders, I want them to work because I want to be able to look back on the student's and parent's face on graduation day and see that ALL the hard work was worth it.

I believe that certain attributes are a necessity in the education: providing a comfortable and safe learning environment, promoting positive attitudes and respect for one another, defining consistent and fair expectations, providing continuous parent involvement in their child's learning (achievements and weaknesses), striving for students to grow positively to their fullest potential, differentiating instruction to cater to all learning styles, stimulating academic growth to enhance engagement and intrigue student's curiosity, and preparing students to become active and productive members of their community. All these qualities will provide successful futures for all students who have the drive to want to better themselves.

Malcolm X had a saying that "Education is the passport to the future, for tomorrow, belongs to those who prepare for it today". I truly believe that education has a long-term value. Education continues to make people grow into productive members of the society but can only be beneficial if you continue to apply yourself and require yourself to learn more.
Educational Service Professional of the Year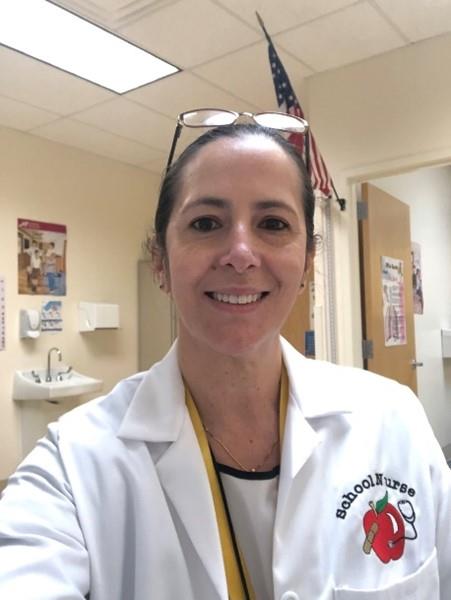 Phone:
Email:
Degrees and Certifications:
Maria Adelina Lado

School Nurse

I graduated from the Muhlenberg Regional Medical Center School of Nursing Nursing in 2004. My first nursing job was working in a large urban teaching hospital with high-risk ante-partum/post-partum patients. I have also had the opportunity to work with post-surgical/med. Surg. Patients at that same hospital. In 2006 I attended Kean University to pursue my BSN degree. I continued my education at Kean University and graduated in 2010 with my MSN and school nurse certification. I was hired to work in Elizabeth as a school nurse in 2008 for school 21 @31. I then transferred to school 21 when the building was completed.

My priorities are the children and making sure they are happy, safe, healthy and ready to learn. I treat all the children in my care as if they were mine. I want them to feel comfortable coming in to see me with any health concerns.