Victor Mravlag School No. 21

Teacher of the Year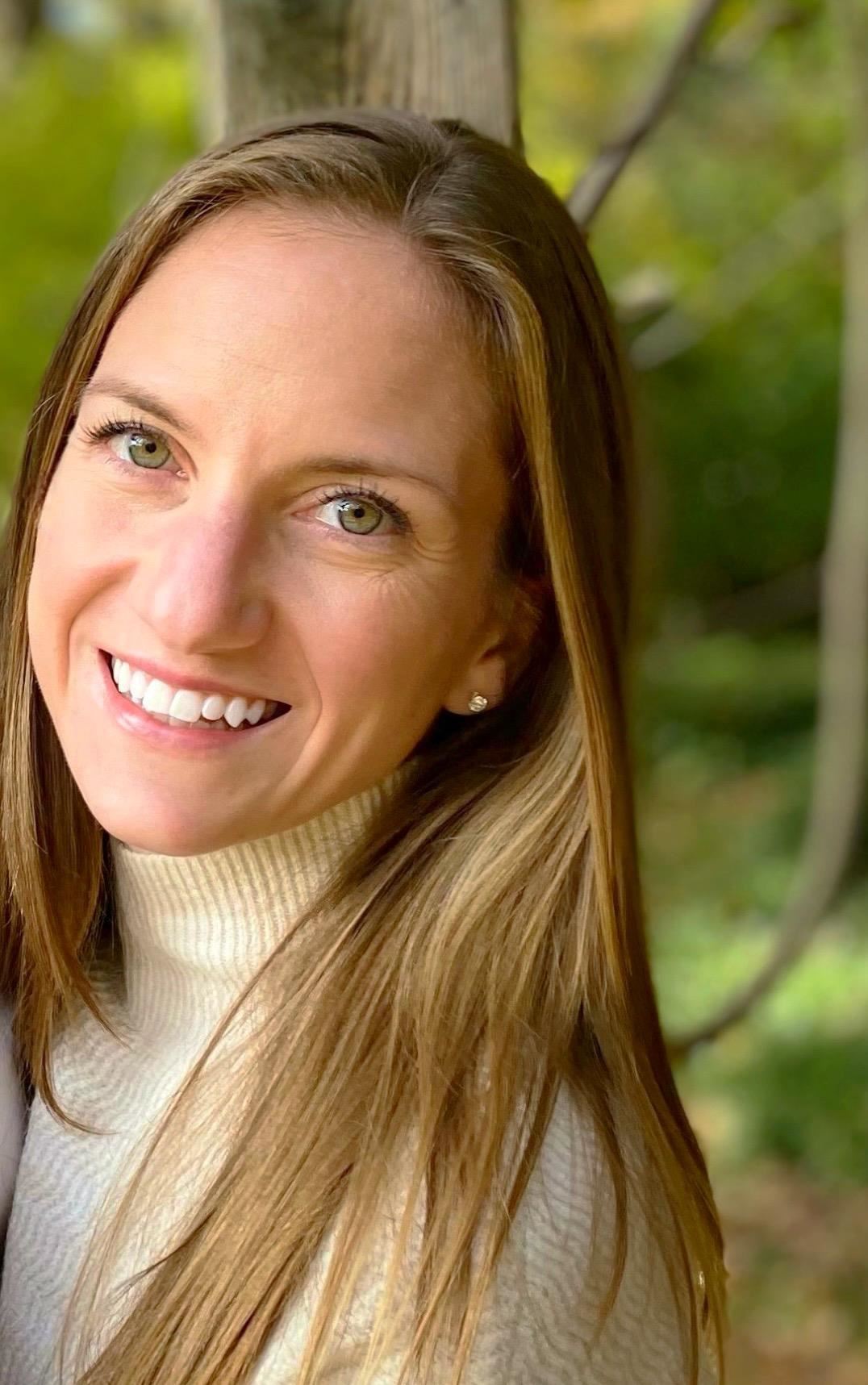 Phone:
Email:
Degrees and Certifications:
Melissa Bednar

Science

Ms. Bednar has been employed by the Elizabeth Public Schools for the past seven years and has taught science at Victor Mravlag School No. 21 during her entire tenure. Ms. Bednar is a dedicated and passionate educator who is deeply committed to the academic success and emotional well-being of her students.

As a leader in our science department, Ms. Bednar teaches earth, life, and physical science to our fifth and sixth grade students. Her lessons include highly organized presentations of the content and procedures, interesting demonstrations, engaging discussions, and hands-on activities that address core science ideas, practices, and crosscutting concepts. Through these lessons, students sharpen their ability to ask scientific questions, make detailed observations, collect and organize data, and draw logical conclusions like real scientists. Ms. Bednar anchors our afterschool enrichment program where she continues to deepen our students' understanding of important STEM concepts.

In addition to her classroom responsibilities, Ms. Bednar has organized our school's STEM fair, choregraphed dances for our plays, and served as the head gardener of our grant funded school garden. Ms. Bednar has been recognized a leader in our district's Science Department where she has revised curriculum, student growth objectives (SGOs), and benchmark assessments. Ms. Bednar has participated in New York University's Project SAIL, a National Science Foundation funded project with the goal of developing standards-aligned instructional materials for English Language Learners.

Perhaps what is most remarkable about Ms. Bednar is her passion for teaching science and her ability to communicate that passion to all stakeholders.
Educational Service Professional of the Year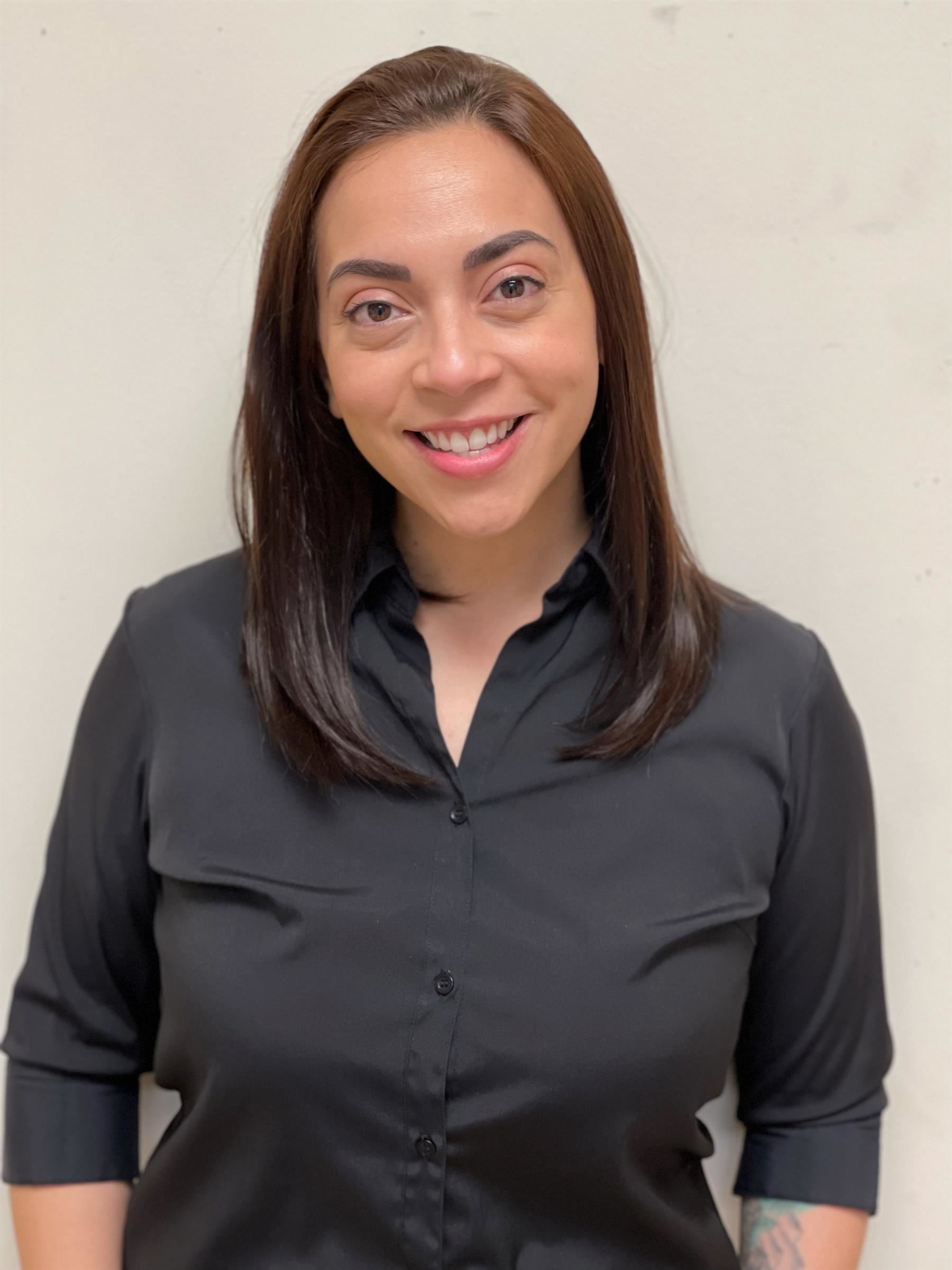 Phone:
Email:
Degrees and Certifications:
Christina Adami

Speech Therapist

Christina Adami is a dedicated and compassionate speech therapist who provides services to students in our Autism program. As a therapist, Mrs. Adami demonstrates a dedicated commitment to helping others and a deep compassion for students with special needs. Mrs. Adami establishes and maintains rapport with students and staff. Mrs. Adami uses evidence-based practices to tailor intervention to the specific needs of her students. Mrs. Adami collaborates with teachers and other professional colleagues to ensure her students' educational needs are met. Mrs. Adami has shown initiative in going above and beyond her responsibilities to support her students.