Teacher of the Year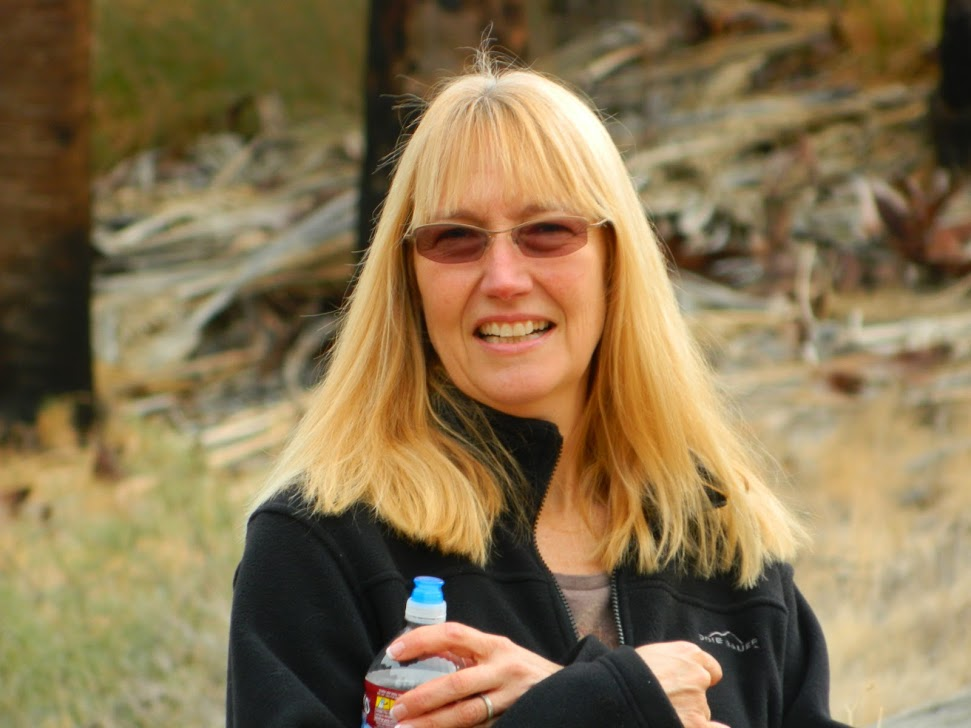 Phone:
Email:
Degrees and Certifications:
Marie Tichenor

First Grade Teacher

I have always enjoyed school. I enjoy learning new things as well as helping others understand those topics. My mother encouraged my love of learning through sharing her love of books and travel. She valued my teachers thus teaching me they were important to society. Mom invited teachers over for dinner, lead school fund raisers, and cheered the loudest at my basketball games. She instilled in me the importance of education as well as becoming involved.

My goal is to teach children to take an interest in school by getting them interested in learning new things. Children are with teachers most of the day. Children are influenced by what they see and who they are around. Teachers not only teach academics, but also manners, sportsmanship, and self-worth. These are important factors that children need in everyday life. Therefore, a teacher's job is so important. I hope to give them the reason they need to get up every morning and put an effort into what they do. I have an uncompromising view that all students can learn, given a positive learning atmosphere that welcomes exploration and enhances student confidence. It is my belief that an educator's mission is to make school enjoyable and exciting; if students look forward to attending school, they will want to LEARN. I believe that this is what school is all about.

Collaborations is the key to being a successful teacher. We all have different skills sets and can learn from each other. We all need to work together to educate our future leaders and working citizens to have a stronger nation. It begins with being involved at the kindergarten level all the way to 12th grade. Get to know your child's teachers and establish a communication with them.
Educational Service Professional of the Year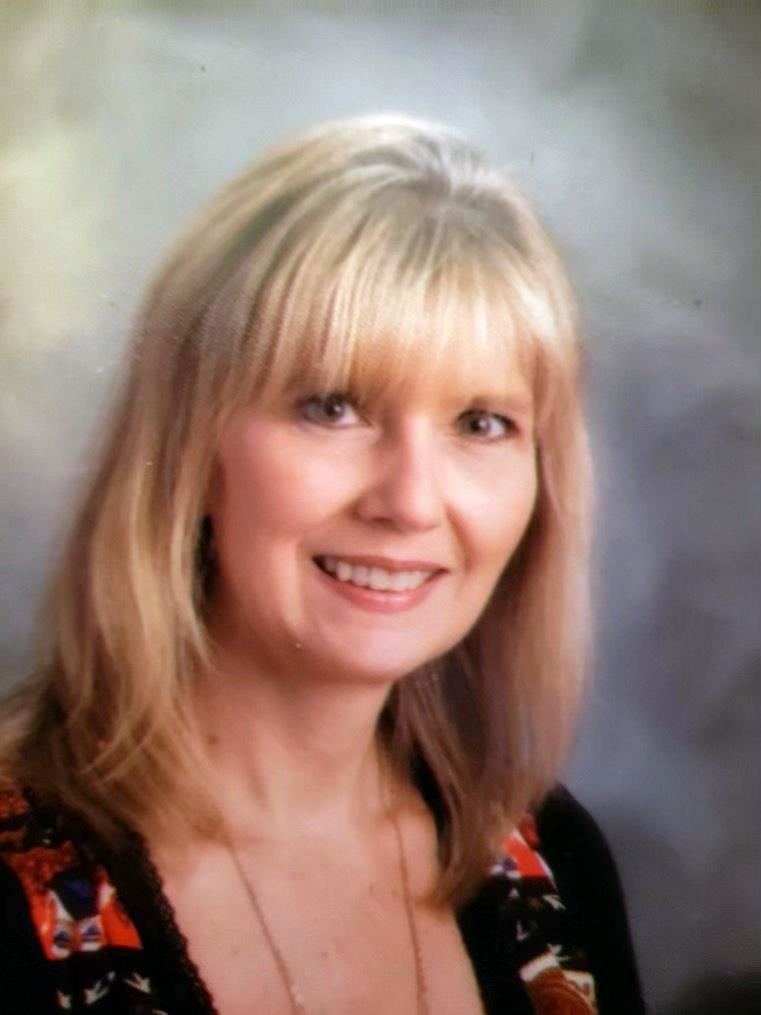 Phone:
Email:
Degrees and Certifications:
Kathleen Pender

Classroom Assistant

My education career started 24 years at St. Genevieve's School in Elizabeth. I was teaching Pre-K and 1 grade. After 5 years, I applied at the Elizabeth BOE. I stated substituting and eventually was offered a position as a Kindergarten assistant. I have been blessed to be at Elmora School 12 for 14 years. The saying "it takes a village to raise a child", I feel as a support educator I am proud to be part of that village offering caring, kindness, and a difference.