Teacher of the Year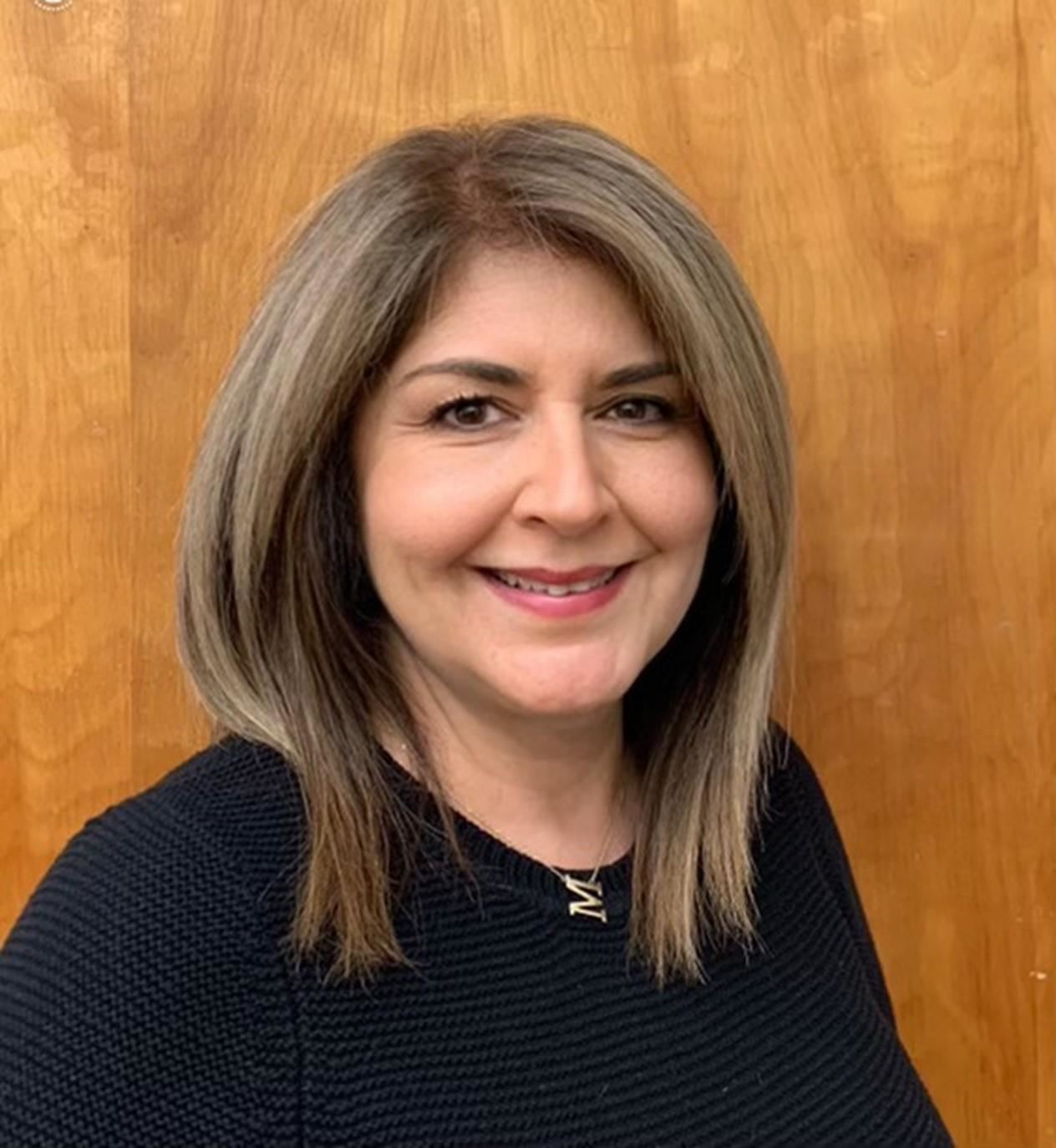 Phone:
Email:
Degrees and Certifications:
Maira Millan

Grade 4 Bilingual, Self Contained

I began to read to my daughter when she was an infant. We would look at picture books and she would\ point to things as I was developing her vocabulary. As she grew into a toddler, I was amazed by her interest in books and the world. As a child I had few books, but I filled her world with them. This is when my interest in elementary education began. I was made aware of the Alternate Route program and decided to earn my Teaching Certification in Elementary Education. I was hired by the Elizabeth Board of Education as a Bilingual teacher at the same school I had attended kindergarten. Making a difference in the lives of children in the city where I grew up touches my heart in a very sentimental way. Being an English language learner myself, I wanted to teach Spanish speaking children.

I believe one of my major roles is to nurture my students so that they feel loved, cared for, and build confidence and independence. My responsibility is to give them a solid foundation, so they may successfully grow and develop academically as well as socially.

As a teacher I am not only responsible for teaching my students academics but also to be independent and develop confidence within themselves while being respectful, kind, and compassionate towards each other. My students learn to implement the Power of 3 by taking care of themselves, taking care of each other, and taking care of their learning environment. I treat each one of my students with their own individuality knowing that they are all different in personality as well as with their learning abilities. This allows me to meet their needs both educationally and emotionally. It is important to me that they feel safe and loved and cared for and that they matter.

My goal as the year progresses is to become more of a facilitator to my students while their role becomes more hands on. My responsibility is to give them the best version of me as an educator and as a person, so they may take my teachings and become the best versions of themselves while they are with me and once, they leave my classroom. Making a positive difference in each of their lives to me is what teaching is all about.
Educational Service Professional of the Year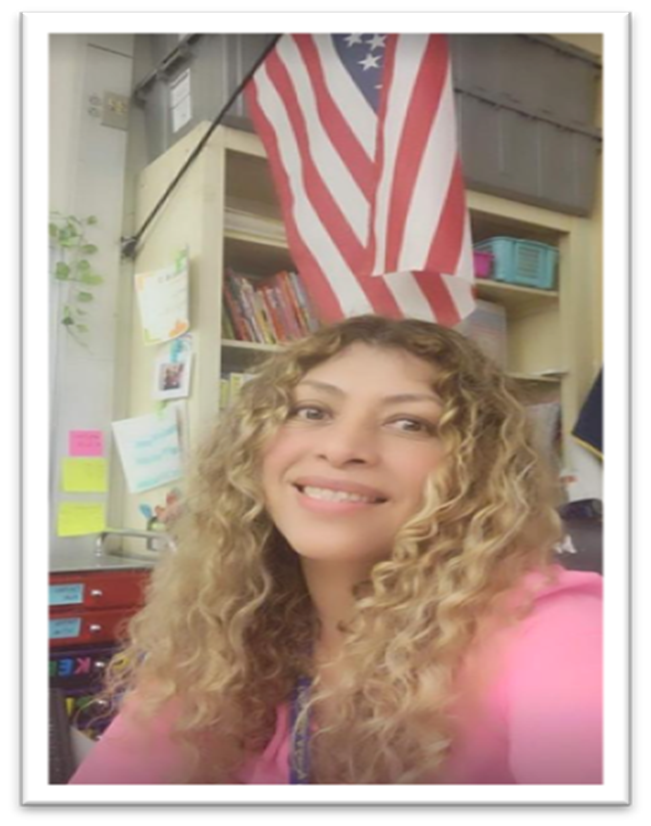 Phone:
Email:
Degrees and Certifications:
Gabriela Tapia

Bilingual Assistant

My name is Gabriela Tapia, I graduated as a psychologist from Ricardo Palma University in Peru. I came to the United States with my family searching for new opportunities, a country which I have adopted as mine. Putting into practice all the knowledge that I gained in my profession helped me to start working in Elizabeth Public schools. I began as a personal assistant in special education and held this position for three years. Working as a personal assistant in the special education department inspired me to help foster welcoming and inspiring learning environments for special needs students. As I gained experience and knowledge, I was able to become a kindergarten classroom assistant. I am currently working at Elmora School No. 12 as a kindergarten classroom assistant. This position allows me to interact with young children who are just beginning to develop their learning skills. I love children and it fills my heart with joy to watch them grow and achieve their academic goals. Being a part of the Elizabeth school district has motivated me to further my education and pursue a teaching degree to academically impact children's lives!