Madison – Monroe School No. 16

Teacher of the Year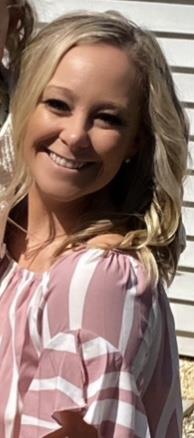 Phone:
Email:
Degrees and Certifications:
Meghan Camb

Fourth Grade Teacher

While thinking about the question why did I want to become a teacher, the first thing that went through my mind was well, I didn't want to be a teacher. I went to school to be in media and film. I began my schooling at Ramapo on a special program because I didn't have the greatest test scores, but I had good grades and I had been a part of the Screen Actors Guild since I was in middle school, and I thought that's what I wanted to do forever. School was always really difficult for me and I had to work really hard to have any academic success. Being in entertainment for as long as I had been, I knew I needed a backup plan because life changes and things happen. My grandma who I look up to so much and both of my parents are wonderful teachers and I have seen them succeed. I figured maybe I should just do teaching because that's what everyone around me tells me I should try. Sure enough I ended up graduating with a teaching certification with advanced standing. Throughout my time in student teaching I was also coaching dance and gymnastics full time (I had been doing these two sports for over 15 years). I realized my love for these sports was not just with the sport, but with the ability of being able to teach what I love to younger kids and see how I could provide different opportunities to make what I was teaching them work, to make them "get it". This moved right over into the classroom.

I'm definitely not the teacher that can tell you I was able to stay focused in class. However, I am the teacher that can tell you I get you, I understand how you feel, and I'm going to help you find a way to make it work so you don't feel left behind, so you don't feel lost. I can say these things because I was once you. That realization for me, that I can make those types of connections with my students during lessons and in the classroom was more than enough to make me realize what my purpose was, and the classroom was where I needed to be. I have different lessons every year that work for one group and don't work for others. As a teacher my goal is to make sure I do what works for them, for my student, and that changes a lot. What I can say never changes is my ability to make connections with my students and figure out what works.

My message to both educators and the public in general is to remember that kids are people too. They see us, they hear us, they copy us, they want to be like us (even if they don't admit it us), and as adults we have the power to help them be their best self.
Educational Service Professional of the Year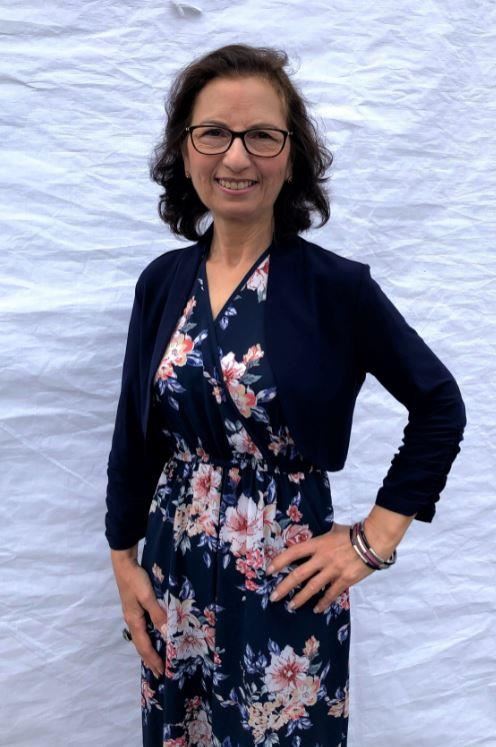 Phone:
Email:
Degrees and Certifications:
Maria Cabrera

Guidance Counselor

I started working in Elizabeth Public Schools in 1999 as a World Language teacher. I absolutely loved teaching students and seeing them grow personally, socially, as well as academically. Working as an educator I realized that for children to be able to learn, I needed to address their needs as well as the needs of their families. Following my beliefs, I started building very strong connections and bonds with students, teachers, and parents.

In 2001 I was asked by an administrator if I was interested in becoming a guidance counselor since I was many times fulfilling that role as a teacher. With pride and joy, I decided to go back to school and get my certification as a guidance counselor. I was hired in my new position immediately, and the transition was very smooth. As a counselor I was able to put into practice what I loved the most which is helping students, teachers, and families in need. I have been a guidance counselor for almost twenty years, and my passion for counseling is stronger than ever before.

As a School Guidance Counselor, I assess the needs of students and families to remove any potential obstacles to education and unveil students' unique talents and strengths. The goal is for students to develop social/emotional, and academic success.

I believe it is important to be a good listener, hear what others have to say without interrupting, do not judge, and empower students to develop good communication and problem-solving skills.