Madison – Monroe School No. 16

Teacher of the Year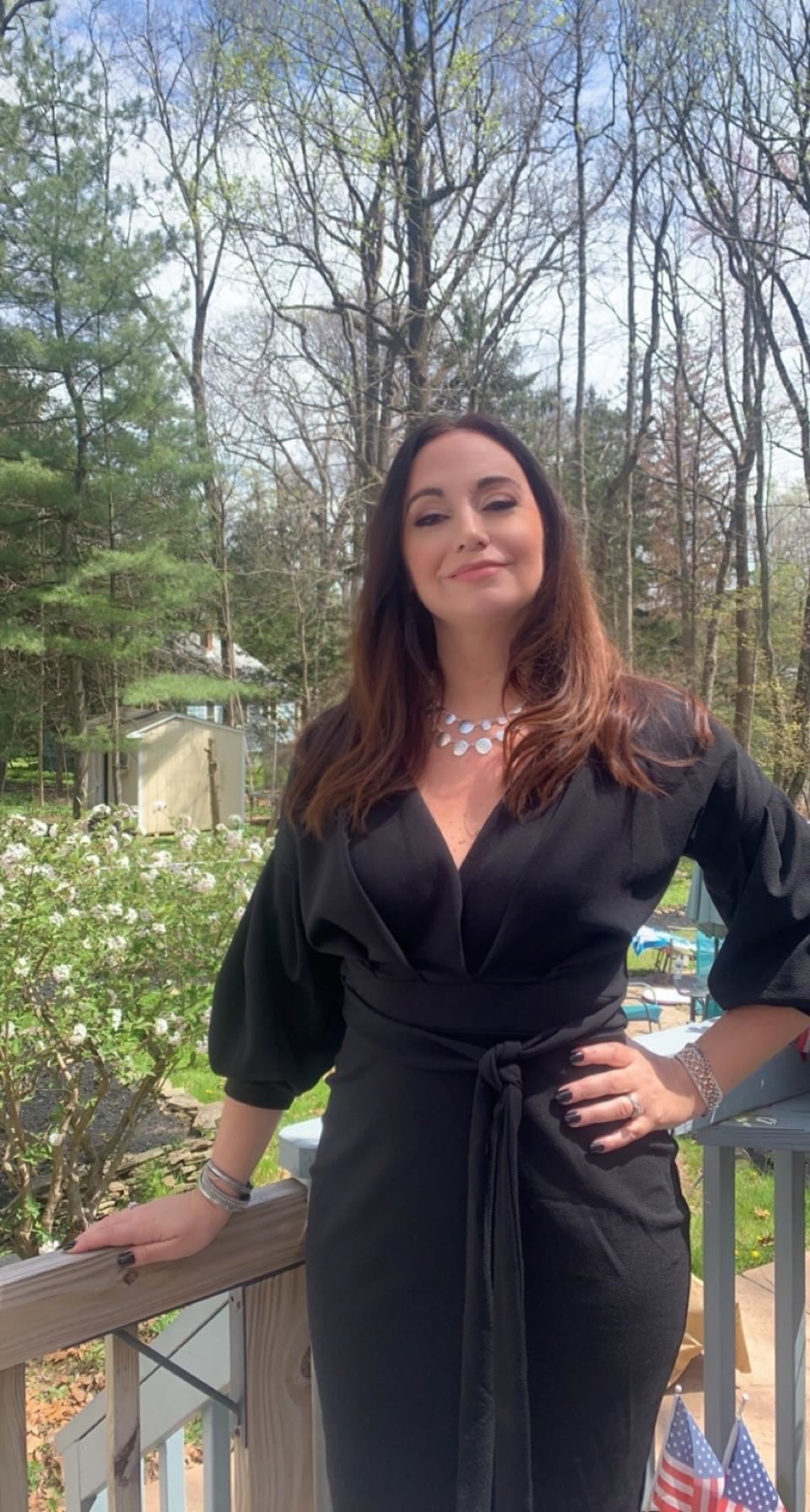 Phone:
Email:
Degrees and Certifications:
Ann Marie Arifaj

Grade 2

There are many factors in my life that influenced my decision to become a teacher. I remember my kindergarten teacher fondly, Mrs. Hynes, and how she helped me overcome my extreme shyness. Her kindness and compassion impacted me to be the kind of teacher as she was to me. My teacher made me feel loved and important which helped me socially. I want to leave that long-lasting impression on my students, too. I want to help those students who may feel invisible or closed off to others feel important and loved. My father also contributed to my desire to become a teacher. By watching him dedicate his life to serve others as a deacon in our local church and serving the veteran community as a social worker at a VA hospital, I have been inspired to serve my community and teach my students the importance of community service and always helping those in need.

One of my favorite sayings is. "The greatest Professional Development is the teacher down the hall." I believe this whole heartedly. I have learned so much over my 21 years of teaching from so many incredible educators who were willing to let me sit in their classrooms to learn classroom management skills, student engagement skills, time management skills, and how to form positive relationships with students who exhibit the most difficult behavior problems. Teachers draw support from each other and collaboration between teachers leads to school improvement and student achievement.

Overall, I believe that inspiring young children and making a positive impact on their lives academically, emotionally, socially, and intellectually is fundamental in my role as an educator. It is my goal for my students to know that I care about them and believe in them achieving their goals no matter how big or small. It is my purpose to make a positive difference in children's lives and to be the kind of teacher I would want my own children to have.
Educational Service Professional of the Year
Phone:
Email:
Degrees and Certifications:
Anthony Torres

School Nurse

Mr. Torres came in from Colombia when he was 11 years old and attended 4th grade thru 8th grade at Holy Trinity School in Hackensack, NJ. He then went to Hackensack High School and graduated in 1979. Soon after he moved to Miami, Florida and attended Miami Dade College and graduated with an associate degree in biology and chemistry. He attended University of Miami and transferred to New Jersey City University, where he received a degree in psychology and K-8 education. Upon graduation Mr. Torres was hired by the Union City Board of Education, where he taught seventh and eighth grade bilingual education.

After teaching for seven years at Union City Board of Education, Mr. Torres decided to teach at the Elizabeth Board of education, where he taught seventh and eighth grade math for seven years. After seven years at the Elizabeth board of education, Mr. Torres decided to change careers and enrolled at Rutgers University School of Nursing, where he received a bachelor's degree in nursing. He worked at Newark Beth Israel at the Emergency Department and then went on to work at the step-down, ICU unit at Hackensack Meridian University Hospital. While working he received a master's in nursing from Rutgers University. He was called by his former principal to see if he may serve as a school nurse, and he took the position of school nurse. Mr. Torres was one of the first in providing Covid testing at Kean University Covid testing site and was involved in the immunization center for Covid 19, at the Palmer Immunization Center.