Juan Pablo Duarte – José Julián Martí School No. 28

Teacher of the Year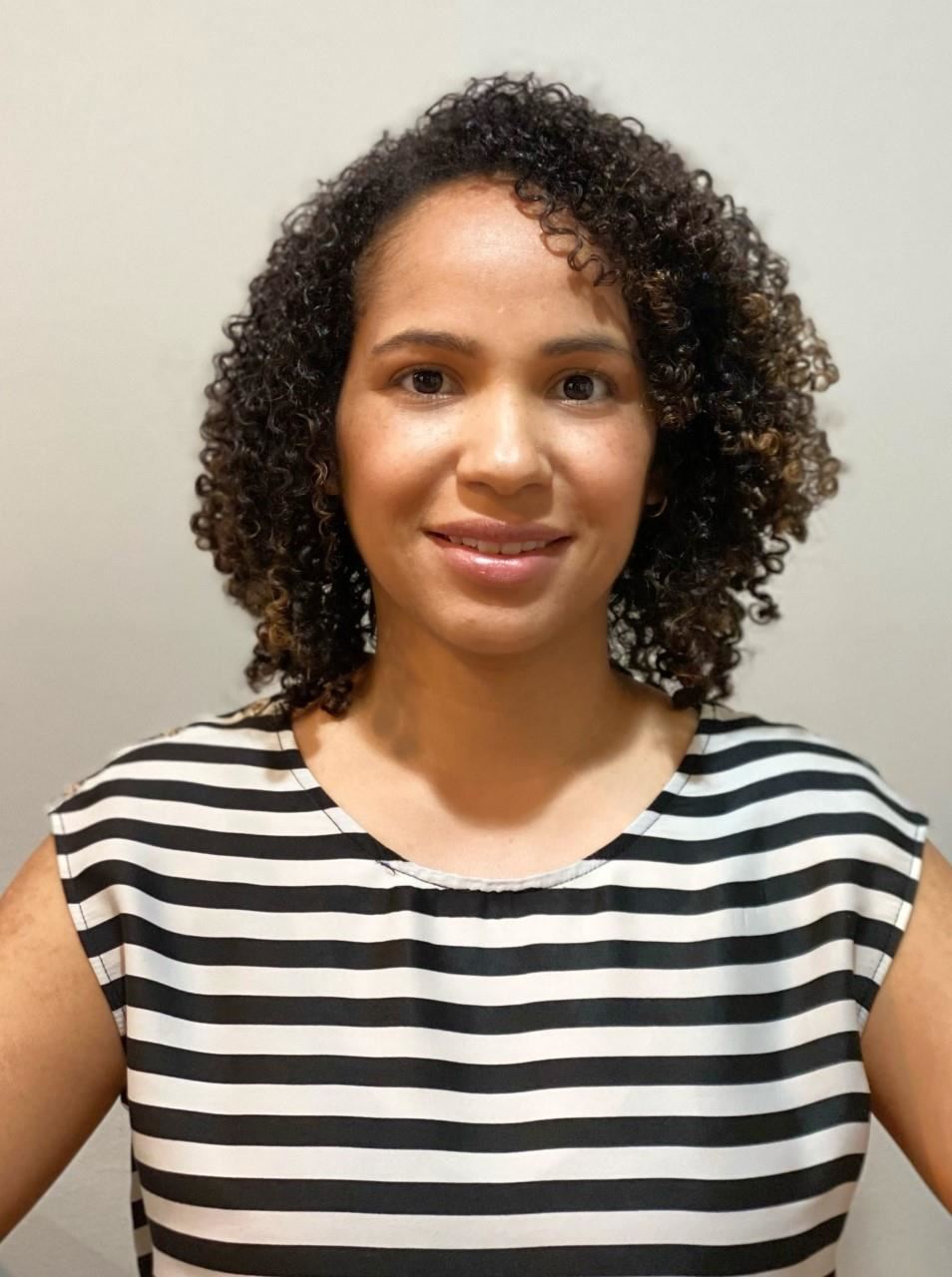 Phone:
Email:
Degrees and Certifications:
Johanna Ojeda

Sixth Grade Language Arts Teacher

Coming from a family of educators has always been something that influenced my views on education. Growing up, I prided myself on getting good grades, I loved learning new things and filling my mind with intriguing information, but the most impacting memories of my academic experience are the connections that I made with my teachers. When choosing a career for myself, I knew that I needed to do something that would allow me the opportunity to motivate young lives the way that my teachers and family had inspired me. Furthermore, growing up in an urban area, I had a first-hand experience with the challenges of low-income living. Despite our economic challenges, or rather because of them, my immigrant parents were committed to ensuring that my siblings and I took our education seriously. They were firm believers that a good education would open the doors of opportunity for us, and they were right. Having a strong support system at home and the encouragement of my teachers and guidance counselors, I was able to attain scholarships that afforded me the opportunity to continue my education after high school. This experience was also an influential factor in my decision to become a teacher.

By educating young minds in the areas of writing, literature, and mathematics one can equip them with information and skills that will help them achieve academic goals. Engaging students in critical thought will enable them to analyze the world they live in and ensure that they can create better pathways for themselves and others. By modeling values influencing the character development of students, one can have a long-lasting impact on humanity and the way that individuals interact with one another. When discussing the spiritual development of children, it is important to think about who is responsible for ensuring that a child has learned proper values and morals. Teachers must play their part by serving as role models and educators of character for students, so that they may grow up and be able to interact with others in a manner that is respectful, responsible, and practices integrity.

My message to my fellow educators and the general public stems from my belief that an educator's purpose is to help students develop skills and character traits that will empower them as they tackle their academic, social, and emotional challenges. We are leaders that are meant to assist students in gaining a greater understanding of themselves through self-exploration so that they may develop a clear and healthy self-concept.
Educational Service Professional of the Year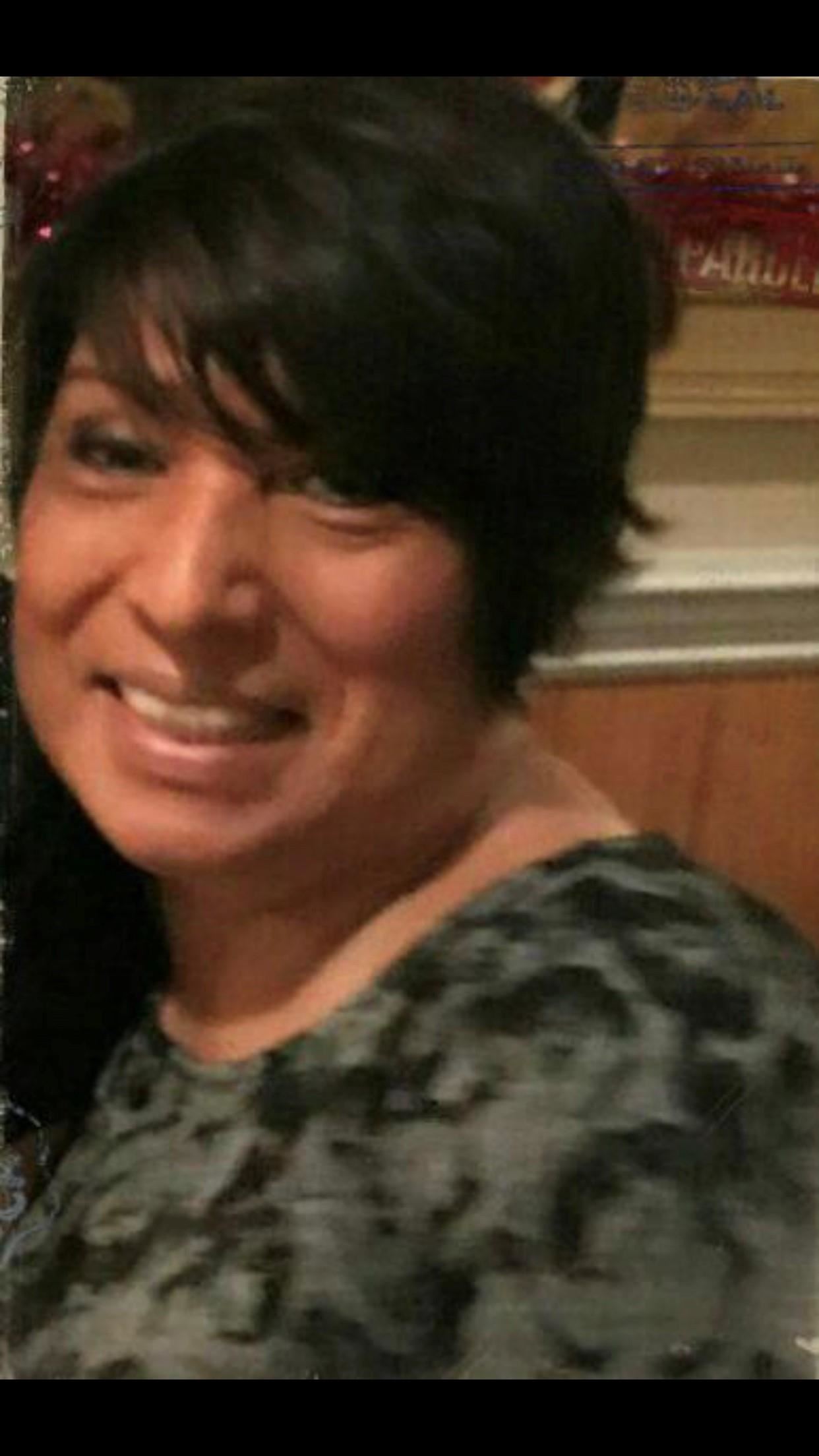 Phone:
Email:
Degrees and Certifications:
Irma Romero

Classroom Assistant

I began as a teacher's assistant for the Elizabeth Board of Education in 1993. First beginning in George Washington School No. 1 and moving to Juan Pablo Duarte – Jose Julian Marti School No, 28 in 2008. I decided to become a teacher's assistant and dedicated myself to help, grow, and improve the lives of students with special needs. Having earned various certifications throughout my tenure, and becoming a paraprofessional and earning my CDA, I will continue to strive t provide help wherever and whenever I can.