Juan Pablo Duarte – José Julián Martí School No. 28

Teacher of the Year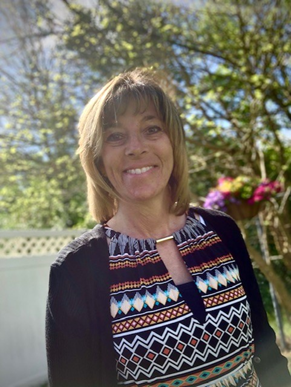 Phone:
Email:
Degrees and Certifications:
Donna Walker

Special Education Multiple Disabilities

My love for Special Education started in high school. I was friendly with two girls, one in a wheelchair and the other who used crutches to walk. I wondered why they were in separate classes for academics. I decided to visit them and saw other students with disabilities and knew I had to help.

In college, I was drawn to Physical Education for the handicapped. I found it fascinating to learn ways to adapt activities for students with disabilities, researching as much as I could to find the ideology of these disabilities. The more I discovered, the more I had the desire to create a foundation that would enable Special Needs children to learn and function to their greatest potential.

In college, I had the opportunity to be a Special Olympics Coach and knew this was something I had to pursue. I was able to get to know these young adults and enjoyed spending time with them. Throughout the years, I continued to volunteer with the Special Olympics helping my students in bowling and outdoor track and field.

I believe there is potential in each individual and all people have the ability to learn. After many years of teaching, my methods of how to educate a student are still evolving and always will. Children's needs are so varied there is no one set way to teach, therefore, I continue to develop ways to meet the needs of my students.

I strongly believe it is crucial to be positive and reward positive behaviors, milestones, progress, and achievements, always given a fist pump or elbow bump. Using happy faces or other rewards shows students that every effort is being acknowledged.

The best way to connect students to the world around them is multi faceted, especially since no two children learn the same way. If you find their strengths and build on them, they will adapt and thrive. Every student wants to be heard, not hushed. What they have to say is important to them so we need to stop and listen no matter how it is communicated, by slowly labored speech, or with gestures and noises.
Educational Service Professional of the Year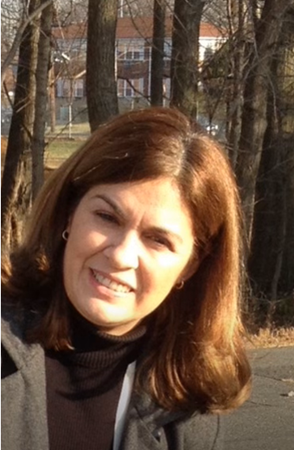 Phone:
Email:
Degrees and Certifications:
Martha Perez

Child Development Associate

Martha Perez is a pre-k teacher assistant at school 28. She was born and raised in Cuba and immigrated to the US in 1998. After a few years of creating stability, she took interest in studying early childhood development and in 2007 she completed her CDA certificate.

In 2008 Mrs. Perez began her career serving the Elizabeth Public School District at Juan Pablo Duarte-Jose Julian Marti School 28 as a pre-k teacher assistant. Throughout the years, she has enjoyed interacting with her students, helping them develop and grow. She works with the classroom teacher to create a positive and welcoming learning environment. Mrs. Perez also volunteer in the school garden and helps implement garden lessons with her students. She feels lucky to work alongside an amazing group of individuals, where they feel comfortable sharing thoughts and ideas. Mrs. Perez truly loves her job and is always willing to serve her students to be the best.