Elizabeth High School – Frank J. Cicarell Academy

Teacher of the Year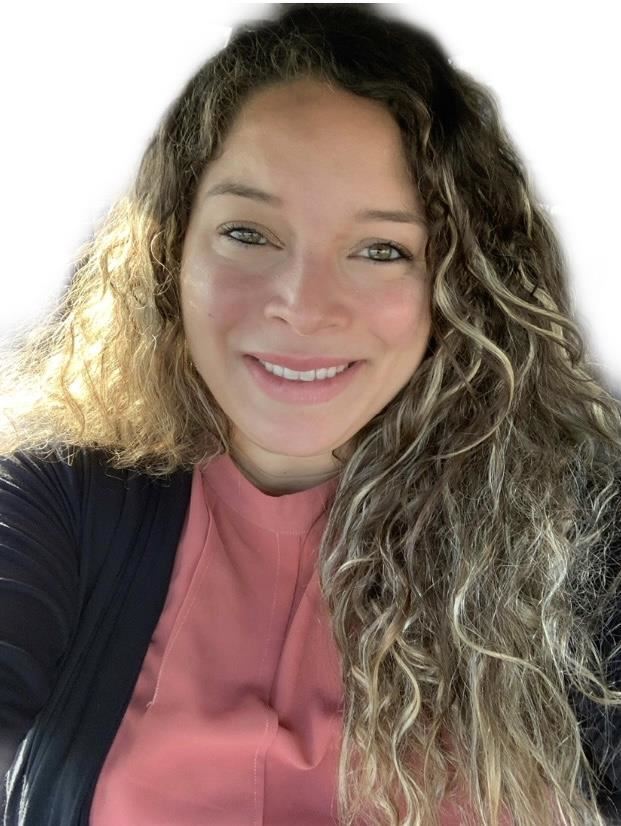 Phone:
Email:
Degrees and Certifications:
Chrystal Rinehold

Physical Education Teacher

Growing up, I was faced with many struggles and adversity at home. As an adolescent, I found myself appreciative of the comfort and normalcy that school brought. It was during that time of solitude that I truly discovered the value of educators and coaches. A village of teachers, alongside my admired basketball coach, stepped into my life to provide the support, love, and guidance that I didn't know I needed. These people became like family as they guided me to make tough decisions and flourish into the person that I am today.

Today, I am a physical education teacher at Elizabeth High School- Frank J Cicarell. When I was first hired, I was not only a teacher, but a basketball coach as well. Teaching and coaching combined the two things that I love most: instructing and learning. Teaching is a very humanistic profession, and compassion is the utmost feeling of understanding and showing others you care about them. My teaching style models that characteristic to the students, and as a result, I find students to be more open to learning content and understanding the world around them. I value getting to know the whole student, inside and outside of the classroom. This starts by setting the classroom tone, adding warmth to the environment, mentoring and nurturing student minds while being a positive role model.

My message to other Educators is to model compassion and acts of compassion on a daily basis. Make it a goal to say positive affirmations everyday such as to display your beliefs in their abilities. It is important that we are not afraid to show compassion. To show compassion to students is to take the time and effort to understand their perspective, while continuing to make choices that are best for their learning experience—it means we care about their progress and are invested in their future. Students who know we're invested in them are more inclined follow our lead. This approach will remain impactful long after they leave our class. Students will always remember how we made them feel.
Educational Service Professional of the Year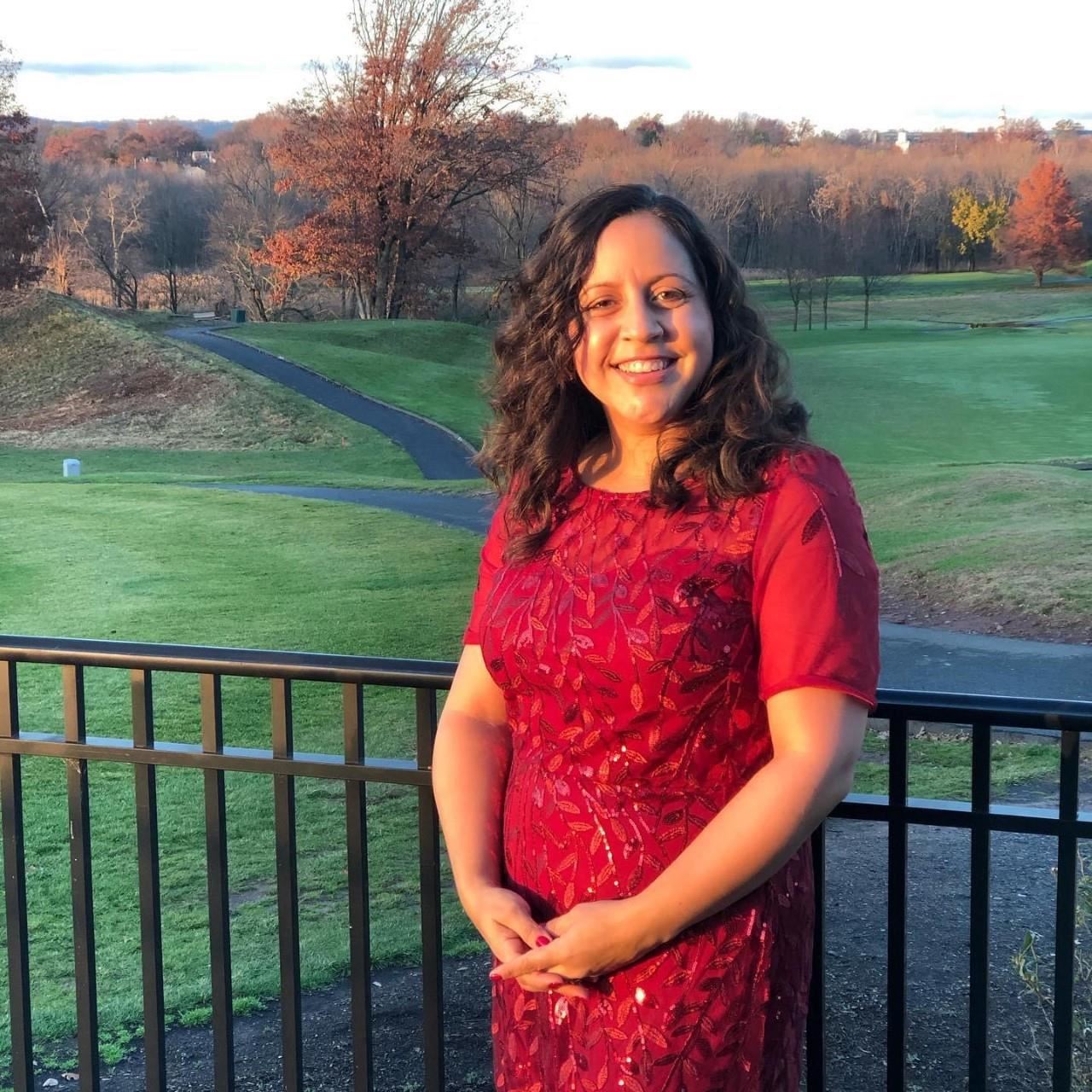 Phone:
Email:
Degrees and Certifications:
Kalinna Johnson

Guidance Counselor

I am a product of the Elizabeth Public School system and have served as an educator here for almost 12 years. I have been an elementary school teacher, middle school Language Arts teacher, high school Guidance Counselor, and Elementary Guidance Counselor. I am now a School Counselor for the Special Services Department. I have wanted to be a teacher ever since I could remember, but in my first year of teaching I quickly realized I wanted to do more with this passion that would address the needs of students and families at the school and district level. Then, I began my second Master's degree in School Counseling at Kean University. I believe educators can positively influence others in profound ways on a daily basis. I have always strived to do just that and more for the students I have interacted with over the years. Throughout my career in this district, I have been able to serve as a role model, leader, guide and pillar of wisdom for others. In this new role for the Special Services Department, one goal of mine is to inspire and equip all students and families with the necessary knowledge, skills, and tools to be future ready in all that may wish to do with their education and careers after high school.