iPrep Academy School No. 8

Teacher of the Year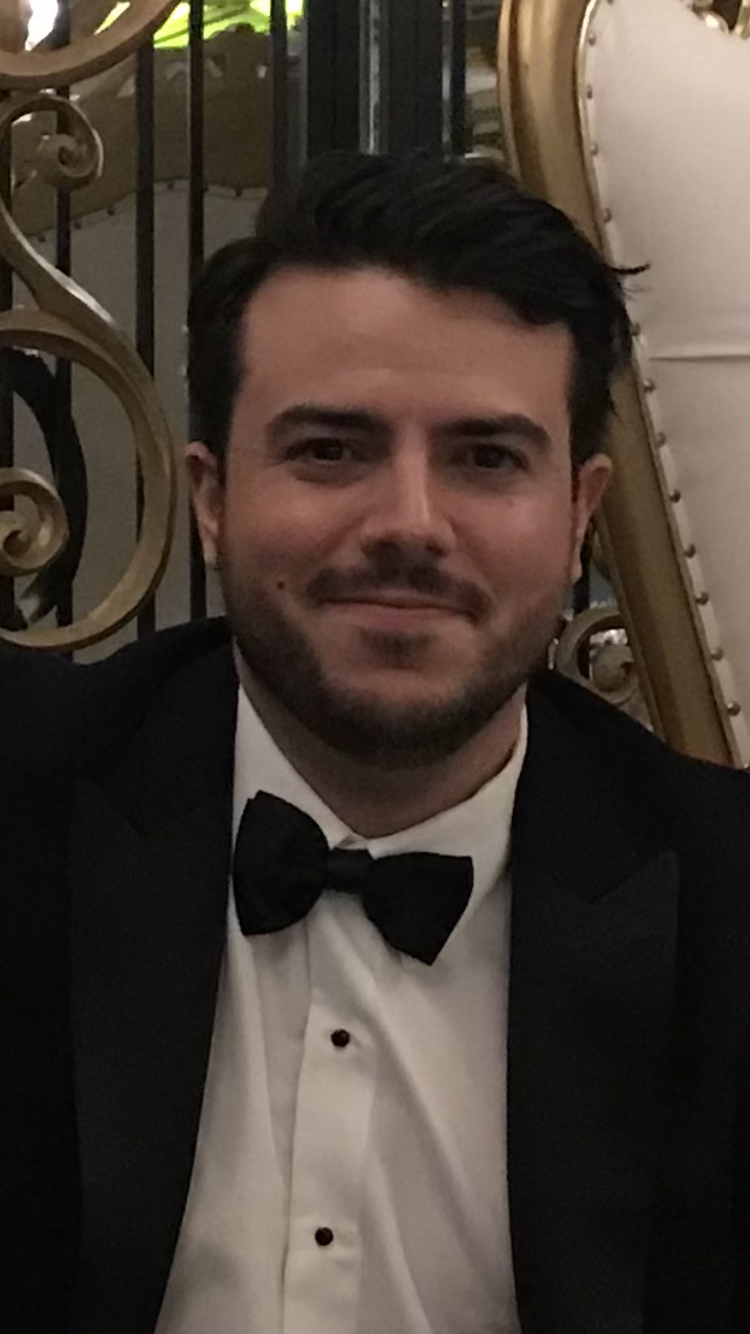 Phone:
Email:
Degrees and Certifications:
Leonardo Avella

Fourth Grade Teacher

There are many factors that have influenced me to become an educator. As an elementary school student, I was never the student with the best grades in the class. I always remembered looking over to my classmates who easily mastered lessons while I sat their helpless and frustrated. Unfortunately, education wasn't what it is today with cognitively engaging lessons and differentiated instruction. I remember my school day consisting of one workbook page after the next and with each turn of the page I became more lost. On top of that constant frustration was the fear of my teacher putting my lack of knowledge on display for the rest of the class. This struggle didn't turn me off to school, it only made me want to get better and one day empower students who lacked the self-confidence to continue pushing forward.

The next factor that influenced me to become a teacher was the sudden passing of my grandfather in in 2009 my grandfather had a stroke while working in his garden. Lying there on the ground unconscious and unable to help himself he was at the mercy of people walking by to help him. A group of students happened to walk by and unfortunately their first thought was not to help my grandfather, it was to take the money he had in his wallet. This decision by the students to go through his wallet instead of helping him angered me for many years until I made my peace with it. I do not blame them for his death, but I couldn't comprehend why the misguided youth chose not to make the right decision first. The students did not fail my grandfather, somewhere along the way the education system failed those students. Six months after his death at the age of nineteen I completed my certification to substitute teach and began making my mark in the classroom. Although I knew I couldn't influence all the students in the world, I knew at least the students I came in contact with would be able to have a fighting chance at making the right decisions in life.

My personal belief about teaching is that anything is possible in our classrooms as long as we maintain the right mindset. Being optimistic and instilling optimism into the minds of your students is essential to the success you will have with your class. In my opinion there is not enough emphasis put on the socialand emotional learning aspect of education. Students are at their best when they feel safe, welcomed, and empowered. Often times teachers are overwhelmed with the constant pressures of modern-day teaching that the students social and emotional health take a backseat to standardized testing. Teachers are not allowed to have bad days and must come to school with the same energy every day and remain a constant for their students. Consistency in the classroom is crucial due to many students not having much stability in their home lives. A true teacher and master of their craft must be able to juggle all aspects of teaching.

As an ambassador for teachers and students my message is that we must ensure that students are successful and driven participants in society. A love of learning and desire to be a life-long learner must be instilled at the elementary school level.
Educational Service Professional of the Year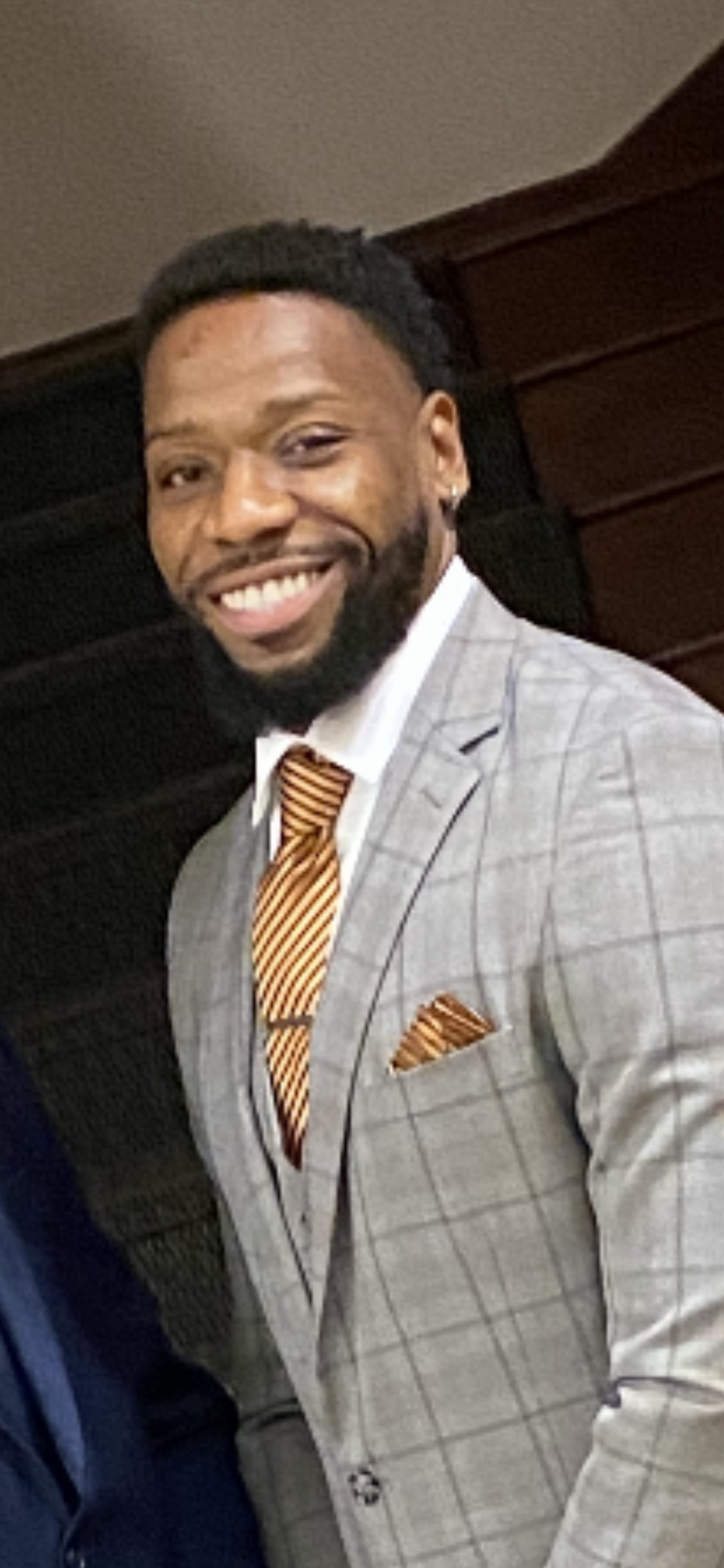 Phone:
Email:
Degrees and Certifications:
Lovens Joseph

Classroom Assistant

Coming from a dancing background where I teach and I perform all over the country , I've learned ways to impact children in the classroom as well. My name is Lovens Joseph and I am a Kindergarten Assiantant teacher at Iprep Academy School #8. I've been in the district for 8 years now, I started off substituting everyday while still teaching dance classes and performing. I began to notice that I had a real connection with the kids in Elizabeth especially since I was to an Elizabeth native myself. After substituting I found a permanent home at Iprep where I've been for the past 5 years as my teaching career continues.

I would say I have a very high energy presence and engaging teaching style especially with Kindergarten students. I love to demonstrate the activity that we are working on so later in the school year they can demonstrate it for others. Although they are young children I find myself learning for them as well and that's the wonderful thing about teaching, you're always learning.