Dr. Anotnia Pantoja School No. 27

Teacher of the Year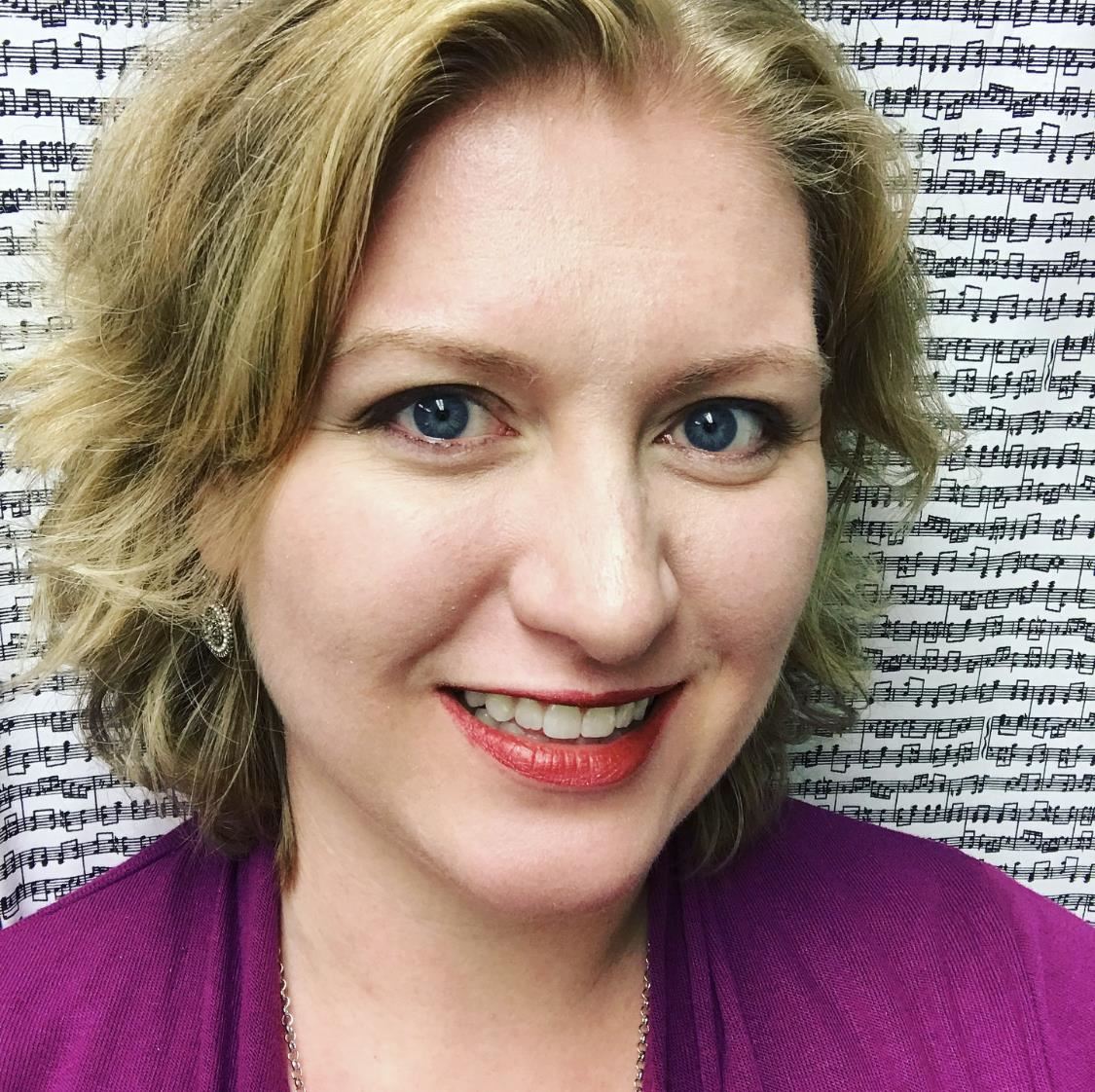 Phone:
Email:
Degrees and Certifications:
Amanda Blutner

Music Teacher

I am awed by the role an educator plays in facilitating a community of excellence. Growing up as a public school student in New Jersey, I was involved with as many musical programs offered through the schools as possible. Through the stellar instruction, encouragement, and leadership from my teachers both in the music department and in other curricular classes, I was able to find my place in a community that demanded and produced excellence within each other. I was fortunate to have a clear vision of how I wanted to spend my adult years, cultivating the same sense of community, and drive for the young people I work with as they find their passions.

My purpose as a teacher is to help facilitate new ideas in becoming a better society. Part of that is to encourage students to find what avenues they could explore for a fulfilling and productive life. A project I am immensely proud of is the music business simulation I have created for my 8th-grade general music students. After a brief overview of the process of developing and publishing a song, my students can pursue a scaffolded "career" for a limited amount of time in one of the components of the music business. Students can explore musical production, audio engineering, representation and contracts, marketing, or playlist curation. While each of the tracks follows a lesson structure of its own, the students can choose and customize their course. This has encouraged higher levels of participation and product quality. My students are learning to work collaboratively and at their own pace, learning and developing hands-on skills that are used within the music industry. We have created a simulated billboard chart that compounds student work and encourages a multifaceted finished product through this process. Also, through discussions and collaboration with the nonprofit organization Little Kids Rock, I've created an opportunity for them to ask questions of professionals who are currently active in their selected field. This portion of the project is tasking my students to construct higher-order thinking questions for these industry leaders and bring them out of the hypothetical and into reality. These interviews will be recorded and broadcast through Little Kids Rock's platform to teachers nationwide as we work to bring the educational and professional communities together.

My message, both to educators in the profession and the general public, is to fall in love with your big ideas but don't shy away from the hard work it'll take to get you there.
Educational Service Professional of the Year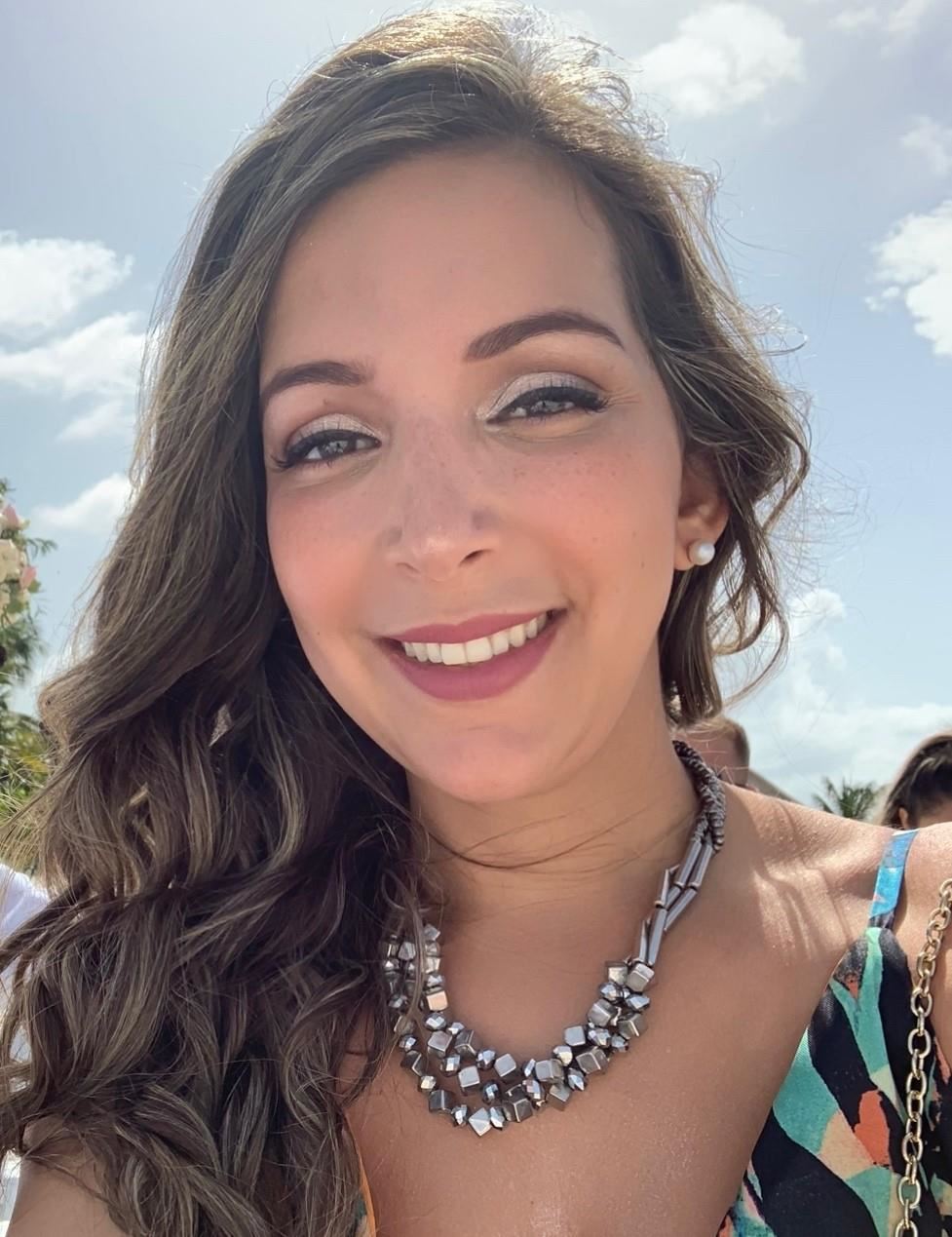 Phone:
Email:
Degrees and Certifications:
Gloria Vanessa Wolan

Classroom Assistant

I am pleased to present myself as an Educator of the Year at Elizabeth Public Schools district. For the past eight years, I have worked diligently as a teacher's assistant in Elizabeth Public Schools at Dr. Antonia Pantoja School 27, where I have ensured that all my students receive the highest quality education that is possible. My capacity included assisting classroom teacher in small group instruction, daily read aloud, assisting in the district standardized testing as well as supporting teachers and students in the operation and performance of technology initiatives in the areas of Language Arts, Literacy and Mathematics. My creative and artistic abilities have afforded me the opportunity of collaborating with administrators and teachers in designing motivating and encouraging displays around the school.

My great passion for teaching and the desire for sharing my talent made me look forward to obtaining my bachelor's degree and continue my education. Elizabeth Public Schools gives me the opportunity to prove my talent and my desire to educate young children. My experience in the field of education and my enthusiasm for being an integral part in shaping the life of children are assets I believe could make a significant and valuable contribution to Elizabeth Public Schools.

My mission as an educator is to inspire students to develop habits of mind that include higher order thinking skills, increase motivation, awareness, and understanding of different concepts and competency in technology. As an immigrant and an English language learner, it is extremely important for me to help build a love for one's culture and language. My vision is to prepare the students for life where they can imagine, dream, create, transform, and recognize differences by being unique individuals capable of turning every challenge into an opportunity for learning and growing.