Joseph Battin School No. 4

Teacher of the Year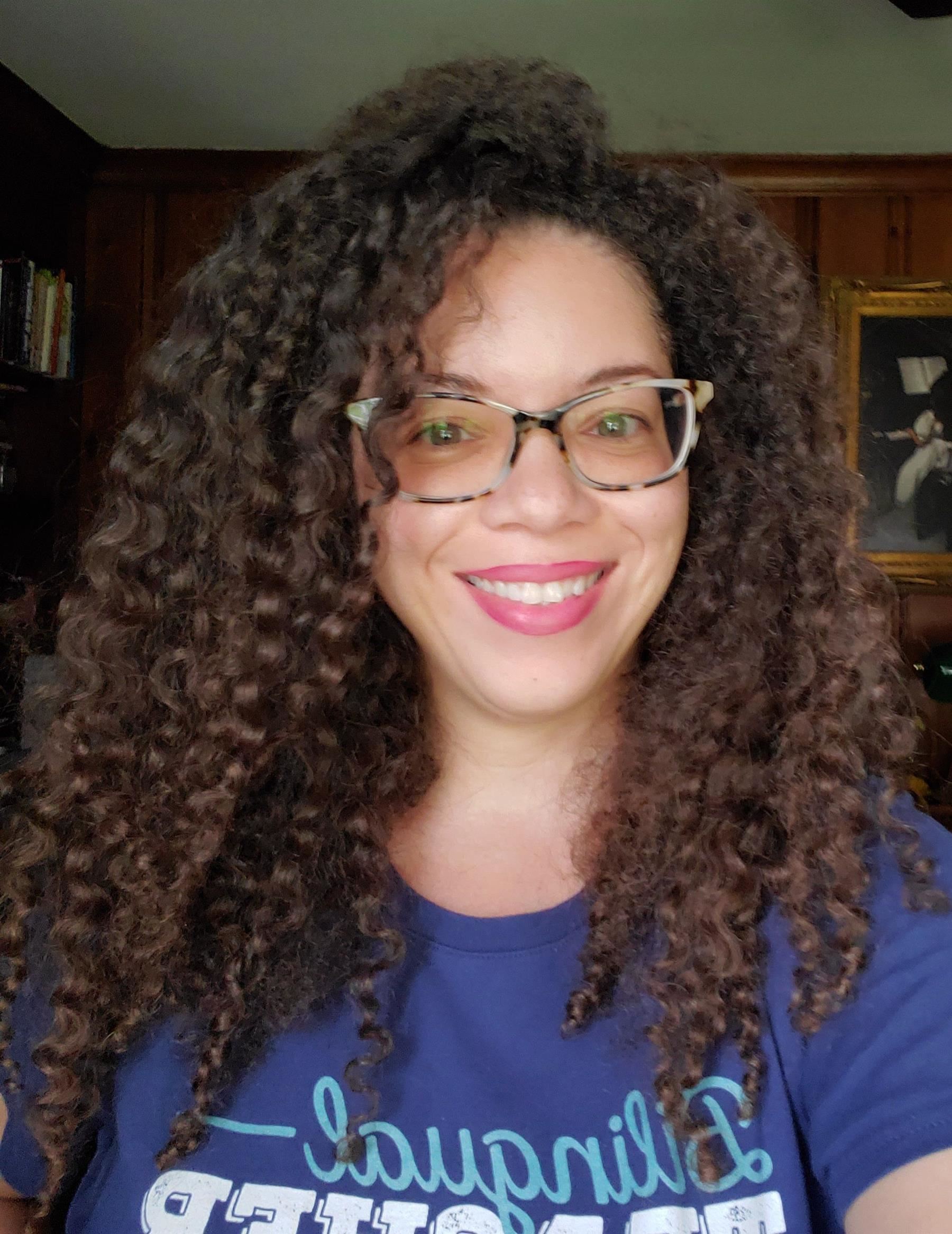 Phone:
Email:
Degrees and Certifications:
Monica Fontaine

Grade 4 Bilingual - Self Contained

I am the child of immigrants who, at 20 years young, left everything in their homeland of Cuba for a brighter future. I am the only one of three of their children to graduate from a university. I am bilingual. I am a woman. I am a mother. I am a wife. I am, and have always been, an educator.

As a kid, I can remember the feeling of satisfaction that would come over me after sitting with friends and helping them out with a school concept that was unclear. I learned that their success was my success. After years of learning the piano, I taught private lessons to my neighbors' children in my apartment building. It was so satisfying to help them learn a new skill of which they were proud. Once again, their success was my success.

As an educator, I have always felt that there is so much about the world that students should experience. How could I bring those experiences into the classroom so that my newly immigrated students can grow and learn from them? How can I help students develop background knowledge if their parents are financially limited? My teaching style can be defined as experiential. My philosophy is that the classroom environment should be designed to foster student-led experiences that create the critical and analytical thinking necessary to construct meaning to a lesson.

As a manner of delivering content, my approach is to stitch together content areas through a common theme so that the students can reach a broader understanding that comes from not learning any skill in isolation. Teaching content areas as thematic units is what allows the students to view the world with a new set of glasses because they're actively looking for the connections, sharing the information with their families and bringing back their experience to the classroom to share with their peers.

I'm driven by the difference teachable moments can make in anyone's life. They are like small water drops that fall into a bucket. Over time, those small drops will add up to be an overflowing bucket of knowledge and success and that is a win for all.
Educational Service Professional of the Year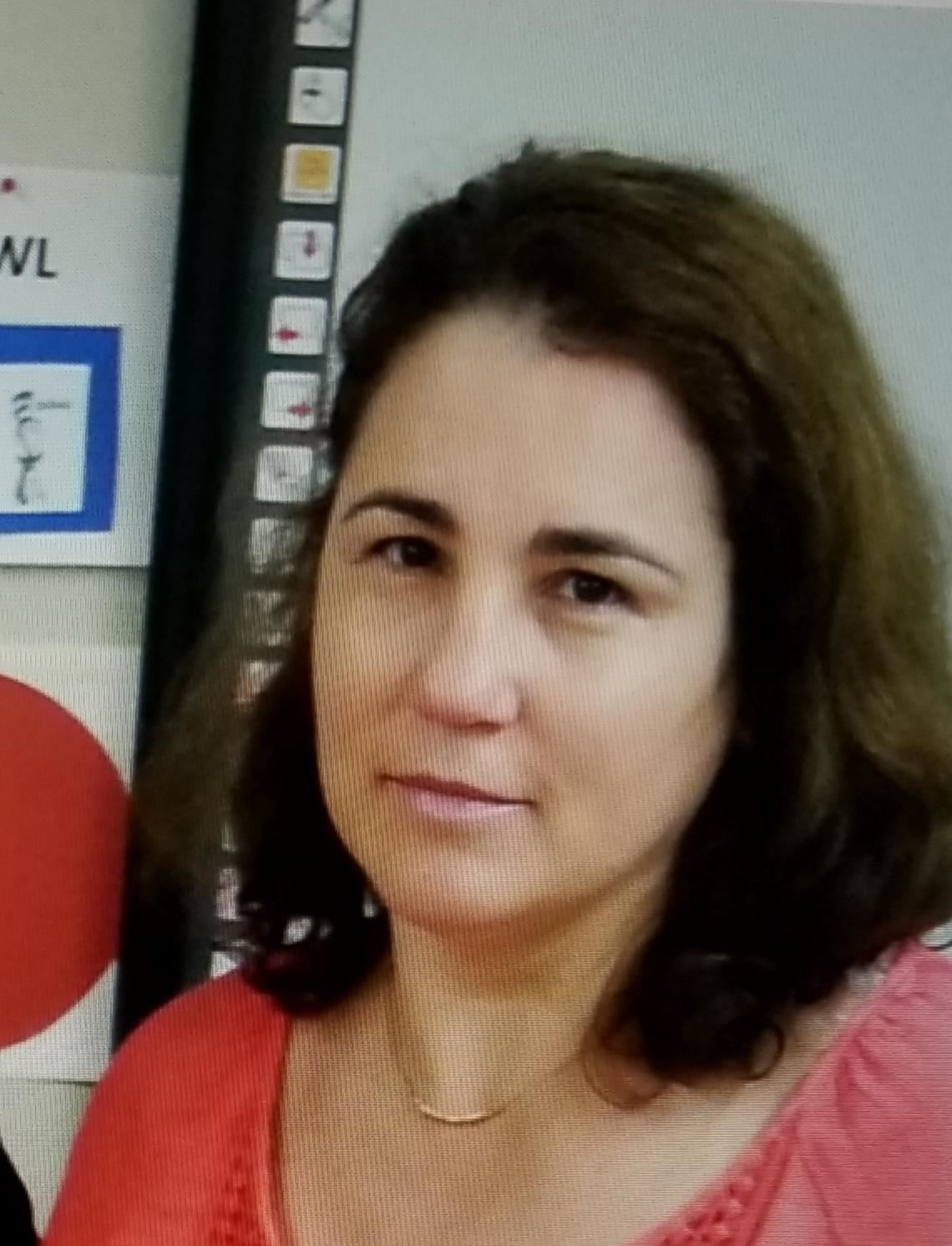 Phone:
Email:
Degrees and Certifications:
Olivia Piriz

Classroom Assistant

Ms. Piriz has been working as a teaching assistant for 16 years. Over the years, she has worked with students of all different ages ranging from kindergarten to 5th grade. She also had the privilege of working with children of all different backgrounds and capabilities and assisting them in learning new skills and reaching their goals. Being a teaching assistant has brought her much joy, laughs and personal growth, as she learned from the students just as much as they learned from her. She looks forward to continuing to provide an encouraging and safe environment for her students to grow and learn, all the while cherishing the fruits that come from being a teaching assistant at Joseph Batin School #4.