Joseph Battin School No. 4

Teacher of the Year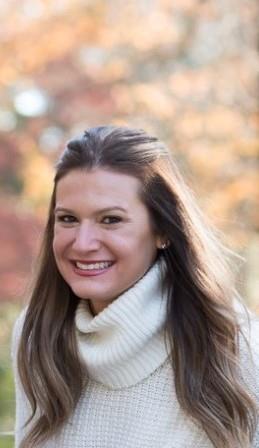 Phone:
Email:
Degrees and Certifications:
Ms.

Nicole Tarallo-Greenwood

Physical Education Teacher

I discovered my love of teaching when I was a child. My love of learning, passion to teach, and help others left me eager to make a difference, helping friends and family. I had many impactful teachers as a child. To this day, I carry what they have taught me into my own teaching over the last nine years. My greatest contributions and accomplishments in education are teaching, guiding, and mentoring students with disabilities to become successful adults in society. Receiving the Champions of Change Award from the NJDOT. After several incidents occurred outside our school, including students being struck my motor vehicles and car crashes as well as lack of safe crossing points for staff and being located outside a hospital, I decided to apply for the NJ Safe Routes to School Program. I partnered with some great people to help guide me along the way. I involved student government, to get a different perspective. We came up with plans to implement safety when biking, walking, and driving to school. Crosswalks were repainted, additional crossing guards were added, students, staff and parents were educated on the safety and importance of the program. This program has been in place ever since 2019 and we continue to monitor and improve our plan as needed.

As a teacher, I can positively influence a child's way of thinking or doing. I can be the positive influence in their lives. I can inspire, I can help students build self-esteem, and help them believe in themselves and their ability to learn, no matter their background or abilities. I help my students connect to the world around them by incorporating guest speakers, field trips that pertain to physical education/health, simulating real life experiences as much as I can in my classroom, and current topics that not only pertain to the world, but my students age related topics of discussion. A lesson that defines who I am as a teacher would be a cross curricular Health & Physical Education lesson. This lesson not only engages students physically, but also through thinking, while applying skills with real world health issues. I also seek to involve parents and families, because families play a crucial role in a child's education.
Educational Service Professional of the Year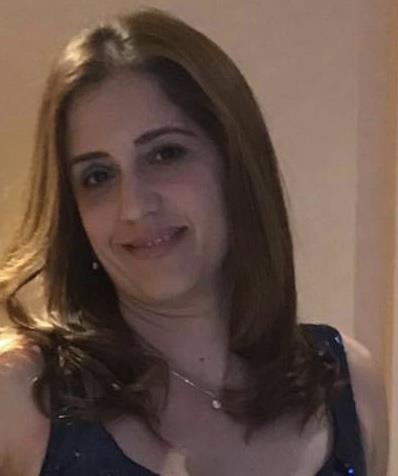 Phone:
Email:
Degrees and Certifications:
Ms.

Lizet Linero Suarez

Bilingual Kindergarten Classroom Assistant

Working through my education, I've had numerous professors who have not only helped me learn inside the classroom but also have helped me prosper in the outside world into the person I am today. For that reason, I have drawn inspiration to teach others. Having worked with children throughout my life has contributed to manifesting a passion for helping our future generation of children to love to go to school and learn. Providing a safe space to express themselves among each other and develop their true potential has kept me in this position, and I couldn't see myself in any other place.

I help impact student success by assisting with checking homework every day in math and LAL centers and also with students learning to read.