Joseph Battin School No. 4

Teacher of the Year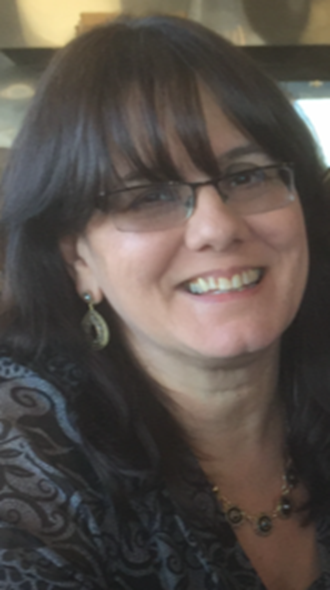 Phone:
Email:
Degrees and Certifications:
Maria E. Sanchez

Bilingual In-Class Support

The factor that influenced me to become a teacher was the desire to make a difference in the lives of children. Education was very important in my family's life and I wanted to spread that yearning of learning and helping children acquire the skills necessary to be successful in life. I was born in Cuba and immigrated to the United States when I was 18 months old. My father was a Dentist and my mother a Music teacher. Education was the key factor that helped my family assimilate into the American culture. Although, it was a very difficult transition for my parents, the fact that they had an education, made that transition easier. They were able to prosper in a new country and instill the importance of education in their children.

As a college student, I chose the major, that at the time I felt would be my career. I worked in the corporate world, for ten years. Although, it was financially rewarding, I found that I was missing a purpose in my life. I researched occupations that would help me give back to my community. I had lived in Elizabeth since the age of 5 and I decided to apply for the alternate route program, which allotted me the resources necessary to begin a fulfilling teaching career, educating the bilingual Spanish students in Elizabeth.
Educational Service Professional of the Year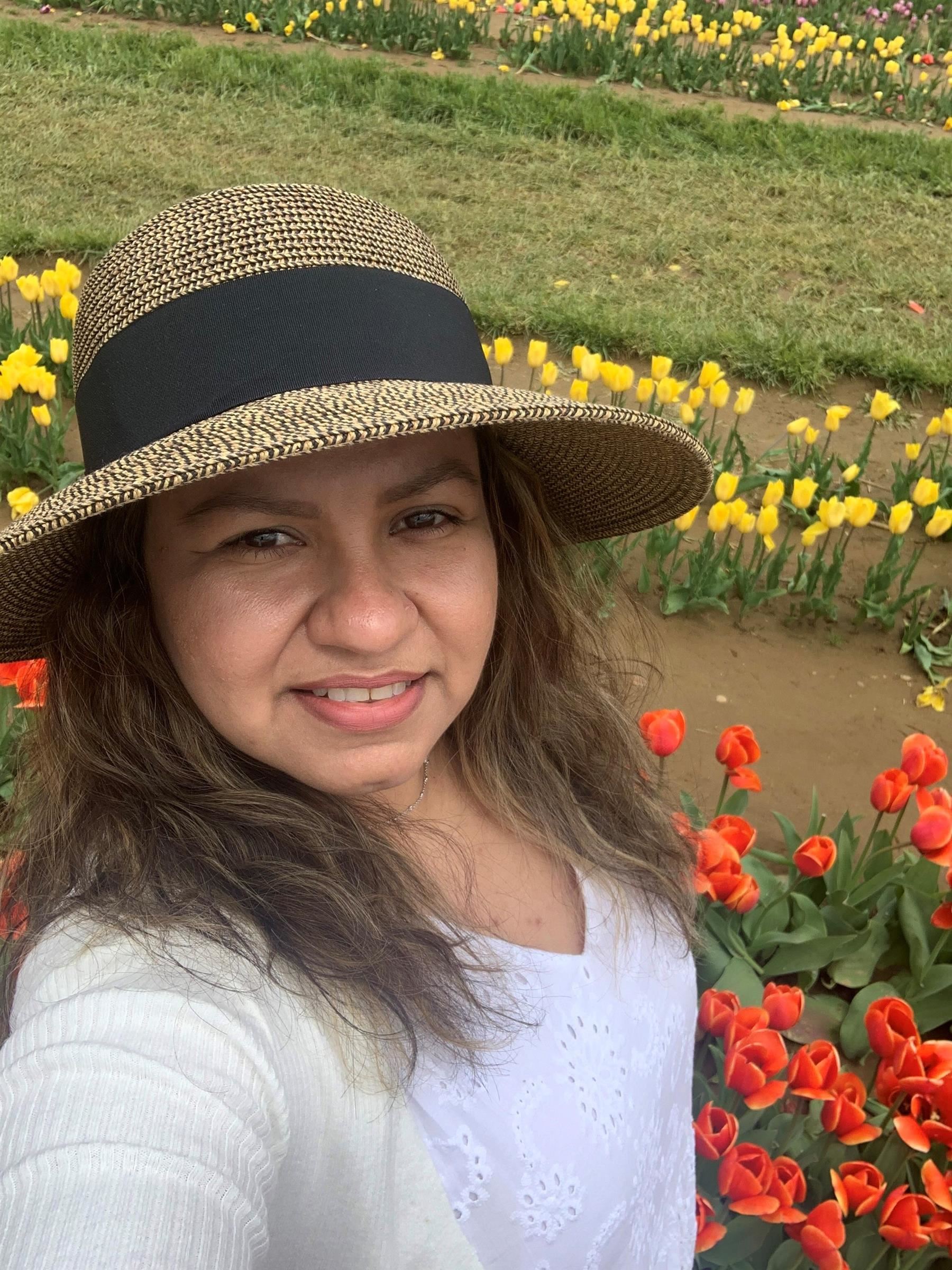 Phone:
Email:
Degrees and Certifications:
Maria Alejandra Duarte

Classroom Assistant

I started studying my bachelor in Anesthesiology at the National Autonomous University in Nicaragua. I graduated, and the next month I moved to the United States. It was a big challenge but at the same time the best journey of my life. I came with basic knowledge of the English language, but I had the chance to go back school and I studied English as a Second Language.

I worked as a cashier in a retail store. This job helped me to practice my English and made feel more confident in my new country, and of course to find my true passion which is education. I had the opportunity to change to another job and I started working as a food service co-worker for the same district of Elizabeth. Now, I work as a Kindergarten Teacher Assistant and I want to pursue my career in becoming a teacher. I think school is the key to success. I never gave up on my dreams. I always wanted to do more and challenge myself. I am currently taking my master's in education and it has been an honor to be part of the team members of Elizabeth Board of Education for 9 years.