Nicholas Murray Butler School No. 23

Teacher of the Year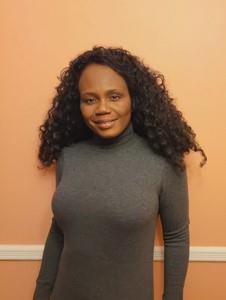 Phone:
Email:
Degrees and Certifications:
Marie Sajous

Grades K-4 Language Arts/Mathematics Bilingual In-Class Support

I am from Haiti, which many say is the poorest country in the Western Hemisphere; there, education is a luxury. I thank my parents and my aunt every day for giving me the luxury of education. From my earliest recollection I knew I desired to be a teacher. And so, it began for me in Touro College in New York City where I obtained my first master's degree in Education and (TESOL) Teaching English as a Second Language. I enjoyed my studies; I graduated and went on to earn my first job in teaching in a New York City public school, and later, I obtained my second master's degree in educational leadership at Georgian Court University. God Bless America!

The opportunity to profoundly impact the lives of children influenced me to become a teacher. I believe that education is the bridge between hopelessness and hope for everyone. To me, education is life; it is as significant as the air I breathe. My educational philosophy is to help every child that I cross paths within my teaching career to strive for excellence and change for themselves and impact change in their communities. My greatest contributions and accomplishments in education is my understanding that I must continue to improve my own practices to support our students. Also, the realization that students have unique learning abilities and there are tools available that can cater to those unique learning needs. Another thing is my ability to make every child feel respected, valued, and loved.
Educational Service Professional of the Year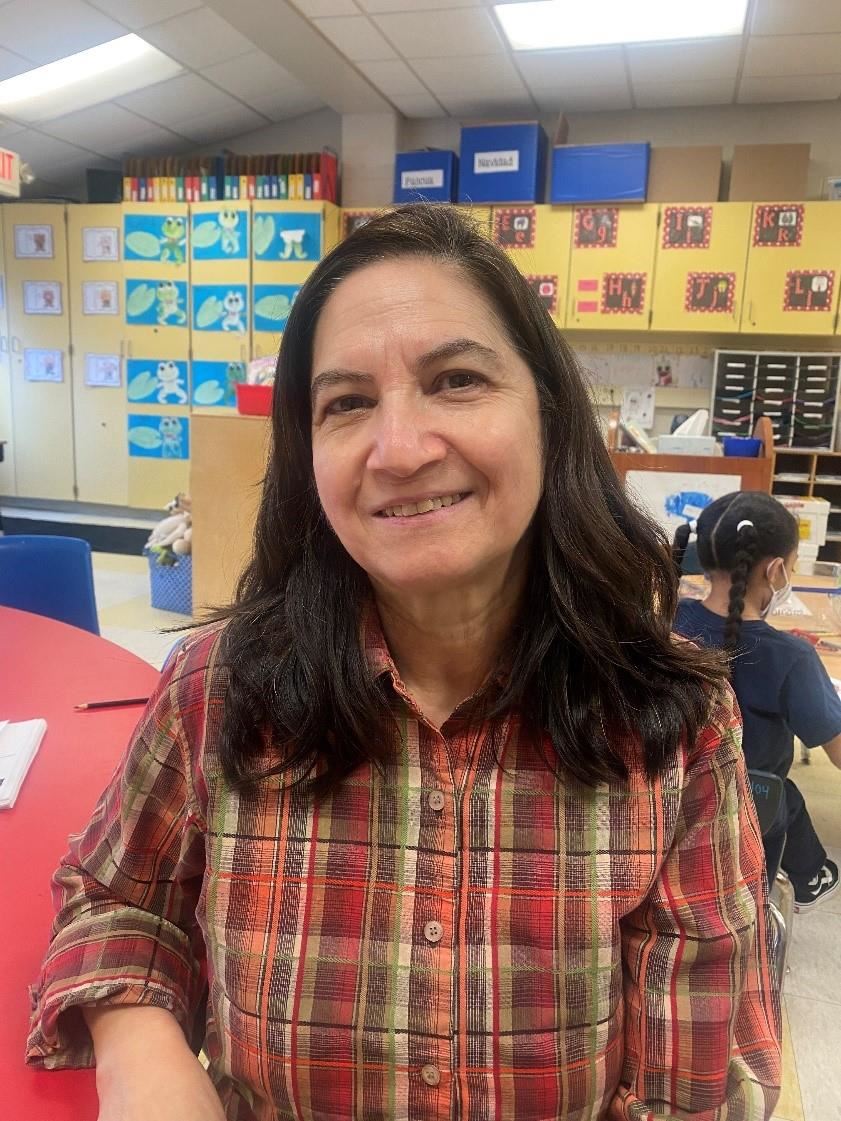 Phone:
Email:
Degrees and Certifications:
Andrea Acevedo

Classroom Assistant

Andrea Acevedo is a kindergarten assistant. She has been working with the district for the last 21 years. Mrs. Acevedo has been supporting her class teacher and giving her best every day. The relationships she has cultivated with the families of her students has been an invaluable asset to her class and the school community. Mrs. Acevedo has showed a positive attitude in regards to helping the students to accomplish their goals. Mrs. Acevedo is dedicated to her career and her profession.