Nicholas Murray Butler School No. 23

Teacher of the Year
Phone:
Email:
Degrees and Certifications:
Maryse Baird

Eighth Grade 8 Language Arts Teacher

I decided to become a teacher because that is where my heart always belonged. I enjoy working with children and young adults, and feel great joy when a child's eyes light up with excitement after understanding a new literary concept that I've taught. I enjoy helping people, and especially children, by instilling key skills and values that may help them strive to reach their full potential.

I chose to specialize in English because I am enthusiastic about words and the way they come together as a whole, to create a visual masterpiece. As I read, the characters develop voices, and the story comes alive like a movie in my head. In addition to the life lessons learned, some of my greatest experiences were in the classroom. I would like to reintroduce the world of literacy to the future generations would like my students to allow a story to come alive like a movie in their heads as well.

I wanted to become a teacher for as long as I can remember. Growing up, I always played "school" with my friends. When doing so was not possible, I would turn to my dolls, and teach them the skills I've learned. Many of my schoolteachers became visions of what I aspired to be. The few that took their time to explain concepts that puzzled me or my classmates, the ones that stepped in and protected me in various situations, and the ones that listened to my actions, work output, and character without me even speaking a word; they were my motivation.

Teaching is a "renew, reuse, recycle" career. A teacher must renew the students' interest in the subject matter, as well as their drive to learn. A teacher also reuses information that proved to be successful and motivating, while expanding the learning curve. As teachers, we must also recycle lessons and methods that prove to be unsuccessful and disengaging and figure out how these lessons can be improved. I believe in providing an array of activities, to appeal to all types of learners. A teacher's attitude and approach play major roles in the success of each student within their courses, and throughout the school year. As educators, we have the opportunity to leave an indelible impression on the lives of our students. A child's experiences at school ultimately influence how he or she will view him/herself in and out of scholastic and social situations. These school memories have the tendency to last a lifetime within the minds of our students and can play consequential roles in their present and future decisions. Therefore, all students should have the opportunity to take part in learning environments that enrich their abilities, self-esteems, and social interactions. Students also need the opportunities to express their individuality and creativity.

A teacher once told me, "Teaching never gets easier, you just get better." Looking back on all of my days in the classroom, this rings true to me. I only hope to inspire others to pursue their dreams with passion and determination.
Educational Service Professional of the Year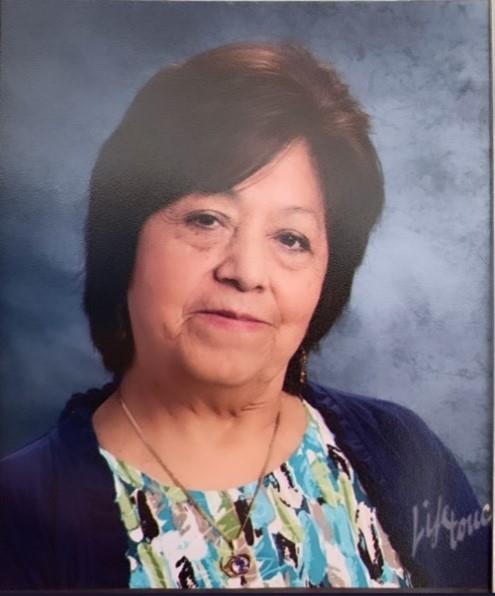 Phone:
Email:
Degrees and Certifications:
Carmen Sagbay

Classroom Assistant


I majored in education at Central University in Quito, Ecuador. There I worked as a teacher for two years in an elementary school. When I came to the United States, I continued my studies at Kean University. I started working for the District of Elizabeth in 1998, 23 years ago. Luckily, I have spent my entire career as a teacher's assistant in Nicholas Murray Butler School No. 23. I choose this career because I consider education to be a light that shines forever, and I wanted to be a part of instilling that light in young children.