Dr. Orlando Edreira Academy School No. 26

Teacher of the Year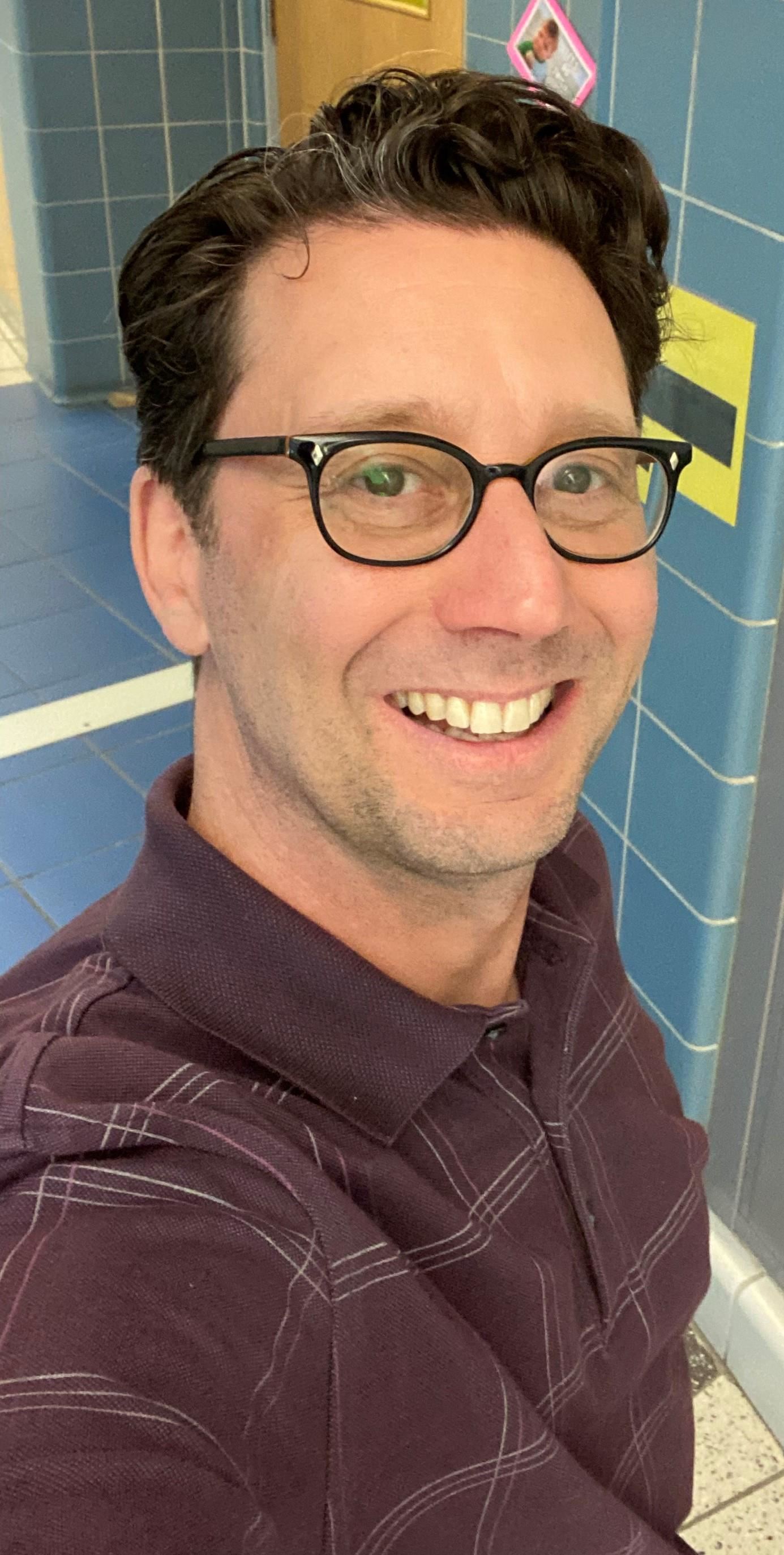 Phone:
Email:
Degrees and Certifications:
Nicholas DeMarco

Grade 8 Language Arts

If I told you I travelled cross-country for a year in a bright yellow Winnebago with Pat Sajak's and Vanna White's faces plastered to the sides, would you believe me? Prior to beginning my teaching career, I had a one-year contract as the travelling host of the contestant search for Wheel of Fortune. I called myself the "no-frills Pat Sajak." As my contract came to an end, I had to make the difficult decision of either continuing in showbiz or pursuing a new career in education.

I had just spent ten years in the theatre and entertainment industry, a world that I loved but did not find fulfilling. On occasions, I taught improvisation and acting at different venues. It would always spark my childhood dream of being a teacher. Finally, the spark led me to make the difficult decision to chart a new course into education.

The most challenging component of teaching is the act of building a rapport with students. It took me about five years to realize the best part of teaching is the relationship with the students. Getting to know each person creates a familial atmosphere in the classroom. It opens doors for both parties, the student and me. They are able to see me as not just the authority figure in the room but also a person with personality and feelings. In turn, I get to see who they are beyond the uniform. When they feel safe and appreciated, the rapport begins to grow.

We are all life-long learners. We are continually seeing, hearing, and experiencing the world around us. Sometimes we are consciously learning, other times subconsciously. Teachers look for opportunities to share knowledge or experience with students. Therefore, teachers see themselves as students.

I hope we never lose sight of how our lives in the classroom affect society. Without thinking about it, we form a family in the classroom, a family full of learners, so when we exit the school building, students and teachers can continually make connections between our classroom lessons and our outside experiences.
Educational Service Professional of the Year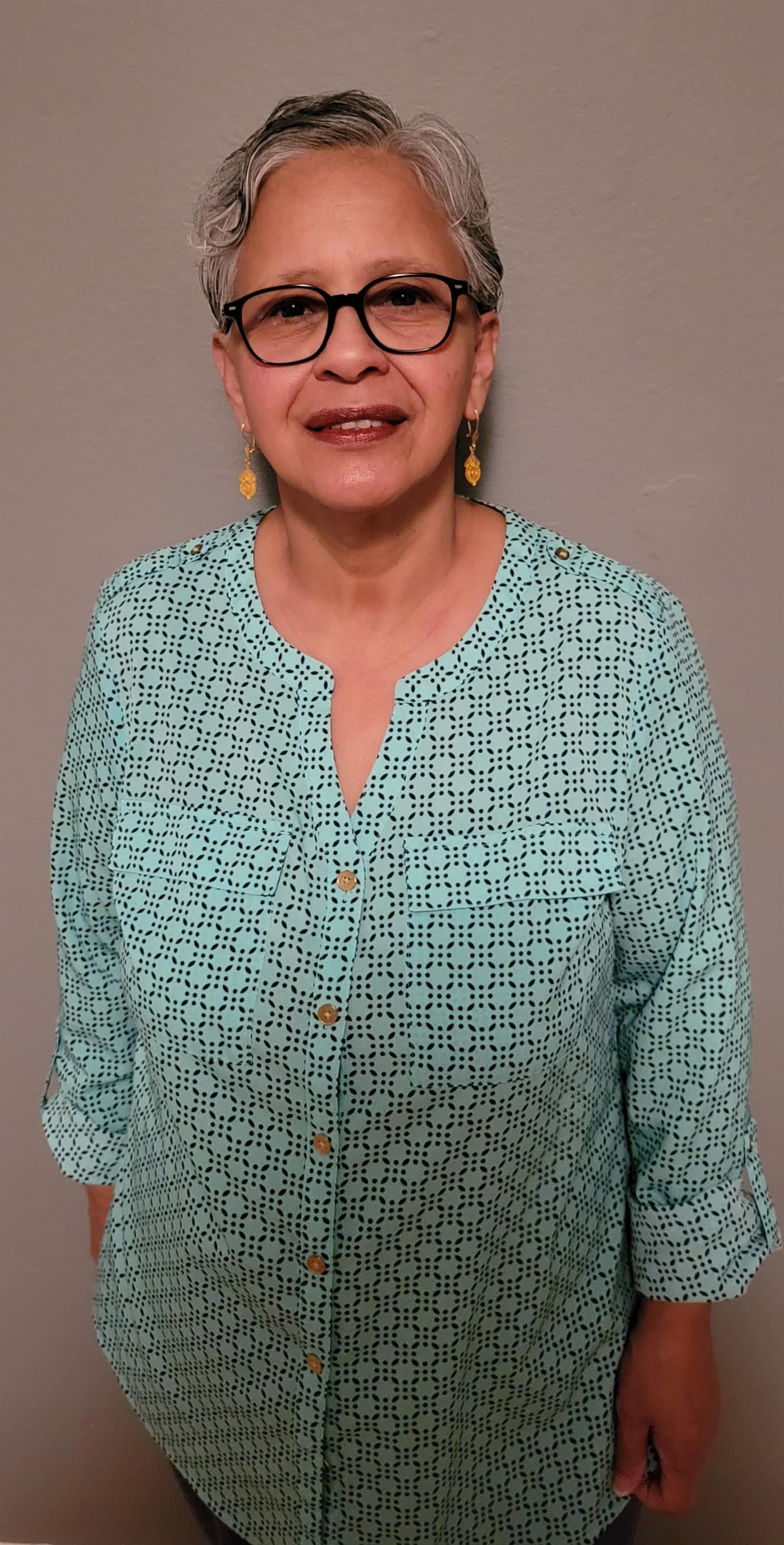 Phone:
Email:
Degrees and Certifications:
Rosa Mendez

Personal Assistant

I started working for Elizabeth Public Schools in 1997. I began as a kindergarten assistant the first 20 years and ended as a personal assistant for the last 5. My experience has been one of fulfillment, knowing that I could make positive impacts in our student's lives. I am thankful for the opportunity to have been able to work with all the wonderful staff of Elizabeth Public Schools over these past 25 years.