Dr. Orlando Edreira Academy School No. 26

Teacher of the Year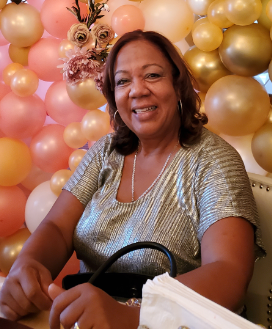 Phone:
Email:
Degrees and Certifications:
Ms.

Saturia Figueroa

Bilingual Teacher

Teaching is the profession that I dreamed of when I was a young girl. I believe also that coming from a family of educators made me feel passionate about this profession. Consequently, all my professional studies have been in the education field. The satisfaction of seeing my students face when the objectives followed in class are reached it is the most rewarding part of this job.

I consider that one of the most relevant aspects of my profession is the affection for my students, the satisfaction and pleasure for teaching, and security that I transmit to them in my classes. As a teacher of a foreign language (Spanish), I seek to present interdisciplinary topics with learning objectives that are not only language related, but also culture related. I make sure that my lessons always have a cultural aspect seeking to connect my students with the world around them when they do comparative projects with their own culture. One of my greatest challenges as an educator is to awaken my students' confidence and a recognition of their cultural identity.
Educational Service Professional of the Year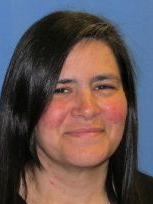 Phone:
Email:
Degrees and Certifications:
Ms.

Carmen Peraza

Child Development Associate

Carmen Peraza has been a member of the Elizabeth Public Schools community since 2001 and is currently a Child Development Associate (CDA) at Dr. Orlando Edreira Academy School No. 26.