Dr. Orlando Edreira Academy School No. 26

Teacher of the Year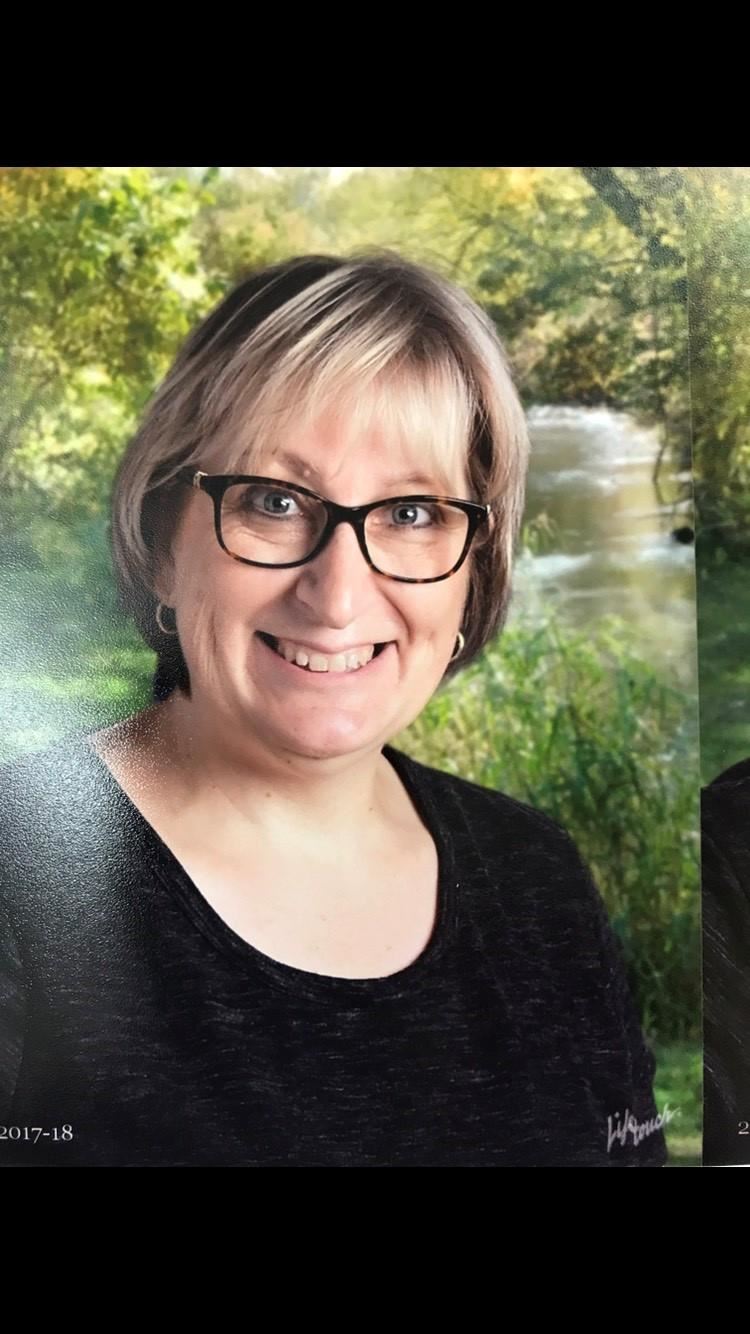 Phone:
Email:
Degrees and Certifications:
Kristen Schoelkopf

Prekindergarten Teacher

I began teaching as a profession only seven years ago. I was always involved with youth in one way or another, I was a Girl Scout leader for twelve years and a youth advisor for my church for 18 years, currently still acting director my church's youth group. It was only after a four-year battle with cancer, that I decided that it was time for me to go back to school and do what I loved most in life, which is to teach.

I was immediately drawn to middle school teaching and was able to get a job as a middle school social studies teacher. Unfortunately, the school was left with a horrible budget problem after many of the residents fled the community, as a result of Hurricane Sandy. The school had a reduction in force, and I found myself having to leave a job I loved! Not many doors were opening for fifty-year-old teachers, until I got an invite to take a leap of faith and teach preschool three-year-old students in Elizabeth New Jersey. Best leap of faith that I have ever made! I work at school 26 the Dr. Orlando Edreira Academy. I am so grateful for the amazing staff and administration that I am fortunate enough to work with at school 26. Pre school was a far cry from middle school, yet with the generosity of my colleagues and the support of my administration, I have had an amazing four years with school 26, and I hope to continue to serve the students of Elizabeth far into the future.

Respect and love are the cornerstones of my teaching style. I find that my students will respect me when I show them respect first. My classroom needs to be a safe place for all my students, so the first lesson that is taught, be it middle school or preschool, is respect. I make sure that they understand when my students enter my class, we will respect each other and create a safe learning environment. Secondly, I will teach what is required but I will always seek to bring out a student's natural curiosity. If that means I need to go off the plan for the moment, I will do so. It is important for us to teach the curriculum, but if we capture a student's natural curiosity, we will create lifelong learners!

My message for my fellow teachers is to know that you are doing privileged work, that our job of shaping the future is a privilege. It is not always easy, many times we are left wondering why our profession is not valued as it should be. Take heart my fellow colleagues, we are doing difficult work, we are making a difference, we are shaping minds, we are creating the building blocks of the future, we are blessed to be in a profession that supports and creates all other professions, we are lifelong learners, and we should be proud of our profession.
Educational Service Professional of the Year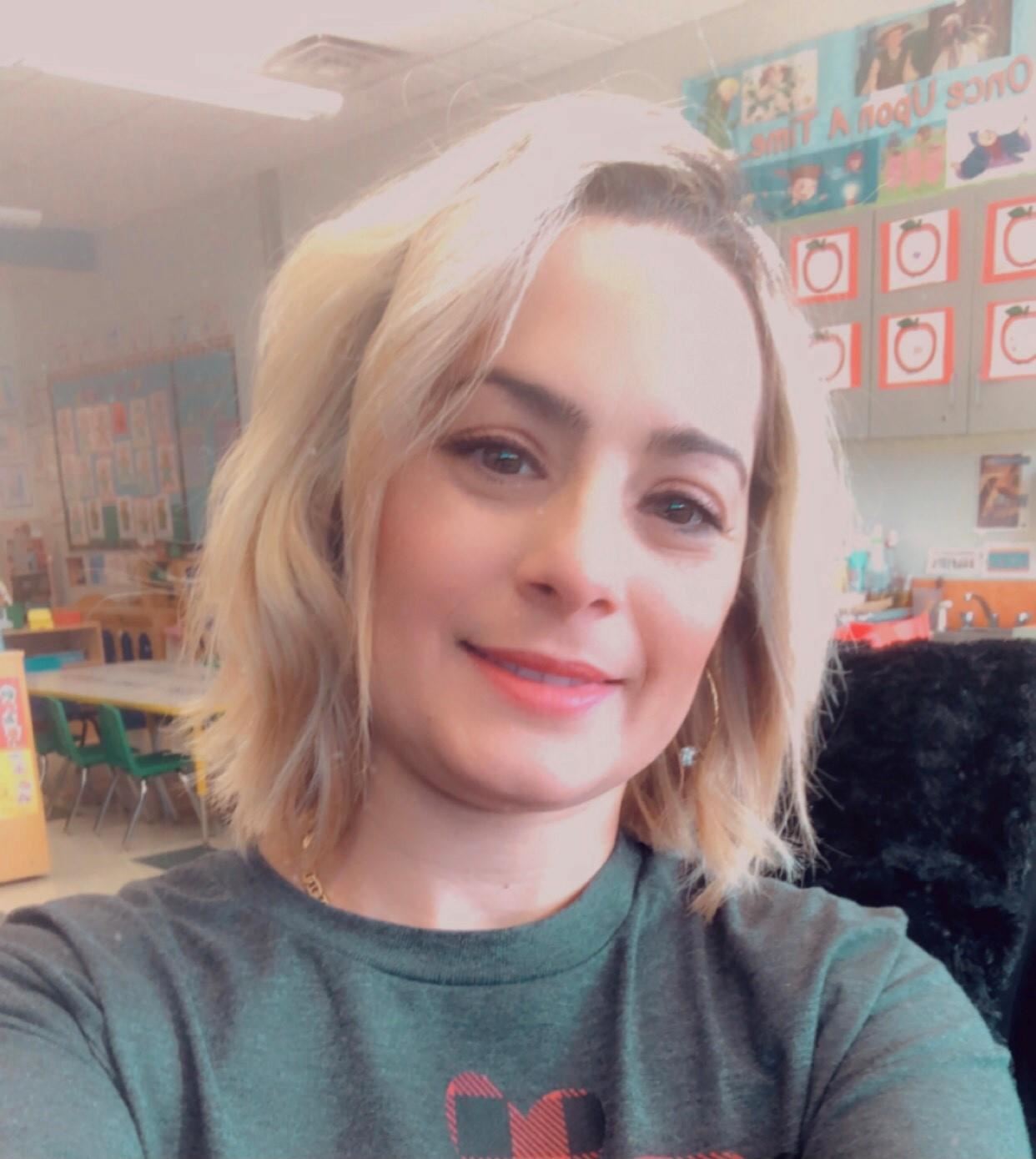 Phone:
Email:
Degrees and Certifications:
Naima Rodriguez

Child Development Associate

I came to the United States in 2006 from Cuba at the age of 26. I started working for the Elizabeth school district in 2008. I was honored to be placed in School No. 26 place where I worked as a security guard for eight years building interpersonal and community relationships with students and parents. In 2016, I was hired to be a Child Development Associate (CDA) and was fortunate enough to remain in School No. 26. Here I was able to help develop and implement individual educational plans and promote social and emotional development in students.

My years working with children helped me realize my passion for education and the belief that successful students will become successful adults. For all these reasons, I decided to continue my education and earn a Bachelor degree in Psychology followed by my master's degree in School Counseling in 2019 with the hope that I can continue working with and helping students reach their maximum on their academic, social/emotional development.