Sonia Sotomayor School No. 25

Teacher of the Year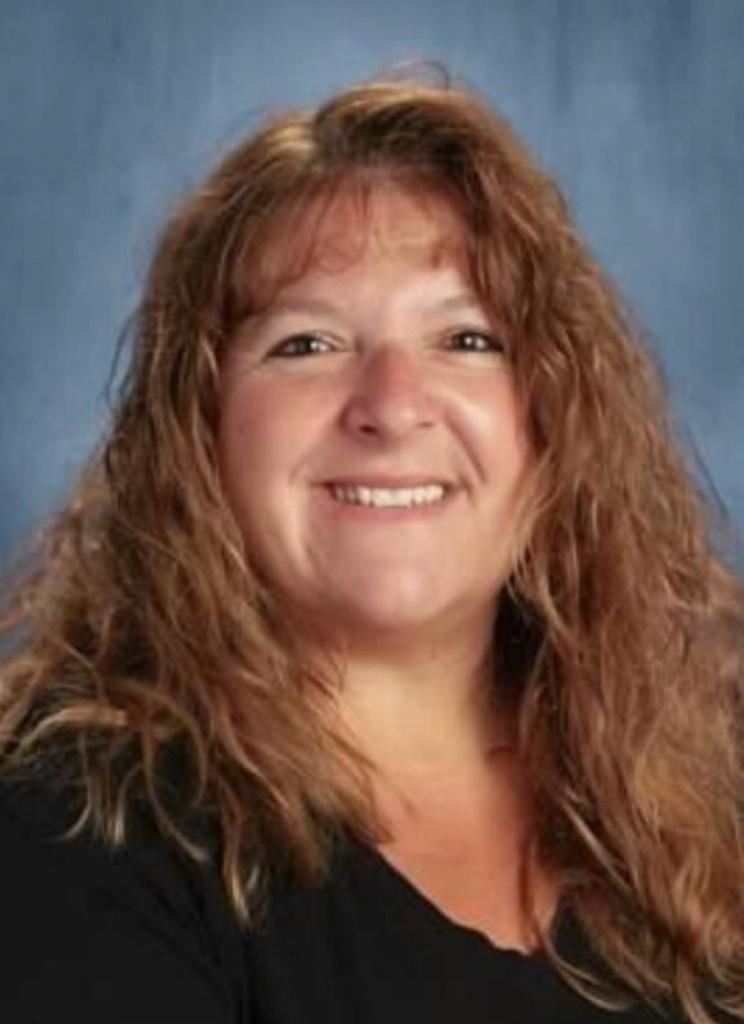 Phone:
Email:
Degrees and Certifications:
Michelle Delbene

Grade 4 L.E.A.D.S.

Ever since I was a little girl, I have always wanted to be a teacher. I remember "playing school" with my little brother, teaching him his colors and numbers, and helping him with his homework. In sixth grade, I tutored first grade students, helping them with basic math facts. I've always known I would be a teacher, and I couldn't imagine doing anything else.

I believe it is important to foster independence so that I may guide students to make their own decisions, reflect on those decisions, and learn from their mistakes. By fostering independence, I am teaching my students the skills they need to be independent learners. This will enable them to become active rather than passive learners. They need to be able to think for themselves, make thoughtful decisions, and find the answers for themselves, rather than always relying on me or other adults. I teach them to refer back to the text, use search engines on the Internet to find reliable sources, have discussions with or ask questions of their peers, and to use reference books and materials that I have provided in order to find the information they need to complete the tasks or answer the questions. These skills are especially important for my students whom in most cases have non-English speaking parents and guardians, who may not be able to help them with their homework. Having the skills to learn independently will help them throughout the rest of their school career and in their daily lives. I believe that teaching my students to be independent learners will enable them to think critically, help to promote creativity, and will instill feelings of empowerment, confidence, and motivation as they pursue all their endeavors.

I also believe that students learn best when they are able to collaborate with other students, enabling them to discuss the tasks, share their thoughts, explain their reasoning, and create a finished product together. Collaboration lends itself to higher levels of engagement and requires students to use critical thinking skills. Collaboration also helps improve social skills and, in my experience, has helped my students accept one another's feelings and beliefs. I utilize collaboration as often as possible in my classroom.

It's so important we continue to listen to one another, learn from each other, and be committed to positivity, because that is what is best for our students, our children, our future.
Educational Service Professional of the Year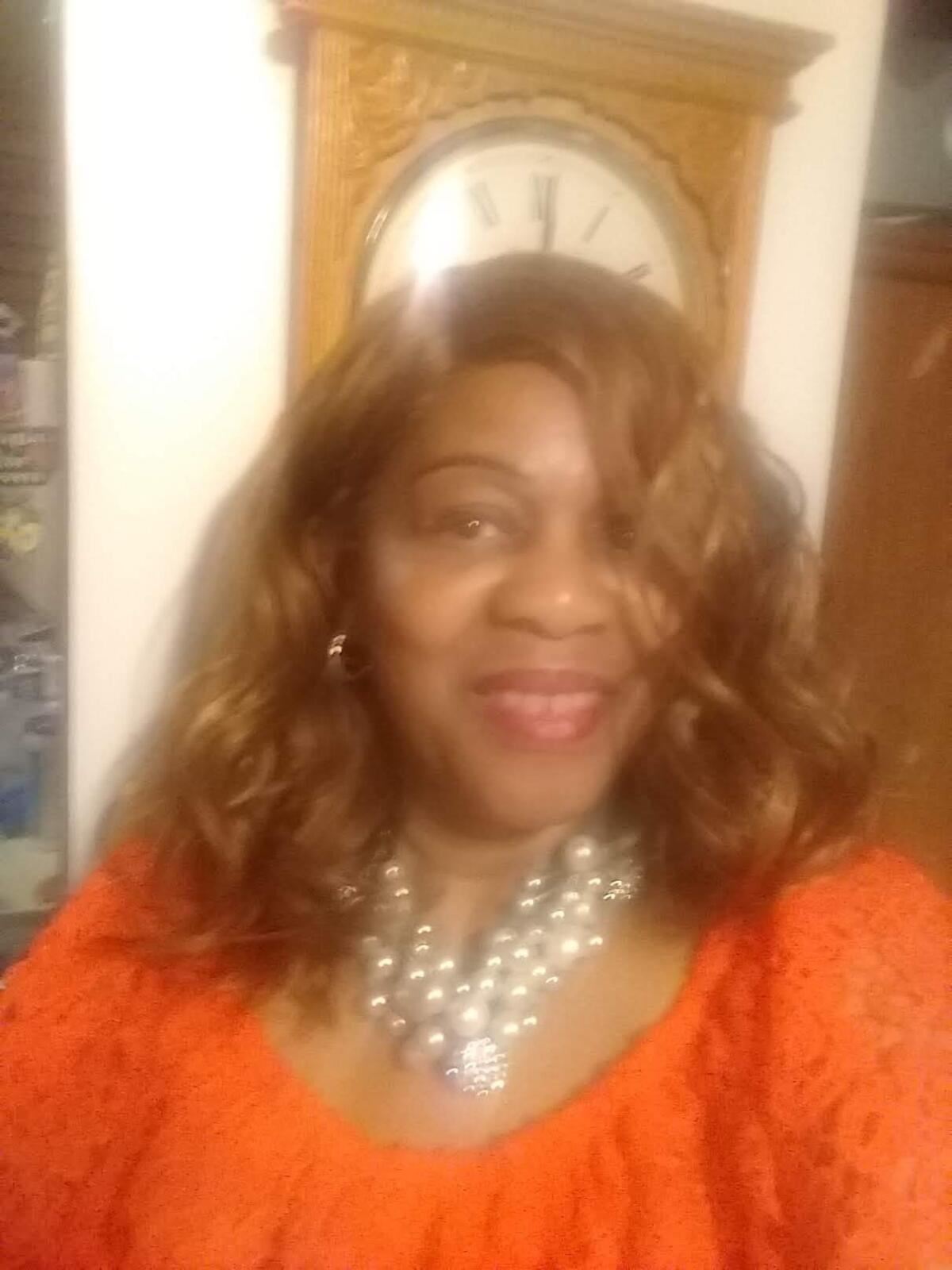 Phone:
Email:
Degrees and Certifications:
Sabrina Wilson

Classroom Assistant

My name is Sabrina Wilson, and I am a resident of Elizabeth, New Jersey. I have been working for the Elizabeth Board of Education since 2001. I started as a personal assistant at School No. 2 with Mr. King. A few years later, I transferred to School No. 23 where I had the pleasure of working with my principal, Mr. Cuesta, whom I really admire. I have lived in Elizabeth for 45 years and I have worked several jobs. I babysat and worked at daycare centers because I love working with children. I know that working with children takes a lot of patience, but I truly love my job. I love my School No. 25 family, I have had the pleasure of working with wonderful teachers and staff, and I have learned a lot from my experiences working for the Board of Education.