Sonia Sotomayor School No. 25

Teacher of the Year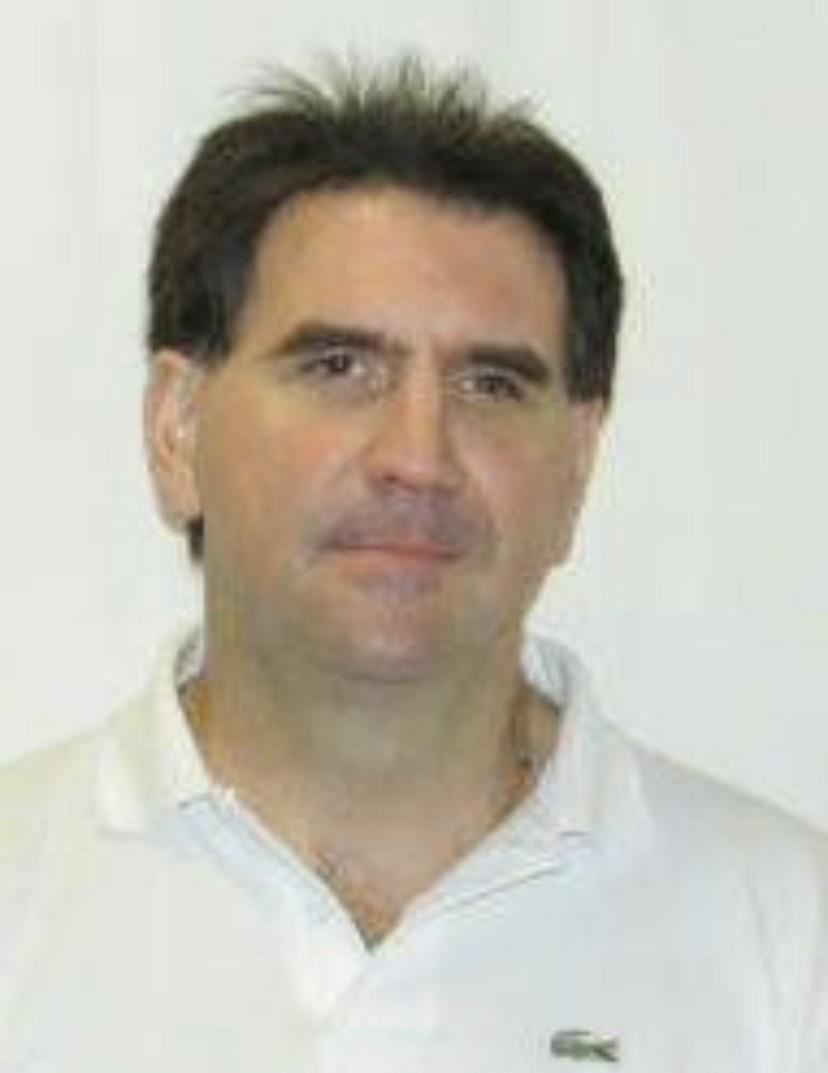 Phone:
Email:
Degrees and Certifications:
Joseph Brady

Music Teacher

Mr. Brady is an exemplary teacher who goes above and beyond to provide his students with a quality education. In addition, he is always willing to plan and participate in our school's activities. Mr. Brady is our school's instrumental teacher and is dedicated to sharing his love of music with his students. He is only in our school three days a week because he also teachers at another school in our district; however, that does not thwart him from doing such a phenomenal job teaching his students to play instruments. We watch his patience and encouragement with our students. If there is any sign of "I can't do this," Mr. Brady gently guides students through their insecurities. When the students put on their concerts, our staff is always blown away by how good they sound. We often see former students attend our school concerts and they always stop Mr. Brady to tell him how much they appreciate what he has done for them.

During this virtual learning, we pass him in his tiny office, always working on his music, always on the computer with his students, always sending wonderful sounds through the halls that reminds us that music is such a salve in these difficult times. Mr. Brady deserves to be recognized for all that he does to bring confidence of instrument-playing into our students' lives and for making the world a better place with his music.
Educational Service Professional of the Year
Phone:
Email:
Degrees and Certifications:
Helizabeth Cruz, Ed.S NCSP Bil.

Psychologist

Helizhabeth is an alumni of what used to be Elizabeth High School Upper Academy and always looked forward to returning to the district as an educator. She obtained her Bachelor's degree in Early Childhood Education and Psychology. She then went on to obtain her Educational Specialist degree in School Psychology and is currently pursuing a doctorate in School Psychology as well. This is Helizhabeth's fourth year as the Bilingual/ESL Department's bilingual psychologist. Throughout this time, she has worked within various schools in the district to address the mental health needs of immigrant and refugee families. This role includes counseling students in groups and individually, providing professional development and consultation to team members, hosting parent workshops, and much more. Helizhabeth is very passionate about giving back to the community she was raised in as well as being a support for the district's recently arrived families.