Nicholas S. LaCorte – Peterstown School No. 3

Teacher of the Year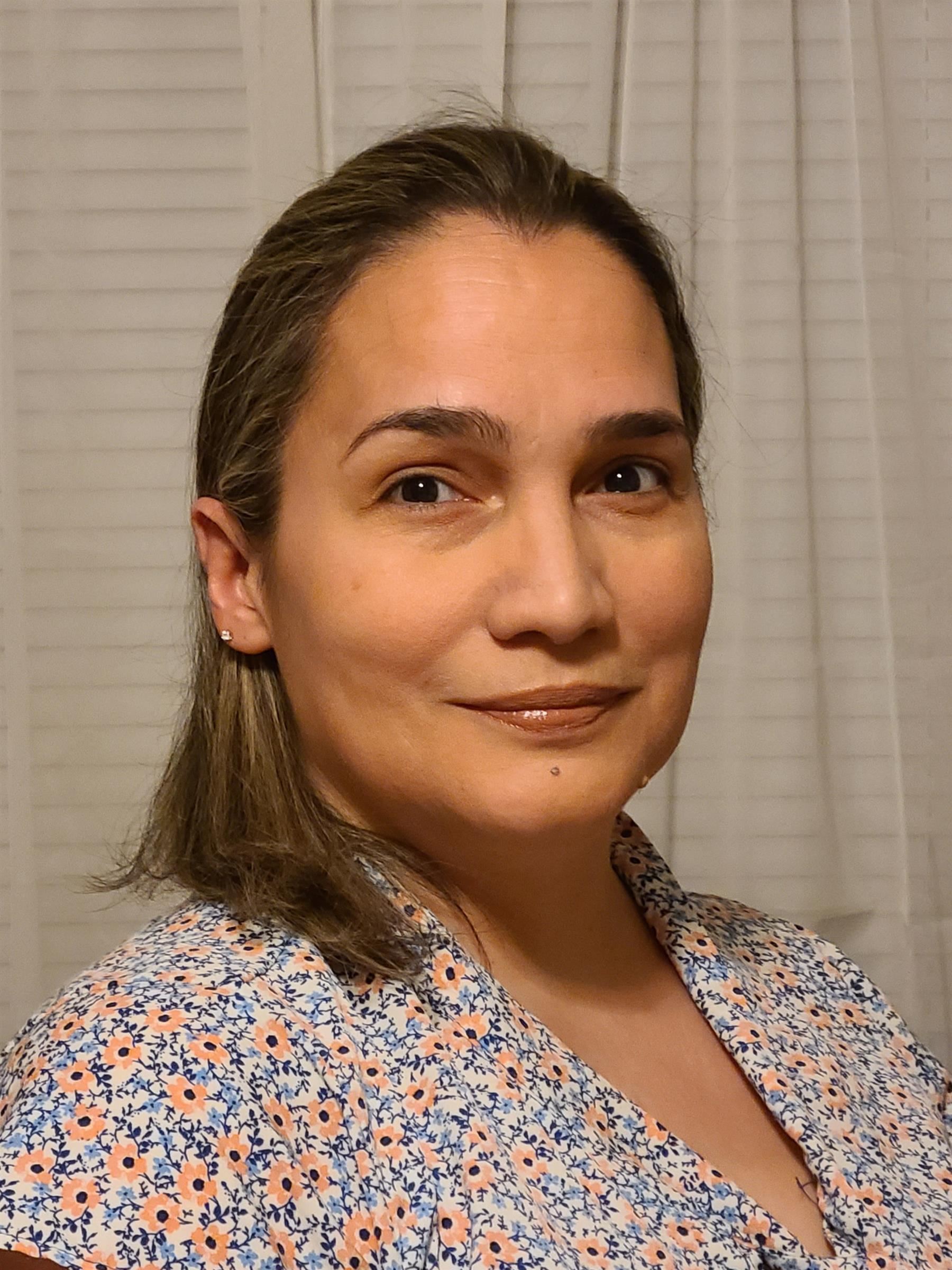 Phone:
Email:
Degrees and Certifications:
Lynette Torres-Ramos

Sixth Grade Math Teacher

My professional life began with volunteer community social work in 1995 in a Family Life Center which later merged with St. Columba Neighborhood Club (SCNC). I provided case management and advocacy services to low-income Hispanic women in the South Broad neighborhood of Newark, NJ. The St. Columba Neighborhood community is my hometown and the place where I learned to truly recognize the social, emotional, and economic implications in the community life. My duties included ensuring that the students were receiving services they were entitled to but were often not receiving due to inability to navigate the many programs offered through the department of education and language barriers to accessibility. I transitioned into the school environment in 2004. At the time I served as School Social Worker in Penuelas, Puerto Rico in an inner-city school. In 2007 I returned to New Jersey and began employment as a School Social Work at the Maria L Varisco Rogers Charter School in Newark, NJ. From 2007 to 2010 many of my interventions were specifically with the Special Education Community. After obtaining my certification as a Teacher of Students with Disabilities, in 2011 I began working at Nicholas S. LaCorte Peterstown School No. 3

I know every day as I stand before my students, I believe I give them 100% or more. I whole heartedly believe that in my role as a teacher I provide my students with what they need to become successful members of society. Beginning with lesson planning to implementation, I continually seek out best practices and often find myself, making any necessary improvements to enhance my lessons. Each lesson is unique and tailored to meet the needs of my current students. Every year may present new challenges and I utilize all my resources to provide a successful learning environment for my students.

I would challenge teachers to continue to look to students as the reason why they serve.
Educational Service Professional of the Year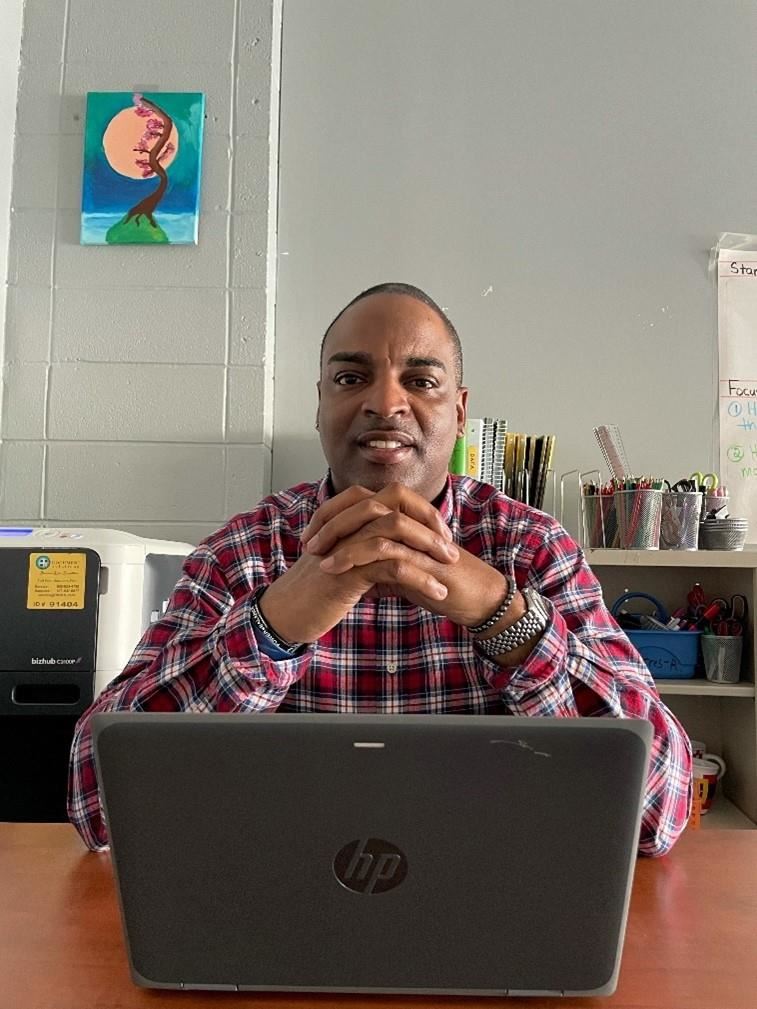 Phone:
Email:
Degrees and Certifications:
Lamar Davis

Personal Assistant

I was born and raised in Elizabeth, NJ. While in college completing my BA in Liberal Arts, as part of my basketball scholarship requirements, I was assigned to mentor/tutor elementary school students during our preseason workouts. It was during this experience I was able to see firsthand the difference I was able to make in lives of others. I realized what a powerful impact this had on me and decided that this was the path I wanted to continue. I decided to work with children in my own community and make a difference through academics, tutoring, mentoring as well. Prior to being appointed as a personal assistant, I worked 6 years as a substitute teacher gaining knowledge in education working at many wonderful schools including, School 2 and School 15 before being assigned to School 3. I can truly say this has been a refreshing experience and I look forward to more years of success.

Over the years I have met and worked with so many students, each of whom comes to school with a different strength. When working with students I adapt my teaching strategies to meet the needs of the individual student.