Nicholas S. LaCorte – Peterstown School No. 3

Teacher of the Year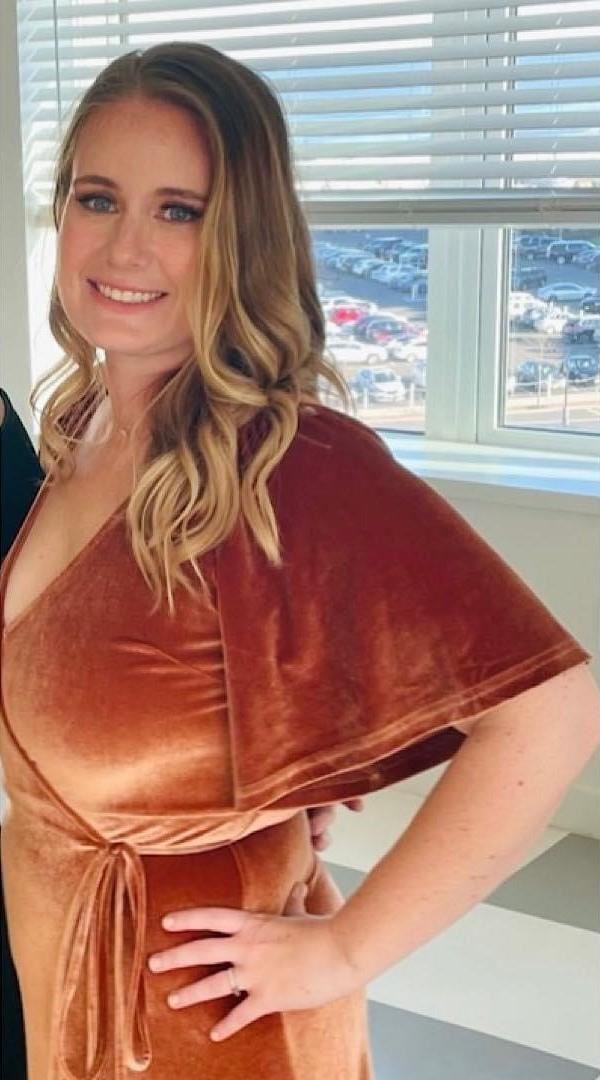 Phone:
Email:
Degrees and Certifications:
Ms.

Michelle Heilmann-Roumeliotis

Seventh and Eighth Grade Social Studies Teacher

Becoming a teacher has always been a dream of mine. As a little girl I used to take my mom's old grading books and use them in my pretend classroom grading my stuffed animals on their work for the day. As I became older, I encountered many teachers throughout my educational journey that inspired me to follow my dreams and make becoming a teacher a reality. Fresh out of college, two days after I graduated, I began subbing immediately for Elizabeth Public Schools. It was then I knew that this was my calling. I loved being in the classroom and making a difference for the students.

As a Social Studies teacher I believe it is my responsibility to educate students on how past events have affected and shaped the world they live in. For my students to be prepared as our next generation they need to understand the past. I ensure students are connected to the world around them by connecting historical topics to student's personal interests and experiences. However, being an outstanding teacher is much more than just teaching your subject area. It is about creating a safe and nurturing environment for all students to thrive and become the best versions of themselves. I take pride in modeling to my students how to have great character.
Educational Service Professional of the Year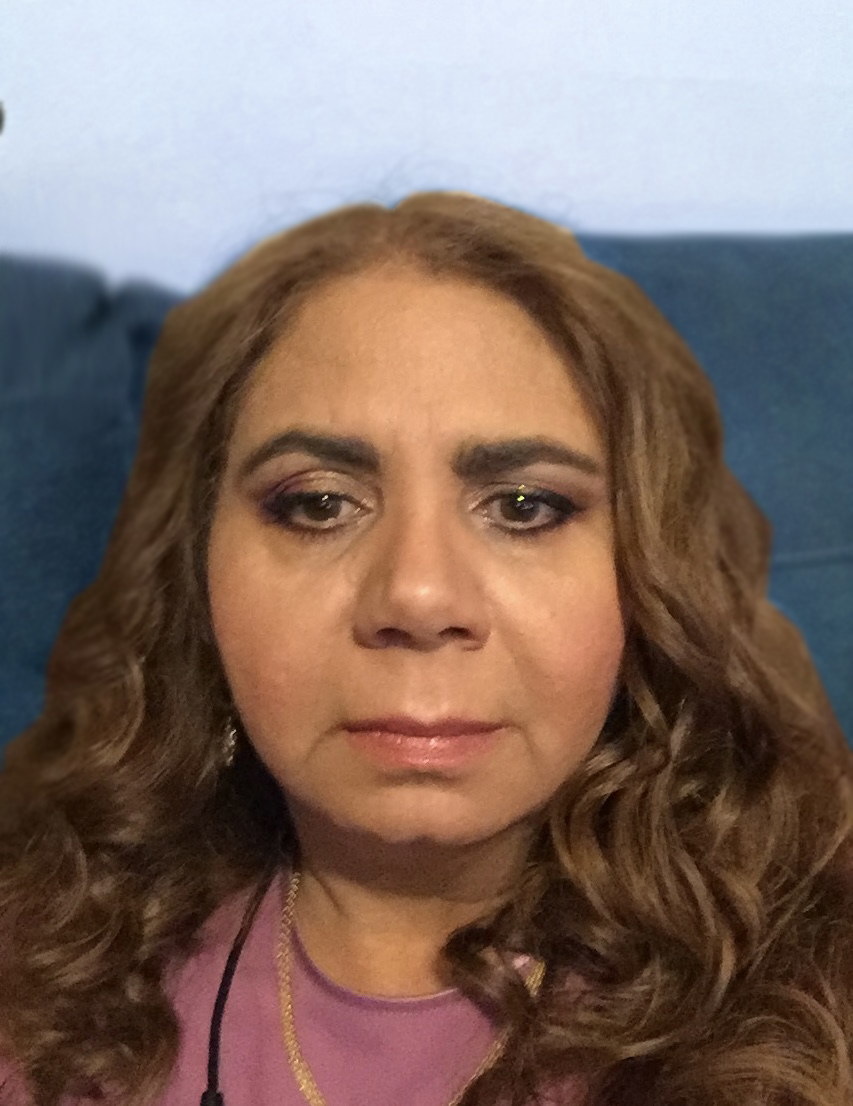 Phone:
Email:
Degrees and Certifications:
Ms.

Mildred Cruz

Special Education Classroom Assistant

The factors that influenced me to work in education was my desire to work with children. In the fall of 2000, I volunteered at my daughter's school. I was volunteering in the cafeteria when the principal approached me and offered me a full-time job. I soon found myself working as a personal aid. Seeing that I was able to make an impact on the students I was working with has continued my desire to work with special needs students. Giving the help, care, and structure they need to succeed is why I choose this as my profession.

I have many responsibilities in my position as a classroom assistant. I do everything from distributing breakfast to taking attendance to checking homework. I maintain all our classroom bulletin boards and keep track of all classroom supplies. However, the most important thing I do is to support students on a daily basis. As students are working, I move through the room to check that students understand the assignment and to help any students that are struggling. At times I may work with students individually or in small groups to re-teach skills that they may be struggling with. Additionally, I will translate for bilingual students to assist them with their classwork. This may be verbal or written translation. I may also scribe for students when needed. I also offer social emotional support for students. Students often share their personal stories and concerns. I provide them with guidance and encourage them to make safe, healthy choices. I seek to always be kind but firm. By providing a shoulder to cry on as well as boundaries for everyday behavior, students know that I am fair and understanding. I have a never say never attitude toward everyone in my school. I will help anyone as long as it is within my ability. I can be depended on to support all of the other teachers and staff in the building.