Nicholas S. LaCorte – Peterstown School No. 3

Teacher of the Year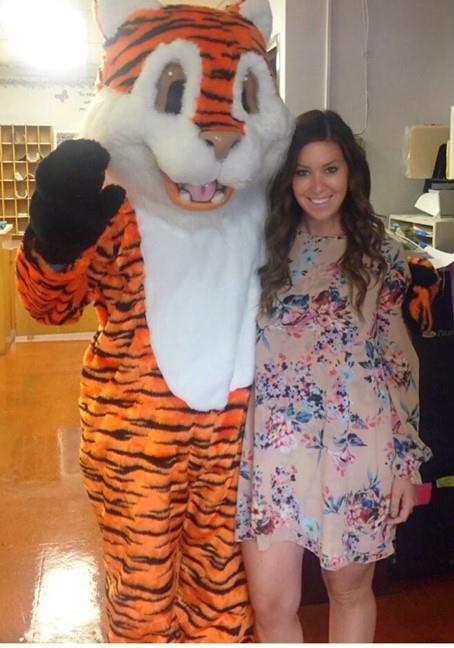 Phone:
Email:
Degrees and Certifications:
Rebecca Gorelik

Grades 7-8

Often times, when you speak with an educator and ask them, "why did you become a teacher?" you get similar responses, "I had a teacher that I loved." "I enjoy seeing the light in the students' eyes when a concept clicks." "To inspire the future generation". Although these all reign true for me, my reason for becoming a teacher was so much more than that. From the first day I entered my classroom in Elizabeth, to this day, I give my all to my students. I am fortunate enough to give my students experiences, a different kind of love than they feel from their families, a feeling of home when they walk into my room as well as a deep understand of the content being introduced to them. Each day I am teaching is an accomplishment for me. But teaching goes beyond the content, it is creating an environment of safety and rapport with your students and colleagues.

It is beneficial to inspire students to do their best and watch them blossom into well rounded, responsible, and successful individuals. As an educator, I believe each students needs to be treated as if they are a work of art ready for some intricate details to be added. Through personal experiences, students have sketched their own opinion of life, education, literacy, and learning. In order to grow into their own unique masterpieces, students need to be taught in a safe, creative and stimulating environment. I encourage my students to be independent thinkers, to express their own unique ideas and opinions, and know it is fully acceptable to take risks and to use their curiosity as a resource.

As a teacher you are always kept on your toes. You must be flexible because what you think will work, might not, and you must be ready to change it to fit the needs of your students. When you think you have perfected the art of teaching, sit back, laugh at yourself and then go back to exploring new concepts, always try to be better and constantly keep learning for yourself and students. Remember, if plan A doesn't work – the alphabet has 25 other letters!
Educational Service Professional of the Year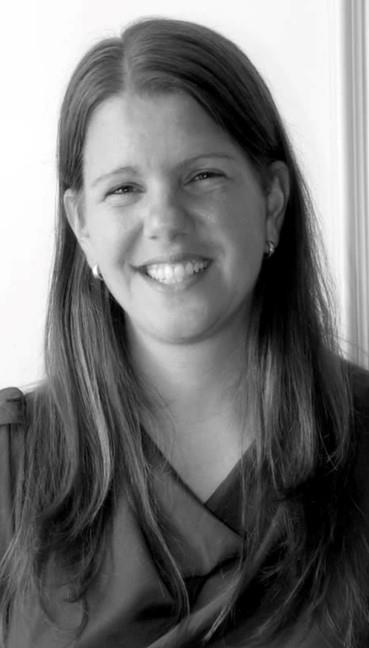 Phone:
Email:
Degrees and Certifications:
Michele Zuber

Guidance Counselor

The one thing that I knew for sure growing up was that I wanted to be in the Education field for a career. I entered Saint Peter's College in the fall of 1993 and doubled major in Elementary Education and Psychology. With the grueling schedule of a double major and playing a Division 1 sport, women's soccer, I was able to persevere through all the challenges and received my BA in Elementary Education in May of 1998. I started my teaching career right away that September in a Catholic School in Jersey City. I was at St. John's and Ann's Catholic school for three years where I taught third and second grade. In September of 2001, I was hired by the Elizabeth Board of Education. For the next sixteen years of my teaching career, I taught 4th and 5th grade at Nicholas Murray Butler School #23. While teaching at School #23, I received a Masters in the Art of Teaching from Marygrove College in 2004. In the school year of 2014-2015, I received the Governor's Award of Teacher of the Year.

After teaching for so many years, I decided to go back to Saint Peter's to get a Masters in School Counseling. I received my Master's degree in May of 2016. My first year as a counselor was at Benjamin Franklin School #13 with the following year at Dr. Antonia Pantoja School #27. Now, I am presently at Nicholas Lacorte Peterstown School #3, where I have been for the past three years. I have learned so much over these past five years as a counselor and I probably drive myself crazy with thinking of ways to always make something better. This award is very humbling for me because it would not have been possible without working together with so many great admins, faculty, staff, and the students that I encounter every single day.