Toussaint L'Ouverture – Marquis de Lafayette School No. 6

Teacher of the Year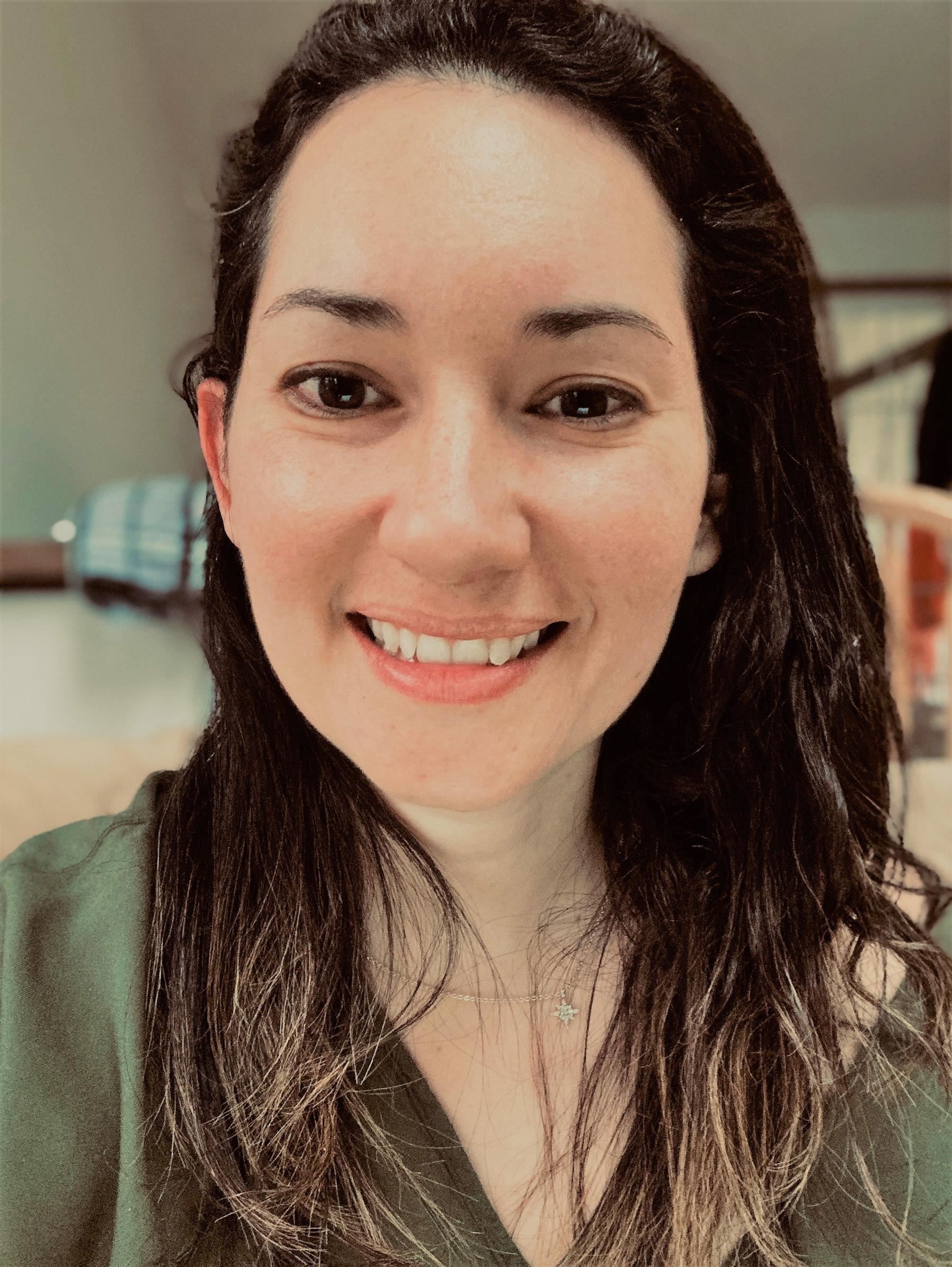 Phone:
Email:
Degrees and Certifications:
Evelyn Gomez

Second Grade Teacher

Teaching has been a gift that was cultivated in my heart from a young age. I was born and raised in Ecuador. When I was six years old my mother was finishing her master's to become a world language teacher. She did her internship hours at night in an inner-city public school. She asked for the necessary consents and took me a few times. This was an amazing experience to see my mother's example to demonstrate what a life-long learner looked like. After this experience my goal was clear: one day I would become a teacher.

Years later at the age of fourteen my family and I moved to the United States. My dreams for a while were put on hold and felt as if they were impossible to attain. The facts of not knowing the language, the cost of college tuition, and other factors that inhibited me from making this my career was frustrating. It was then that I met Ms. Diana Lagattuta, my ESL teacher. Her passion and dedication on helping us succeed in this country kept that fire alive in my heart to become an educator one day. After high school as I expected I was not able to enroll to pursue a career in education, but chose another career that I was able to pay and allowed me to work three jobs at one point to cover the tuition costs. I ultimately graduated from Montclair State University in 2009 as a graphic designer. Soon after this, I got married and worked in this profession for a few years. I was laid off due to the economic crisis in our country at the time. I took this as an opportunity to work somewhere in the educational system.

In 2011, I was hired by the Elizabeth Board of Education as a personal assistant to a child with autism. I worked in this position for five years. Nathan and his family were the final push I needed to find my way back into pursuing my dream of becoming a teacher. Learning from Nathan and how much he was able to accomplish with some of my assistance, helped me understand that I needed to influence in the lives of more children. I started then the process of applying for my Certificate of Eligibility which would allow me to apply for a teaching position.

Teaching is passing on knowledge, wisdom, and life skills. It is the power of influencing future generations into a path that will build our tomorrow. Teaching is having the opportunity to shape the minds of those who will protect our cities, heal the sick, build our houses, lead our country and much more. Teaching is the gift of changing the world one child at a time. When I think of my job, I do not see it as something I do to pay the bills, but as what I do to contribute to society. Making a difference in someone's life is palpable when you teach.
Educational Service Professional of the Year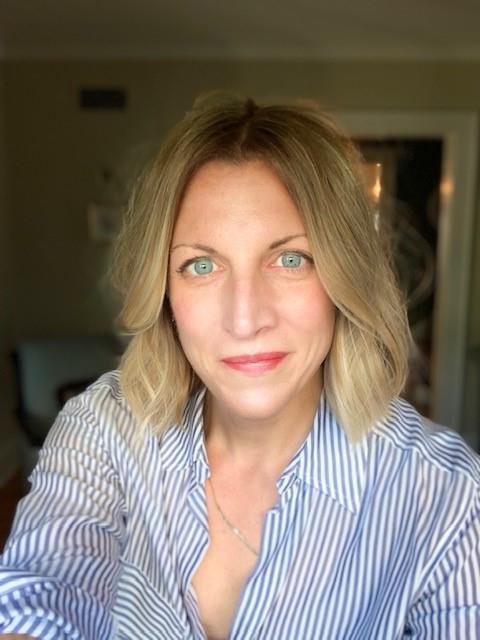 Phone:
Email:
Degrees and Certifications:
Julia Lehman

Learning Disabilities Teacher Consultant

In 2000 I graduated from Rutgers University with a degree in Economics with little direction as to what the next step would be. I took a fellowship at a medical school where my responsibilities involved providing information technology classes to doctors and medical students. Here, I realized that teaching was what I was meant to do. I was fortunate to be included in Elizabeth's Alternate Route to Teaching program while working as a second-grade teacher at Dr. Orlando Edreira Academy. During my eleven years in the second-grade classroom, I obtained a master's degree in Special Education and later became a Learning Disabilities Teacher Consultant.

Currently, I'm working under the Department of Special Services to guide and deliver tier 2 and 3 reading interventions. It affords me the opportunity to intervene with our most at-risk students in the community I live and serve. I have been lucky to call Toussaint L'Ouverture-Marquis De Lafayette, School 6 my home since 2015. It is a loving place where everyone belongs. The colleagues, students and administrators I have been privileged enough to know in my 19 years of service to the Elizabeth Public Schools have made me the educator I am today.