Dr. Martin Luther King, Jr. School No. 52

Teacher of the Year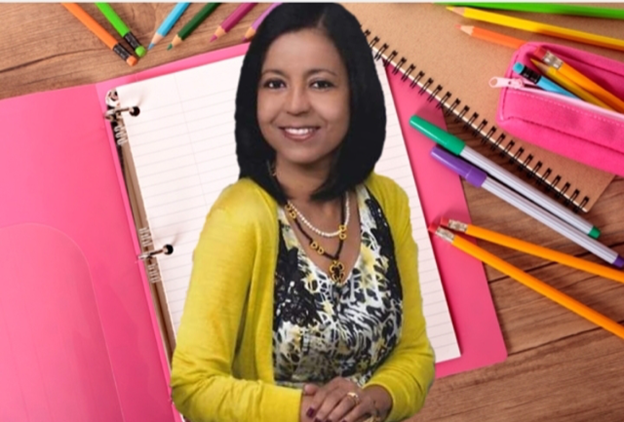 Phone:
Email:
Degrees and Certifications:
Mercedes Cras

Prekindergarten Teacher

Life brings a lot of surprises to us! I could not escape an educational career. I keep in my mind many deep memories from when I was a child, my grandmother on my mother's side teaching at the public school in my little hometown Sanchez, located in the North East of the Dominican Republic. My mother followed in her footsteps in that field working in the suburbs of the town living early in the morning to work early and coming back in the evenings. I have to say that many of my family members on both my mother and father's sides are teachers. A few years later my mother asked us, her five children: "Who is going to be a teacher?" All together as one voice we answered: "Not me."

Times flies, years passed out. I decided to study law, after I graduated, and started my own office with many customers. At that time, through the Catholic church which I belong, they asked me to orientate in the faith a group of teenagers. From that moment, somebody asked me to teach afternoon class in a private school which I accepted. I was a lawyer in the morning and in afternoon teacher in Dominican Republic. I kept that position for several years until I came to live in the United States of America. I did all the requirements for working as an educator with the children at Elizabeth Public Schools.

I believe that school has the same vital importance as primary needs for human being. Education transforms the dark into light, lies into true, and ignorance into wise. Education changes life for the better. During these years of teaching full time, my experience has been wonderful. I do not conceive another career than to be a teacher.

My personal teaching style starts by creating a positive environment with my students because in order to be an effective good leader it begins by building respect with my students. I try to adjust my approach depending of my students' learning needs and curriculum -appropriate- methods. The different teaching styles I use in my classroom include students engaging in learning by using hands on activities and cooperative learning as well as incorporating technology.

I believe preschool education is critical in laying the foundation for students to be successful learners academically, cognitively, socially, and emotionally.
Educational Service Professional of the Year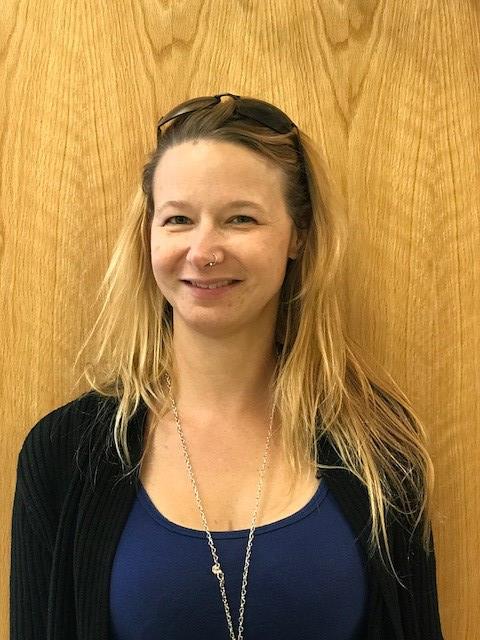 Phone:
Email:
Degrees and Certifications:
Jennifer O'Connell

Child Development Associate


It is our pleasure to nominate Jennifer O'Connell for the Educational Services Professional of 2020. As a CDA (Child Development Associate) at Dr. Martin Luther King, Jr., Early Childhood Center - School No. 52. Jenn is patient, kind and nurturing towards the children in her class. Her energy is refreshing and her enthusiasm contagious. She works as a team with her teacher as well as her peers to foster creative ways to bring valuable and meaningful experiences to the children during playtime, inside the classroom as well as outdoors. She is a member of our Health and Wellness Committee, which assists in applying for the New Jersey Fresh Fruit and Vegetable Grant and the Union County Kids Dig In Grant.

She helps to keep the classroom well decorated and organized while assisting the teacher to foster fun and exciting learning environment. Jenn cares deeply about each and every child's education and emotionally stability.