Dr. Martin Luther King, Jr. School No. 52

Teacher of the Year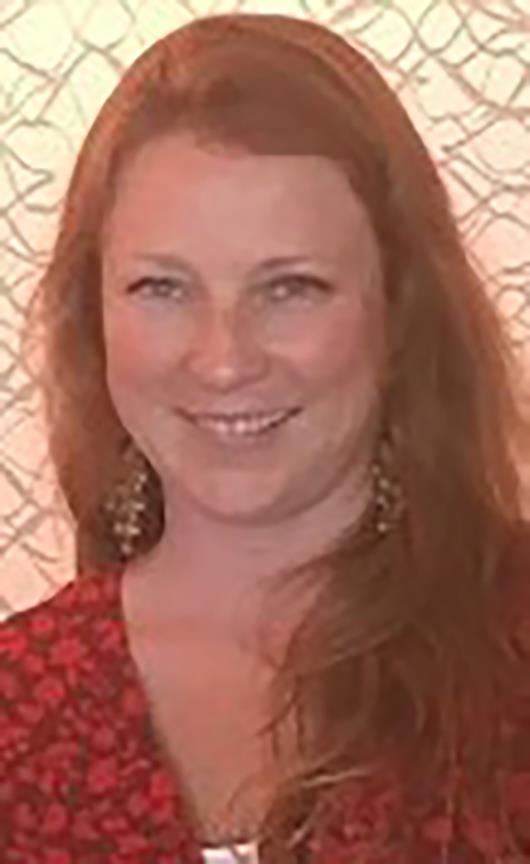 Phone:
Email:
Degrees and Certifications:
Kimberly Schmalz-Berman

Art

I have always loved art and children, but I did not initially consider teaching as a career. It was only after a few years of life experience did I realize that teaching was what I wanted to do with my career. After receiving my BFA from Kutztown University I worked at several summer camps with children, as an activities assistant at an assisted living center, and then as a teaching assistant at a preschool Montessori school. These jobs helped me come to the realization that I would enjoy teaching and working with young children. I love being able to share things with them and watch them learn as they explore the world around them. I returned to school to obtain my teaching certification as well as my Master in Early Childhood Education from The College of Saint Elizabeth.

I believe that all children's feelings, wants, and needs are important and we as teachers need to be flexible and remember that there are many different learning styles in our classrooms. Art is such a visual and tactile thing that can be used to reach so many different students and expand upon their skills. I strive to stay calm, kind and loving towards all of my students even during challenging behavior and moments. I ensure that my students are connected to the world around them by teaching them about nature, animals, plants, textures, and colors. I always incorporate interesting pictures, materials, objects and stories to help my students experience and learn new things.

I feel that my greatest accomplishment and contribution as a teacher is my kind nature towards all children and my desire to continually find new and interesting ways to present art concepts to my students. I try very hard to pay attention to what my students enjoy and I always try to expand upon that in my art lessons. I am enthusiastic about my students art work and try very hard to help them develop their love art. I want to lead them to an intrinsic love of creating. I also want all of my students to feel calm and welcome in my classroom at all times.

I think that we as educators need to remember how important we are to our students lives and to find ways to be a positive force for these children.
Educational Service Professional of the Year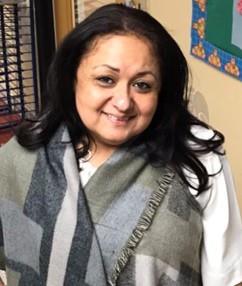 Phone:
Email:
Degrees and Certifications:
Geovani Saavedra

Child Development Associate

As a CDA (Child Development Associate) at Dr. Martin Luther King, Jr., Early Childhood Center - School No. 52 Ms. Saavedra is patient, kind and nurturing towards the children in her class. She has been a team member of Elizabeth Public Schools since 2004.

Her energy is refreshing and her enthusiasm contagious. She serves in many capacities as a CDA, she works the before / after care and summers. Ms. Saavedra enthusiastically takes the lead in decorating the hallways, organizing school-wide activities. She works as a team with her teacher as well as her peers to foster creative ways to bring valuable and meaningful experiences to the children during playtime, inside the classroom as well as outdoors.