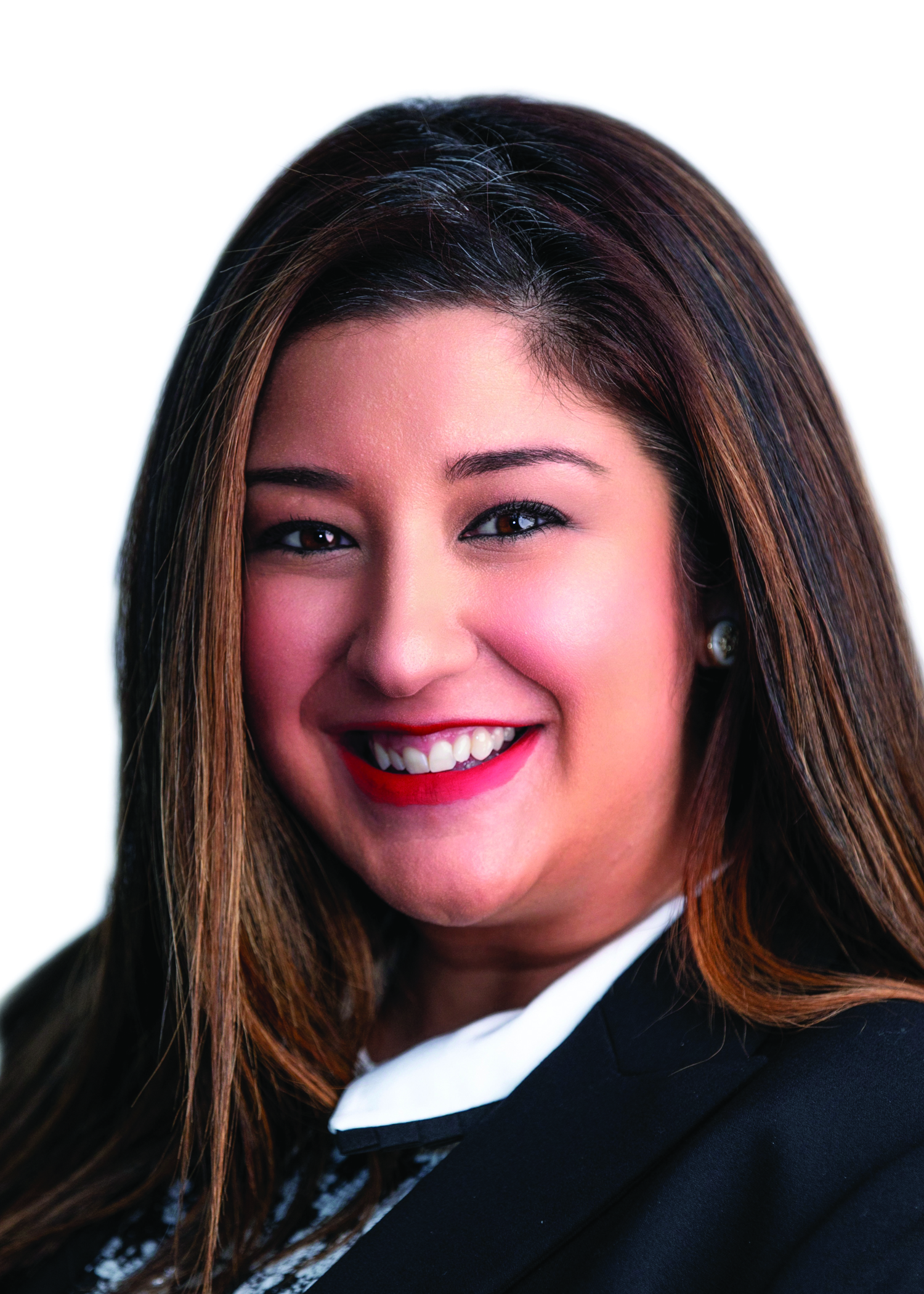 Phone: 908-436-5126
Email:
Degrees and Certifications:
Nathalie Alcaide-Hernandez

Term: January 6, 2020 through Reorganization meeting January 2023.


Nathalie Alcaide-Hernandez, a compassionate and humble lifelong volunteer, was born and raised in the City of Elizabeth. Inspired by the diverse and inclusive community, Hernandez continues to reside in our great City as a proud and loving mother to her daughter that attends Elizabeth Public Schools. Fulfilling her love of the sciences, Hernandez completed her undergraduate and graduate studies at Kean University with a Bachelor's and Master's Degree in Biotechnology. Always passionate about the children in her community, Hernandez later went on to obtain a NJ Teaching Certification where it reinforced her strengths in valuing the importance of personalized learning programs.

Hernandez prides herself in always giving back to the community and even currently does that by profession as the Union County Coordinator of the Office of Community Engagement & Diversity where she has been employed for over 10 years. She has invested her heart to serving in many nonprofit organizations that include Be The Change NJ, Urban League of Union County Young Professionals, Elizabeth Cuban Lions Club, Union County Racial Justice Task Force, and many more that all contribute to the greater good. Understanding her passion for impact and wanting to be a voice for those who do not have one, Hernandez became a Court Appointed Special Advocate for Union County because she recognized the true need for the children in our foster system to aspire to a greater future.

Hernandez is committed to our community and has made it her priority and hope to always be an advocate for all of our children in the district to succeed. It is important to her to strive to empower our children, raise their spirits, and encourage them to reach their full potential. It is well within her goals to always put forth the effort to listen to our students and their families' concerns and to provide them with the resources they need to achieve their dreams. Hernandez truly believes that every child has an abundance of light to share with the world and that it is our job to nurture and care for that light.