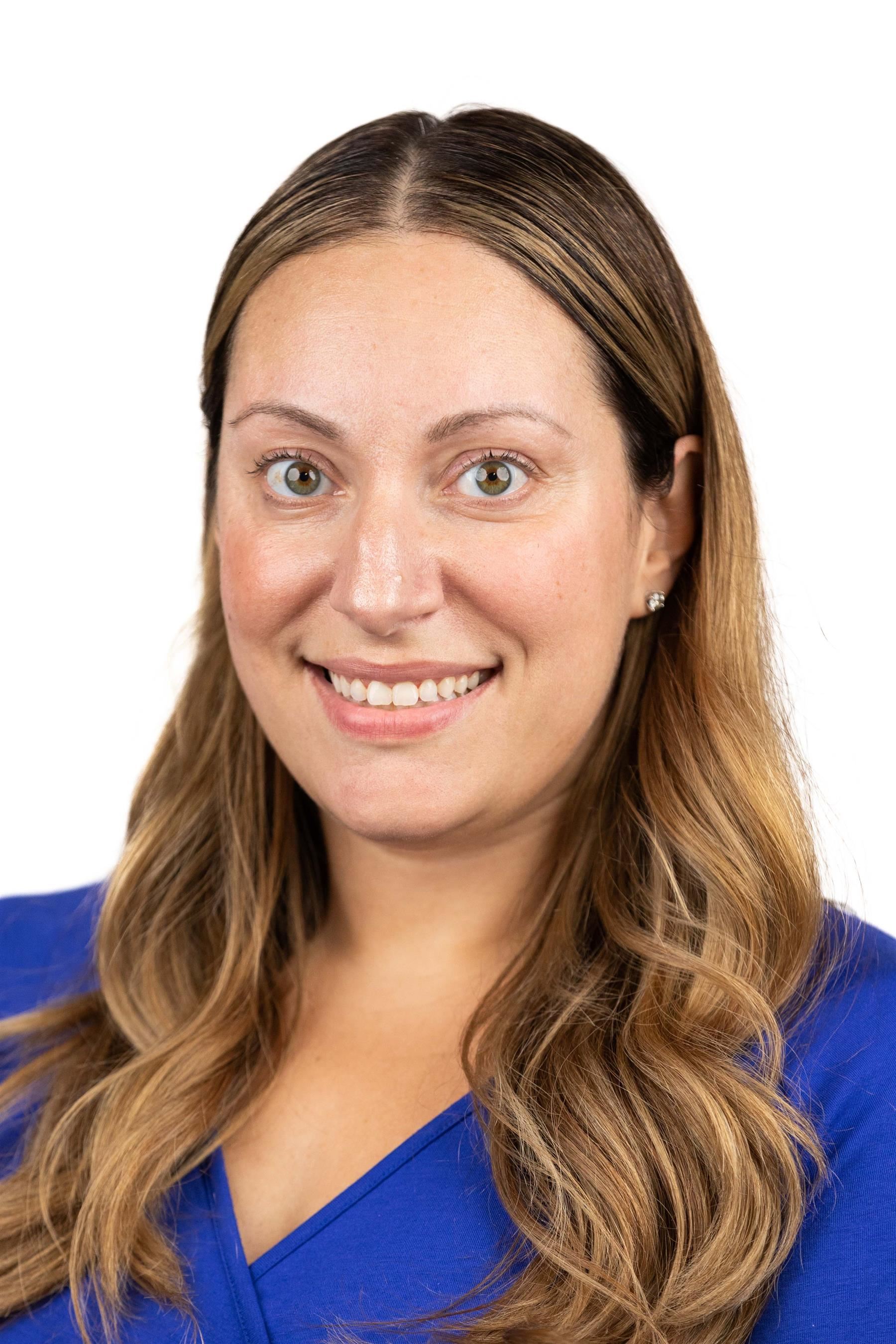 Phone: 908-436-5126
Email:
Degrees and Certifications:
Stephanie Goncalves Pestana

Term: January, 2022 through Reorganization meeting January 2025

Stephanie Goncalves Pestana is a well-rounded involved and giving individual. Born to Maria and Manuel Gonçalves and the proud sister of Manny Gonçalves. She was born and raised right here in the great city of Elizabeth, NJ! After attending Benjamin Franklin School #13, George Washington School #1, Mable G. Holmes Middle School she continued onto Elizabeth High School and graduated in 2006 out of Jefferson House. She later attended Kean University from 2006-2008. Stephanie also enrolled at the European Cosmetology School from 2008-2011.

From the time she was a child to a young adult, Stephanie attended CCD classes at the Our Lady of Fatima Church in Elizabeth NJ. Upon fulfilling her requirements as a student, she then became a CCD Teacher. She involved herself further with church activities including the group Stations of the Cross program. Stephanie is serving as the Director of this program. She is also President of Cruzados de Fatima organization. You can find Stephanie at the Our Lady of Fatima Church every Sunday as a Eucharistic Minister.

Stephanie has been involved at the Portuguese Instructive Social Club for well over a decade. She first started out as member of the youth group "Nova Geração". Currently, she is on the board directors of the club. In addition to her involvements in P.I.S.C, Stephanie is a member of the Elizabeth Portugal Day Committee. Year after year the committee organizes the Portugal Day Parade of Elizabeth along with other events throughout the city of Elizabeth. Stephanie is the Vice President for the Elizabeth Portuguese Lions, District 16J. She started with this organization as a youth Leo member, where she served for 8 years before being inducted into the Lions. This international organization is all about serving the blind along with many other services. Its' members also serve holiday luncheons for the less fortunate and personally deliver food baskets to families in need. The Lions provide our youth with events and opportunities within the community to serve. Stephanie is the Leo coordinator for Lions International District 16J.

Stephanie Goncalves Pestana is a dedicated woman to all her endeavors. She is able to juggle many tasks and is proud to serve her community and mainly to be able to volunteer and support the youth of the community who are the future of our community.