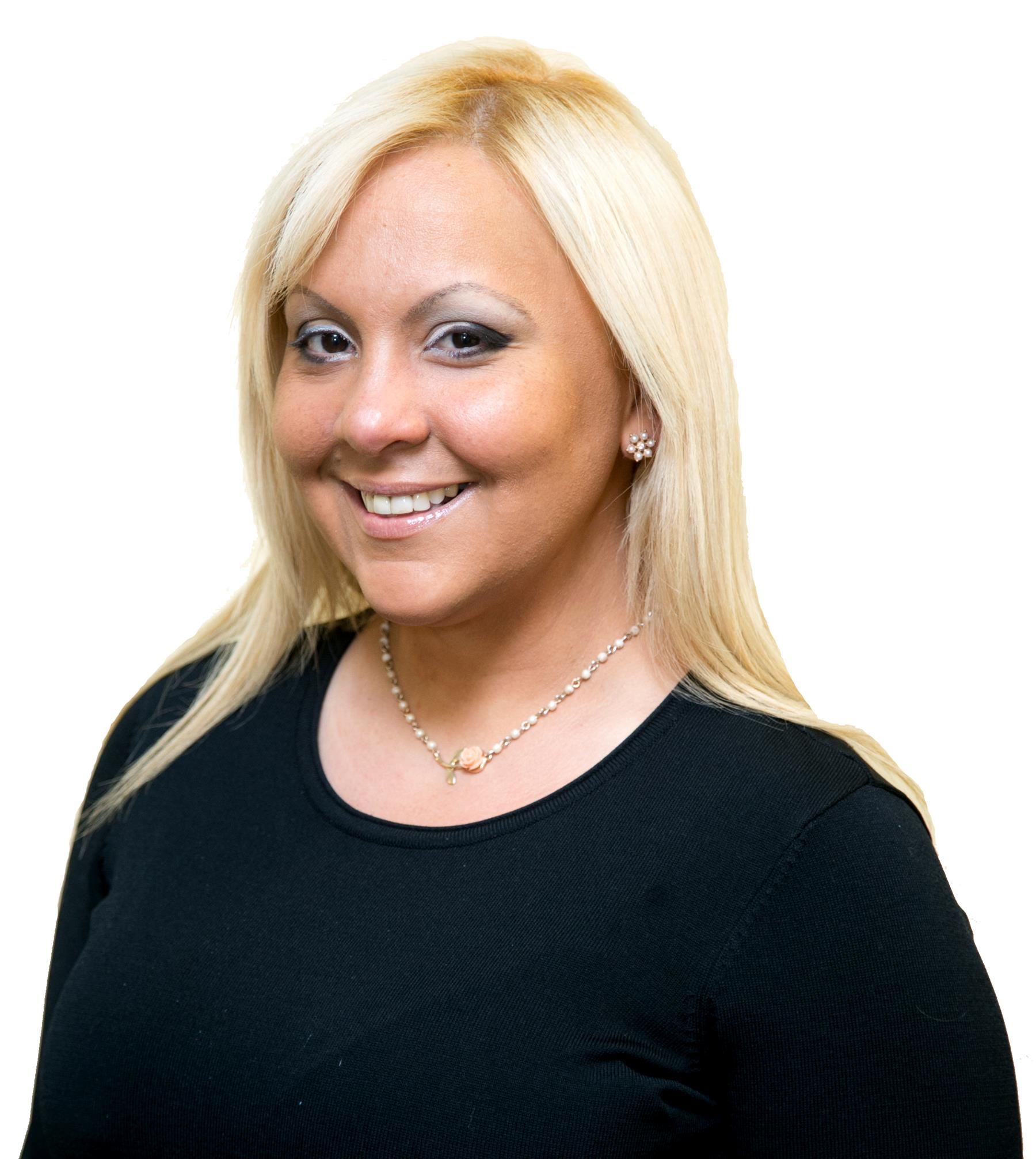 Phone: 908-436-5126
Email:
Degrees and Certifications:
Ana Maria Amin

Term: January 7, 2015 through Reorganization meeting January 2018

Ana Maria Amin, was born in Barranquilla, Colombia. Amin also attended college in Barranquilla, attending Universidad del Norte where she received a Bachelor's degree in Psychology and a Master's Degree in Conflict Resolution.

Amin moved to the United States fifteen years ago and began her professional career in America as a real estate agent. However, her passion for helping others improve their lives led her back to being a social services provider after working as a psychologist while in Colombia. She has been employed by the Union County YWCA for the last 5 years, where she began as a Bilingual Domestic Violence Counselor. As the current Director of Residential Services, she is responsible for the overall management of all community residential services programs, including Domestic Violence Shelter, Transitional Housing, Supportive Housing, and hotline services. During her tenure at YWCA, she has furthered her education, receiving a second Master's degree in Social Work (M.S.W.) from Kean University.

Coming from a family of public servants, including her brother who served as Senator for the Colombian government, Amin sought a way to serve her community. Combining her educational and social services experience along with her son attending the Elizabeth Public Schools, Amin decided she wanted to help ensure the children of Elizabeth receive high quality educational services.

As a widow and single-mother, Amin has first-hand experience of the struggles and challenges of single-parents. She believes that education is the best gift parents can provide their children and that the development and advancement of children is strengthened by instilling the values and significance of a quality education. The challenges she faces as a single mother is at the heart of her deep-rooted interest in providing after-school programing for Elizabeth students.