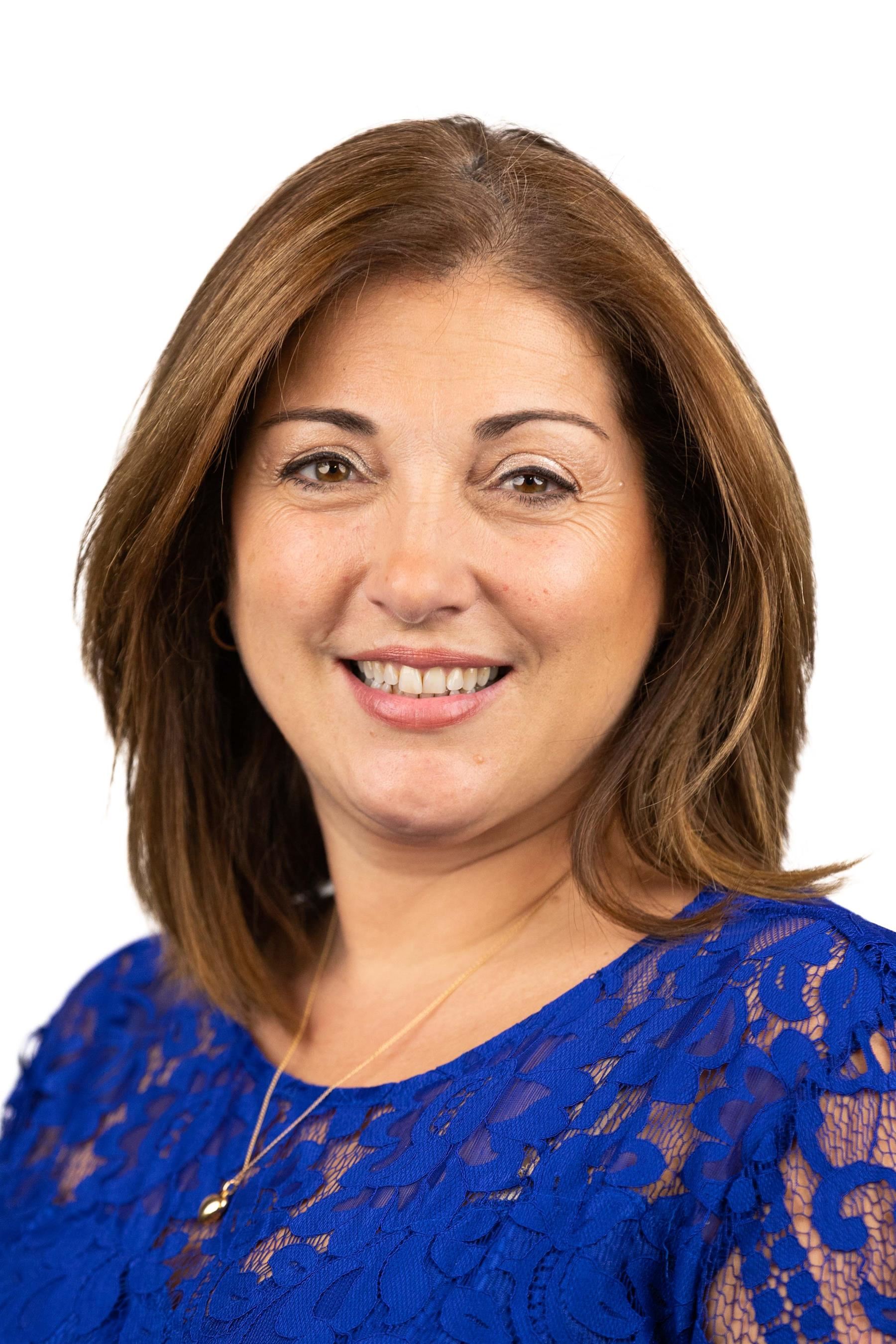 Phone: 908-436-5126
Email:
Degrees and Certifications:
Maria Z. Carvalho

Term: January 3, 2021 through Reorganization meeting January 2024


Maria Z. Carvalho was born in Lisbon, Portugal and immigrated with her family to the United States and settled in Elizabeth at the age of 4. Her experiences of growing up in Elizabeth and graduating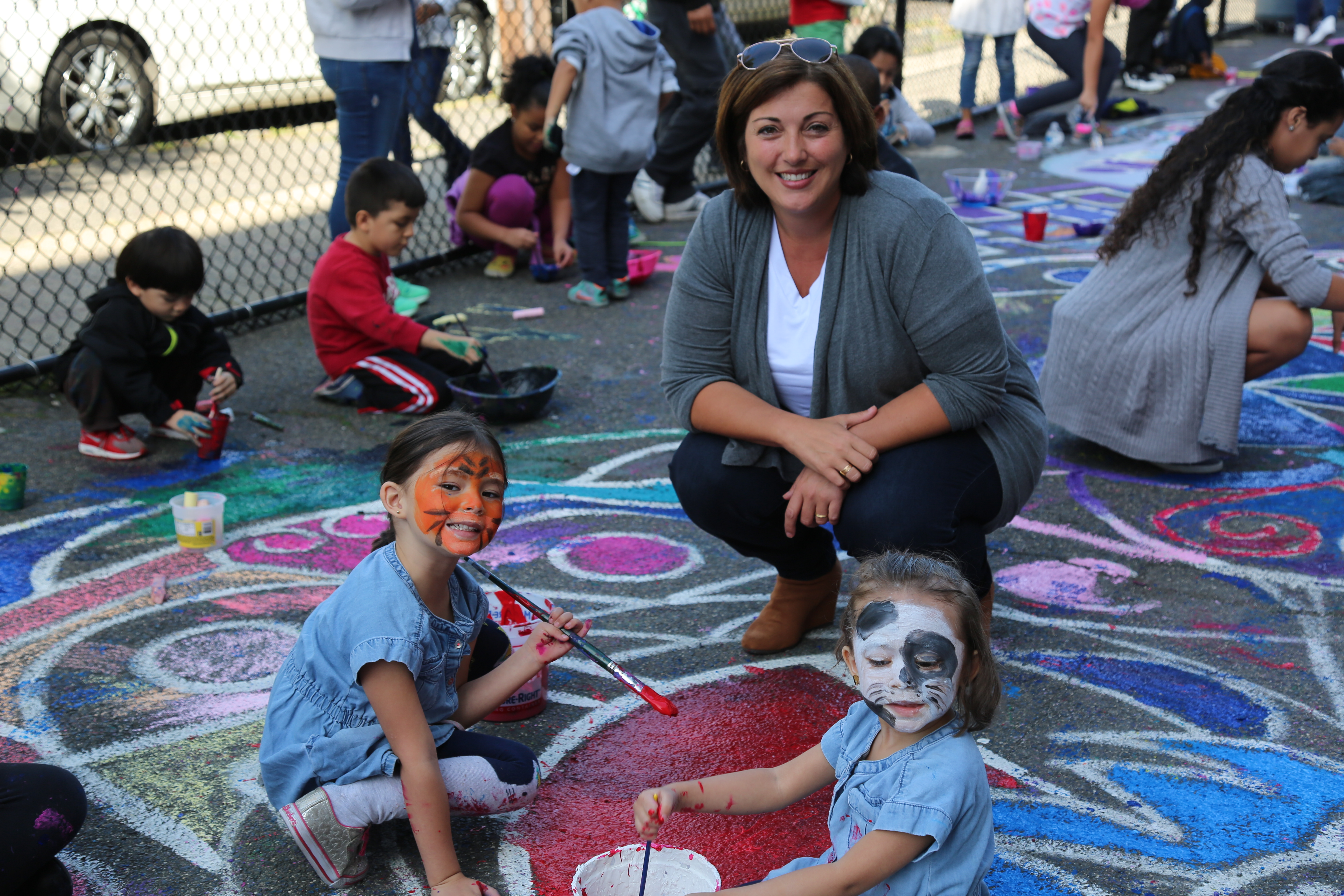 from Elizabeth High School in 1990 helped shape her life's work and her commitment to the city that provided her hope and opportunity. Maria resides in Elizabeth with her husband and two children and has dedicated her life to uplifting the Elizabeth community, especially its children, both professionally and as a civic volunteer in the spirit of a quote from Maya Angelou, "If you get, give. If you learn, teach."
Maria has been employed by the City of Elizabeth for 29 years, currently serving as the Executive Assistant Of Planning and Community Development. She has also made her mark within in the community both locally and regionally, including her service as Vice President of the Elizabeth Youth Soccer Club, a member of the Union County Open Space Trust Fund Advisory Board, Commissioner on the Union County Board of Taxation, a member of the Groundworks Elizabeth and the Elizabeth Portuguese Lions Club Board of Directors, and Sport Director of the Portuguese Instructive Social Club.
Maria's tireless work in the Elizabeth community has led to significant personal achievements including her selection as Grand Marshall of Elizabeth's Portugal Day in 2016 and her selection as one of the 2018 Women of Excellence by the Union County Commission on the Status of Women.
Maria extends her gratitude to the members of the Elizabeth community who have entrusted her with serving as a member of the Elizabeth Board of Education as well as her fellow Board members who have graciously selected her to serve as its President during 2018. As President, some of her greatest priorities are to work closer with the children of Elizabeth Public Schools, to have more face-to-face conversations with them, to help build their courage, and to celebrate their hard work, dedication, and team work.

Office Hours
Tuesdays 5:30pm-7:00pm (by appt only)