Mabel G. Holmes School No. 5

Teacher of the Year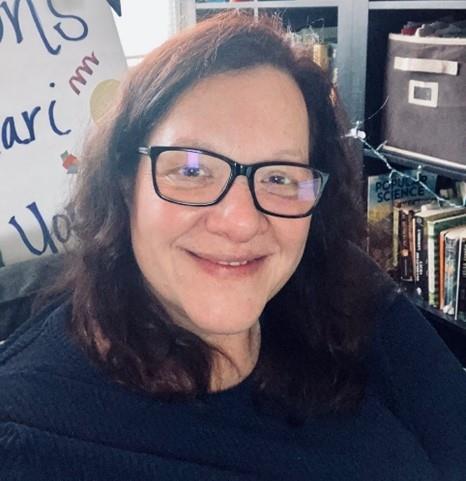 Phone:
Email:
Degrees and Certifications:
Ann Marie Calzolari

Eighth Grade Teacher

The key factor in my decision to become a teacher was to continue fulfilling the need for making a difference in people's lives. The latter dominated my years of reporting as I used my investigative and writing skills to give a public voice to the underserved in the community. Later, as an editor, mentoring interns and guiding reporters helped me affect a different change. During that time, I became more cognizant of my assets – being gregarious, fair, patient, respectful, nurturing, a good listener and approachable. Demonstrating those traits while working with budding journalists was even more satisfying professionally. I grew weary of the unpredictable hours away from my young sons and struggled to find a path that would incorporate my strengths with my writing expertise and make it work for my family.

I turned to my older sister who had gone through a similar transition and she encouraged me to pursue a career in education. After emails and telephone interviews with friends who were current or retired teachers, I discovered parts of the profession that made me feel like I could not only belong, but flourish. After agonizing bouts of self-doubt and reflection, as well as practical research into licensure, in November of 2010 I ended a 22-year-career as a journalist to pursue a new calling.

The three "Rs" of my teaching philosophy are: respect, relevance, and reasoning. Each has served as guiding principles of how I treat my students, interact with their parents and guardians, and collaborate with colleagues and administration.
Educational Service Professional of the Year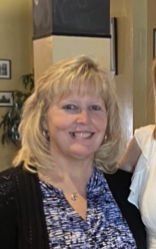 Phone:
Email:
Degrees and Certifications:
Kathleen Kranick

Reading Specialist

I have been an educator for 32 years and a member of the Elizabeth Public School system for the past 20 years. My journey in Elizabeth began with teaching a Learning and Language Disability self-contained classroom. Eventually, I assumed the role as a resource room teacher at School 25. I continued my education by returning to school and earning my Teacher of Dyslexia certification through Fairleigh Dickinson University, which led to certification as a Dyslexia therapist through the International Dyslexia Association. Through this certification process, I became better equipped at assisting struggling readers in our district. I assumed the role of a Reading Interventionist and continued my journey as a lifelong learner and pursued my master's degree in Curriculum and Instruction with an emphasis on Reading K-5. My current role is as a Reading Specialist on the Early Intervening Team. I provide intensive instruction for our most struggling readers. I am also a member of the Dyslexia Team that screens students at risk for dyslexia and other reading disabilities and provide strategies to classroom teachers to assist these students.