Return to Headlines
EPS Designated "High Performing" by NJDOE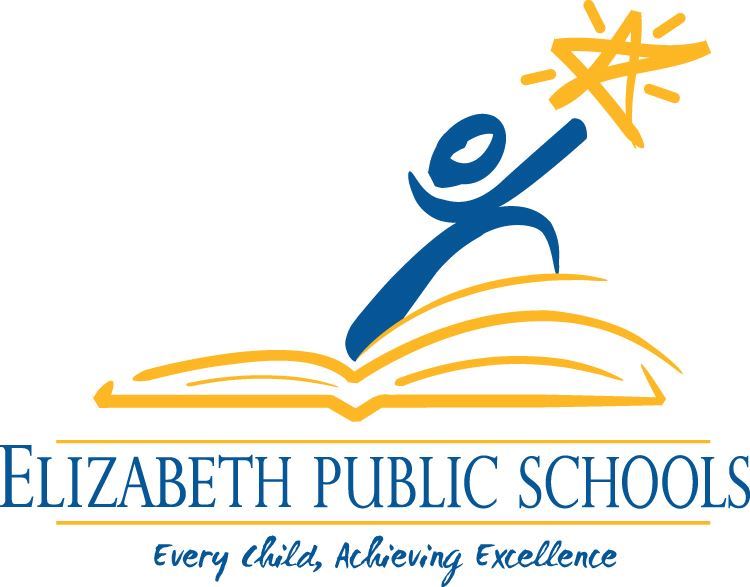 Elizabeth Public Schools was designated as a "high performing" school district by the New Jersey Department of Education following its evaluation for the New Jersey Quality Single Accountability Continuum (NJQSAC).
In a letter to the district from Assistant Commissioner, Division of Field Services Robert L. Bumpus, Elizabeth Public Schools "satisfied at least 80% of the weighted indicators in each of the five areas of the NJQSAC review process" and has been designated as "high performing."
The five areas reviewed by NJQSAC include Instruction and Program, Fiscal Management, Governance, Operations, and Personnel.
Elizabeth Public Schools, following an initial evaluation in March 2017, had received 63% in the area of instruction and program. The district developed an improvement plan, approved on February 20, 2018, to address noncompliant areas pertaining to instruction and program. Upon an interim review conducted by the Union County Office of Education in December 2018, the percentage increased to 82%, satisfying the requirements to be designated a "high performing" school district. On both the initial and interim reviews, Elizabeth Public Schools received 98% in fiscal management, and 100% in governance, operations, and personnel.
As a result of the district's performance on NJQSAC, New Jersey Commissioner of Education Dr. Lamont Repollet will recommend to the State Board of Education that Elizabeth Public Schools be certified as providing a thorough and efficient system of education for a period of three years or until the next NJQSAC review.
"The pillars of our strategic plan include academic excellence, achievement focused workforce, innovation and technology, parent and community engagement, safe and caring environment, and organizational effectiveness, all of which were measured within the five areas of NJQSAC," said Elizabeth Public Schools Superintendent Olga Hugelmeyer. "The high performing designation for our district indicates that we are successfully providing high quality instruction and are moving in the right direction toward becoming one of the highest performing urban school districts in the nation."
"This designation is directly attributed to the commitment of our students and staff to achieve excellence in the classroom and the commitment of the Board to shape policy that provides a framework in which teaching and learning can thrive," said Elizabeth Board of Education President Stephanie Goncalves.
"We are proud of our students and staff for their contributions that have resulted in this designation by the state and are very much encouraged by the steady progress that Elizabeth Public Schools has made over the past few years."